The delicate and dying art of fixing ancient Chinese books by hand
There are more than 50 million antique books in China, but only a handful of people are trained to repair them
Lian Chengchun has a unique job: fixing ancient Chinese books.
For the past decade, the 32-year-old antique book fixer has painstakingly restored dozens of frayed, rotted, and torn manuscripts – all by hand.
China classifies antique books as those printed before 1912. According to one
report
, there are an estimated 50 million in China, and only about 20 million have been preserved, creating a daunting task for antique book fixers like Lian.
Many books have been damaged over time by man-made and environmental conditions.
"Some books have rotted, some are aged, some have water damage, and some cannot even be opened properly," Lian says. "Some books are especially hard to fix, such as ones that are infested with bugs or have holes in them."
In those cases, it might take more than six months to restore a book.
"When we repair them, we're preserving their old quality," Lian says. "In the end, the book should look the way it did originally."
Growing up in a family of antiquarians, Lian was fascinated with rare books from a young age. When she turned 20, she travelled to Beijing from her hometown in Shanxi province to pursue repairing books professionally.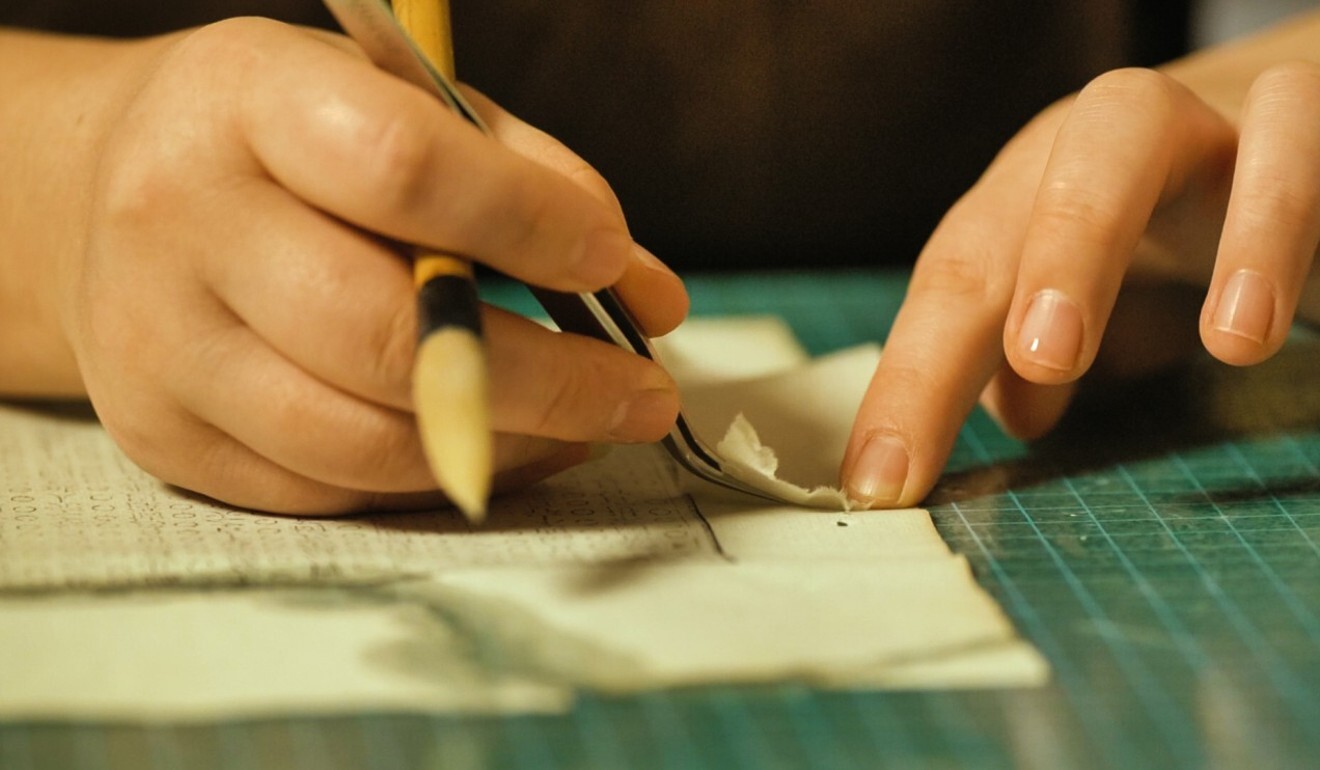 She started working at the National Library of China, which houses one of the world's largest collections of Chinese literature. There, she met a master book fixer and asked to be his apprentice.
"In Chinese culture, it's customary for a master to train an apprentice," Lian says. "The master guides the apprentice and supervises each step of the way."
Now, she runs her own studio in Beijing and repairs up to six books a year. On average, she says, it takes one to two days to restore a single page. One book can have anywhere from 30 to 60 pages.
"The first step when you receive a book is to assess its level of damage," Lian says. "Is this page dry or humid? Do I use pulp or paper to fix this page? Does it require precision down to the millimetre?"
Most of Lian's clients are auction houses and private book collectors, but it's a small industry. Lian says she can count the number of professional full-time book fixers on her hands.
"There are plenty of people who want to learn how to fix books," she says, "but as a hobby. It's not something they want to pursue professionally."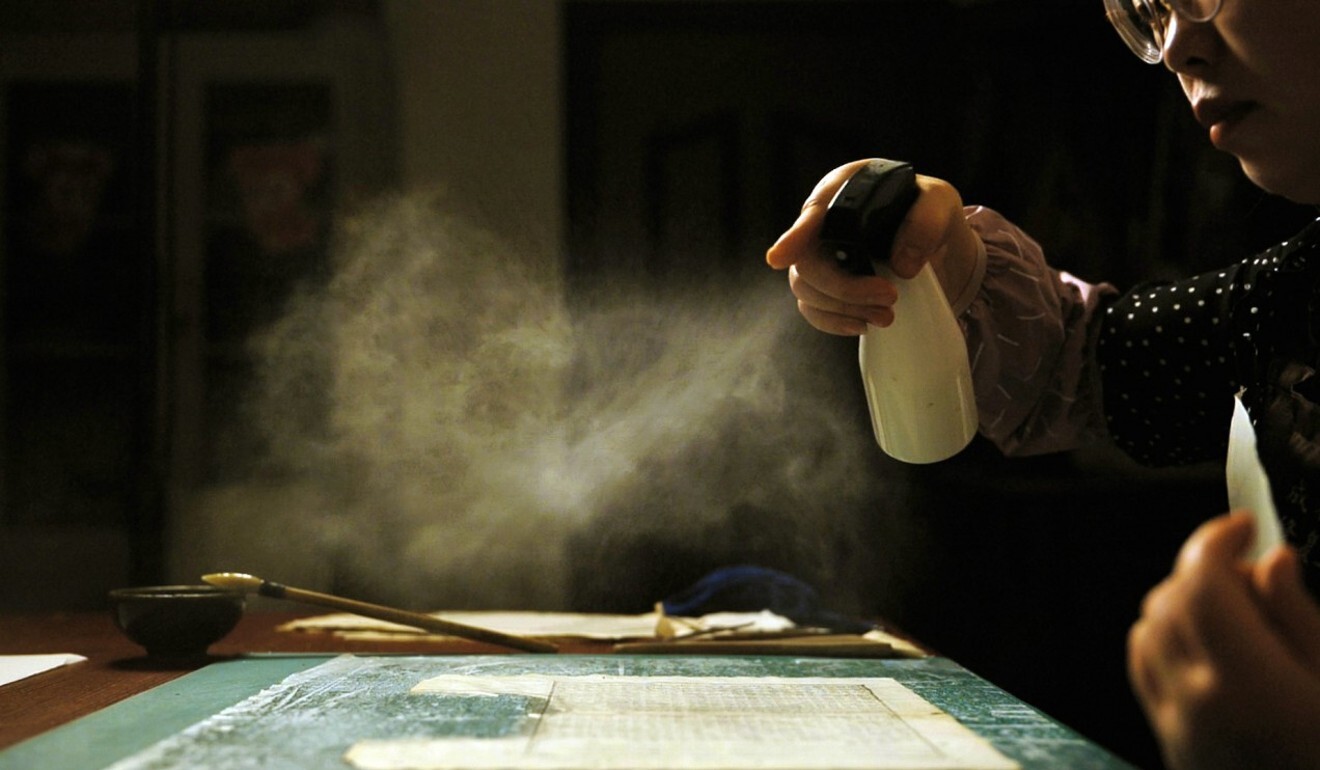 The starting salary is low, she says, and the hours are long. "I always lose track of time. Once I sit down, the next thing I know, it's been a whole day already."
Lian says she rarely takes a day off, working weekends and only taking public holidays off.
"It's actually very difficult to be an antique book fixer," she says. "Nowadays, society is developing so quickly, and we have more electronic products. There are fewer and fewer people inheriting this craft."
This article was originally published on Goldthread. Follow Goldthread on Facebook, YouTube and Instagram for more stories about Chinese culture.