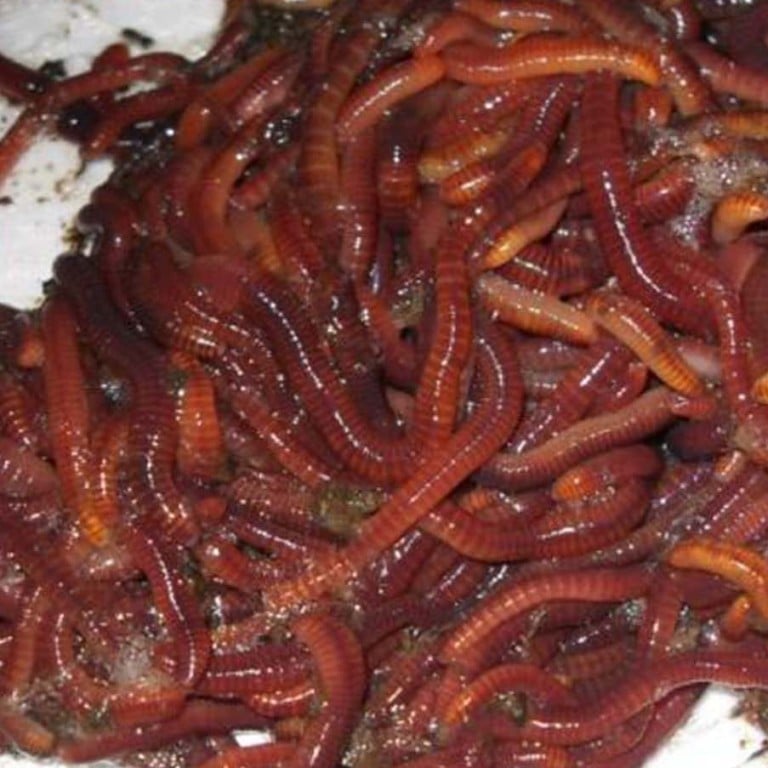 China faces earthworm wipeout as rampant growth in electro-harvesting threatens ecosystem
In dried form the worms are known as 'dry-soil dragon' in traditional medicine remedies and when wet are highly sought after as bait by fishing enthusiasts
Experts say hundreds of thousands of electric shock equipment sets are being sold nationwide sparking a legal crackdown to protect the environment
China is facing an extinction-level ecological disaster due to a huge rise in the electrocution of earthworms in the soil to harvest them as ingredients used in
traditional Chinese medicine (TCM)
.
Environmentalists say that the practice – which threatens the earthworm population and the wider soil ecosystem – is driven by ever-growing demands of the TCM industry and the use of worms as bait for fishing.
The demand has seen the intensive harvesting of earthworms become rampant across the mainland over the past decade.
Dried earthworms – known colloquially as "dry soil dragon" – are an important ingredient in TCM. They are also highly sought after as bait for fishing enthusiasts.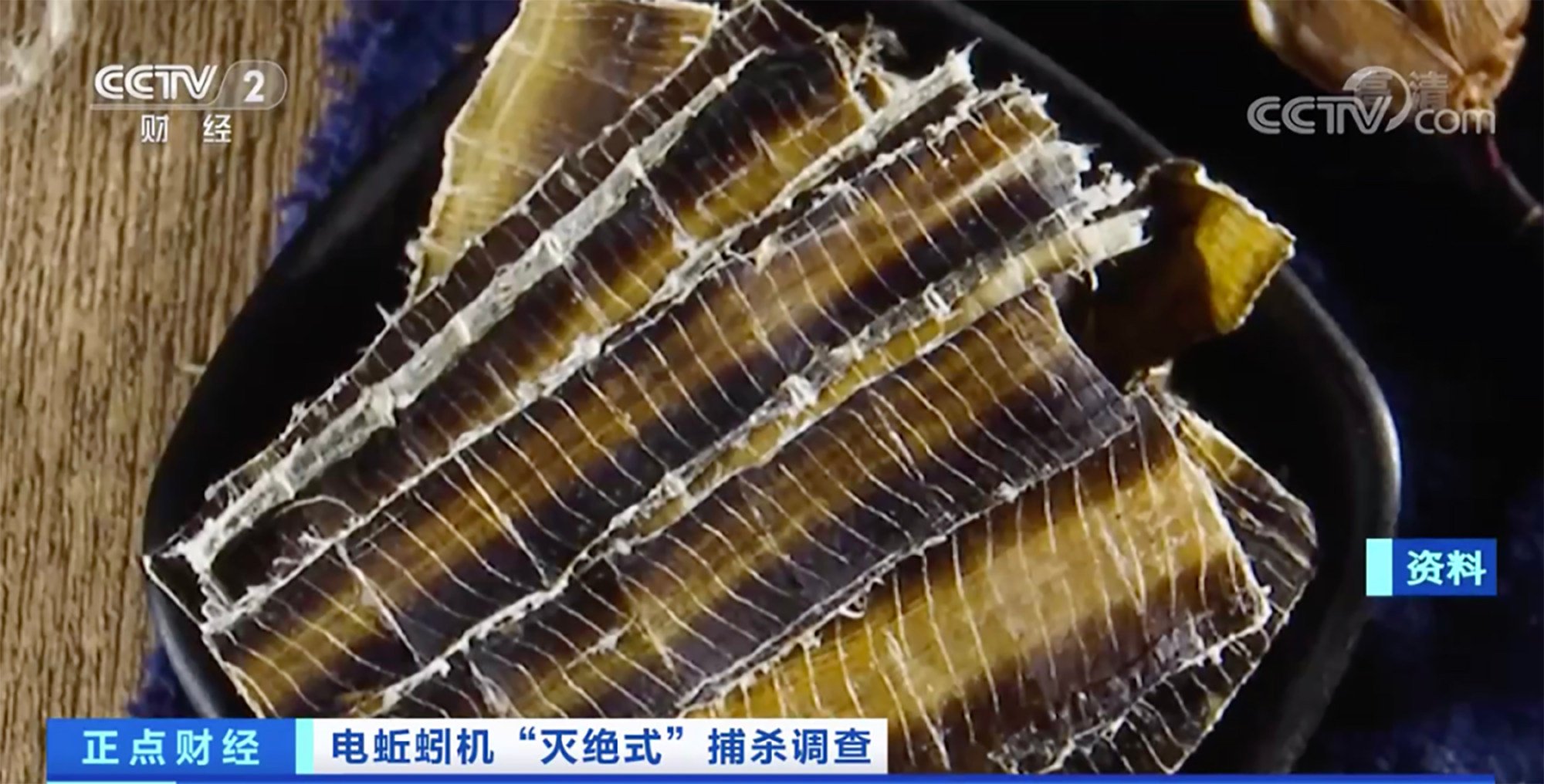 To facilitate the burgeoning harvesting industry, gadgets with names such as "Soil Dragon Machine" or "Earthworm Electrocuting Machine" have appeared on the market and cost anything between 100 and 800 yuan (US$15-US$120) online. An investigative report by state broadcaster CCTV found that some outlets had sold more than 100,000 such units.
The equipment requires users to attach a battery in order to power the electrocution process.
"They insert the top of a wire into the soil and put another wire into the soil of somewhere else. A short while later, many earthworms will crawl out of the land. The users then pick them up and move on to another patch of soil and repeat the process," an electric equipment store owner in Shenzhen told CCTV.
"The secret is to find wet, soft and fertile soils. My customers can harvest over 5kg of earthworms after several rounds of electrocution," the female owner said.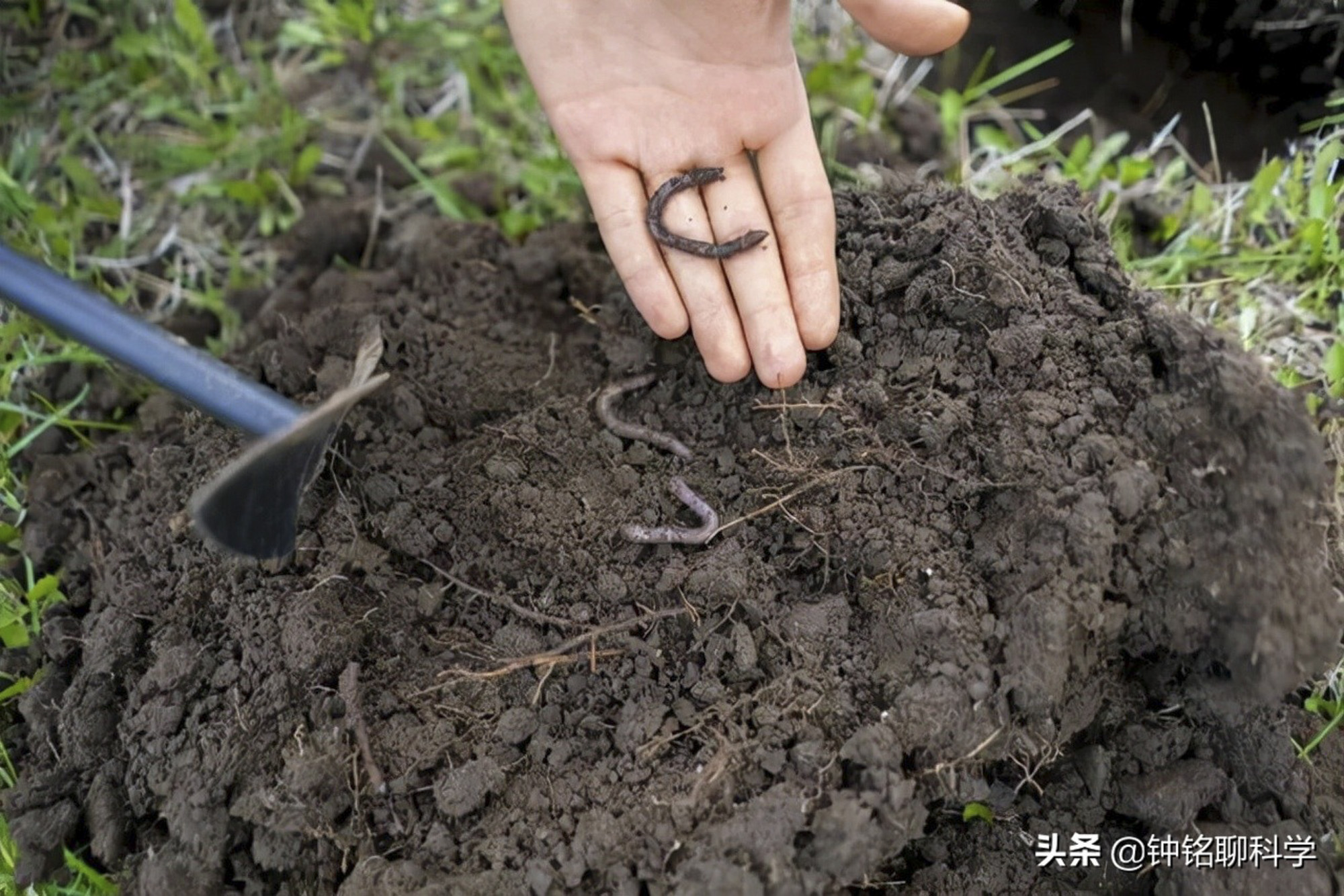 Sun Zhenjun, a professor at the College of Resources and Environmental Sciences under the China Agricultural University in Beijing, said the practice has led to a decrease in the earthworm population.
"It is a vicious cycle," Sun was quoted as saying. "As a result, the price of dry soil dragon has skyrocketed. Several years ago, dried earthworms were sold at 70 yuan (US$10) per kg. Now it is about 300 yuan."
"This indiscriminate electrocution will not only kill all earthworms, young or old, but also affect other creatures in the soil," the academic said.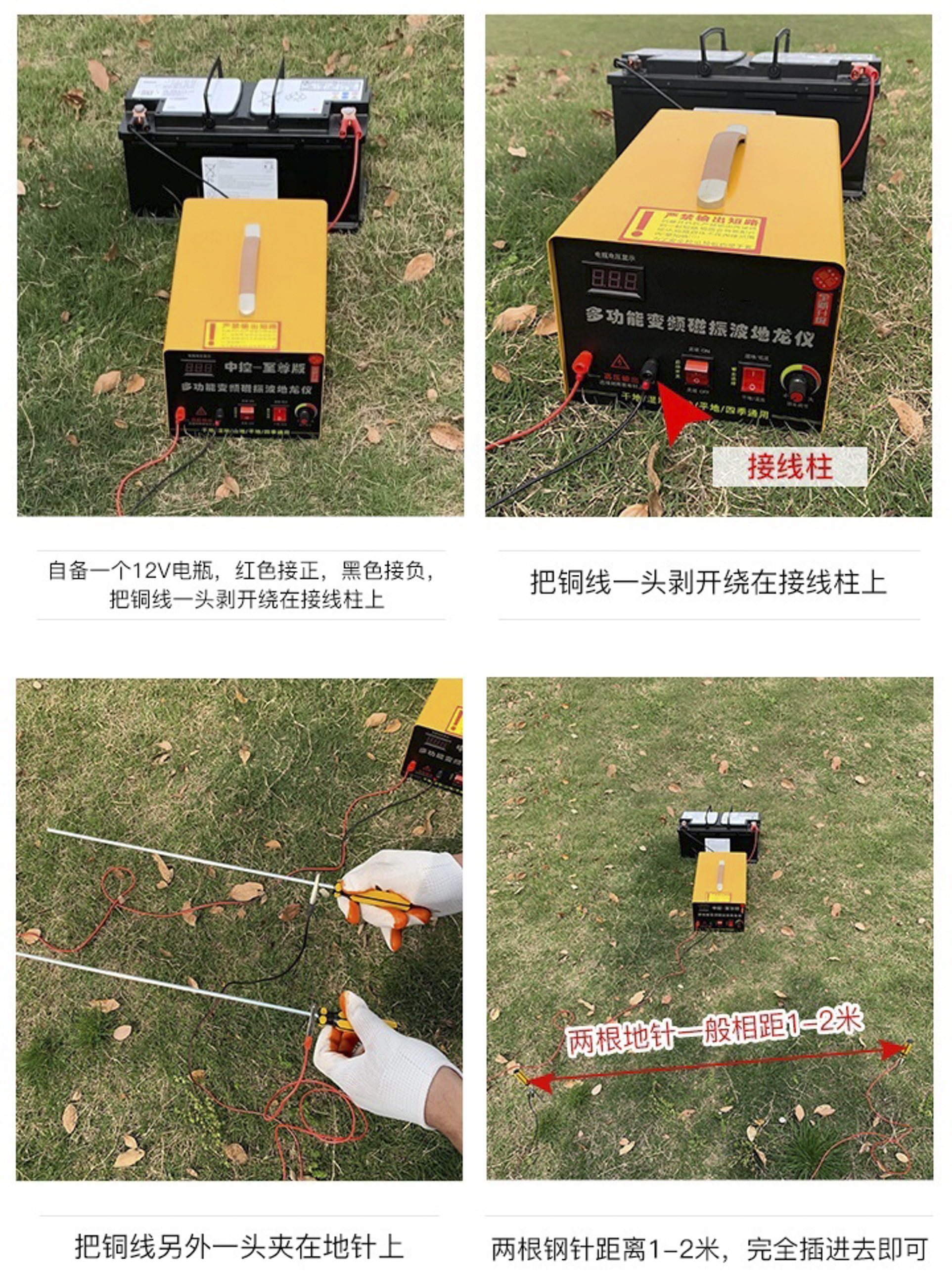 In August last year, Zhuhai Intermediate People's Court in southern Guangdong province ordered three companies who had been selling earthworm electric shock hunting equipment to apologise and pay 1.59 million yuan (US$240,000) in compensation for ecological losses.
The three companies paid the compensation to the Beijing-based China Biodiversity Conservation and Green Development Foundation (CBCGDF) which had filed the initial lawsuit.
Huang Qibai, a lawyer from Hui Ye Law Firm, said the electric shock device producers were punished because they, along with hunters, had jointly committed environmental rights infringements.
He said the compensation amount was determined not by how much these companies benefited from selling the machines, but by how severely the environment was harmed and how difficult it is to repair the damage done.
"Although earthworms are not on China's protected animals' list, they are an important wildlife component in the overall ecosystem which affects soil, lakes, rivers and so on," said Huang.
"The economic exploitation of earthworms should be curbed. Earthworms definitely should be protected by us."