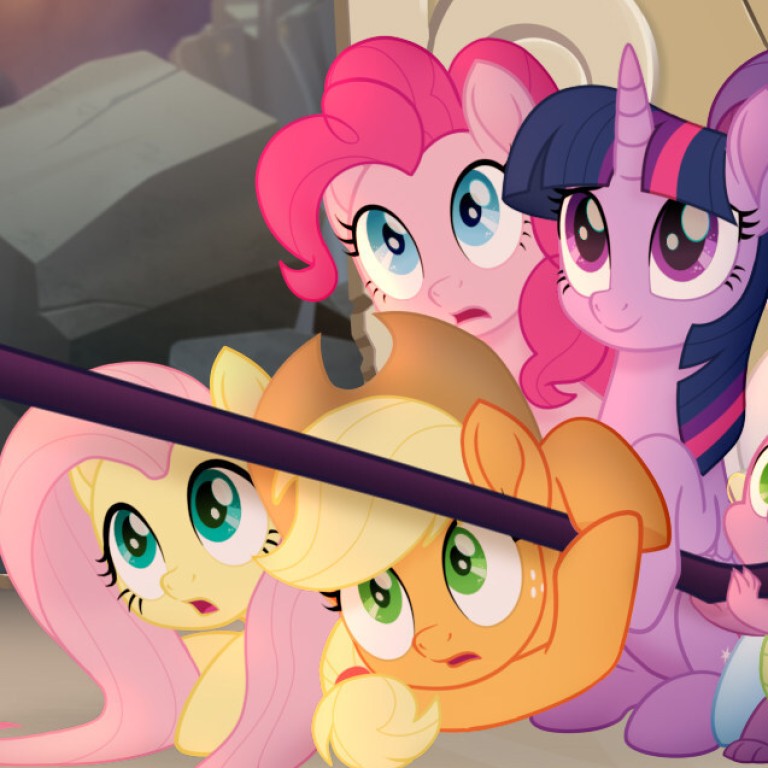 Barbie Dreamhouse Adventures, Peppa Pig and My Little Pony children's cartoons too dangerous and violent, Chinese consumer group claims
The report claimed it found a total of 123 'gloomy, thrilling and suspenseful' scenes and what it called 'exaggerated facial expressions'
In a scene in the My Little Pony cartoon, a character dips itself in lava, and in Barbie Dreamhouse Adventures there are scenes of characters hanging from a helicopter
Popular
cartoon
series such as
Barbie
,
Peppa Pig
and
My Little Pony
are under fire in China after parents complained to a consumer rights watchdog that they contained "inappropriate behaviour".
The Jiangsu Consumer Council in eastern China has released a list of 21 cartoon series which it said contained behaviour and language it claimed were inappropriate for children after watching the shows and interviewing parents.
Eight of the series are from overseas including
Britain's
Peppa Pig
, and America's
Barbie Dreamhouse Adventures
and
My Little Pony
, with five others from Japan, such as
Detective Conan
, according to the council which is a Chinese government-backed organisation set up to protect consumers' rights.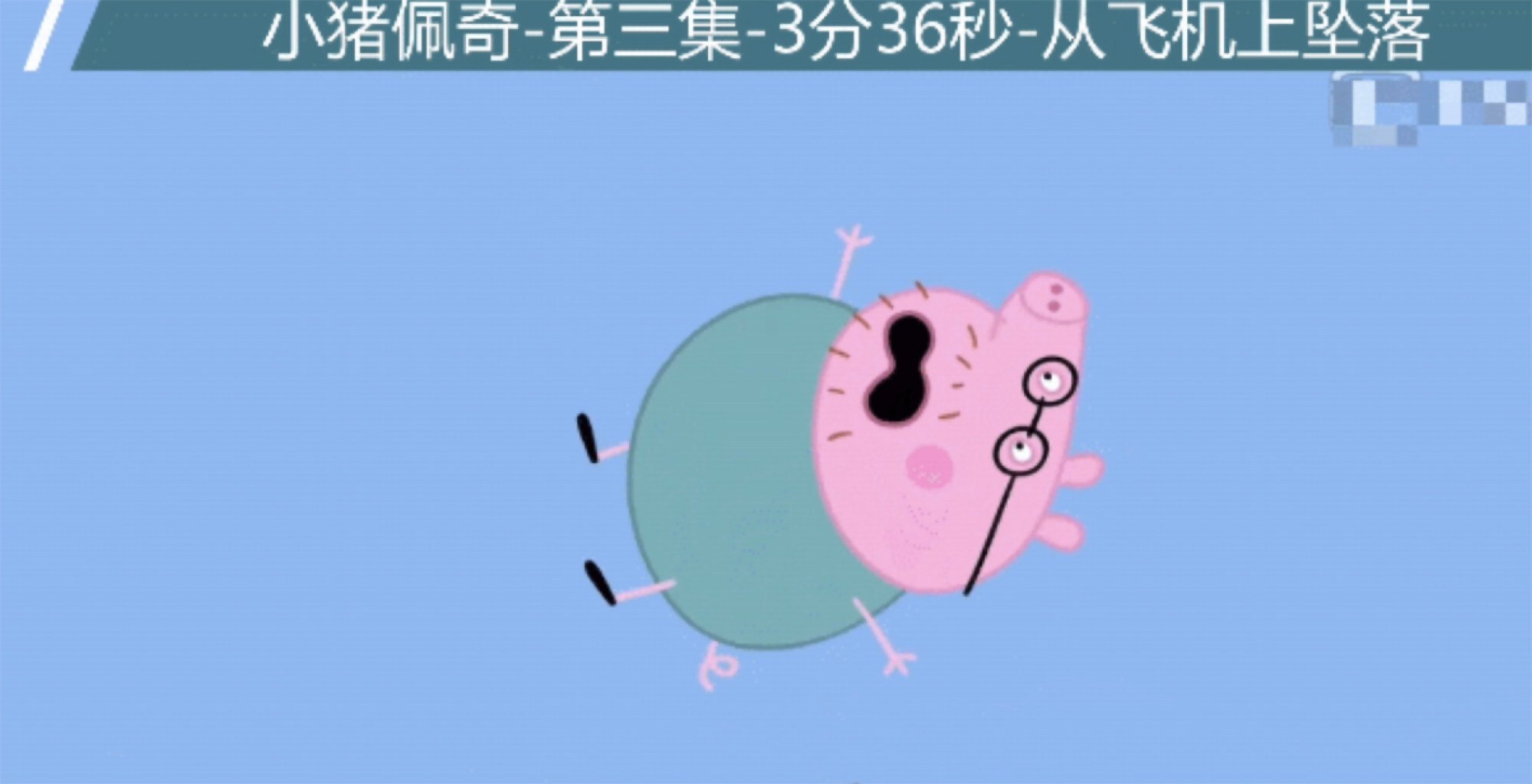 In one example of a scene described as dangerous in Peppa Pig, the character Daddy Pig opens the door of a plane and falls from the aircraft.
In a scene in the My Little Pony cartoon, a character dips itself in lava. In Barbie Dreamhouse Adventures, there are scenes of characters hanging from a helicopter, a basketball hoop, stepping on a person, and falling from the ceiling according to the report.
The report claimed it found a total of 123 "gloomy, thrilling and suspenseful" scenes in the cartoons, and seemed to be particularly preoccupied with scenes that depicted exaggerated facial expressions of characters when frightened.
Boonie Bears, a Chinese animation work, received the highest number of complaints from parents. It is accused of having the main character often hold an electric saw, leading many children to use a saw to hurt others, the report claimed.
In one example a 10-year-old girl in Shaanxi province killed her 5-year-old sister with an electric saw in 2016. The elder sister said she was just copying what the character did in the Boonie Bears cartoon.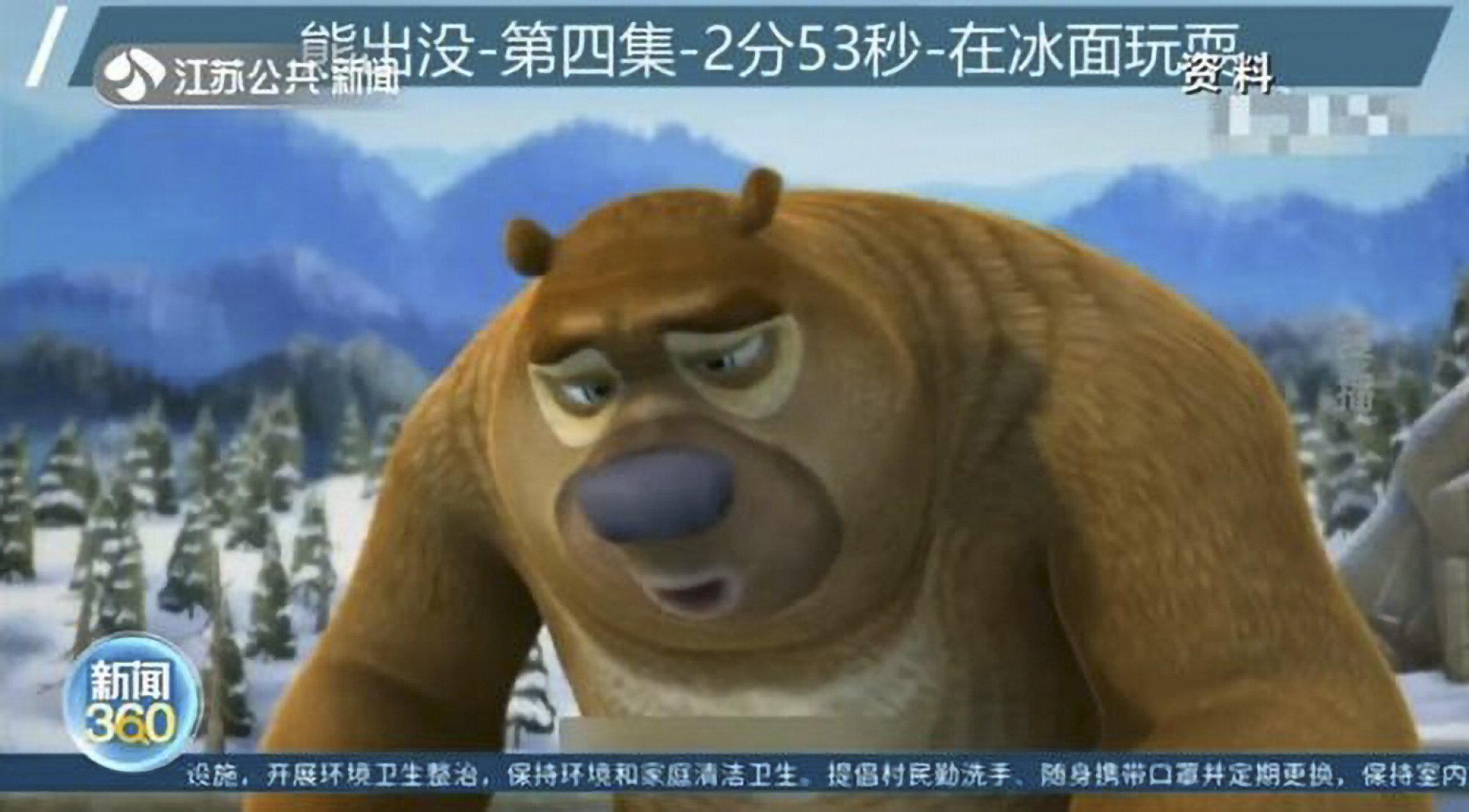 The council said around 70 per cent of parents they spoke with said their children had copied behaviour shown in the programs that were dangerous and in some cases violent.
Officials from the council spent the past three months preparing the report, by watching all the series, before identifying 1,465 "problematic points" and conducting an online survey of 1,026 parents and face-to-face interviews with parents and teachers from primary schools and kindergartens.
The report identified 687 issues with language, 176 issues were found with story plots, and 416 were about specific scenes involving actions "that send out messages going against the mainland society's mainstream values".
One-fifth of the parents and teachers interviewed face-to-face said children would often imitate actions they saw in the cartoons such as physical fights.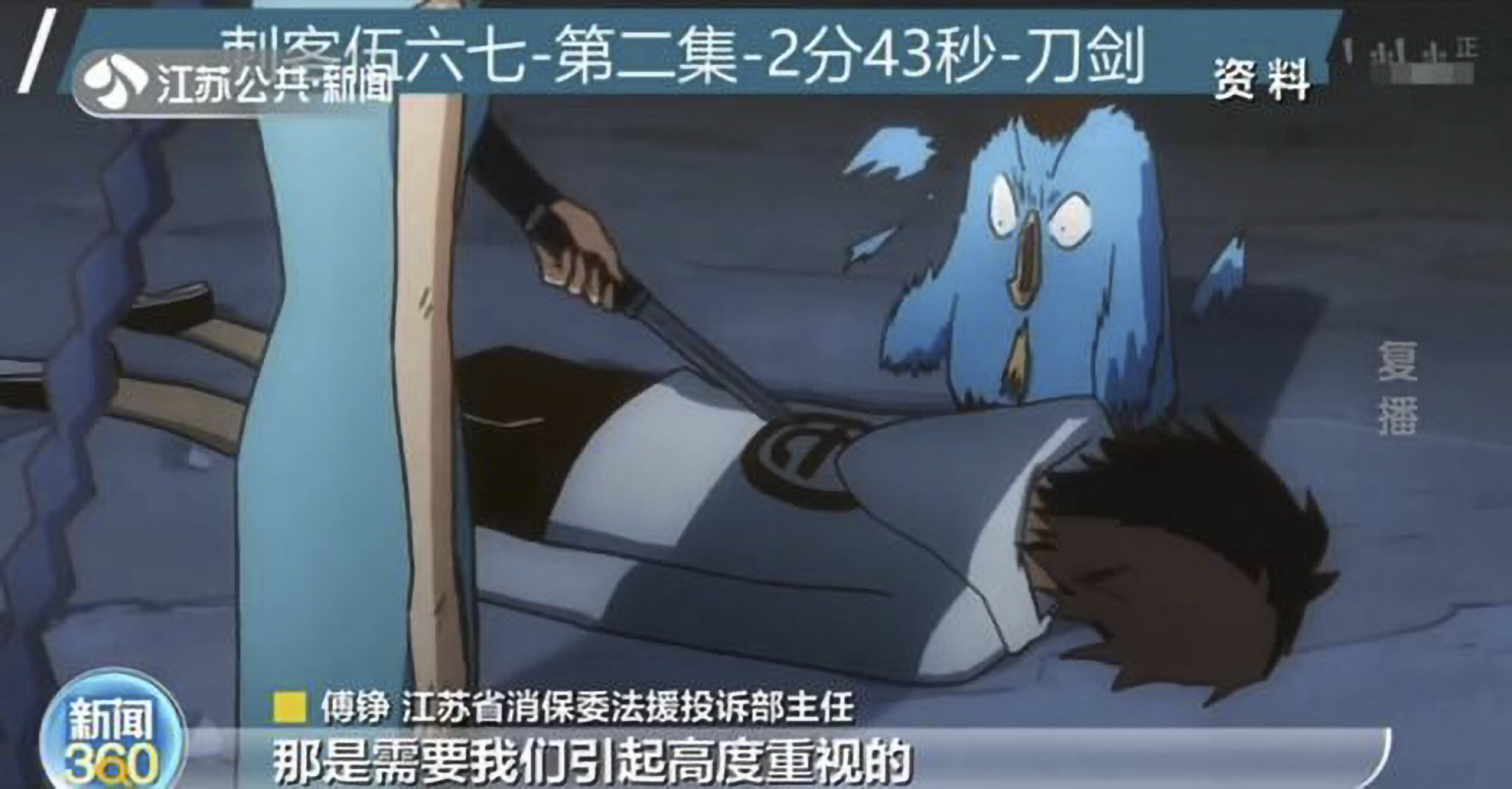 In 2018, an eight-year-old girl in Chengdu, Sichuan, died after falling from the outer wall of a sixth-floor when she imitated the rock climbing of a protagonist in Boonie Bears, the Chengdu Business News reported.
More than 80 per cent of the parents surveyed said they believed it was necessary for the government to tighten censorship of cartoons.
China currently has no classification system for cartoon products.
Li Chuan, a law professor from Southeast University in Nanjing, said China should have a rating system for animations similar to other countries.
"The animation sector needs guidance," he was quoted by the Yangtze Evening News as saying. "Without the classifying system and concerning management, creators of the animation works don't know their targeting market."
"They are trying to maximise their interests, but barely consider the elements of protecting juveniles," said Li.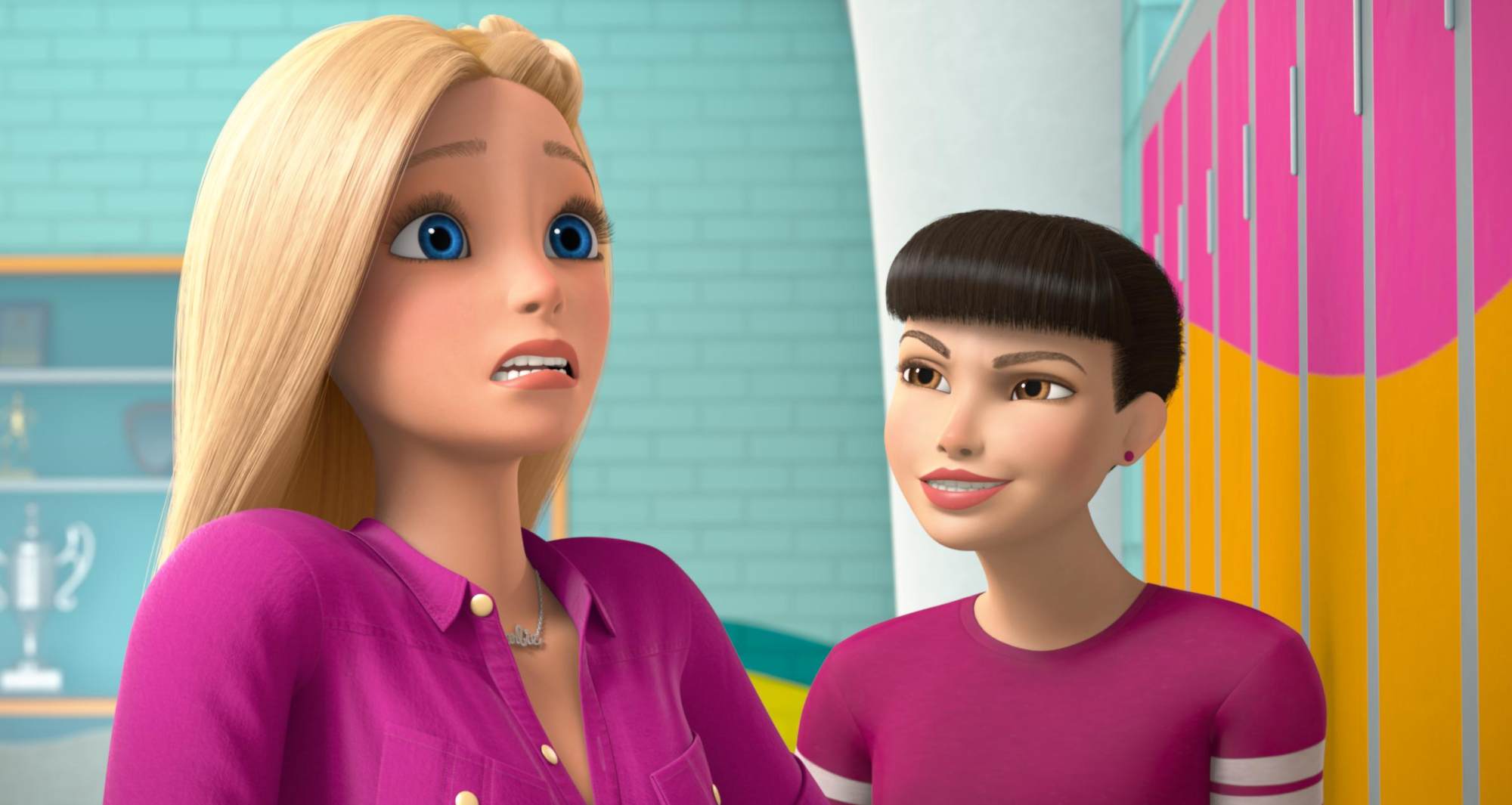 The report sparked heated discussion on social media.
"The important thing is the direction from the animation producers and parents to children, instead of simply blurring the so-called problematic scenes," wrote one person at WeChat, a social media app.
But a second user said, "I watched Detective Conan a lot in my childhood. I don't find it has posed any vicious impact on me."
"In the series of Tom and Jerry, the violent plots are much more exaggerated. It has been popular all over the world for decades," one person wrote on Weibo. "In the consumer council's logic, should it be banned?"