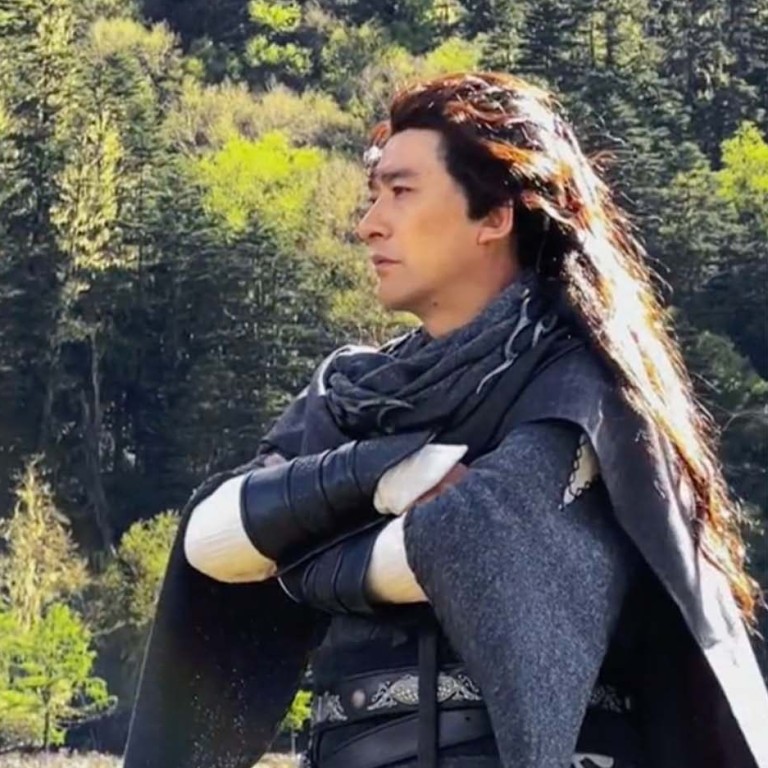 Handsome returns: China tourism official with 'movie-star good looks' becomes internet sensation after donning ancient costumes to promote home city
Recent videos uploaded by the 50-year-old have earned almost 14 million likes.
Liu Hong is the latest in a string of Chinese officials to leverage the internet to boost tourism
A handsome official with a penchant for performing as an ancient swordsman has boosted
a series of video clips
promoting tourism in southwestern Sichuan province into viral territory.
Liu Hong, director of the Culture and Tourism Department of Garze Tibetan Autonomous Prefecture (known as Ganzi in Chinese), has become an internet sensation due to his dedication to tourism promotion on social media.
Since April last year - via the short video app Douyin, China's version of TikTok, the 50-year-old has uploaded 131 videos about the natural beauty and culture of the region, earning almost 14 million likes.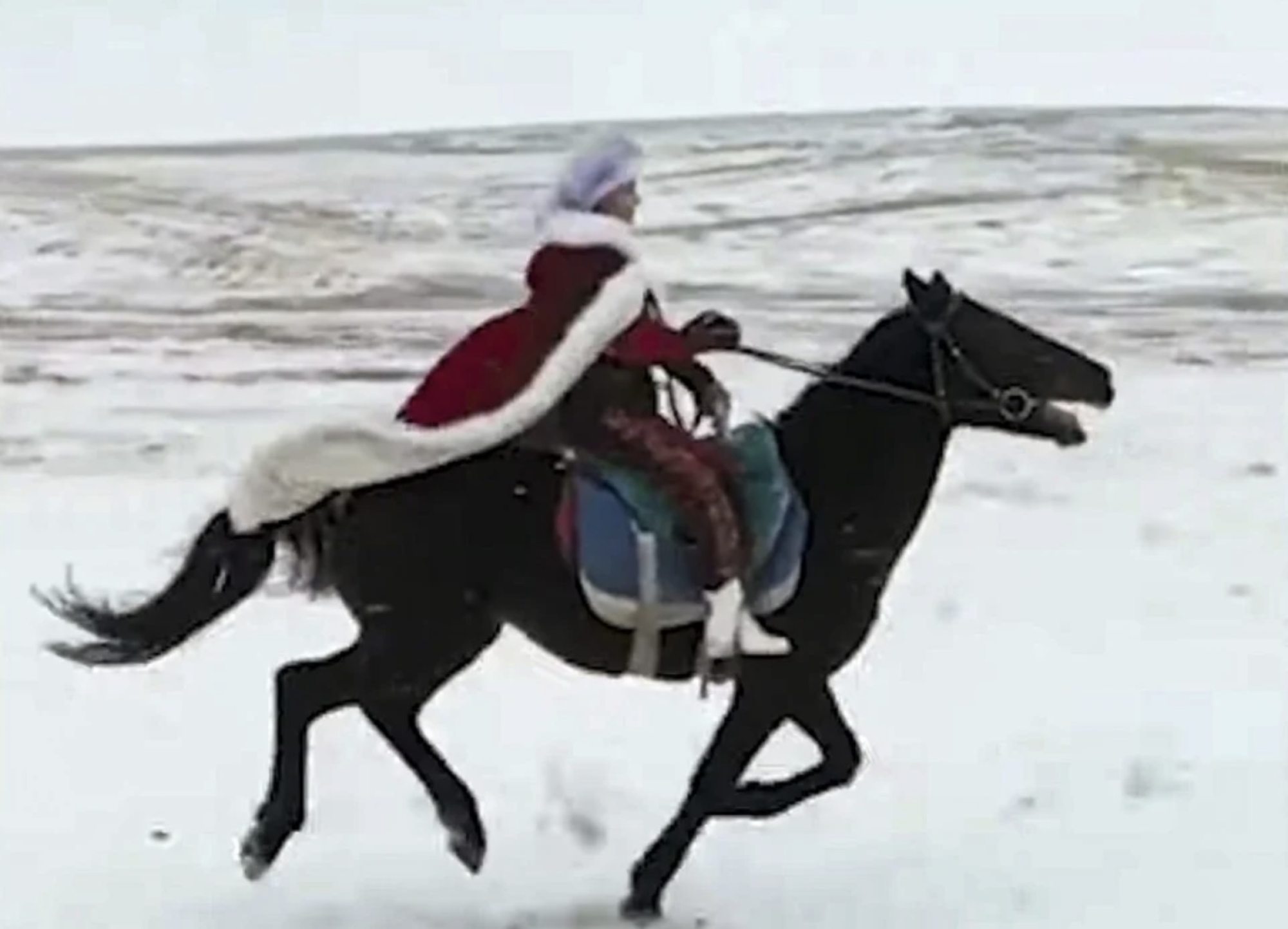 Several of his recent videos - in which Liu wears ancient costumes and role-plays as an ancient swordsman - in picturesque tour zones in Ganzi, have garnered a total of 30 million views as of this week.
Looks wise, many people liken Liu to Hong Kong actor Chow Yun-fat, Taiwanese-American singer Kris Phillips (known as Fei Xiang in China) and mainland actor Jin Dong.
"I want to do something for my hometown. This is from the bottom of my heart. If it can help boost the tourism of Ganzi, I am willing to be an online celebrity," Liu told the state broadcaster CCTV.
Ganzi is in the western part of Sichuan, bordering Tibet. Its tourism highlights include snowy-mountains, marshy grasslands, forests and lakes.
Liu said Ganzi was an important section of the ancient Sea-horse Road, a tea trade route winding through the mountains of Sichuan, Yunnan and Tibet in ancient China to reach southeastern Asia and places beyond.
"The ancient costume style and the swordsman role (I play) can help present the scenes of interaction between Tibetan and Han people in old times. This will let the public get a better feel for the beauty of Ganzi," Liu was quoted as saying.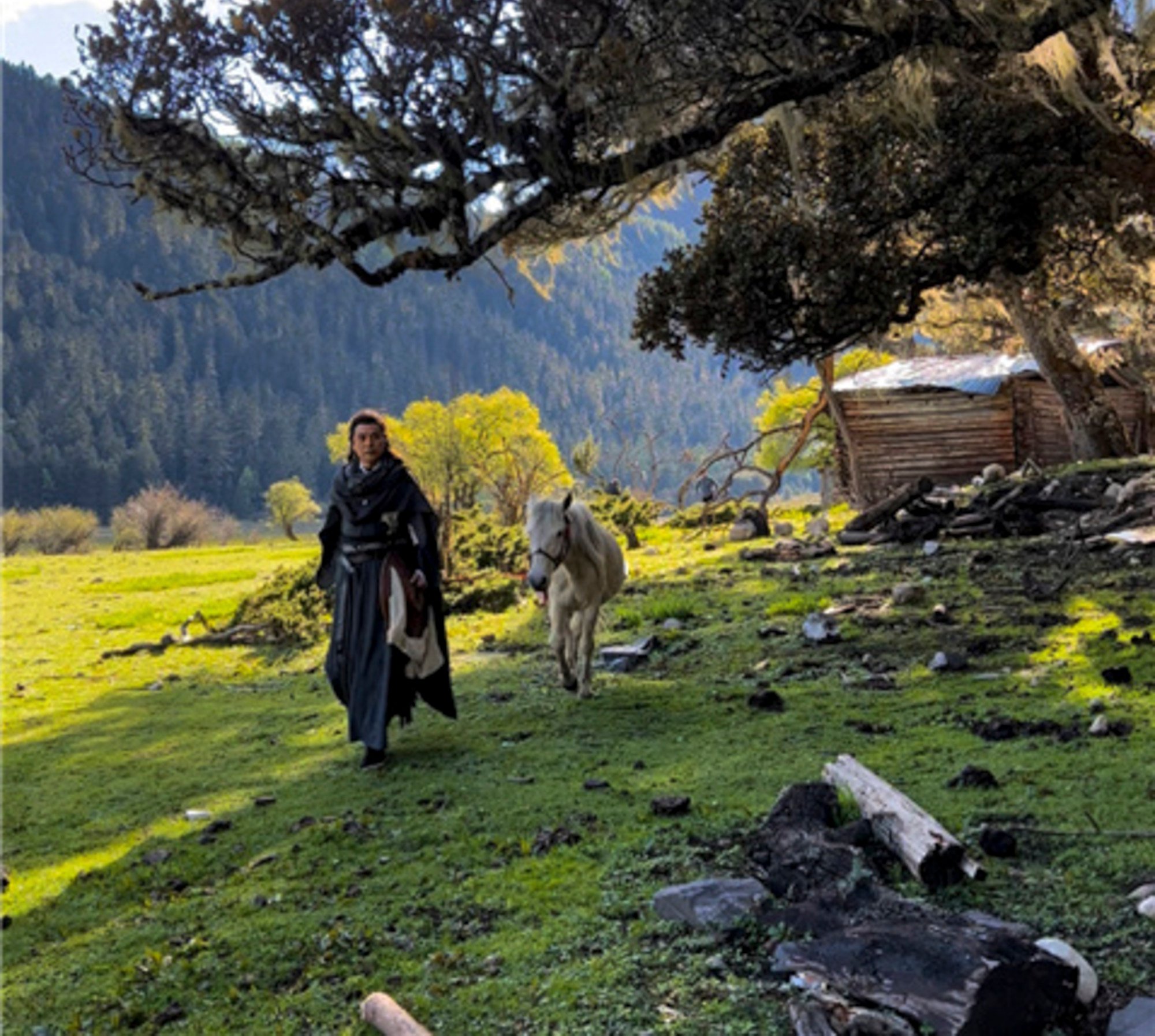 He said his videos were filmed in a tour site called Wuxuhai in Jiulong county: "The forest and lakes there are quite suitable for ancient costume videos," said Liu.
Ganzi is among the poorest regions in Sichuan. The average disposable income of its residents was 21,941 yuan (US$3,300) last year, about one fourth of that in Shanghai.
Liu said he hoped to boost tourism so that the income of local residents could be lifted.
"The internet enables us to understand the outside world. It also enables the outside world to get to know us," the official said. "Many internet users have travelled to Ganzi. Our villagers have thus earned money and improved their quality of life. Their horizons have also been expanded."
Liu is not the first official to stay away from the traditional dull image of Chinese officials but to proactively leverage the internet to catalyse tourism development.
A video clip released by a tour official of Xinjiang two years ago was viewed more than 500 million times as internet users' eyelids were lifted by He Jiaolong's heroic appearance – wearing a red cape and riding a horse on the snow-covered land.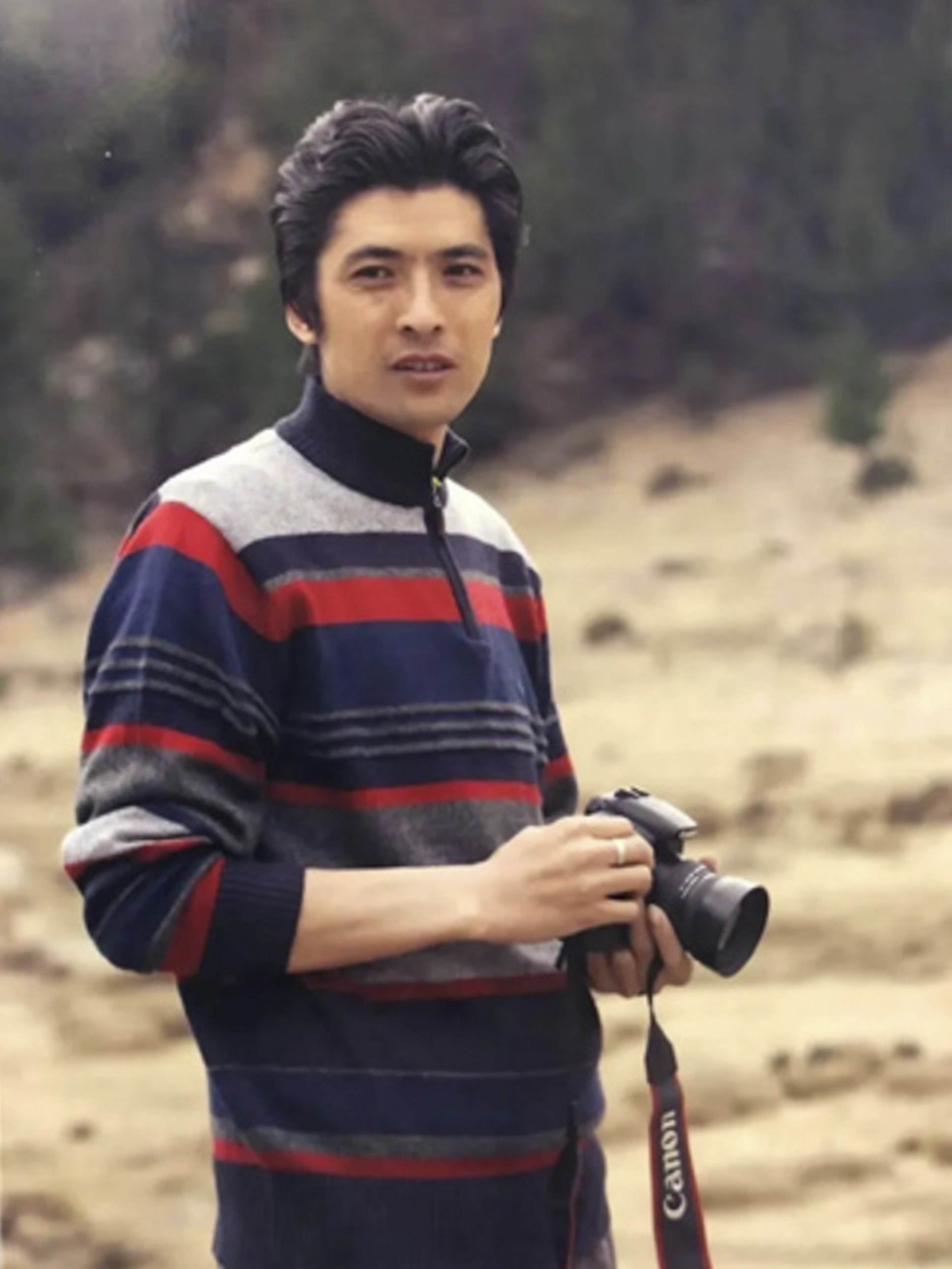 Last month, tour officials in Yunnan competed for online eyeballs by reading aloud poetic sentences, wearing ethnic garments, singing songs or even cooking local dishes to invite the public to travel to their cities or prefectures.
China's tourism sector has been one of the hardest hit due to the latest wave of the highly transmissible Omicron variant.
During the five-day May Day holiday this year, a traditional golden week for travel, the mainland public made 160 million domestic trips, lower than 230 million of last year, the state tour authority's statistics showed. The industry's revenue during this period was about 65 billion yuan (US$9.7 billion), just half of that of last year.