Huawei
Get more with myNEWS
A personalised news feed of stories that matter to you
Learn more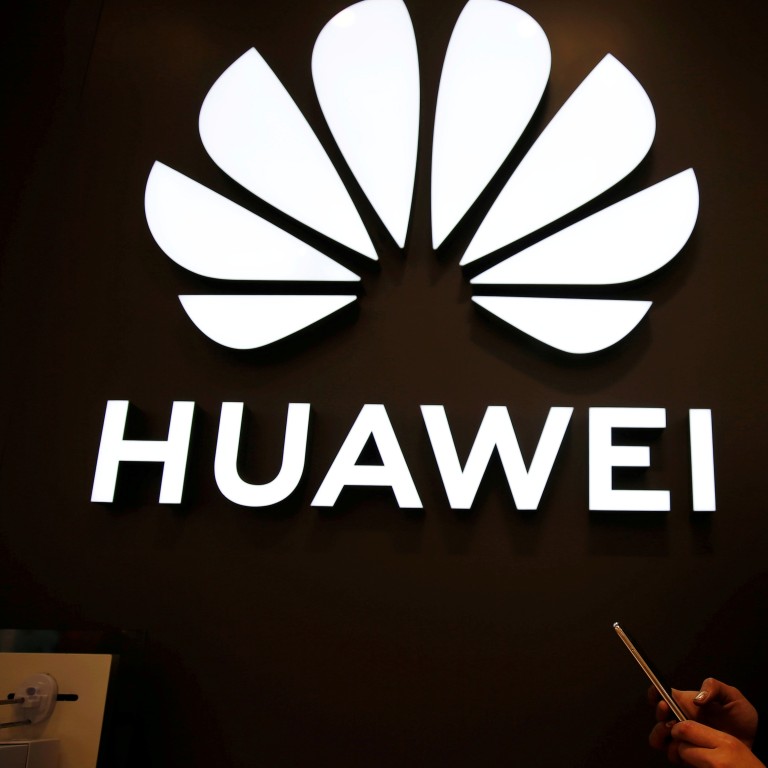 US senators seek to lock in limits on Huawei and keep it out of trade talks
Bipartisan group of six are concerned that US President Donald Trump might swap the ban in negotiations with China
'We take this threat seriously and President Trump shouldn't be able to trade away those legitimate security concerns,' one senator says
A bipartisan group of US senators proposed a law on Tuesday to prevent Chinese telecommunications company Huawei Technologies from doing business with US companies without Congressional approval instead of relying solely on an executive order by President Donald Trump, thus limiting his ability to use the firm as a bargaining chip in trade talks with Beijing.
Trump declared a national emergency on May 15, signing an executive order that did not name Huawei, a leader in 5G technology, but barred the use of telecommunications equipment made by companies that are deemed a threat to national security. The US Commerce Department quickly followed within minutes by putting Huawei on its "Entity List", effectively stopping the firm from doing business with US companies.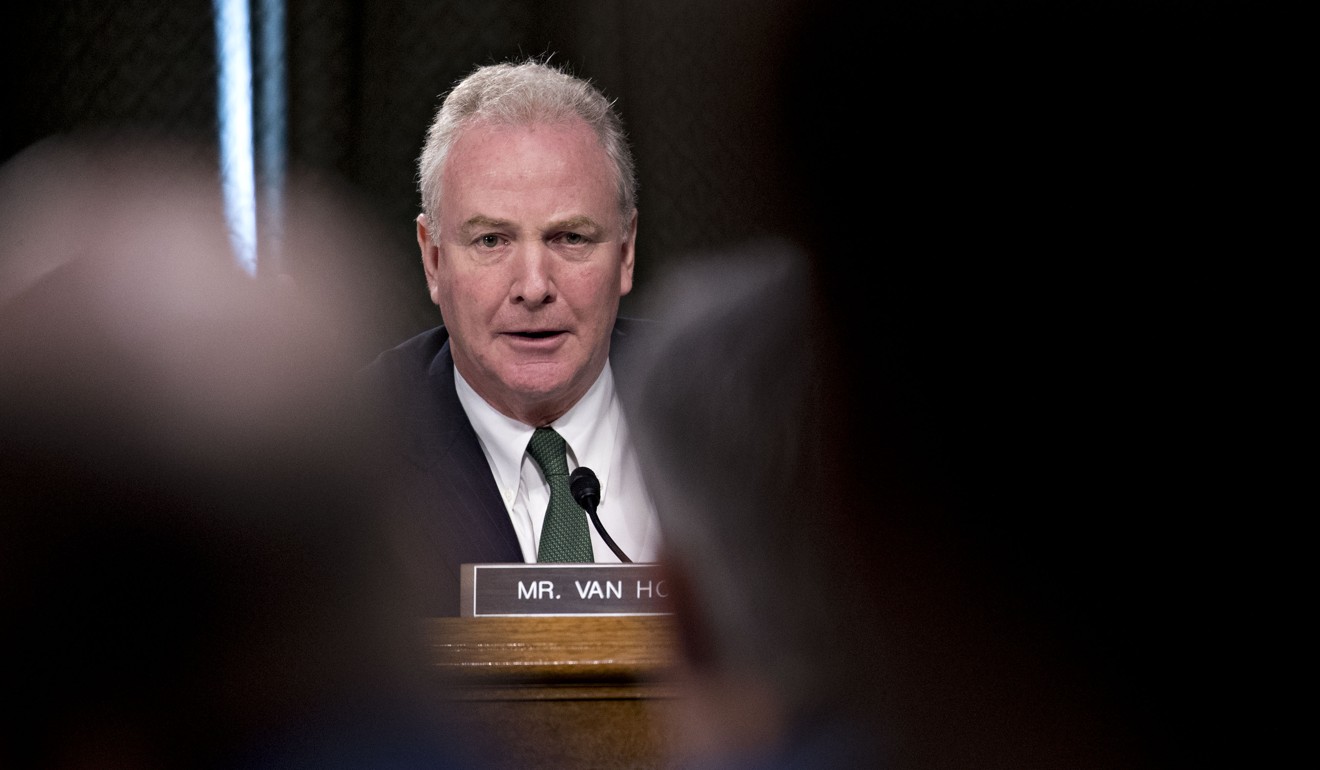 Six senators introduced the legislation "to reinforce the Trump administrations's efforts to prevent the Chinese-owned telecom company Huawei from threatening America's national security", they said in a joint statement.
"The Defending America's 5G Future Act would codify President Trump's recent Executive Order and would prohibit the removal of Huawei from the Commerce Department Entity List without an act of Congress," the senators said.
"Huawei isn't a normal business partner for American companies, it's a front for the Chinese Communist Party. Our bill reinforces the president's decision to place Huawei on a technology blacklist. American companies shouldn't be in the business of selling our enemies the tools they'll use to spy on Americans," said Senator Tom Cotton, Republican of Arkansas, one of the sponsors of the bill, which is a companion to legislation already introduced in the House of Representatives.
In addition to Cotton, the senate bill is being introduced by Republican Marco Rubio of Florida and Mitt Romney of Utah, and Democrats Chris Van Hollen of Maryland, Mark Warner of Virginia and Richard Blumenthal of Connecticut.
Van Hollen added that, "by prohibiting American companies from doing business with Huawei, we finally sent an unequivocal message that we take this threat seriously and President Trump shouldn't be able to trade away those legitimate security concerns.
"This legislation will make sure he doesn't by codifying the president's original executive order on Huawei and prohibiting the administration from relieving penalties on Huawei without the approval of Congress."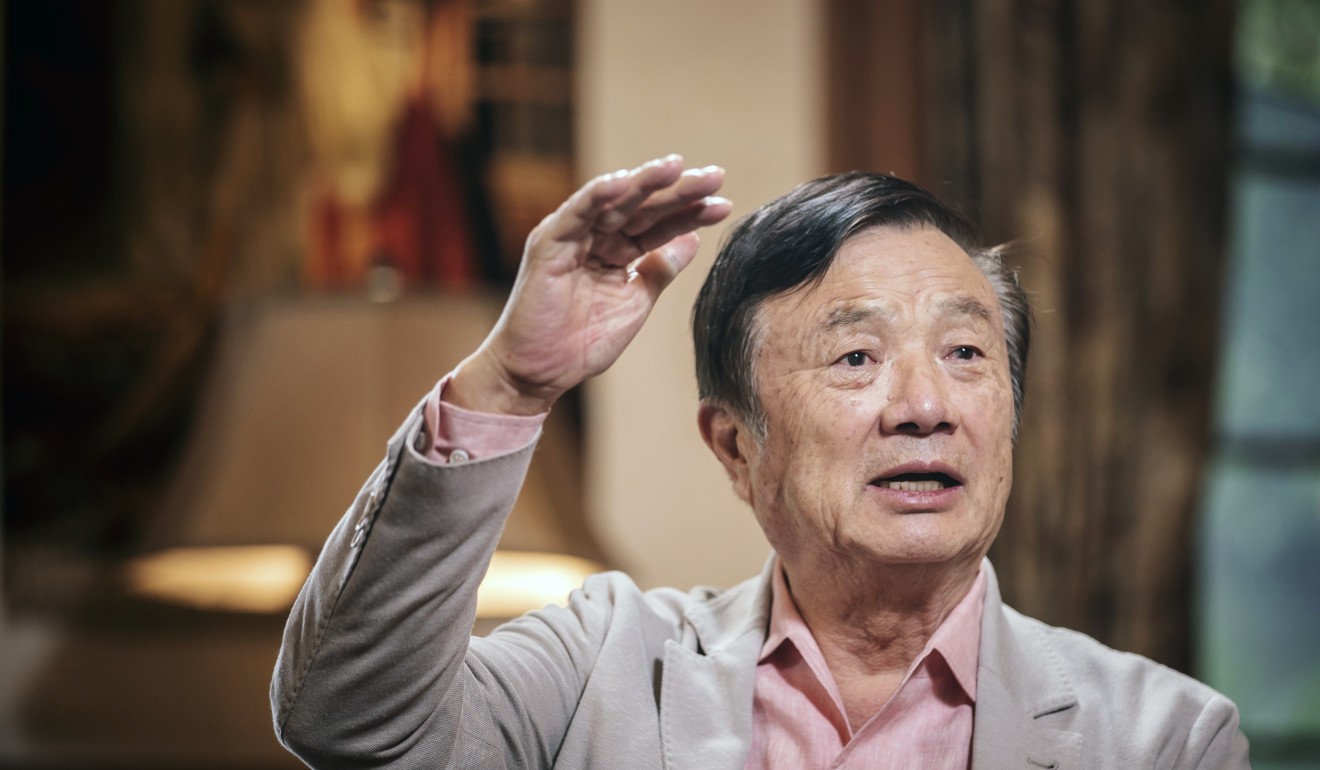 Both the White House press office and Huawei's media office failed to respond to requests by the South China Morning Post for comment.
Huawei's founder and chief executive, Ren Zhengfei, has repeatedly denied that the company poses a security risk. The US contends that Huawei's equipment could be opened to Chinese government monitoring of private networks and data.
The inclusion of Huawei on the Commerce Department's Entity List started a 150-day period during which it would write the rules to back up the order, which was issued under the 1977 International Emergency Economic Powers Act.
Banning the use of Chinese-made 5G, or fifth-generation, technology comes at a critical time in US-China relations, given the imposition of tariffs by both sides over the past several months on hundreds of billions of dollars worth of goods.
The US is also playing catch-up when it comes to foreign rivals on developing 5G technology. In April Trump unveiled plans for the largest-ever auction of radio spectrum to support the development of 5G, a mobile communications technology predicted to revolutionise the so-called internet of things by promising speeds 100 times as fast as current standards.
US defence and commerce officials at an annual Commerce Department conference in Washington on Thursday said that America's free-enterprise structure would prevail over China on the issue of 5G technology, but that the process must balance the strong cross-currents of security against essential cutting-edge technology. In April, Trump called the race to 5G "a race America must win".
Jennifer Lane, senior counsel at the Commerce Department's office of the assistant general counsel for administration and transactions, said her department is coordinating with several federal agencies – including the Departments of State and Defence, as well as the US Trade Representative and the Federal Communications Commission – to determine which foreign products and companies constitute national security threats.
"It's a lot to grapple with in one executive order and we only have 150 days to accomplish that," Lane said at the conference.
It has been 63 days since the executive order was issued. In addition to the rules being drafted by the Commerce Department, the order also stipulated that the Director of National Intelligence deliver an initial assessment of the threats posed by foreign products and companies within 40 days. The Secretary of Homeland Security was also tasked to deliver written assessments of entities, hardware, software and services that present vulnerabilities in the United States and the impact on national security within 80 days. Both the DNI and DHS are charged with updating these assessments annually.
Senator Warner noted that both "President Trump's executive order and the Department of Commerce's Entity List designation reflect the reality that companies like Huawei represent a threat to the security of US and allied communications networks.
"It shouldn't be used as a bargaining chip in a larger trade negotiation. This bipartisan bill will make sure that Congress has a chance to weigh in if the President attempts to make concessions on our national security," he said.
Additional reporting by Robert Delaney