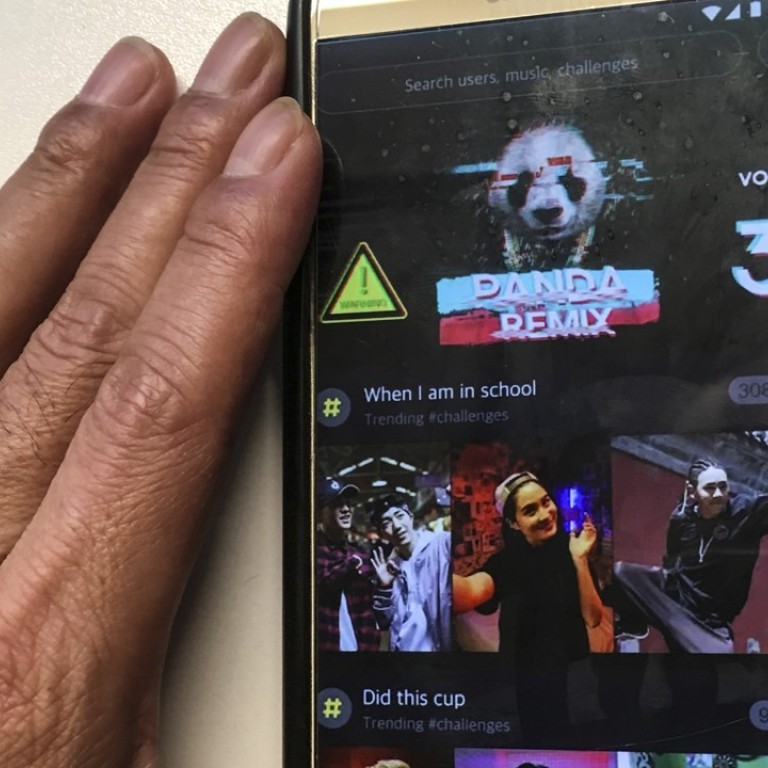 Inside China Tech: Dissecting Singles' Day and talking short video and its massive growth
The aftermath of Singles' Day - China's massive consumer event.
SCMP tech reporter Zen Soo dissects the aftermath of Singles' Day in China with Shenzhen-based tech reporter Li Tao, and uncovers some interesting facts about the massive consumer exercise, including the fact that some people use it to stock a year's supply of washing powder and mineral water. Also discussed is the rise and rise of China's short video industry, and how it compares to Instagram, Snapchat and other Western apps.