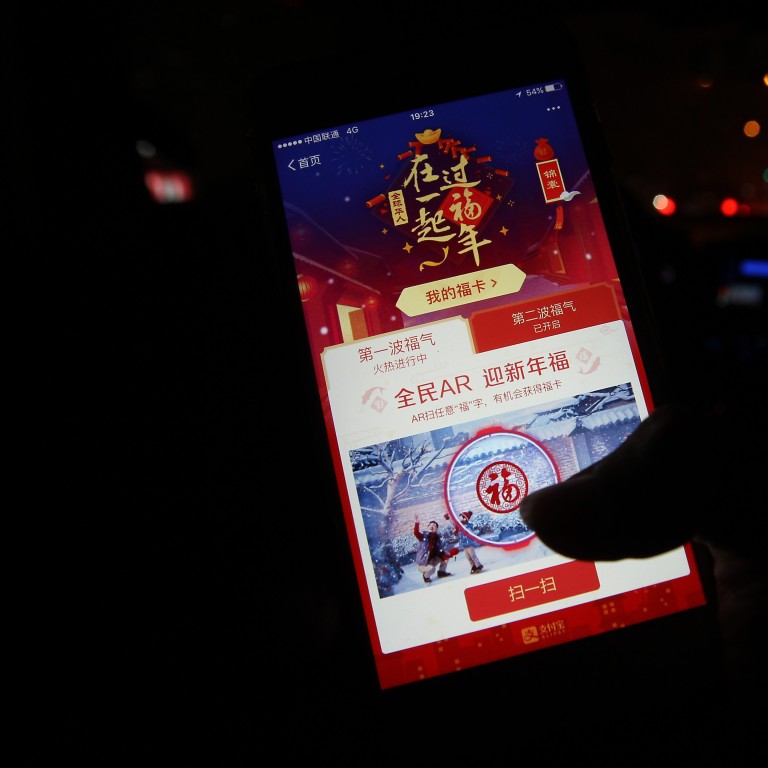 Inside China Tech: How technology is changing Lunar New Year
Digital red envelopes, online market stalls and facial recognition for train tickets: how the traditions of the Lunar New Year are evolving with technology.
Tech reporter Zen Soo sits down with tech editor Chua Kong Ho for the first Inside China Tech podcast in the Year of the Pig to analyse how the Lunar New Year is changing with the impact of technology.
They look at how some of China's tech giants are using this traditional festival to gamify the giving of red envelopes of money to the young and unmarried, how the annual shopping for snacks and sweets at the New Year markets is now becoming an online exercise, and how the annual mass migration home for the celebrations is being changed by both mobile apps and facial recognition technology.
Subscribe or listen now on iTunes, on Spotify or on Stitcher.