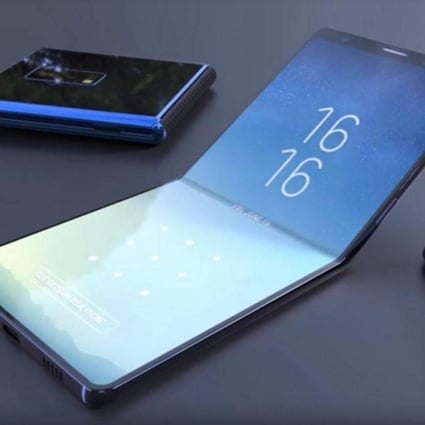 A reportedly leaked photo of Huawei's foldable 5G phone. Photo: Datsfree/Twitter
Inside China Tech: 2019 Mobile World Congress preview - is it the Year of the Foldables?
Why foldable smartphones are the next big battleground, how 5G will affect new phone design and how China's major smartphone makers achieved world dominance.
Follow your favourite topic and get notified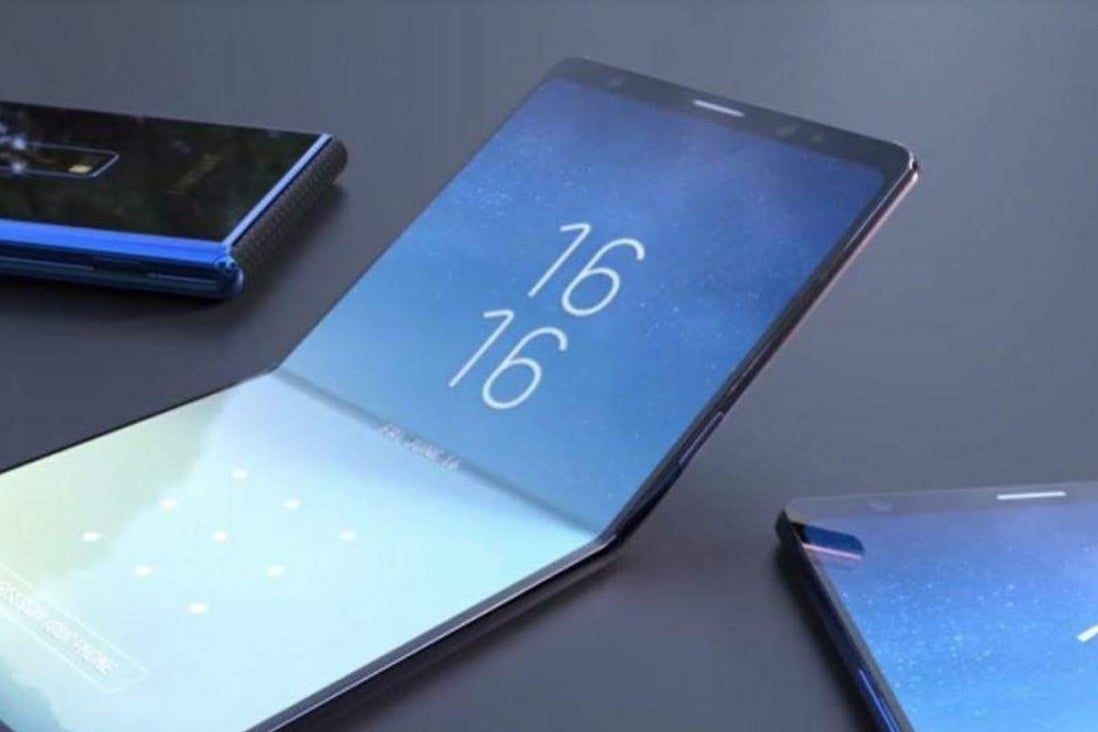 A reportedly leaked photo of Huawei's foldable 5G phone. Photo: Datsfree/Twitter