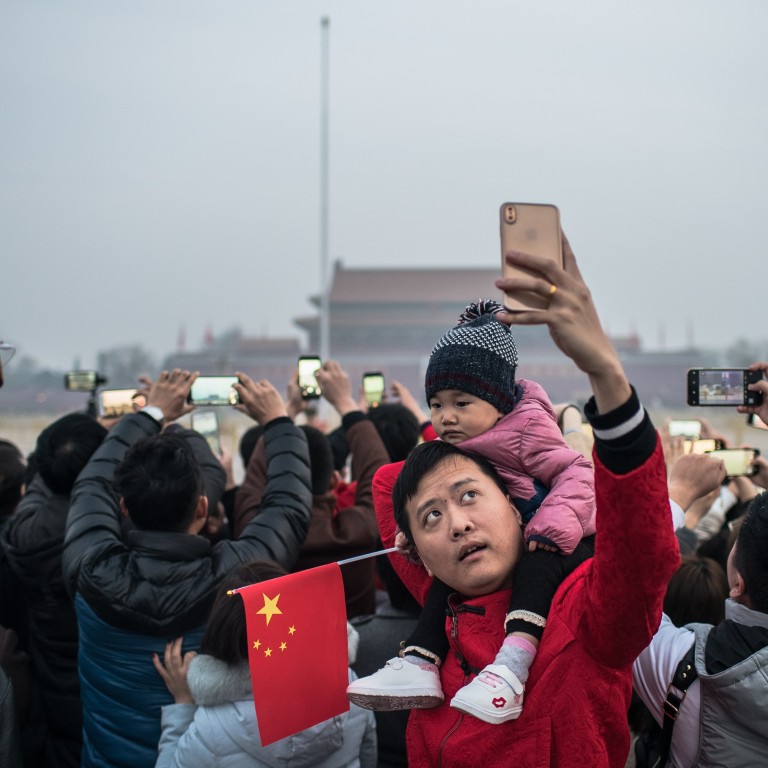 Inside China Tech: Analysing China's Two Sessions and the influence of tech company chiefs
What was announced - and what was left unsaid - at China's annual political summit and policy meetings in Beijing.
This week Zen Soo and Shenzhen-based tech reporter Celia Chen talk about China's largest annual political meetings, the Two Sessions. They delve into the tech founders who are present this year (and the one notable absentee), discuss the technology proposals submitted by these technology heavyweights and share tips on how to get called on to ask questions to delegates and representatives at the meetings.
They also take a look into MIC 2025 - and the conspicuous absence of the term in this year's government work report.
Is it best to wear trainers or wear a bright red coat during the Two Sessions? Listen to find out.
Subscribe or listen now on iTunes or on Spotify.