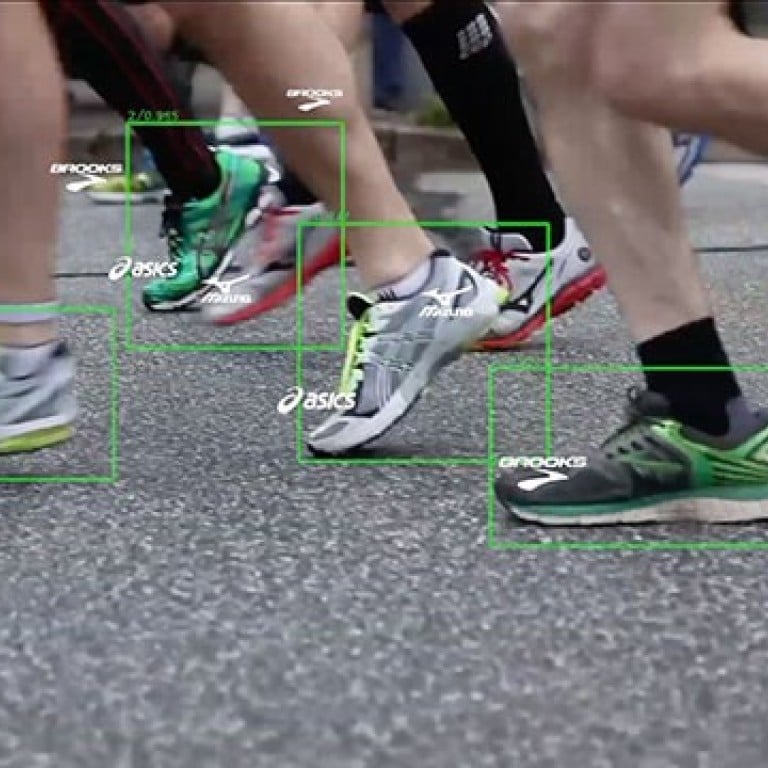 Inside China Tech: The AI startup using brand and gait recognition for marathon runners
Talking AI and marathon running with Miro founder and CEO Taylor Host
How Nike, The North Face and sports medicine practitioners are utilising data from marathon runners
In the latest Inside China tech podcast, Zen Soo speaks with the founder and CEO of a Hong Kong-based startup applying artificial intelligence technology to marathon running events, allowing both sports medicine companies to analyse the gait and running style of athletes and sportswear companies to analyse what shoes and clothing competitors are favouring.
Tech reporter and podcast host Zen Soo wants to know: can it spot counterfeit shoes? What do the runners think about being photographed and databased?
Speaking from Austin, Texas, where his company had just won an award in the Sports and Performance category at SXSW Pitch 2019, Taylor Host details the technology his company uses and how they gathered data from hundreds of races to build a machine learning system which assembles photos and videos from multiple sources.