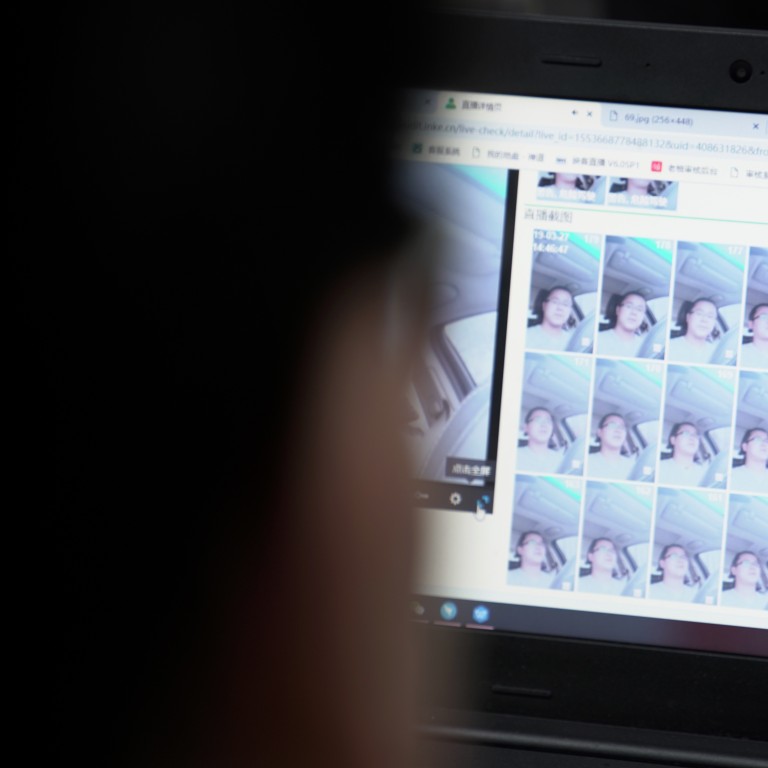 Inside China Tech: How live-streaming in China is monitored and censored
Analysing how one live-streaming company in mainland China censors user content, as western governments consider how to regulate Facebook and other tech giants.
Image recognition technology is used to identify cigarettes, cleavage, tattoos other behavior and content listed as unacceptable.
This week technology reporter Zen Soo and SCMP's technology editor Chua Kong Ho gives listeners an exclusive inside peek into how China's live-streaming industry regulates its content with the help of a "content security" team, who describes the team as "sanitation workers" of cyberspace.
This week an SCMP tech reporter Meng Jing got
exclusive access
to an office that is the frontline of China's ongoing effort to patrol and control what is posted to its various social media platforms, and revealed the mix of human scrutiny and AI technology employed to enforce the standards set by Beijing's regulation of online content.
At a time where governments around the world are proposing stricter controls on what is unacceptable content on social media - including everything from live-streaming to hate speech - listen to how Inke, a Chinese live-streaming platform, works to manage the content on its platforms and the kinds of technology they use to assist their efforts.