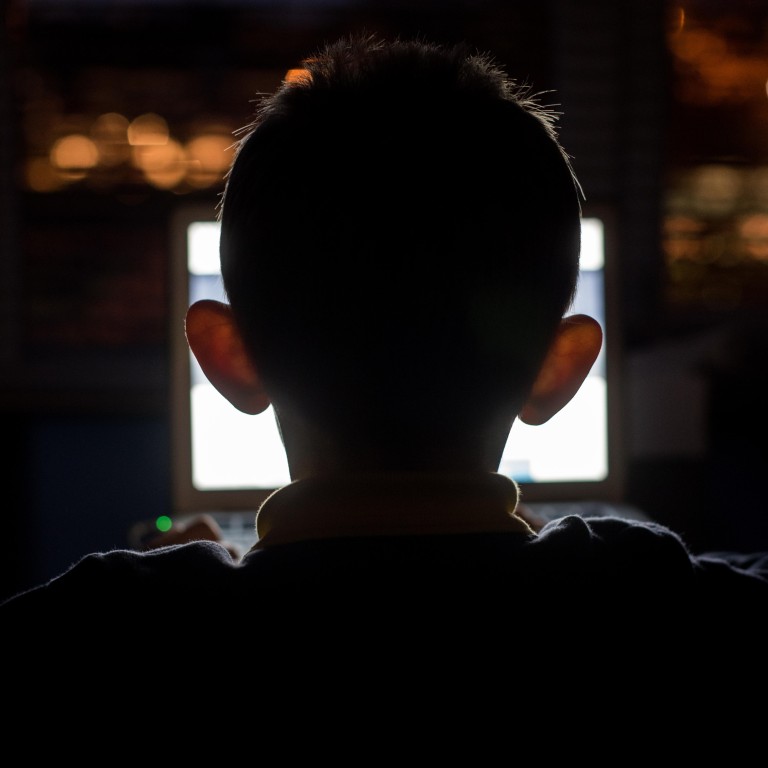 Inside China Tech: Inside a Chinese internet addiction treatment centre
China classified internet addiction as a public health threat more than a decade ago
We visit one of the treatment centres for internet addicts
In 2018, the World Health Organisation classified "gaming disorder" as an official disease. That came 10 years after China officially recognised the broader concept of internet addiction. Since then, many so-called internet addiction treatment centres have since sprung up and controversies have ensued over how such diseases should be treated.
In some places, treatments included not just counseling and medication but military-style discipline, hypnosis and even electroshock therapy. Stories have emerged of patients being physically abused, or even killed, at some centres.
China has since stepped in to better regulate the industry, but internet addiction continues to plague 10 per cent of teenagers, along with their families.
SCMP tech reporter Celia Chen paid a rare visit one of the treatment centres: the Adolescent Psychological Development Base, which is about 30km from central Beijing.
The Inside China Tech team asked her what she learned.