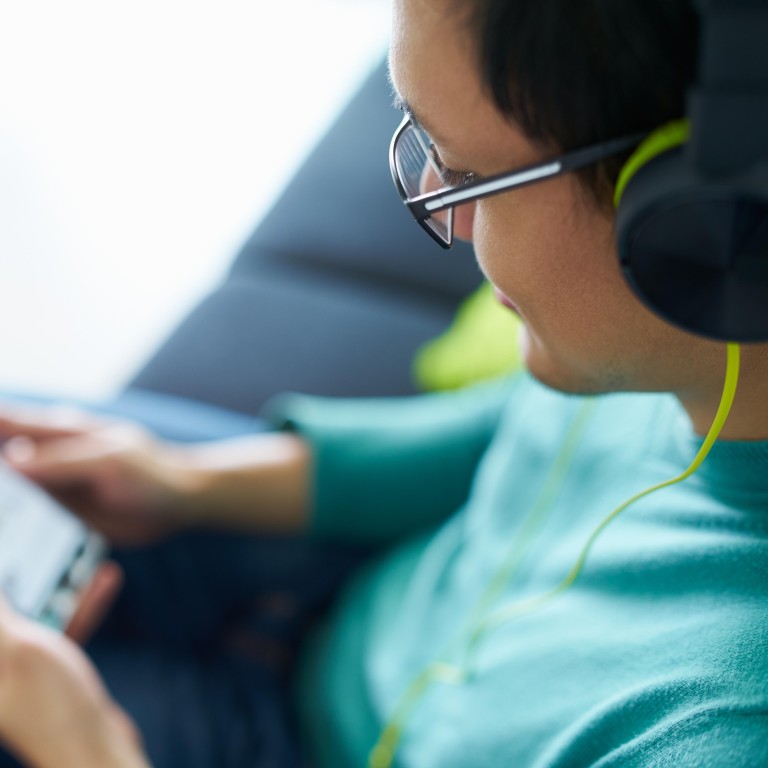 Inside China Tech: How to create a successful podcast platform with lessons learnt from China
Castbox CEO Renee Wang looked to China for inspiration and then sold her idea around the world
There are more than 700,000 active podcasts on the market today. And while they are becoming more popular, there is still one big problem... Most podcast platforms serve only one function, and that is to offer a way to listen to content.
For Renee Wang, this provided a huge opportunity. She envisioned having one podcast platform for everything—listening to podcasts, having a community to discuss it with, having customised recommendations and in-audio search.
On today's Inside China Tech, Wang, the CEO of Castbox, talks about getting her dream job at Google after nearly 10 attempts and then quitting to build one of the largest third-party podcast platforms on the market today.