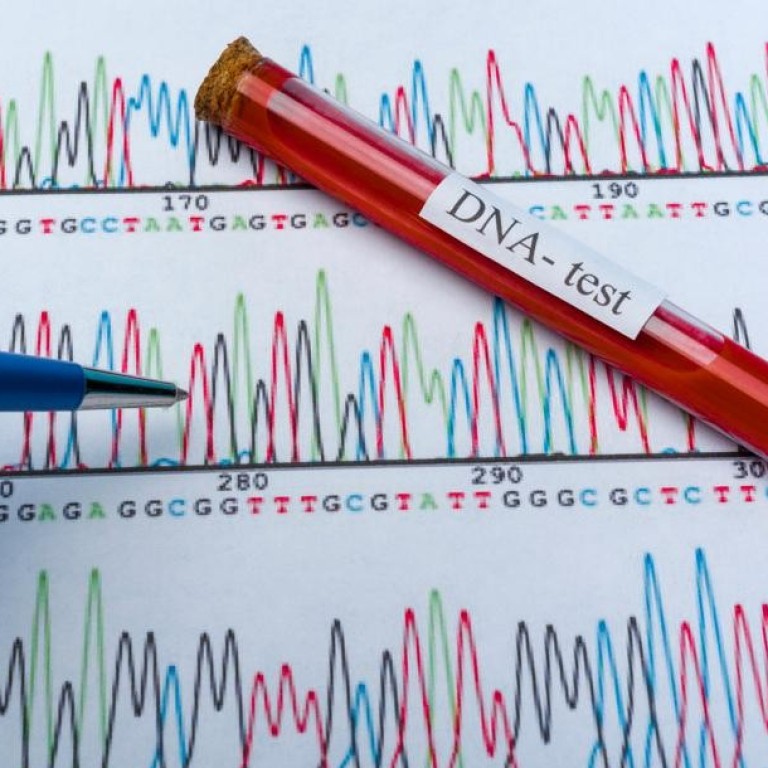 Inside China Tech: What can China's DNA tests really tell you?
What are China's DNA testing companies doing differently? What do your DNA test results really mean?
We speak to 23Mofang's CEO, and a geneticist from the University of Hong Kong, to find out
In this episode, Zen Soo and Yang Yang speak to Zhou Kun, co-founder and chief executive of genetic testing start-up 23Mofang, to find out more about the fast-growing DNA-testing market in China.
Zhou claims that 23Mofang is currently the largest genetic testing company in the country, having gained 500,000 users since it began selling tests in 2015.
To say that the global genetic testing market has grown rapidly over the past decade is an understatement. At the start of this year, an estimated 26 million consumers had taken tests provided by genetic testing providers, according to a report by MIT Technology Review. It said more people bought tests in 2018 than in all previous years combined.
So how does 23Mofang set itself apart from market leaders in the US like 23andMe and Ancestry.com? Having the largest database of East Asian DNA. Zhou hopes to reach 50 million within the next five years as the market continues to boom.
We also question how much consumers can gain from genetic test results. Tune in to hear what Soo and Yang find out after a test that reveals more about their heritage, disease risks – and whether they are descendants of Chinese royalty.