A tribute to an enduring spirit that never wavered: The Reach single malt
The Macallan releases an 81-year-old, limited-edition whisky that celebrates creativity and character
An experiential journey that tells the tale of The Reach single malt is being offered at Art Basel Hong Kong
[Sponsored article]
In 1940, a single-malt whisky was distilled in a single, sherry-seasoned oak cask. More than eight decades later, it has become the oldest expression ever released by The Macallan: The Reach.
Named because it reaches not only back in time to 1940 and The Macallan's founding in 1824, but also to the future, this new limited edition of 288 bottles is testament to the enduring spirit that has been at the heart of the brand for almost 200 years. It pays homage to the maker's ingenuity and strength of character: a survivor crafted during a turbulent time for the company and subsequently nurtured with much passion and care.
"The year 1940 was tough for the distillery," says Stephane Levan, brand ambassador for The Macallan in Hong Kong and Macau. "Everything was rationed during World War II, from the wood to light the fireplaces to the barley to make the whisky. So to curate that whisky, it is a nod to the craftsmanship."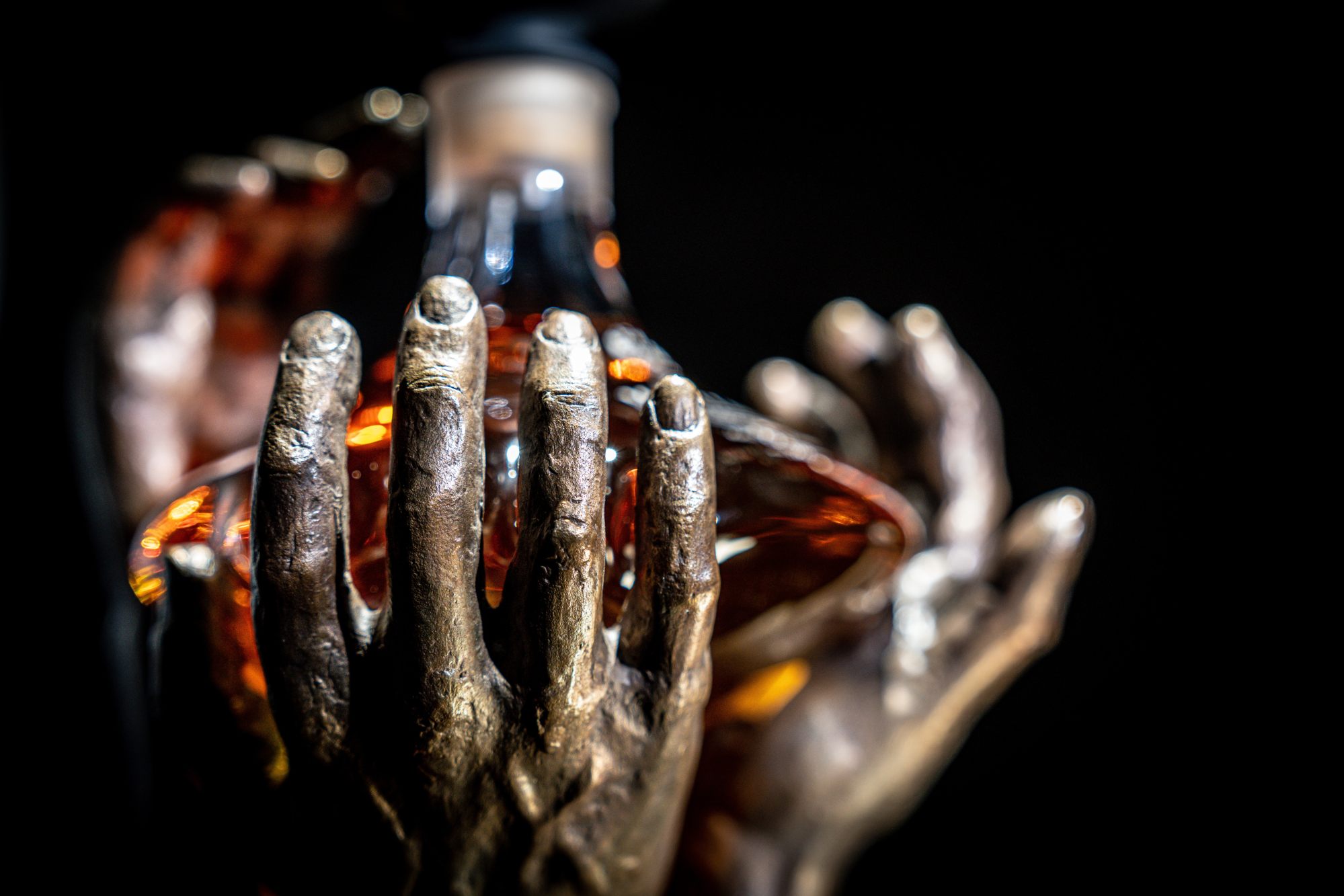 The Macallan's master whisky maker, Kirsteen Campbell, decided the nuances between liquid, cask, temperature and humidity had created the perfect highpoint for this very release – after its eight decades in an oak cask.
"It's what we would call the peerless maturation; it's like being hand-in-hand with a life partner," Levan says. "At first, you start discovering each other, and then the more you are together, the more you blend together. That is the same between your whisky and your cask."
Deep auburn in colour, on the nose there is dark chocolate and sweet cinnamon, while treacle toffee, licorice and nutmeg linger on the palate in this intensely rich, sweet and smoky masterpiece.
In Hong Kong, an experiential, immersive gallery set up at Art Basel from May 25 to 29 allows guests to take a journey to discover the full story of The Reach. The experience represents four stages of a journey through time, each phase distinct with its own voice and story. It begins with distillery workers and moves on to Allan Shiach, The Macallan's chairman from 1979 to 1997, whose grandfather headed the company when the spirit was put in its cask. From there, the tale takes guests to Campbell, before finishing with The Reach itself.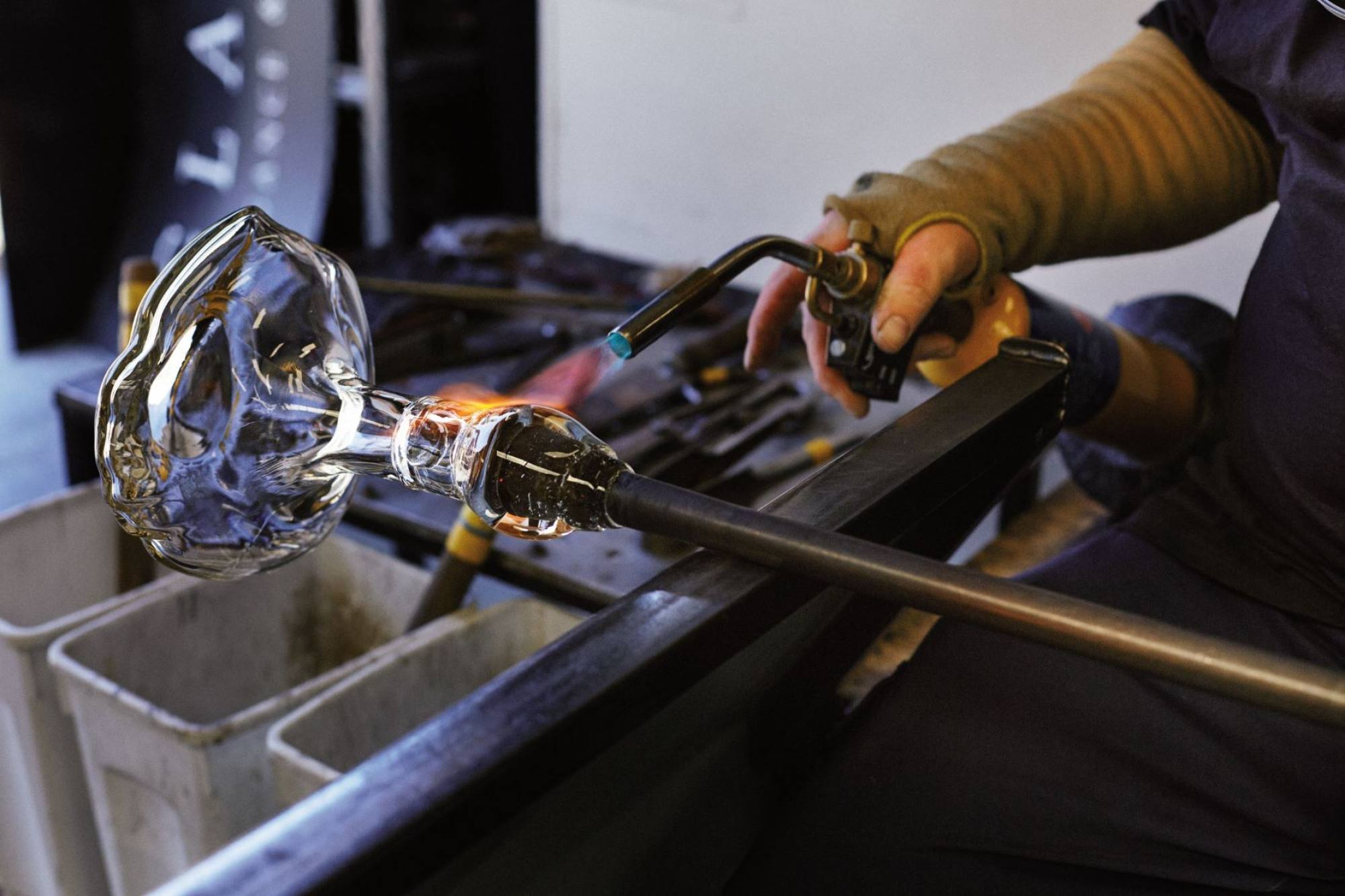 The whisky is housed in a decanter created from mouth-blown glass, held by an intricately detailed bronze sculpture of three hands crafted by Saskia Robinson, who created the sculpture as a record of a moment that fuses history with the present. A fallen elm tree thought to have been on The Macallan estate in 1940 was used to make the presentation box.
The hands represent the characters who reflect The Macallan's legacy: the distillery workers from the 1940s who crafted the whisky; Shiach, who bridges the past and the present; and Campbell.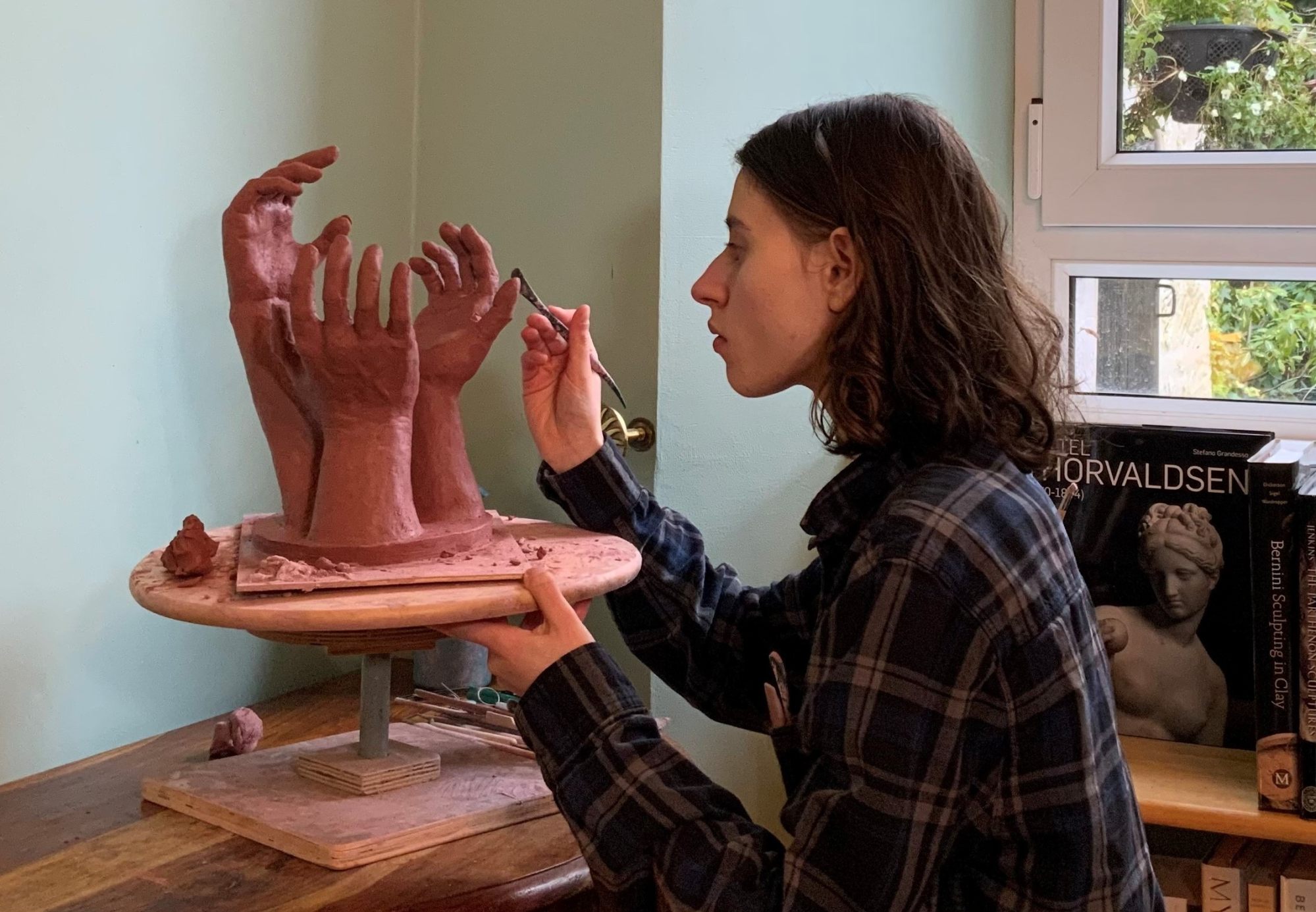 "The Reach is the oldest expression of The Macallan that has been created so far," Levan says. "It represents the crafts of the people who made it, when they made it and how we got from the past, going to the future. It represents a journey through time."