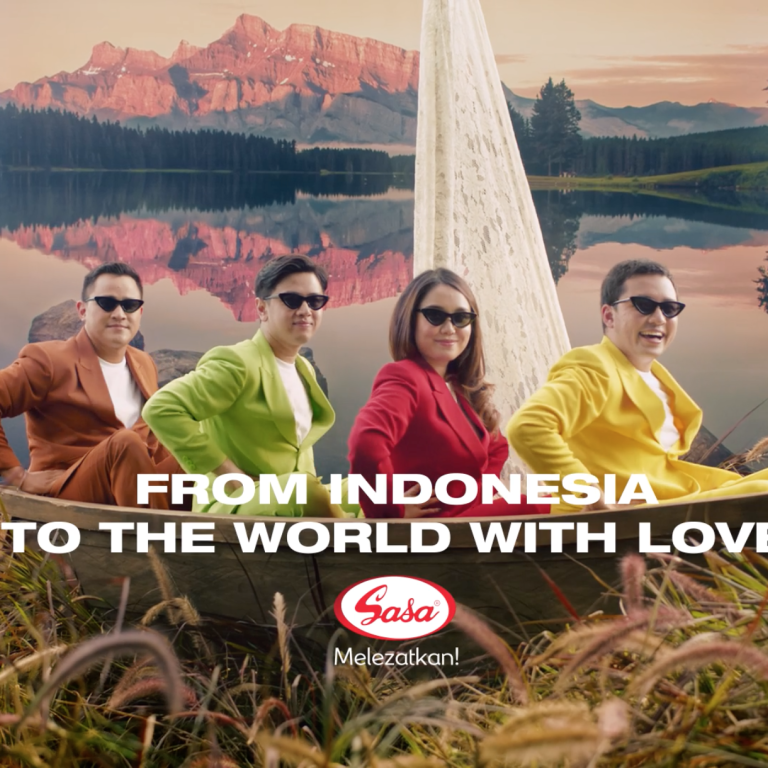 Sasa Melezatkan shares its spirit of positivity with millions around the world
Indonesian seasoning brand releases original song and music video "Sasa to the World"
Global CSR initiative underscores the need for unity among countries and citizens 
Paid Post:
Sasa Melezatkan
[Sponsored Article] 
When it comes to feeding the world, Sasa Melezatkan is committed to enhancing flavour and nutrition through its wide range of sauces, seasonings, flavouring broths and more product innovations. Now, more than a year after the coronavirus pandemic brought life as we know it to a standstill, the Indonesian company is spreading a message of hope and optimism with a new global CSR initiative. 
"Sasa to the World" is the first song written and shared by the company, designed to encourage a positive mindset amidst the challenges of Covid-19. The accompanying
music video
, featuring performers from Indonesia and around the world, has already been viewed more than 7.2 million times on YouTube.
"Sasa is about happiness, about hope. The pandemic has taken some of that happiness away, and hope is turning into surrender," explains CEO Rudolf Tjandra. "We believe human beings are resilient, resourceful and able to beat all odds. If only we do it together across nationalities, genders, races and religions, then we can beat this."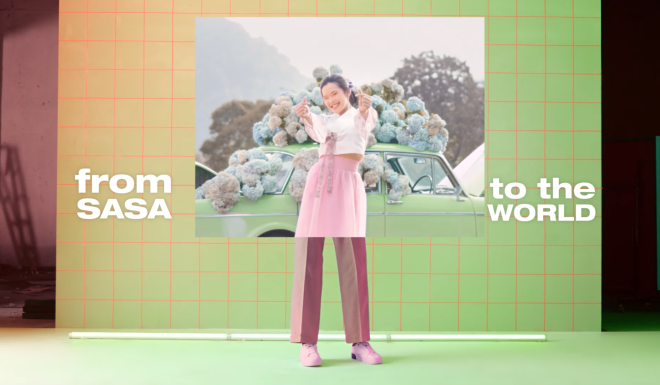 Indeed, the company invites listeners to see the pandemic as a challenge to be resolved not only in Indonesia but in every country around the world. The video for "Sasa to the World" includes performers from Korea, Japan, Germany and more with effervescent messages of hope and encouragement in various languages: "Let's just enjoy the moment, with all the uncertainties. We can still find happiness… Because better days will come."
The song has proven so popular that Sasa Melezatkan is in the process of collaborating with other platforms to share it with a wider audience. Tjandra's hope is that "Sasa to the World" will encourage global citizens to come together, commit to overcoming any obstacles and maintain an optimistic spirit.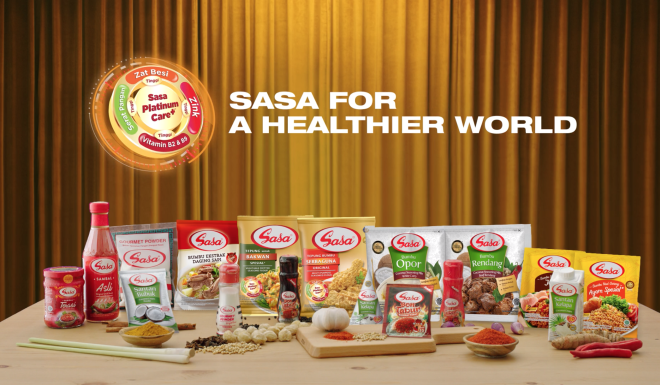 "There is a rainbow after the heaviest rain. Every cloud has a silver lining," he says. "Sasa is part of the world and the world is Sasa. As the leading food and seasoning company from Indonesia, this is our most heartfelt contribution to each and every one of us."