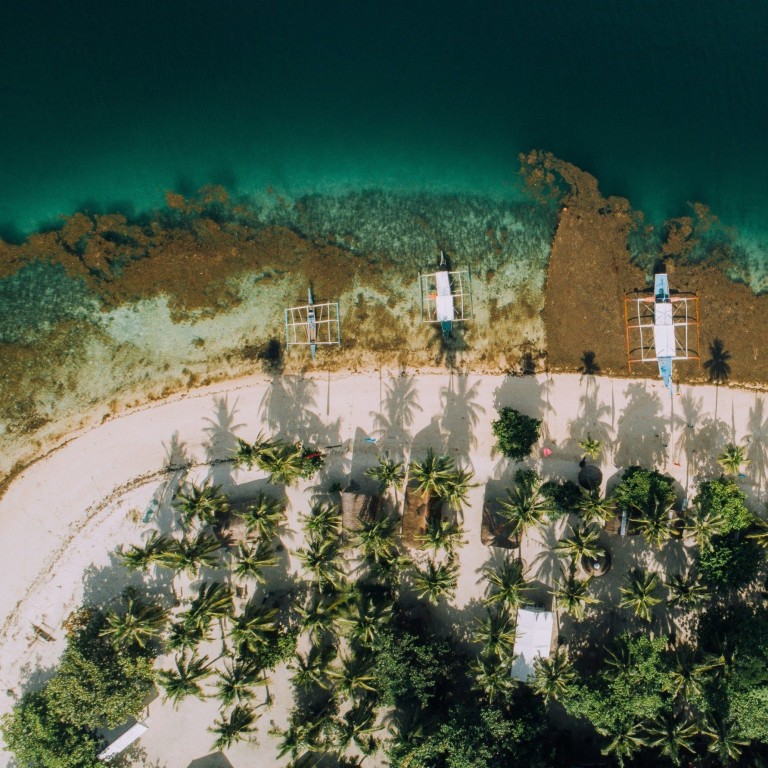 The Philippines welcomes back international visitors as it rebuilds tourism industry
Fully vaccinated travellers from more than 150 countries will no longer need to quarantine upon arrival, officials say
Department of Tourism reopens areas such as Palawan, Camiguin, Baguio City and Boracay, where workers have a near-100 per cent vaccinate rate
Paid Post:
Department of Tourism Philippines
[Sponsored article]
Plans to relax border restrictions are under way in many countries as they look to open up to international visitors amid hopes that the worst of the Covid-19 pandemic is over.
Nations in Southeast Asia, including Thailand, Singapore and Malaysia, have partially reopened to travellers from abroad, with the Philippines the latest country to ease travel restrictions on visitors as it starts to rebuild its tourism industry decimated by the coronavirus disease.
In this year's first quarter, the number of international tourists arriving in the country had reached more than 100,000.
The Philippines has one of the most relaxed entry protocols in Southeast Asia. Fully vaccinated travellers from more than 150 countries that have visa-free arrangements with the Philippines will no longer have to quarantine upon arrival.
The Philippines' government says they will have free movement across its many islands that have reopened for tourism, where there are almost 100 per cent vaccination rates among workers.
The Department of Tourism says the significant drop in new Covid-19 cases in the country means that it can push ahead with plans to revive its tourism industry.
"Allowing the entry of these international travellers is a welcome development that will lead to growth in the travel and tourism sector, the restoration of lost jobs and
the generation of much needed revenue for tourism-related enterprises," Berna Romulo-Puyat, the tourism secretary, says.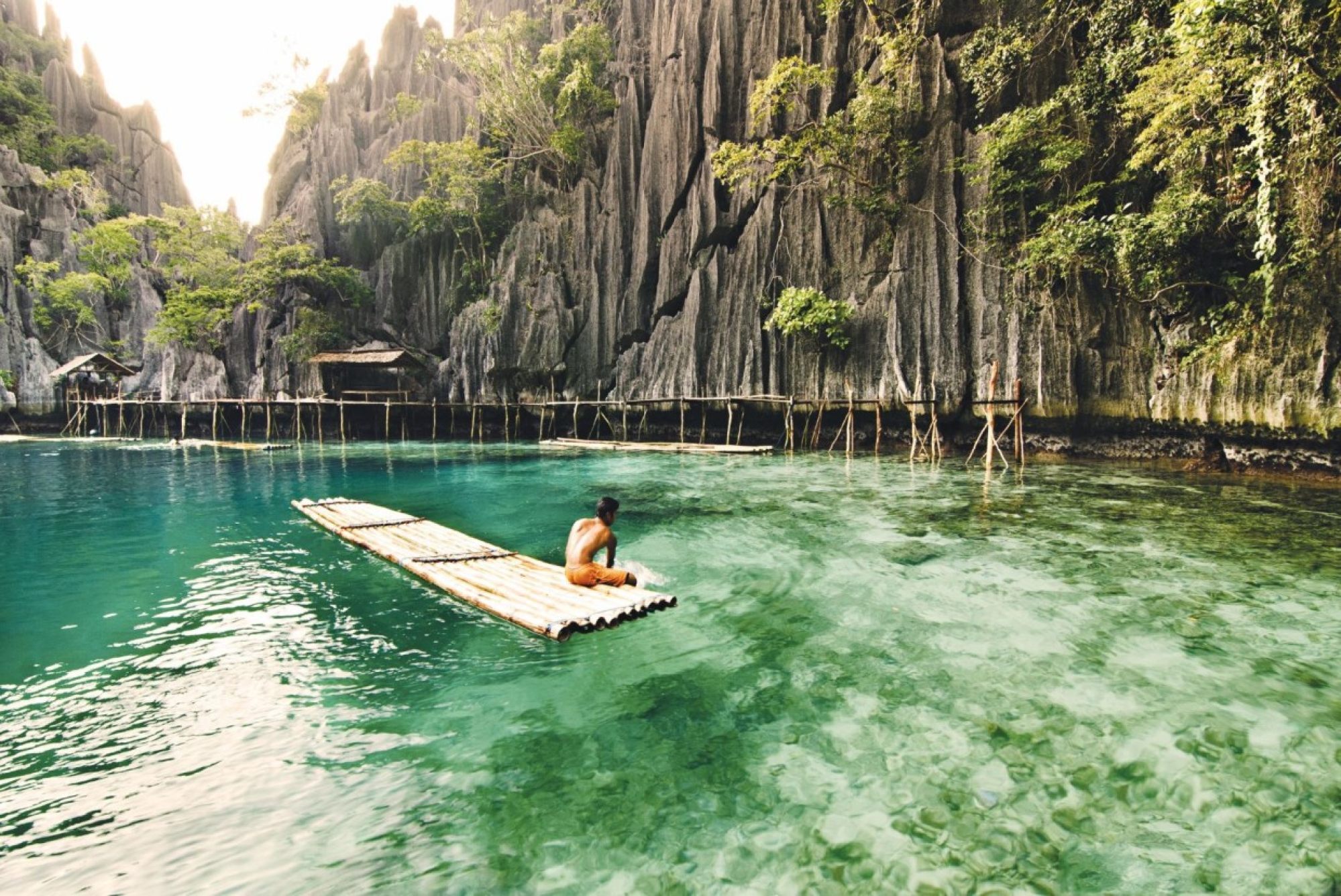 The Philippines, like many destinations that rely heavily on tourism for revenue, has been hit hard by the pandemic. Tourism accounted for 12.7 per cent of the country's gross domestic product in 2019, but this contribution fell by more than half to only
5.4 per cent in 2020 after the nation closed its borders when the pandemic took hold.
A gradual increase in domestic travel has helped to ensure the partial recovery of tourism in the country. However, it hopes its vibrant coral reefs, unspoilt white-sand beaches, lush jungles and stunning mountain scenery – which once kept it permanently on the list of the world's recommended travel destinations – will entice international visitors back and help to rebuild the industry's success.
Starting this month, international visitors will be able to visit destinations on newly introduced tourism circuits with almost 100 per cent vaccination rates among workers, including Coron, El Nido, San Vicente and Puerto Princesa in Palawan; Camiguin, off the coast of Mindanao; Baguio City in the Luzon region; and the world-renowned island of Boracay in Western Visayas.
The Philippines is home to an archipelago of more than 7,600 islands that stretch over 1,850km from north to south, which comprise mountain ranges, forests, volcanoes and coastal plains that are brimming with marine life.
The long, narrow-shaped Palawan Island, in the westernmost reaches of the country, is also the largest of the 1,780 islands found within the eponymous province known for its spectacular coastal scenery of limestone cliffs surrounded by crystal-clear waters teeming with tropical fish.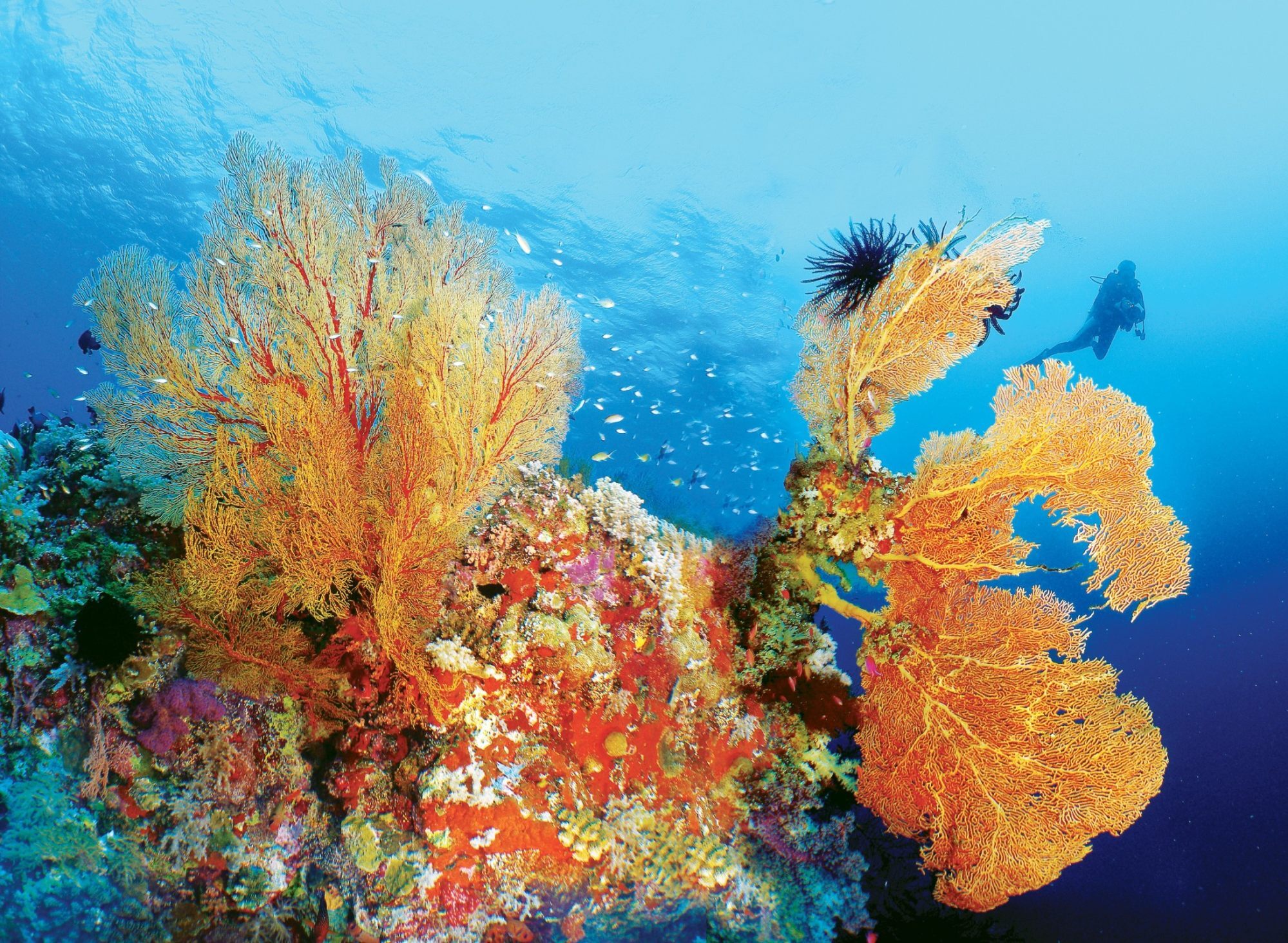 It was named the third-best island in Asia at last year's Condé Nast Traveller Readers' Choice Awards, and the region is hoping a gradual reopening will see visitors return.
Palawan is regarded as the Philippines' ecological frontier, brimming with diverse plant and wildlife species. The 97,030 hectare (240,000 acre) Unesco World Heritage Site of Tubbataha Reefs Natural Park, in the waters off the southeast coast of Palawan's capital, Puerto Princesa, is a popular tourist destination and diving site known as a habitat for spotted manta rays, endangered green sea turtles and nocturnal sea creatures.
Another 22,202 hectare Unesco World Heritage Site, Puerto Princesa Subterranean River National Park, lies within an area of dense forest and mountains, north of the capital, and features an 8.2km (five mile)-long underground river, which winds its way past jaw-dropping limestone cliffs and cave formations.
The park's complex ecosystem forms a globally significant habitat for biodiversity conservation and features a rich variety of flora and fauna, with freshwater swamp, mangrove and lowland evergreen tropical rainforest among eight different intact forest formations.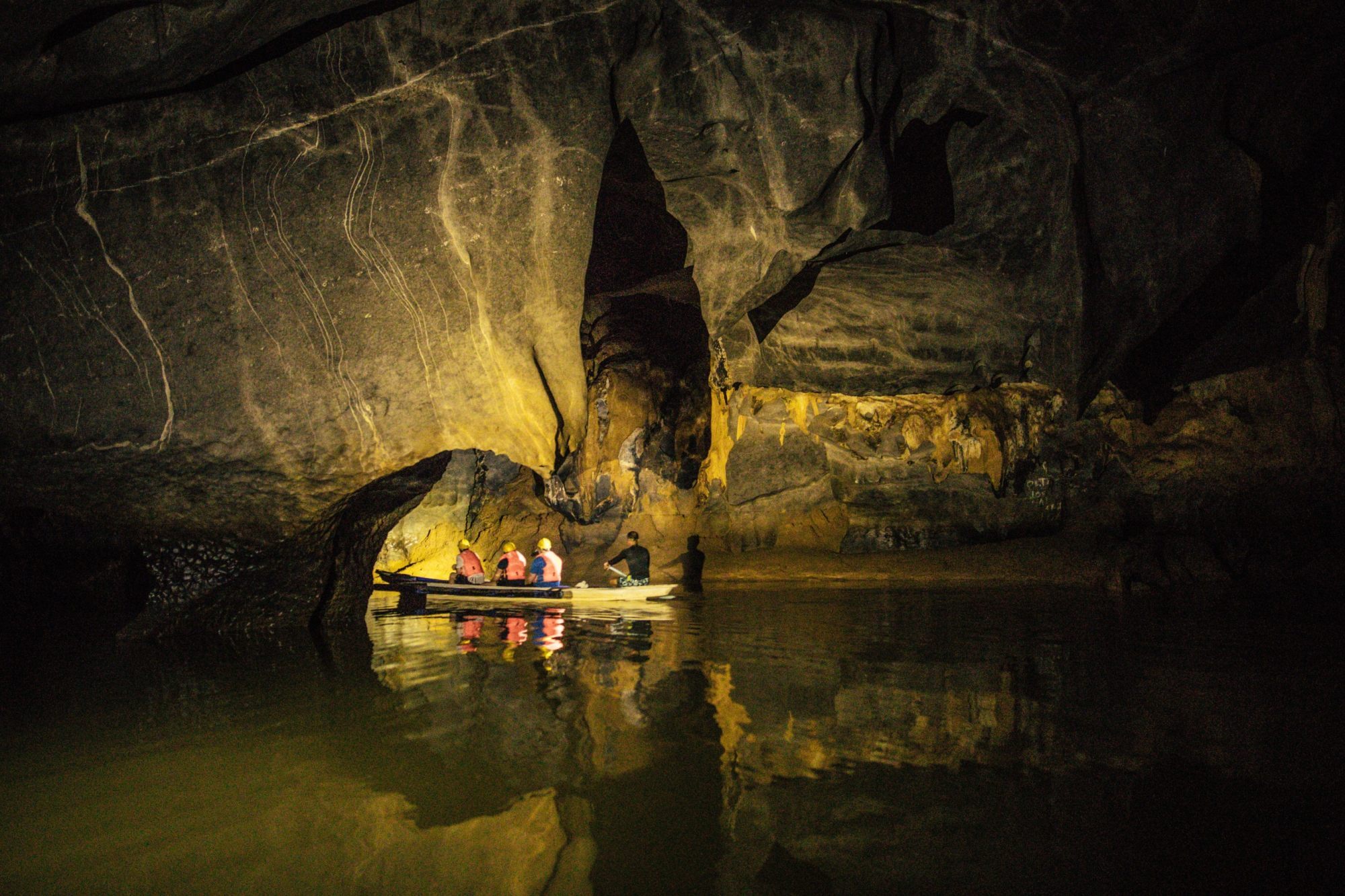 The province of Palawan also offers many less-visited, idyllic fishing villages in Coron – north of Palawan Island – and San Vicente, where you will find kilometres of breathtakingly beautiful, unspoilt white-sand beaches.
Palawan Museum, in Puerto Princesa, and the National Museum Tabon Caves Site Museum – located about 80km further south in Quezon Town – offer fascinating insights into the history of the province. The museums document the diverse mix of cultures, dialects, indigenous tribes and art forms created as a result of prehistoric settlements, Malaysian migrations, Spanish colonisation and Japanese invasion.
Vaccinated visitors can also travel to other parts of the country, including Camiguin island in the Bohol sea, off the coast of Mindanao, in the southern reaches of the Philippines' archipelago.
This tranquil island is one of the nation's smallest provinces and is still relatively untouched by mass tourism, but is big on promise. The imposing landscape shaped by seven volcanoes has given Camiguin its nickname the "Island Born of Fire", and its natural attractions include volcano hikes and numerous waterfalls, natural springs, forests and unspoilt beaches.
In addition to the usual tropical fish found in diving spots in the area, the sea off the coast of Camiguin contains the underwater cemetery of Catarman – submerged along with parts of a nearby settlement following volcanic eruptions in the 1870s – while onshore, many ornate, beautifully preserved ancestral homes and heritage sites can be explored on foot.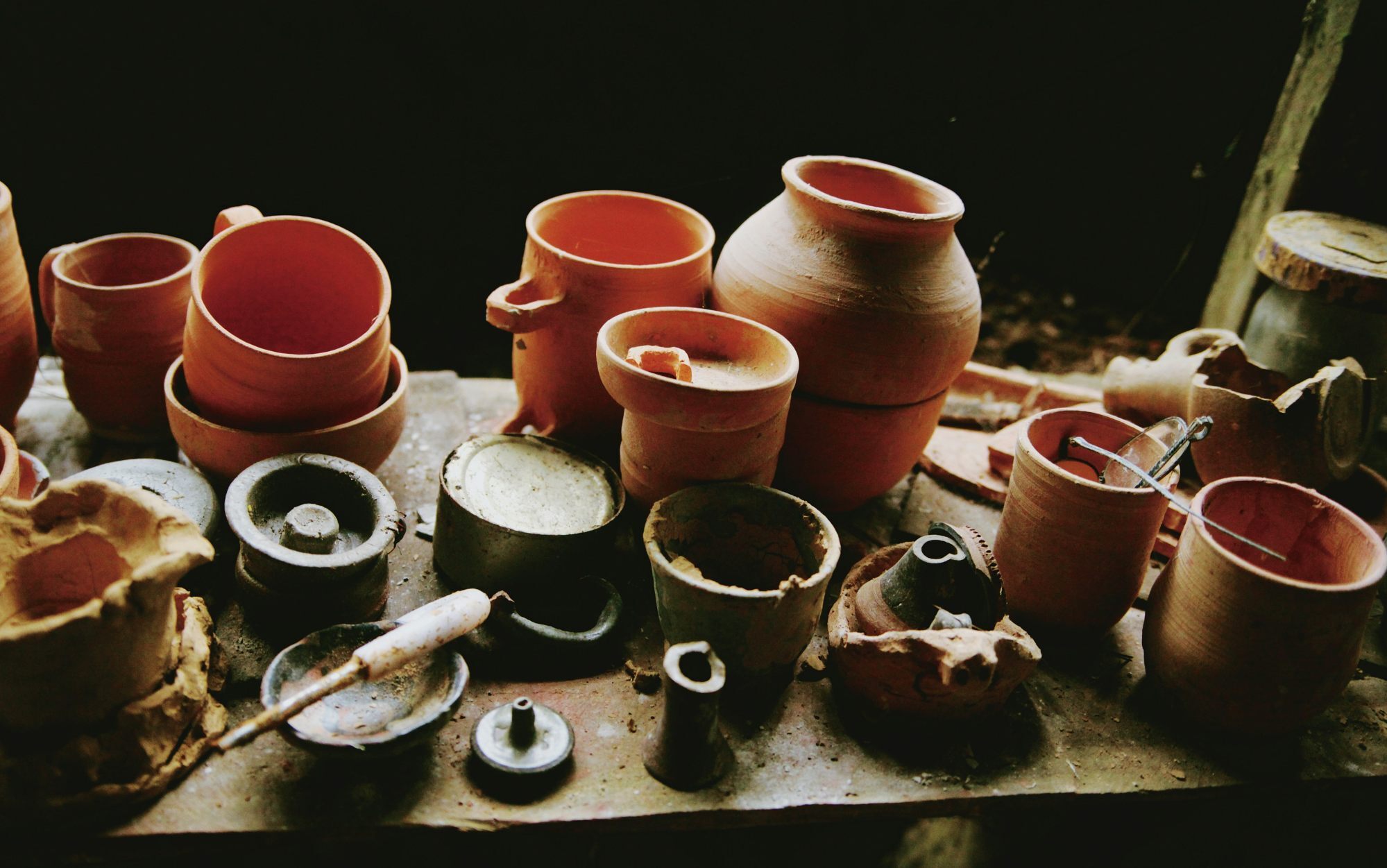 In contrast, Luzon is the largest and most populous island in the Philippines archipelago, which spans 109,965 sq km (42,458 sq miles) and is home to more than 64.2 million people and the nation's capital, Manilla.
While its sheer size may appear intimidating, the Cordilleras region in Central
Luzon – home to the spectacular Cordillera Central mountain range that includes the
2,928 metre (9,606 foot)-high Mount Pulag – is a perfect hiking destination. Hillside temperatures hover at around 26 degrees Celsius (78.8 Fahrenheit), even in summer.
The area's cool climate is a direct result of its high altitude, making it the perfect environment for the many huge pine trees found in the tropical coniferous forests growing at heights of more than 1,000 metres throughout the area.
Baguio City, dubbed the "City of Pines", is the seat of business and culture in the Cordilleras region, and offers a vibrant arts scene that takes pride in the indigenous art forms of the Ifugao tribe.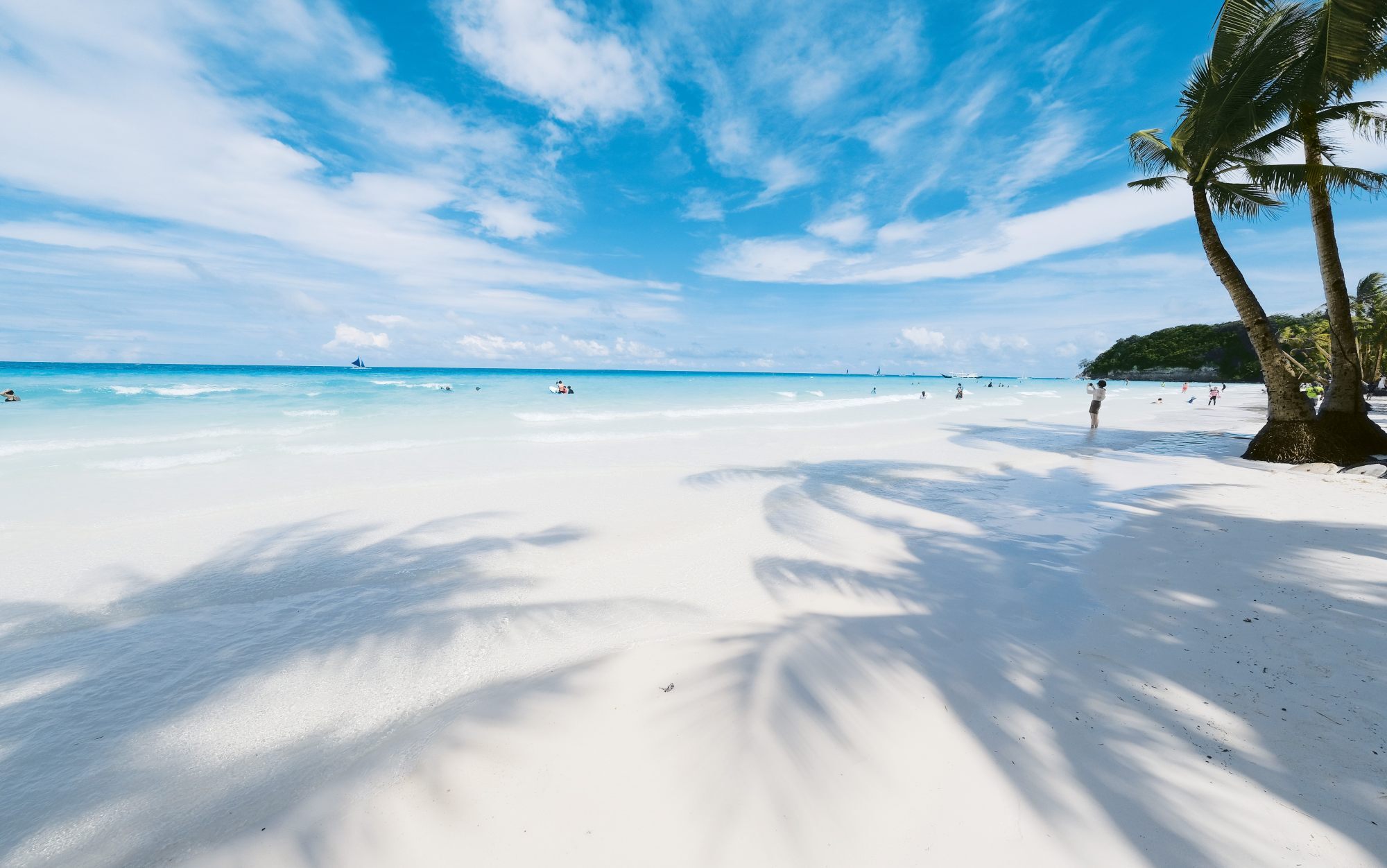 Boracay Island, which was the crown jewel of the nation's tourism industry before the Covid-19 pandemic, is famous for its long stretches of white-sand beach, water sports and restaurants. The island's main White and Bulabog beaches, which run parallel either side of a long, narrow spine of forest, have reopened with hiking, golf and
non-motorised water sports among the activities.
Vaccinated international travellers to the Philippines will need to present a negative Covid-19 RT-PCR (reverse transcription-polymerase chain reaction) test taken
48 hours before departure or a negative antigen test result taken within 24 hours of departure from their point of origin.
The Department of Tourism says it will continue to keep its public health safeguards and guidelines in place to help ensure the successful resumption of tourism in the country.
The Philippines has started to welcome fully vaccinated tourists from all countries and also grant visas from today.