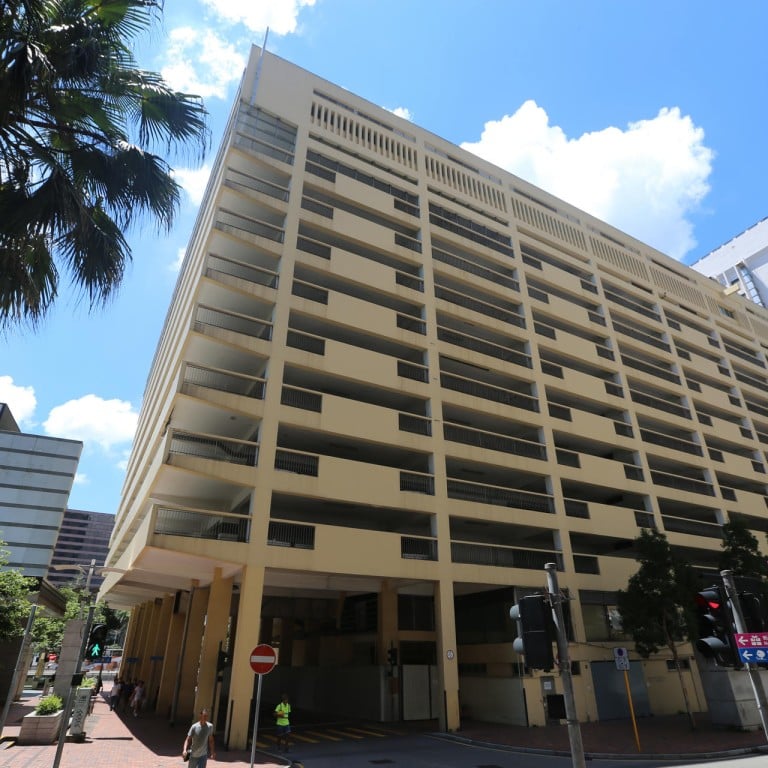 Strong interest tipped in rare TST commercial site tender
Offers for the commercial plot on Middle Road likely to be conservative due to development limits
The only commercial site in Tsim Sha Tsui released for sale in 16 years is expected to generate an overwhelming response by the time the tender closes on Friday.
The site at 15 Middle Road, next to Sheraton Hong Kong Hotel & Towers, was put up for tender in June. It is the most valuable commercial site in the land sales programme.
Surveyors expect the site, located in the heart of Tsim Sha Tsui, to attract many bidders. However, their offers could be conservative because of the development restrictions.
They estimated the site could be worth between HK$3.4 billion and HK$3.74 billion, or between HK$10,000 and HK$11,000 per square foot.
The site has gained attention because it is the only commercial land parcel in the district to have been released for sale by the government since the sale of a commercial plot in Peking Road in 1998. That plot has been developed into One Peking.
The 28,309 sqft Middle Road site could yield a gross floor area of 339,971 sqft.
"It's located in a prime location and is close to the MTR station," said Vincent Cheung Kiu-cho, a national director of Greater China at Cushman & Wakefield. "It could be developed into an office building or a hotel. And there will be no government sites in Tsim Sha Tsui available for sale in the next few years. But the restrictions have limited its development potential."
The multi-storey car park on the site has been closed since July 1. Under the land lease, the winning bidder will have to provide a public car park with 345 car and 39 motorcycle parking spaces on the site. And those spaces will be for leasing only.
Midland Surveyors director Alvin Lam estimated the developer would have to allocate nine floors of the building for car parking.
However, under the height restrictions, the developer could build a tower with only about 20 floors, meaning only 11 floors would be available for hotel, retail or office use.
"The value of car parking spaces is far lower than that of offices," Lam said. "It would affect the price of this site."
Meanwhile, the waterfront views from the building would be blocked by the redevelopment of New World Centre.
Lam said only the upper floors were likely to be able to enjoy views of Victoria Harbour.
But he said the site would still attract many bidders because of its location.
"Developers with hotel experience would also be interested in the site," he said, adding that he expected it to be worth HK$3.74 billion, or HK$11,000 per square foot.
Cheung said: "Sales of some office buildings in Kowloon and on Hong Kong Island have been strong recently, giving developers confidence to join the bidding for the land."
This article appeared in the South China Morning Post print edition as: Strong interest tipped for Tsim Sha Tsui site