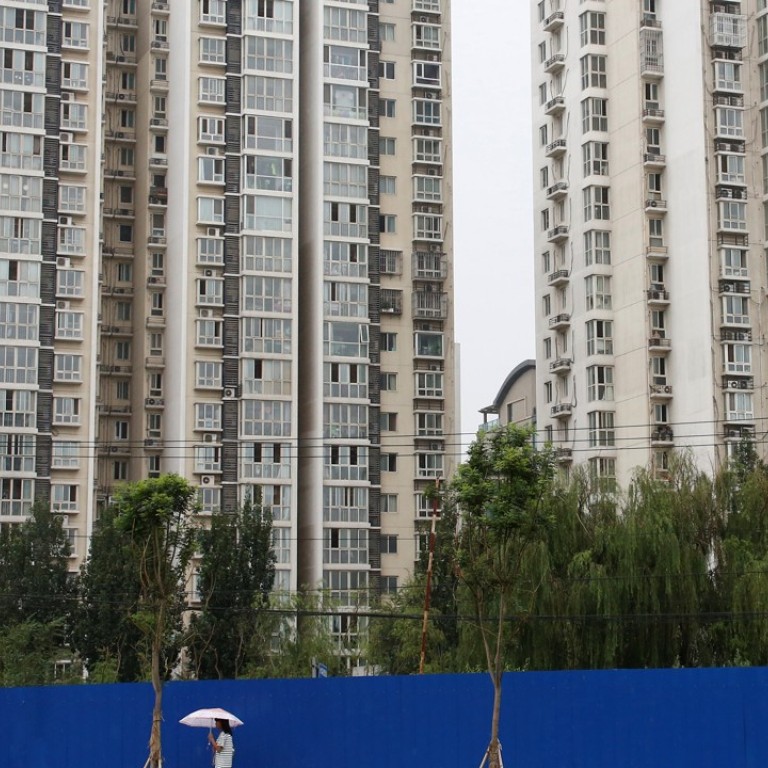 Update

|
China home prices gain in June despite curbs
New home prices rose on a monthly basis in 60 out of 70 cities tracked by the government
Home price growth in China posted the first uptick in June since March, defying Beijing's tightening measures to cool the sizzling property market.
New home prices rose on a monthly basis in 60 of the 70 cities tracked by the government, up from 56 in May. Six cities saw declining prices, down from nine in May, the National Bureau of Statistics said on Tuesday.
Price rises in most cities contrasted starkly with those in the biggest cities, where prices fell on a monthly basis.
New home prices in Beijing posted the largest month-on-month decline – 0.4 per cent – among 15 major cities closely monitored by the statistics bureaus.
In Shanghai prices edged down 0.2 per cent.
The data is the latest evidence that tougher market restrictions introduced by local governments since March has failed to tame the largest part of China, though it is not clear if the June uptick would be sustainable.
"Despite the doldrums in a few of the biggest cities, China's property market in 2017 actually cannot be better,"said Li Zhanjun, principal researcher with China Real Estate Association.
"I expect property sales this year would beat last year's record high."
Numerous mainland cities have stepped up their curbs on home buying since late March, but the cooling prices seem to be limited to first and second-tier cities, whereas mortgage rates are rising and purchase eligibility is strict.
Luoyang, in central Henan province, saw new home prices jump 2.4 per cent in a month, the biggest rally among all 70 cities tracked.
Several third and fourth-tier cities saw prices advance over 2 per cent.
Those markets have pushed up property sales across China.
Residential property sales in terms of value accelerated to 21.5 per cent year-on-year in the first-half, from a 18.6-per cent expansion for the January-May period, according to NBS data.
DBS analysts said they expected China's home prices were still "in the early stages of a downturn" and were unlikely to decline in the next six to nine months, or even a year.
Residential prices will continue to see a mild pick up in the second half, they said, while sales growth may slow down month by month.
"Most major city inventories remain at low levels with the stock (of available new apartments) now equal to below eight months of sales," said Carol Wu, a China property analyst at DBS Vickers.
Many developers have postponed launching new projects amid local government price controls. So the prospective weaker sales growth is a result of a lack of supply, rather than waning demand, Wu added.
Investment in residential development and sales growth both accelerated in June, after slowing in May, official data shows.
Yet Larry Hu, analyst at Macquarie Capital cautioned further headwinds are gathering for the sector, including higher mortgage rates, front loading of sales, and policy tightening, and next year will be increasingly challenging.
This article appeared in the South China Morning Post print edition as: Home prices gain in June despite curbs