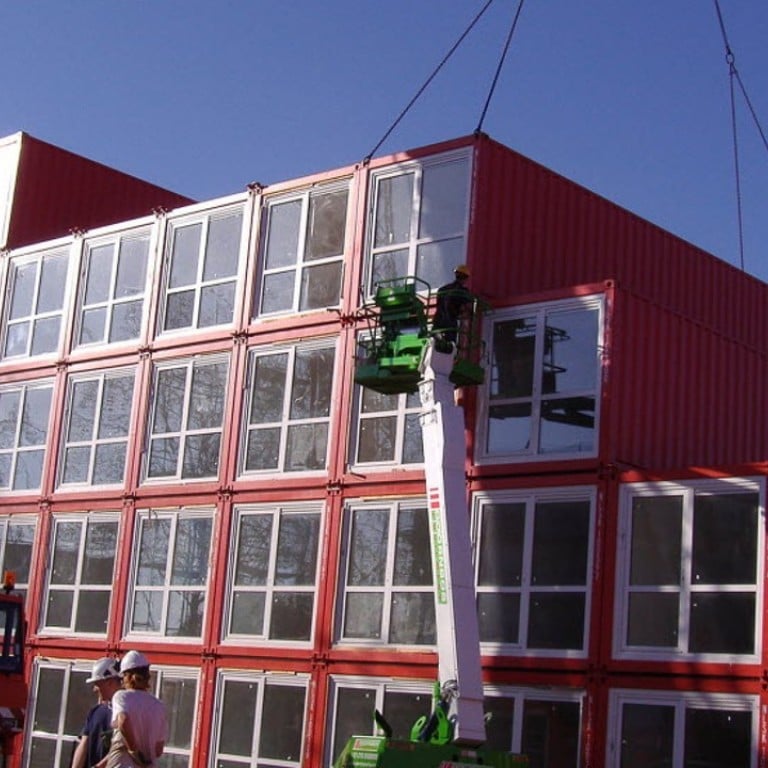 Opinion
Concrete Analysis
by John Batten III
Concrete Analysis
by John Batten III
We need to get creative to fix Hong Kong's housing crisis
Whether it's by embracing prefabricated homes or converting car parks into housing, it's time to tackle the crisis behind the city's exorbitant property prices, writes John Batten of Arcadis
For many people in Hong Kong, home is not where the heart is. Whether they are stuck on social-housing waiting lists for years, living in potentially dangerous subdivided units, stumping up for a "nano" apartment, or desperately scrimping and saving for decades to get on the first rung of the housing ladder, redesigning urban living is vital for Hong Kong's future.
Limited land supply and affordability leading to sky-high prices remains at the core of Hong Kong's housing challenges. While many cities suffer from housing issues, Hong Kong's crisis stems from a unique blend of factors.
The growing population and land scarcity continue to add to the imbalance in supply and demand. Hong Kong's private-housing prices have been on the rise for the last 27 months, so apartments are increasingly unaffordable and inaccessible. Some people stay in public housing even when they can afford the private sector, prolonging the wait for others. Eligible families in Hong Kong now spend an average of more than five years waiting for suitable housing.
Experts have mooted many creative solutions, ranging from homes in repurposed water pipes, container homes, co-living/working spaces and the implementation of a vacancy tax. Vancouver has implemented a similar tax, which is expected to bring in C$30 million (US$22.77 million). The response to whether Hong Kong – a city that prides itself on being a free economy – should go down that route has been decidedly lukewarm.
Instead, the government needs to overcome its resistance to amending ordinances, and embrace businesses that are based on the sharing economy. Failing to do so is holding Hong Kong back from realising the benefits of this emerging business model in which unoccupied accommodation can be used as an innovative housing option. The government should also look again at subdivided units. Over 200,000 people live in this type of housing where living conditions are generally less than satisfactory. Yet, there is no legal definition of a subdivided unit, making it difficult for the authorities to impose regulations to ensure residents' health and safety.
We should also look at what our city really needs: housing or more cars? In the United States and Europe, the high costs of driving and parking, and the popularity of vehicle-sharing, have all contributed to a decline in car ownership. Developers have been quick to buy up parking spaces, turning them into well located and affordable flats.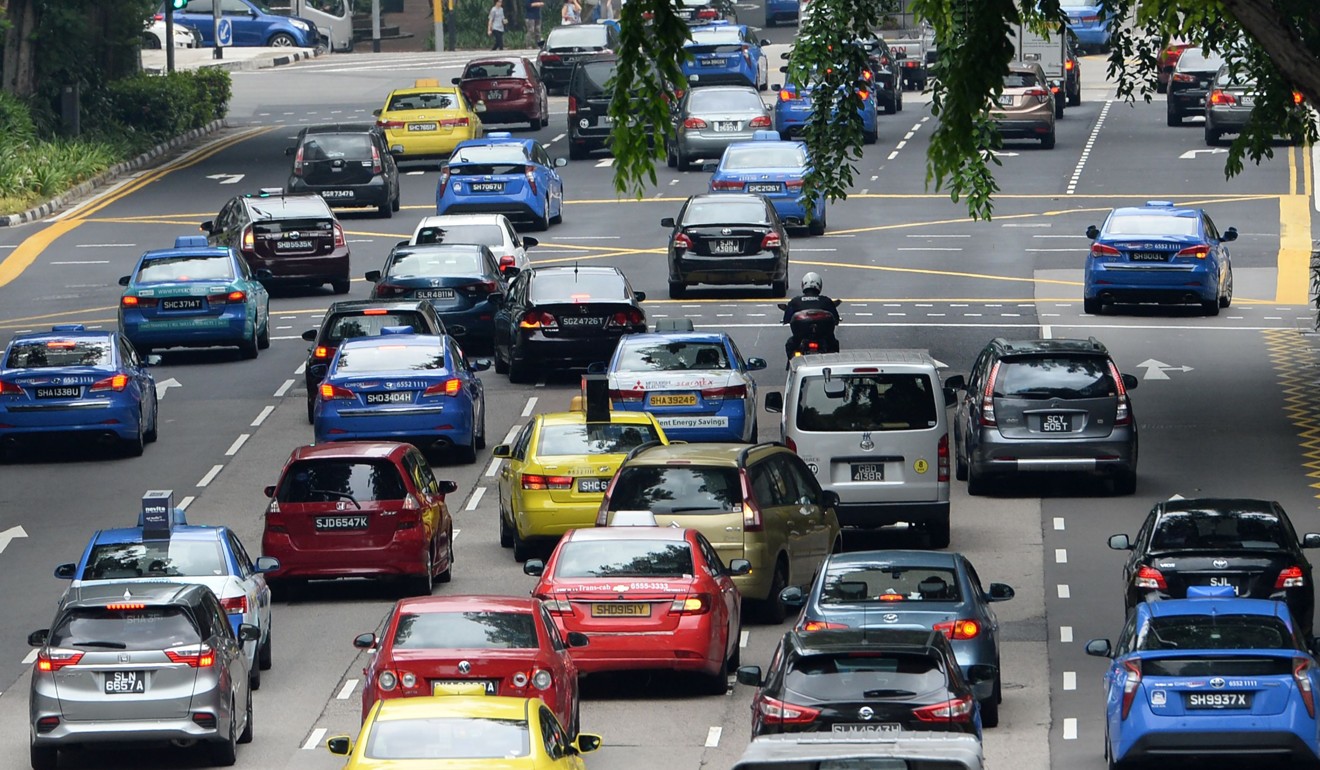 Turning parking garages into liveable space could be an option for Hong Kong further down the road. Despite the city's world-class public transport system, the number of private cars is on the rise. The government should look at Singapore's success in curbing that trend through the introduction of hefty taxes, fees and a stringent cap on the number of cars on the road. When the government is able to control its vehicle growth, it should look into the possibility of turning garages into homes.
In New York, the high cost of living has seen the return of single-room occupancy. As the name suggests, these are inexpensive single-room units of around 100 square feet that share some amenities. As in New York, units in prime locations in Hong Kong are highly sought after, and confined space is not a big concern because residents tend to spend more time at work or at play. Local projects such as The Nate in Tsim Sha Tsui, a block of apartments repurposed to create one-bedroom units with communal kitchens, is the Hong Kong version. More developments like this have the potential to address some of the city's housing needs.
The construction industry also needs to address its resistance to change and overcome a systemic lack of innovation. At present, prefabrication is primarily used in Hong Kong for the construction of public housing, but the wider adoption of prefabrication and innovation solutions such as "modular integrated construction" (MiC) will help the city build homes with more efficiency.
With today's technologies and digital disruption being the new normals, we should look for innovative ways to address the city's housing situation. Hong Kong's housing challenges cannot be overcome by the private or public sector alone. It must be supported by the government, which should change building codes and offer incentives to encourage developers and social enterprises to be creative in how they design and build the residential projects of the future. It's clear: we can't continue to live like this.
John Batten III is global director of cities of Arcadis
This article appeared in the South China Morning Post print edition as: Creativity can fix HK housing problem