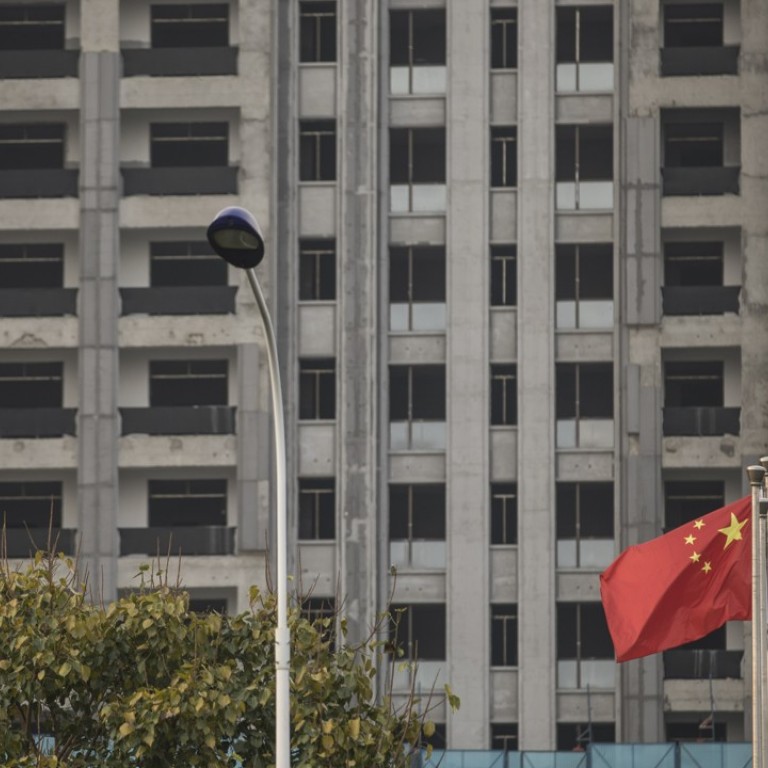 China's property bear market to continue with sentiments deteriorating in coming months, say analysts
Contracted sales of China's top 100 developers in October have slowed by 10.5 per cent from September, the slowest pace in four months
Beijing has stressed it will not relax curbs
China's property bear market is showing no sign of improvement, with analysts expecting further deterioration in sentiments in the coming months as sales continue to slow and authorities uphold controls on the sector.
Contracted home sales in October grew at the slowest pace in four months after they peaked in July with a 58.1 per cent on the month, according to consultancy CRIC. China's top 100 developers, which account for two-thirds of the country's property sales, sold 784.6 billion yuan(US$113.5 billion) worth of properties, representing a 10.5 per cent drop from September, despite a 26.1 per cent year-on-year increase.
Any hopes of Beijing relaxing curbs on the sector to arrest the slowdown were quashed last week when state-owned Xinhua News Agency published a commentary stressing the central government's resolve to control prices and ensure the stability of the property market.
"There is no 'golden September, silver October' this year and the sentiments cooled quickly from just two months ago," said Lu Wenxi, senior manager of research at Centaline, referring to the big sale season of September and October.
"Previously people thought 'I'll take the draw' as long as there is a chance to buy. Now they think 'I'll hold and wait for a while'."
Homebuyers in China go through a lottery draw to become eligible for purchase of a unit for new developments, where demand often surpasses the number of flats for sale.
Market expectations and sentiments soured precipitously after August, when Communist Party's Politburo, China's top governing body, said it would not allow home price to rise, a shift from its previous stance of curbing "excessive growth".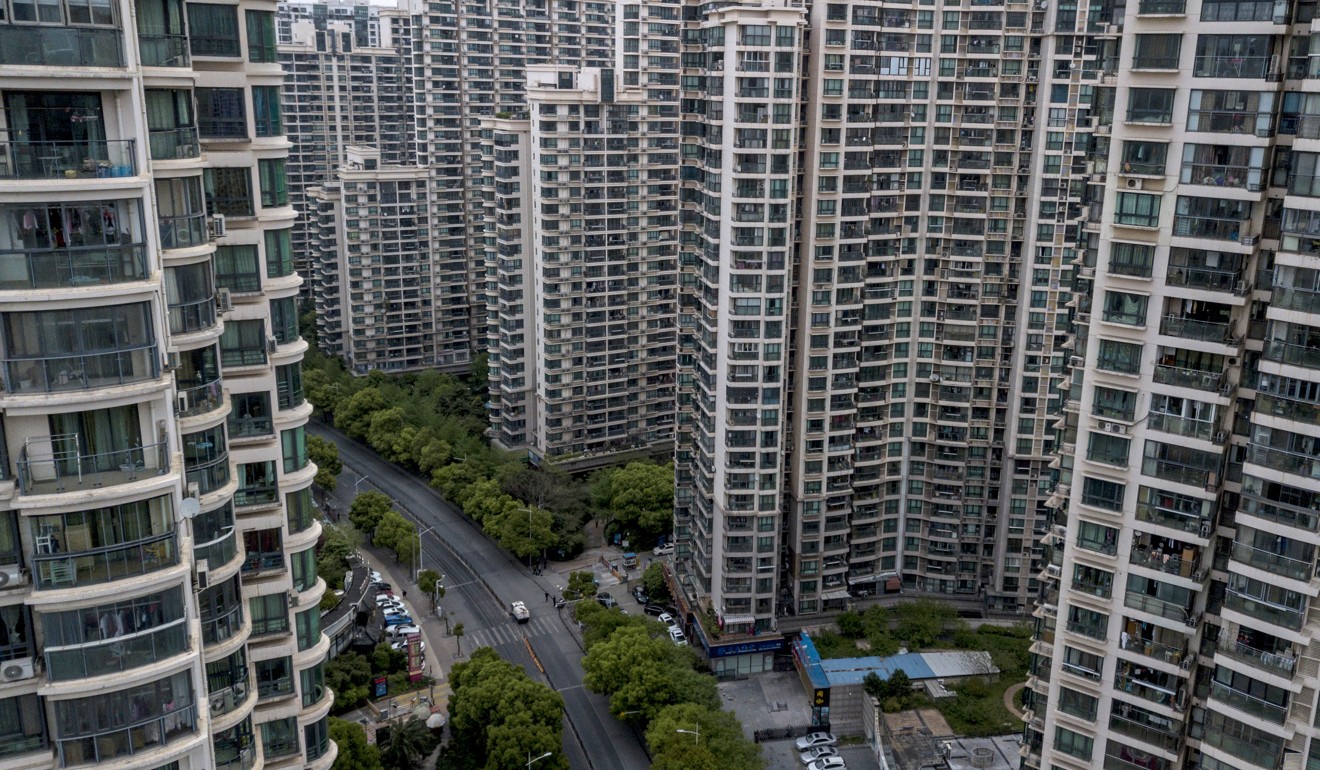 "There shouldn't be any doubt that for a long time, at least until the middle of next year, that the curbs are here to stay. And developers should fully prepare for that," said Zhang Peng, president of Beijing-based developer Modern Land.
He said developers with substantial amount of short-term debt would need to cut prices to offload their stock faster for cash recovery, even at the expense of profit margins. Those with better liquidity needed to be cautious when making land acquisitions, he added.
Most big developers like China Vanke have issued internal directives to staff, warning against aggressive land acquisitions, according to CRIC, which is expecting land sales in the fourth quarter to fall further.
The bearish sentiments that clouded first-tier cities for more than a year has also spread to the lower-tier ones since August, with these markets cutting prices, a move that analysts said only marked the beginning of a trend.
Guo Yi, chief analyst at Beijing-based property marketing firm Heshuo, said even if most developers wanted to cut prices, they may have little room to do so as the new projects were built on land sites acquired during boom times when costs were high.
Centaline's Lu compared the current sentiments of developers to that of a stock market.
"It's like investing in stocks. When prices fall you want to hold on to them for a while in hope of rally. But it usually ends with a deeper decline. So it's better to exit early with managed losses."
This article appeared in the South China Morning Post print edition as: Mainland market seen worsening after pledge to control price growth