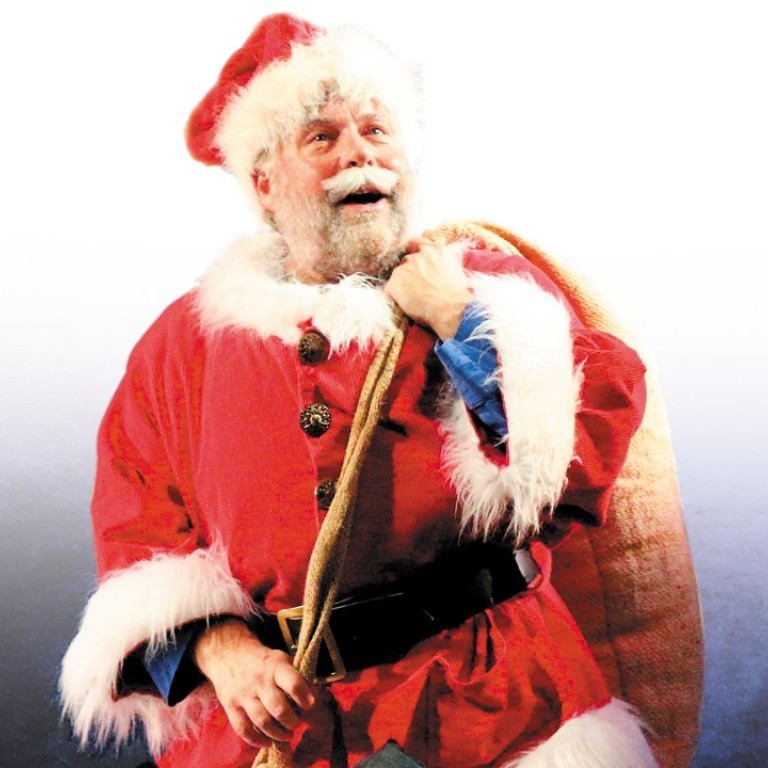 Make merry this Christmas! Performances that will get the whole family into the festive spirit
World-class entertainment, suitable for kids and adults, promises to add glitter and sparkle to the festive season this year
NO CHRISTMAS IS COMPLETE without entertainment. This year, there are several spectacular performances across the city to get the whole family into the festive spirit.
Christmas for the Family
The festive concert by the Hong Kong Philharmonic Orchestra and Hong Kong Philharmonic Chorus features original film scores from the comedy film series Home Alone, and household Christmas songs, such as Jingle Bell Rocks, Let it Snow and O Holy Night. Three shows run at the Concert Hall, Hong Kong Cultural Centre on December 23 and 24. Tickets cost HK$480, HK$380, HK$280 and HK$180 at Urbtix .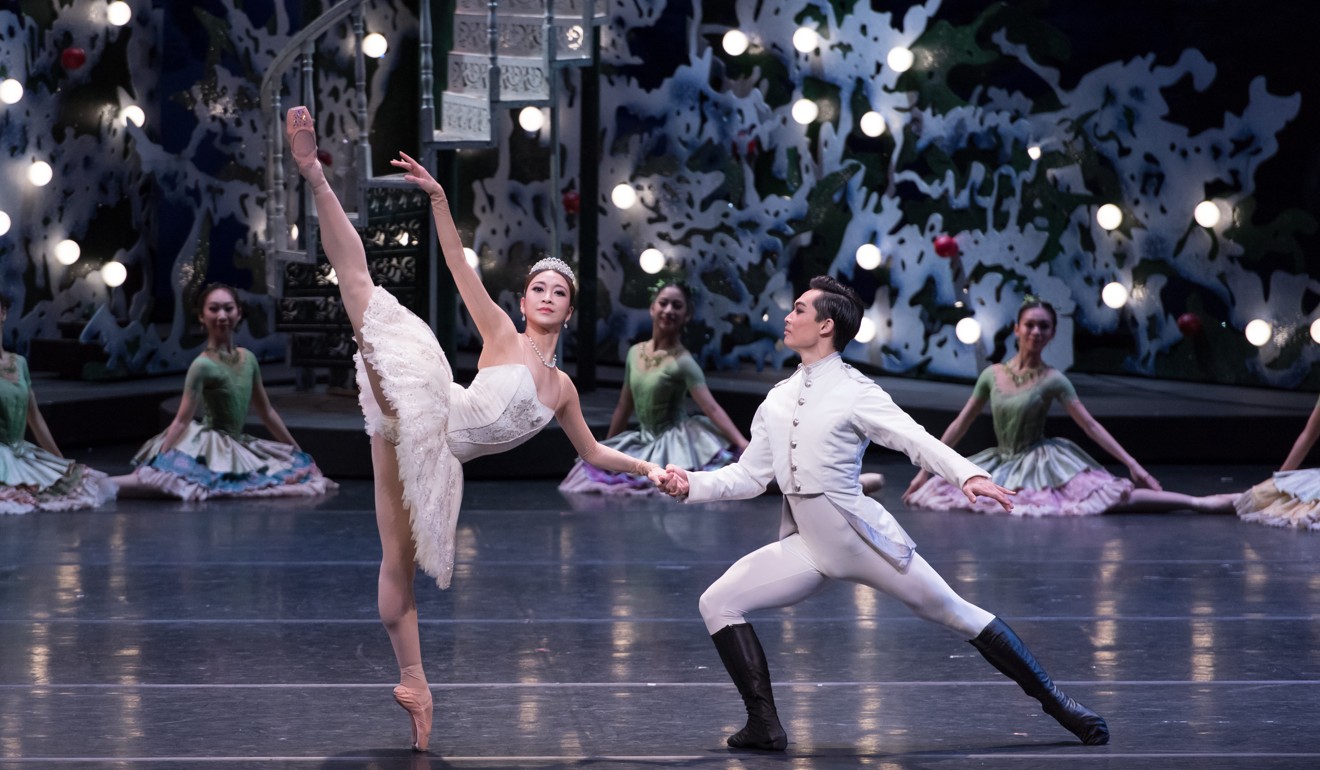 The Nutcracker
This favourite ballet has turned into a traditional Christmas celebration here. Presented by the Hong Kong Ballet and reinterpreted by Australian choreographer Terence Kohler, The Nutcracker takes audiences on a magical journey to Pyotr Ilyich Tchaikovsky's music, performed by Hong Kong Sinfonietta. Witness the heroic Nutcracker defeat the evil rat troop. At the Grand Theatre, Hong Kong Cultural Centre, from December 15 to 26 (except Dec 18 and Dec 21). Tickets cost HK$1,000 (VIP), HK$680, HK$480, HK$320 and HK$180 from URBTIX.
The Snowman & the Bear
Enjoy two heart-warming animations,The Snowman and The Bear, based on the books by Raymond Briggs, on the big screen with live orchestral music composed by Howard Blake and performed by the City Chamber Orchestra of Hong Kong. Two shows are staged at the Concert Hall of Hong Kong City Hall on December 17. Tickets cost HK$380, HK$280, HK$180 and HK$120 from Urbtix.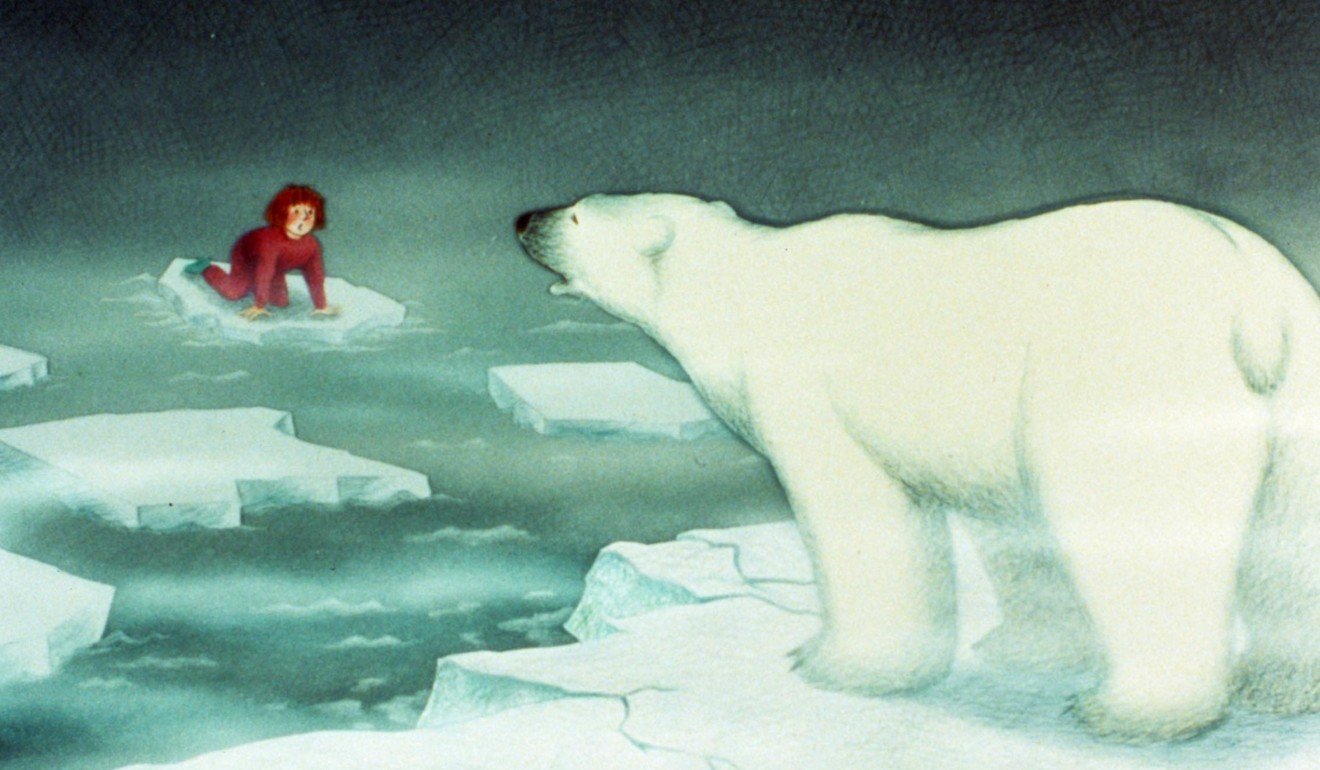 Father Christmas
Presented by ABA Productions & Lyric Hammersmith and Pins and Needles Productions (UK), this show with live music, catchy songs and playful puppetry, is festive fun for all ages as Father Christmas prepares for his busiest day of the year. Five performances run at The Hong Kong Jockey Club Amphitheatre, The Hong Kong Academy for Performing Arts on December 1 and 2, 2017. Tickets cost HK$435, HK$385 and HK$335.
Scrooge! – The Musical
An adaptation of Charles Dickens' A Christmas Carol, the Broadway musical describes how old miser Scrooge learns about happiness. Produced by Hong Kong Repertory Theatre, the award-winning shows (including two charity shows on December 16 and 17) runs at the Lyric Theatre, The Hong Kong Academy for Performing Arts from December 16 to January 1. Tickets cost HK$350, HK$240 and HK$170 (December 19 to 21), and HK$380, HK$250 and HK$180 (December 23 to 26) from HK Ticketing.
A Merry Christmas Dream
Dream Cruises has two special cruise liners calling into Hong Kong, this December. Programmes on two luxury cruise ships feature Christmas-themed workshops and performances, such as Christmas Grand Parade with Santa Claus and Santarina, Christmas carolling with the musicians and Santa Claus, and Santa Claus bedtime story telling. There will also be festive dining and parties, including Christmas and New Year's Eve. For more details, visit:
www.dreamcruiseline.com