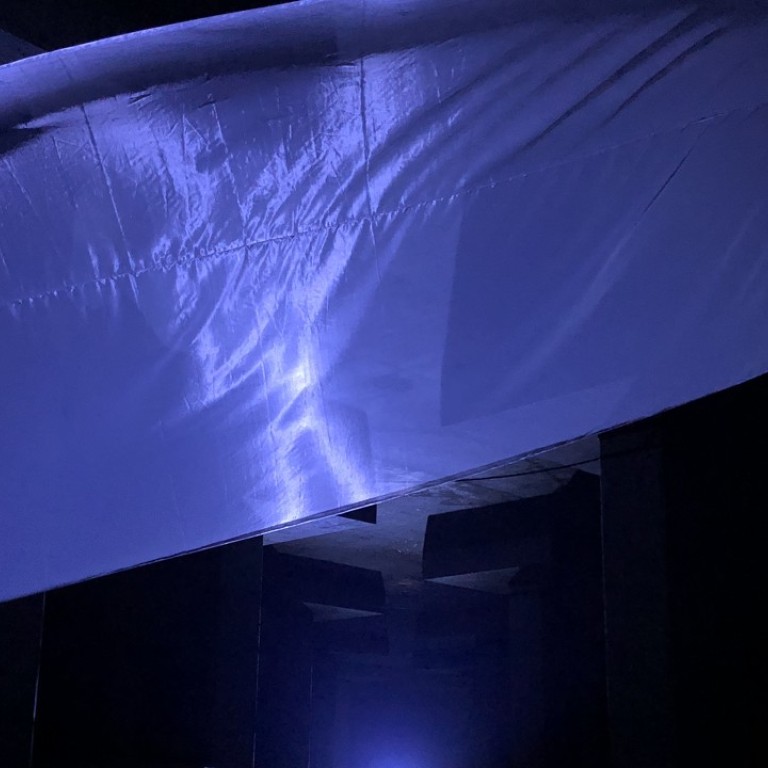 Art Basel Hong Kong 2018: Kingsley Ng stimulates the senses in his 'Secret Garden'
Multimedia installation explores notions of healing and brings 'scenographic installations, light and sound' to the Hong Kong Visual Arts Centre on Kennedy Road.
Kingsley Ng Siu-king was a big hit during last year's Art Basel with his mobile exhibition, Twenty-Five Minutes Older. The Hong Kong artist drew an appreciative audience when he put a camera obscura on a tram and then let guests enjoy the changing visuals against a soundtrack of poetry and music.
Ng returns this year with another multimedia event to stimulate the senses and the surroundings, Secret Garden. The work is a collaborative installation by Ng and the Hong Kong Visual Art Centre creative team, and is described as an "immersive orchestration of scenographic installations, light and sound" in the former Victoria Barracks, and to be set in motion by a wandering audience.
Secret Garden's beguiling narrative takes place in 1978. While local politicians debated the future of the former British barracks behind Admiralty, three children discover a secret garden and wish to keep it forever. On the day they part, each character promises to return on the "last" night. The story continues as they return to their beloved nostalgic confines.
Presented as an experiential urban sanctuary, Secret Garden explores the notion of healing along the same lines as its intertextual references from the eponymous Victorian novel by Frances Hodgson Burnett and a colouring book by Johanna Basford. Following the footsteps of the three protagonists, across three distinct times in the same space, the audience is able to participate in a cathartic journey, opening doors to what they have lost and found in time.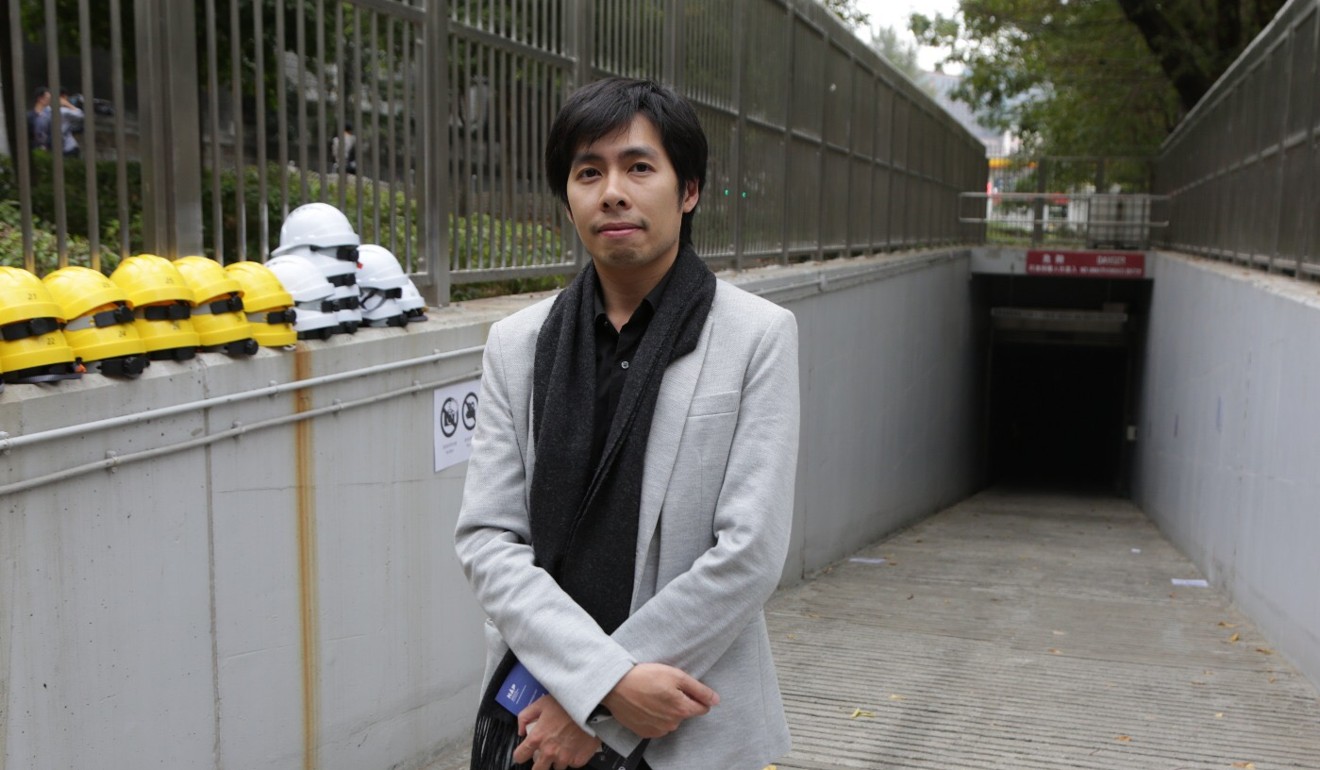 Ng has also built an ability and interest in exploiting unusual urban settings as art sites. His other works include
After the Deluge
, a site-specific installation presented earlier this year in a large underground stormwater tank.
The compelling and conceptual visual storyteller also staged an exhibition, this month, in an abandoned primary school in Chuen Lung Village, near Tai Mo Shan. Ng's works have also been featured in notable exhibitions and international venues, such as the Museum of Contemporary Arts in Rome; the Guangzhou Triennial; the Land Art Biennial in Mongolia; the Echigo Tsumari Art Triennial in Japan, and the IRCAM institute for science about music in Paris. Ng is also an assistant professor at the Academy of Visual Arts of Baptist University.
Secret Garden's night experiential journey is about 40 minutes long and participants will be led in and around the Hong Kong Visual Arts Centre on Kennedy Road.
The event is free but pre-registration is required on a first-come-first-served basis. Admission to the show is strictly to visitors with registration confirmation. No walk-in or standby places will be available and visitors under 12 must be accompanied by an adult. Conducted in Cantonese and English, the event began on March 18 and continues to April 2, on Mondays and from Wednesday to Sunday. There will be multiple sessions from 5.30pm to 7.50pm, and for up to 12 people per session.