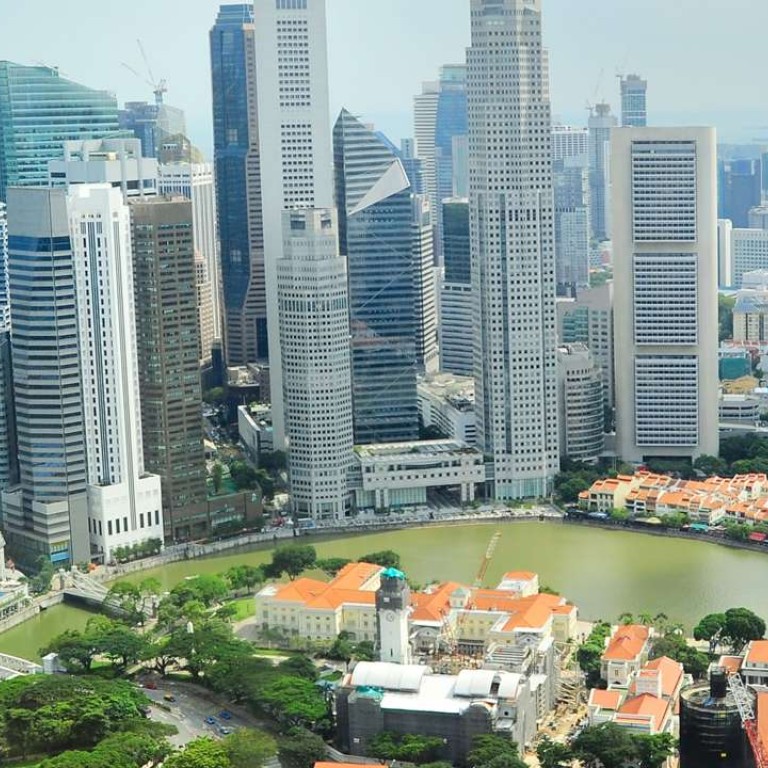 Limited appeal: dollar peg keeps Hong Kong in the picture for mainland Chinese buyers
According to Juwai.com, the top countries which mainlanders most frequently search for homes in are the US, Australia, Canada, New Zealand, Thailand, Britain, Japan, Spain, France, Germany and Singapore
A raft of cooling measures, combined with the withdrawal of real estate investment from the capital investment entrant scheme in 2010, have reduced Hong Kong's appeal to mainland investors.
Nonetheless, Wong Leung-sing, associate director of research at Centaline Property Agency, says that Hong Kong's property market will continue to attract mainland investors mainly because of the dollar's peg to the United States currency.
However, according to Juwai.com, a website favoured by Chinese buyers looking for overseas real estate, the top countries which they most frequently search for homes in are the US, Australia, Canada, New Zealand, Thailand, Britain, Japan, Spain, France, Germany and Singapore.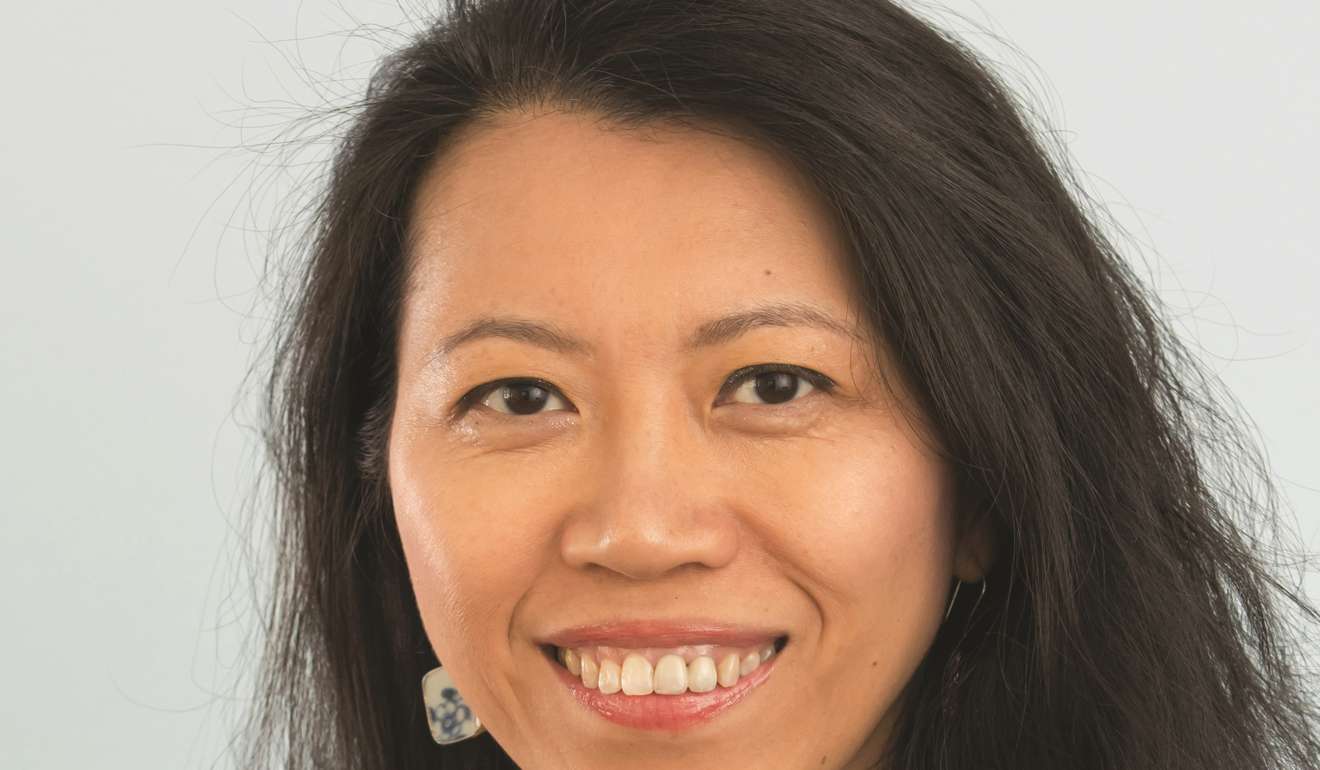 Jennifer Lai, managing partner at Henley & Partners in Hong Kong, says that apart from their investment value and as a currency hedge, reasons driving demand for overseas properties, including diversifying from overpriced domestic markets, is the power of the passport of the country they plan to invest in, education for children, and retirement planning. Property prices in major Chinese cities have risen so much in the past year that overseas real estate appears to be a good deal. In addition, Lai says that because Chinese are restricted from buying additional homes, they tend to look for investment opportunities abroad.
"As expected, Western countries remain the most popular investment destinations among mainland buyers. Apart from the property itself, their buying decision is often associated with mobility and education for children," Lai says.
Due to the smaller number of countries offering visa-free travel to Chinese passport holders, investing in real estate in European Union (EU) countries, such as Portugal, Spain and Greece, can secure a residence visa, allowing them to enter the Schengen area without restrictions, Lai adds.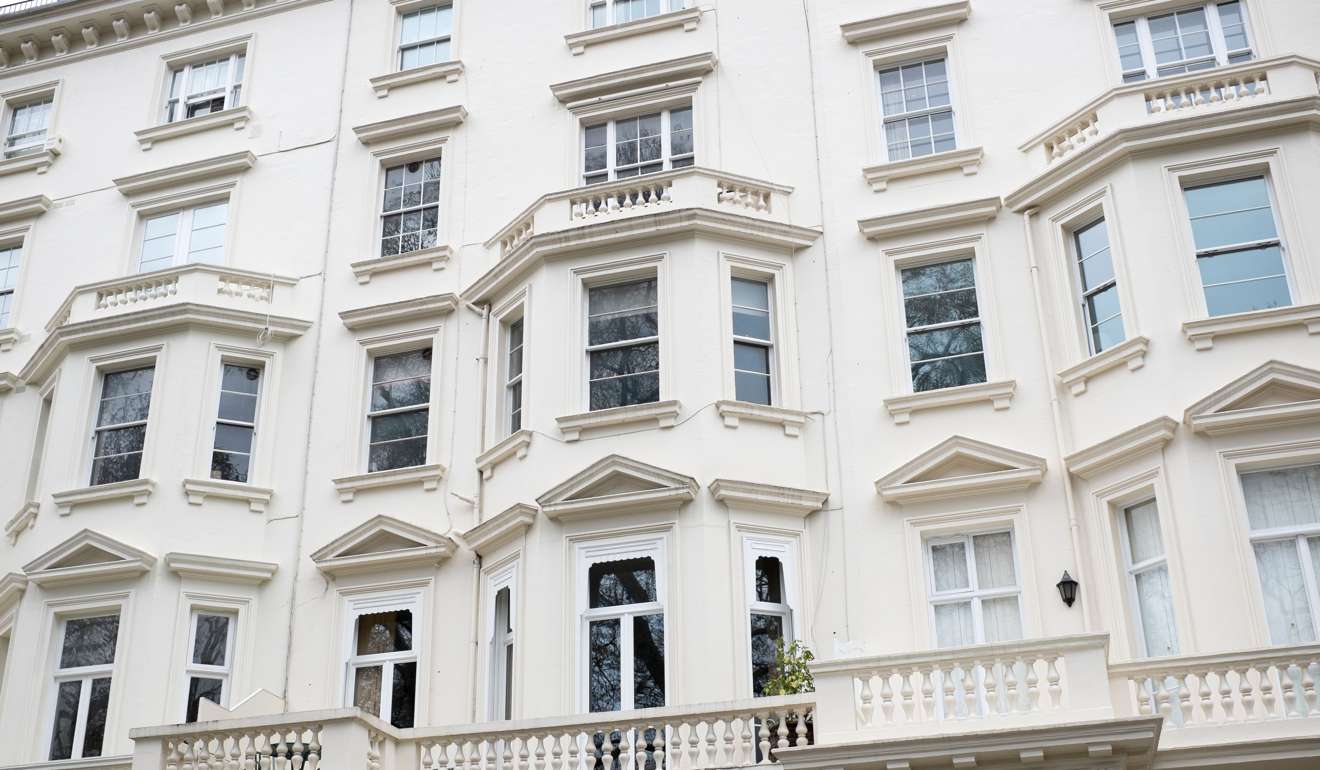 James Hall, head of international properties at Colliers International in Hong Kong, says London is the most popular city in Britain where mainland Chinese and Hong Kong investors, especially parents, decide to buy second homes.
"In Britain, buying and conveyancing procedures are straightforward," Hall says. "The market is transparent. There are also active secondary and letting markets to ensure asset liquidity and rental values."
It is typical for parents to buy a home when their children are still small, and allow them to live rent-free when they study in that country in the future. The property can be rented out before the child is old enough to live there while pursuing tertiary studies.
Last year, worries over Brexit sent sterling hurtling to new lows. Some Chinese investors grabbed the opportunity at that stage to buy discounted British homes, especially those who plan to send their children to study there in the future, Hall says.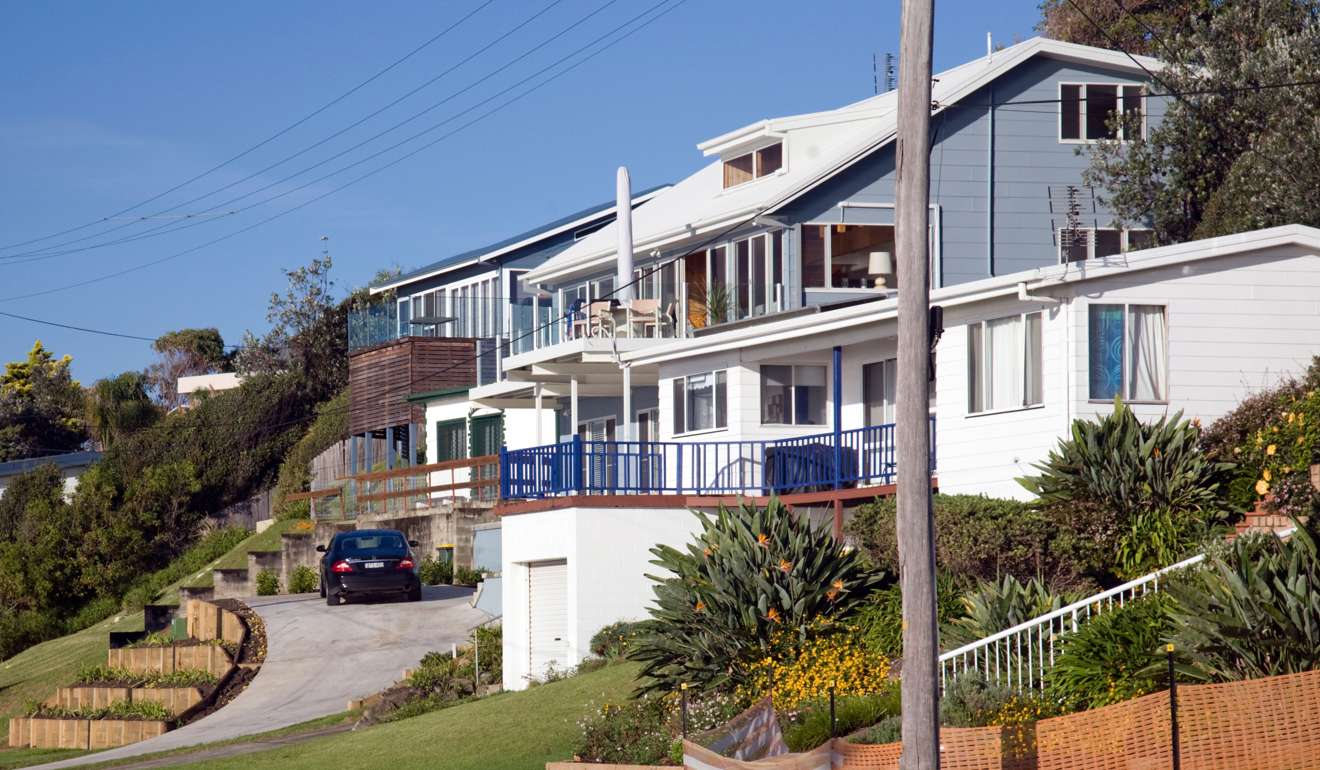 In Australia, foreigners spent almost A$8 billion (HK$47 billion) buying new homes in New South Wales and Victoria in a year, according to a Credit Suisse report. Chinese buyers, including those from Hong Kong, Macau and Taiwan, accounted for 80 per cent of all foreign buyers.
Singapore was once, like Hong Kong, a hot spot for mainland buyers on account of cultural and language similarities. To suppress seemingly incessant demand from foreign buyers, especially the mainland Chinese, the Singapore government introduced an additional buyer's stamp duty in 2011, and hiked tax rates in 2013. Since then sales numbers have shrunk dramatically.
Ong Teck Hui, director of national research at JLL Singapore, says mainland Chinese accounted for about a third of foreign buyers in the city state before the introduction of punitive taxes. After stamp duty rates were raised, sales numbers fell by 81 per cent from 2011 to 2016.
While Asian cities such as Hong Kong and Singapore have tightened rules and increased buying costs in a bid to curtail foreign demand, Southeast Asian nations such as Malaysia and Thailand are encouraging foreigners to retire and purchase a home there. Both countries offer foreign retirees renewable residence visas, which allow multiple entries for up to 20 years.
International developers are now building homes to lure holidaymakers and retirees from mainland China, Hong Kong, Singapore and elsewhere in Asia. Hong Kong developer New World Development has been marketing its villa development, Vila Seni, in Johor Bahru, Malaysia, close to the border with Singapore.
Thai developers are heavily marketing condo projects that are geared towards active retirees and holidaymakers. Sunplay Asia says its Heights Bangsaray development, on Thailand's eastern seaboard, has been designed to provide an active lifestyle for the over-50s with a range of leisure facilities and vast green open space.
Earlier this year, Beijing stepped up controls over foreign currency transactions, explicitly prohibiting the exchanging of yuan in the purchase of overseas properties.
The central government said that violators would be blacklisted, denied their foreign exchange quota for three years and subject to money laundering investigations.
While it is believed that China's rich and super rich will still find ways to circumvent the rules and buy any trophy home they like anywhere in the world, such restrictions will ensure it becomes more difficult for middle-class citizens to buy homes outside China.