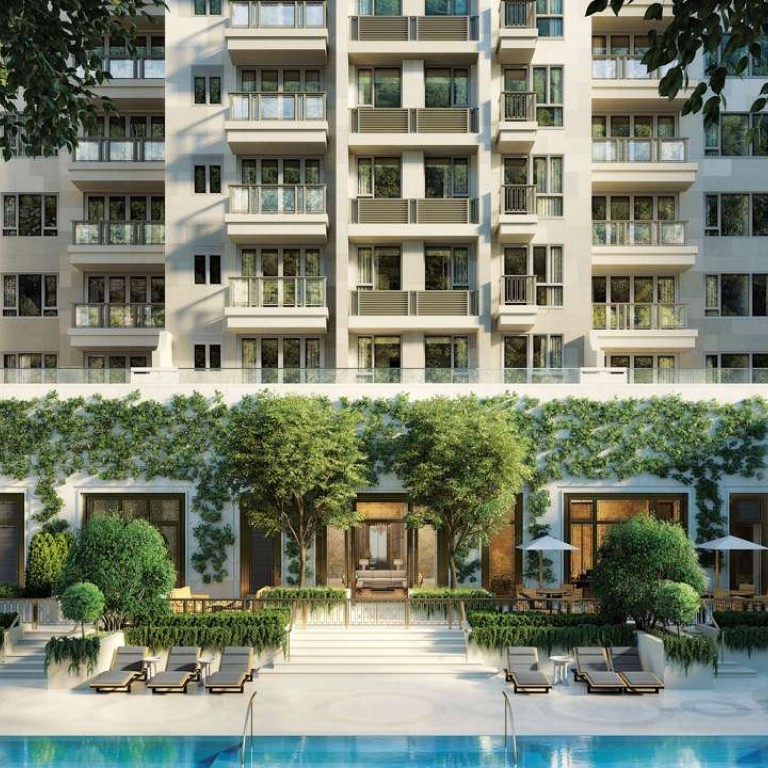 Living the high life: Hong Kong's Mid-Levels remains top choice for expats
Getting their hands on property is becoming tougher and tougher for developers
Mid-Levels maintains its reputation as a top attraction for expatriates. Most of the top-end developments are located in the area and rentals far exceed those in other residential districts.
Brands such as V Group, which has been running serviced apartments under the "V Serviced Apartments" brand, has moved up the value chain with the introduction of its first-ever long-term rental project, Castle One by V.
Rising above Castle Road, the complex comprises 112 high-end homes, from 401 sq ft to 1,050 sq ft in saleable floor area, including duplexes and triplexes.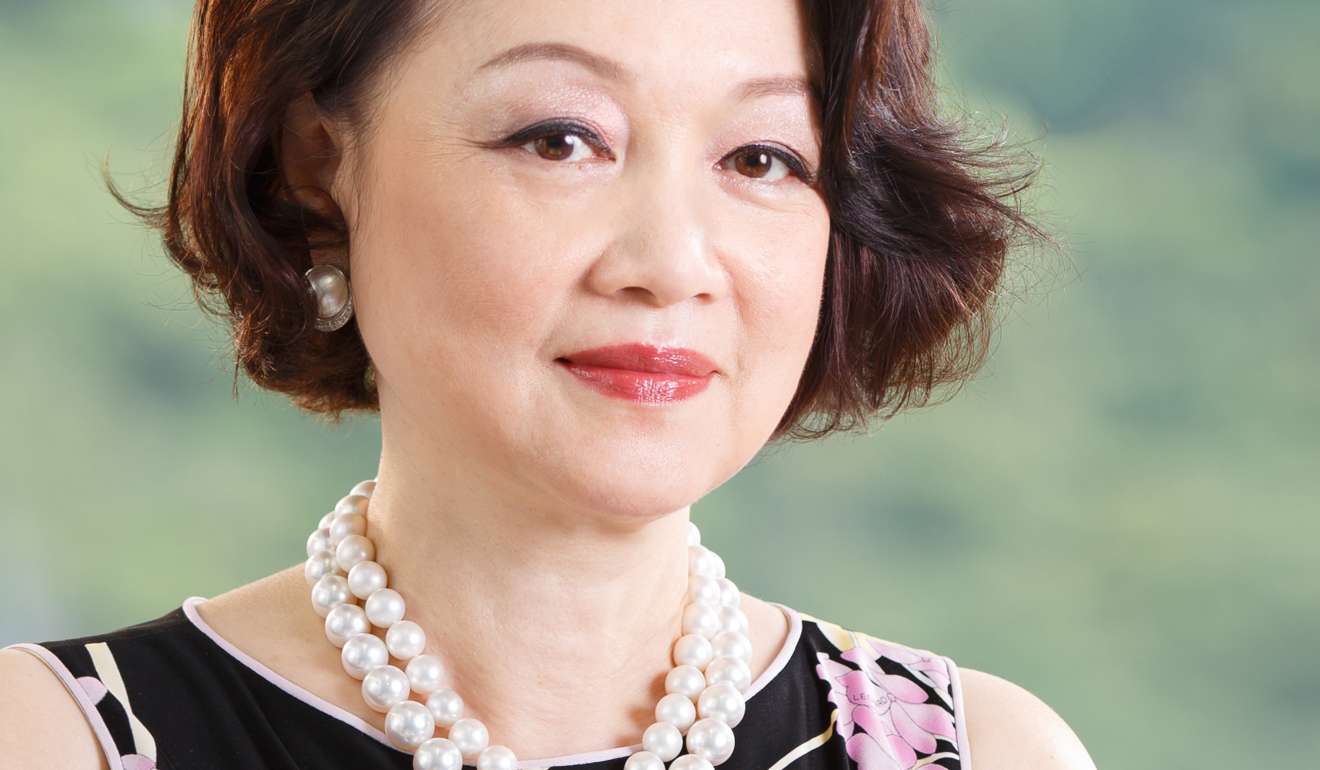 Vivien Chan, founder and chairman of V Group, says the project is an extension into long-term rental housing from its serviced apartment portfolio.
"The project is not intended for a quick profit. Rather, we would like to solidify our brand in luxury rental accommodations. Because of single ownership, it would be easier to manage the tenant mix while ensuring service consistency.
"Across Mid-Levels, a pure rental project occupying a large site in excess of 10,000 sq ft, owned and operated by a single landlord, is extremely hard to come by. If these properties are sold, I'm afraid I won't be able to acquire a comparable site in a similar location in the future," she says.
Chan adds that special emphasis was placed on the architectural and interior design elements, with an attention to detail throughout.
Communal facilities include a 23-metre swimming pool, gym facilities, a rooftop garden and private event spaces for entertaining guests.
"This project marks our 10-year milestone, representing the achievement of V Group as a fully-fledged homebuilder now," Chan says.
Monthly rentals start above HK$30,000, or about HK$75 to HK$100 per square foot, excluding management fees, charged at HK$1,500 to HK$2,500. Twenty-five rentals on five floors are available to let. Three retail spaces underneath are up for lease separately.
Elsewhere, Savills is marketing a luxury rental project at 44 Stubbs Road for bigger families. The Harmony comprises 18 units from 2,800 sq ft to 6,170 sq ft.
Edina Wong, head of residential leasing at Savills, says the project was redeveloped from three houses previously occupied by a local wealthy family.
"They redeveloped the site into a modern apartment building. The family initially wanted to occupy the whole building themselves, but they changed their mind and decided to rent out some of the units.
"So the homes are built to the standards required by a wealthy family."
Wong says three rentals will be released onto the market in the first stage and be introduced to senior executives of multinationals. She also believes it will appeal to local wealthy families who are avoiding buying because of heavy taxes and market uncertainty.
Rental prices commanded by The Harmony start at less than HK$200,000 for the smaller flats, according to Wong.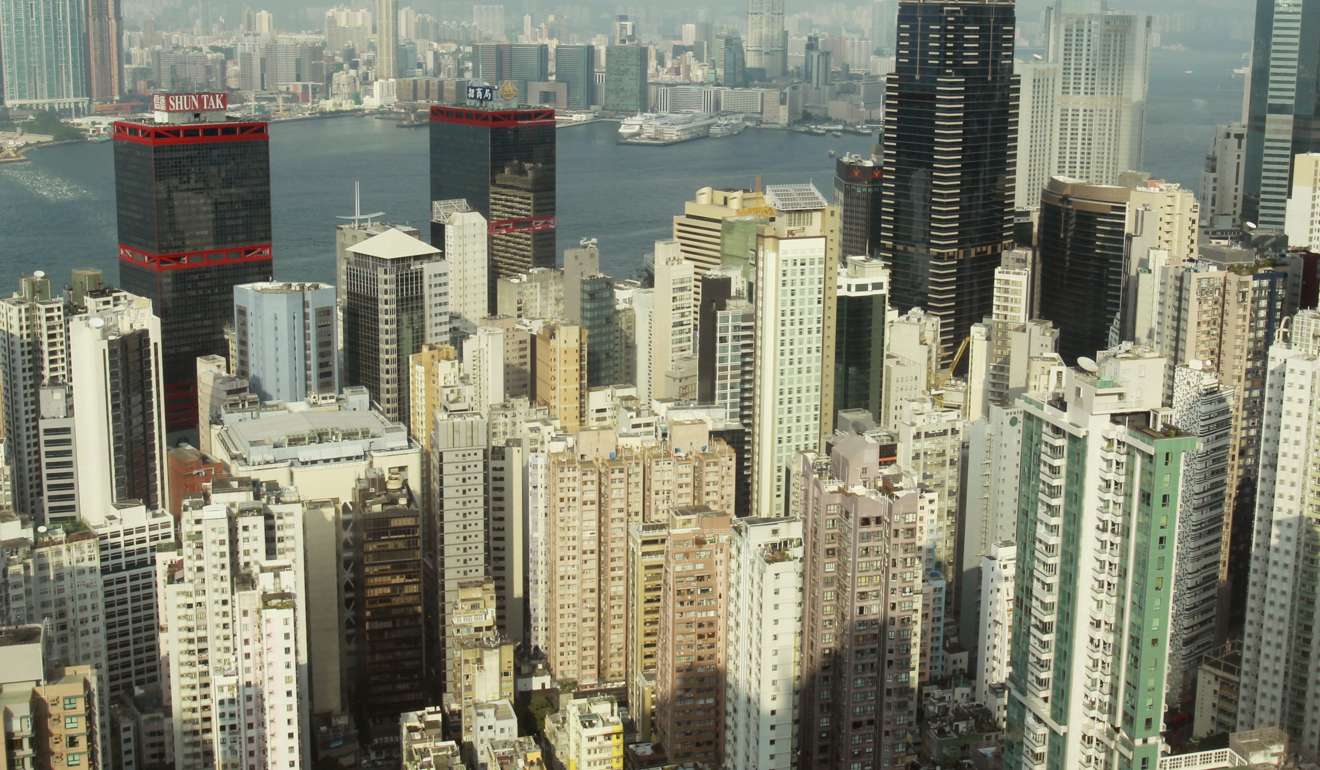 She says there are still those keen to cash in on the resilient demand for luxury homes in desirable locations.
Savills is also helping Majestic Elite Property Development to market its project, Altamira, a 24-storey apartment block at 18 Po Shan Road.
The contemporary complex offers 38 family- sized homes at 2,264 sq ft to 3,496 sq ft, including 34 standard units and four special units.
A small number of units will be put up for sale by tender in the initial phase. There are no indicative prices and discounts because of the project's rarity, Savills says.
At Conduit Road, Phoenix Property Investors says that 105 out of 111 units at The Morgana new development, have been sold. By the first week of March, six units at 1,303 sq ft to 3,962 sq ft remained available for sale, it says.
Perhaps the market is awaiting the Borrett Road project being developed by CK Property, which acquired the site for about HK$11.65 billion in 2011.
According to Buildings Department records, the first phase of the Borrett Road project will provide 115 units and is expected to be delivered by the end of this year. CK Property has yet to announce its sales and marketing plan for the project.
This article appeared in the South China Morning Post print edition as: Desirable location is a magnet for expatriates