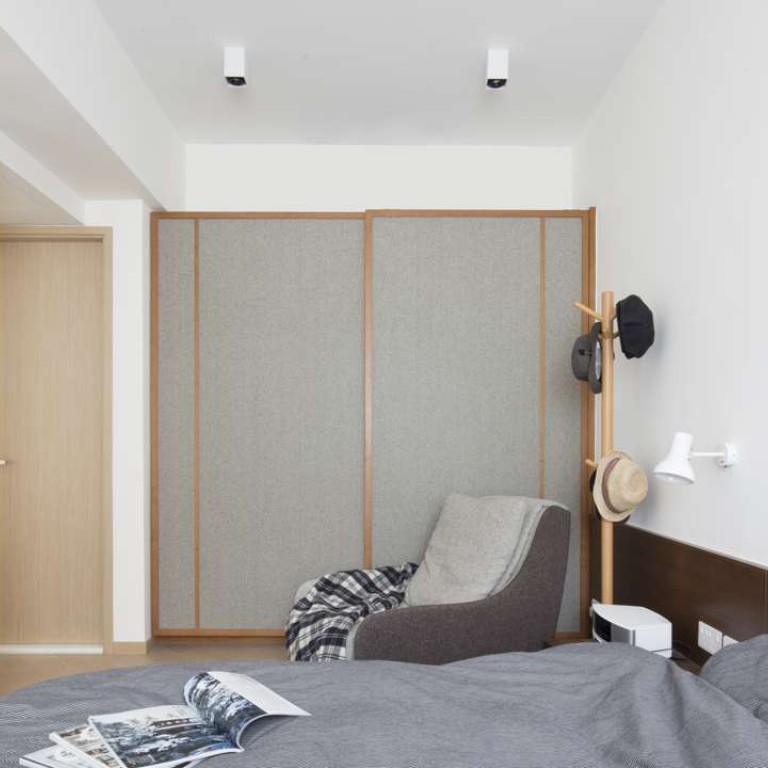 Tight supply of luxury homes keeps rental prices high in Hong Kong
Leasing demand strengthens in the second and third quarters after earlier showing signs of weakening
Edina Wong is head of residential leasing at international property consultants Savills Hong Kong. She discusses the leasing market for luxury properties.
According to government statistics, luxury property rents have been softening this year. Is this really the case? Does it imply that the leasing market now favours tenants?
Not really. In the beginning of 2016, it did look as if luxury rents would continue their downward trend as traditional rental demand from expatriate employees of big corporations and banks showed signs of weakening. The lettings market looked set to become a tenants' market at that time. However, rental demand strengthened in the second and third quarters. Most corporate landlords' rental portfolios have reached occupancy levels of as high as 95 per cent. Rental accommodation with rates of up to HK$160,000 per month are leasing well. Apart from traditional demand, two new types of tenants have emerged in recent months. The first group are entrepreneurs or those employed by start-ups and smaller- and medium-sized companies, most of them are Europeans. The second group are locals staying out of the property market. Before they purchase a home, they still have to rent. Also note that because of poor rental returns on larger homes, supply of larger units has become even tighter. We only have a few larger homes listed for lease by big landlords and individual homeowners. Tight supply has caused rentals of bigger properties to stop falling.
A lot of new developments have been completed and handed over to buyers recently. Which districts have seen a rise in lettings activity because of more supply?
Most of the new developments completed recently comprise mainly smaller units and are located in Kowloon and the New Territories. Most were bought for self-occupation. One [development], where a large number of units are held by buy-to-let investors, is The Visionary, in Tung Chung. These units went onto the lettings market earlier this year and came with monthly rents of as low as HK$8,000 at one point. Seen by many as offering value for money, these properties were rented out quickly.
What are the implications of the hike in stamp duty for the leasing market? Have you received more inquiries from those landlords or buyers-turned-tenants switching to the lettings market because of heavier taxes?
One implication of the stamp duty rise has been, as mentioned earlier, a new group of tenants who are potential homebuyers, staying out of the property market for many reasons, including [waiting for] home prices to come down to a reasonable level.
Will there be more rental supply from big landlords or developers as sales slow, and perhaps rent out the stock units as investment property?
I don't think so. I think they will try their best to sell the stock units whenever possible. The recent stamp duty hike is intended to deter second-home purchases and suppress investment demand. If developers have no plans to hold onto the properties for a long time, I believe they will not benefit from turning them into investment properties.
This article appeared in the South China Morning Post print edition as: Tight supply forces prices up