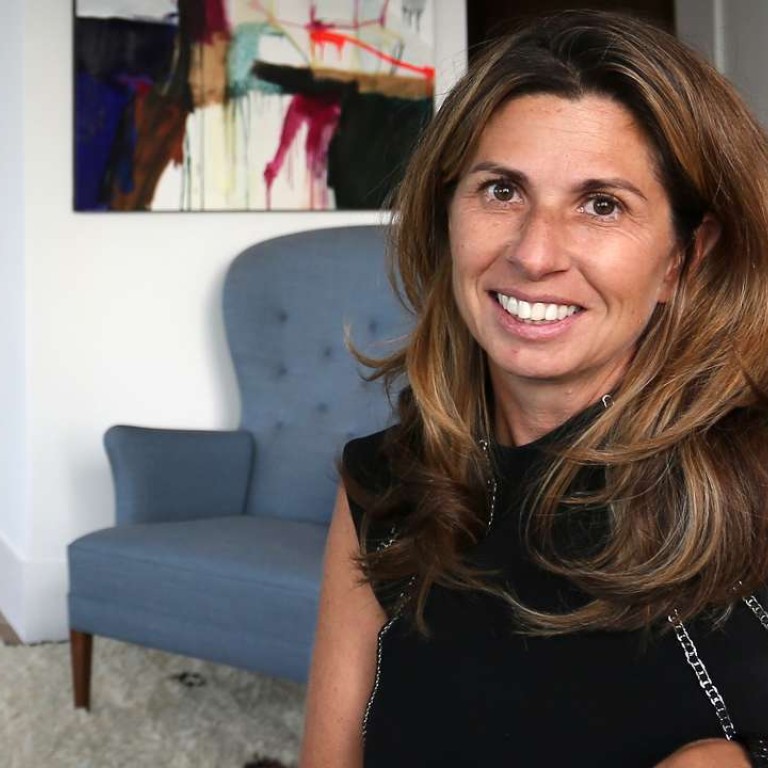 Pet owners in Hong Kong's residential buildings need to be considerate of neighbours
Pets are allowed in residential complexes as long as they are not prohibited explicitly by the Deed of Mutual Covenant
Victoria Allan is managing director of Habitat Property. She talks about keeping pets in residential complexes.
Are dogs and cats banned in residential complexes? Are there exceptions, and where are these pet-friendly homes located?
Many buildings in Hong Kong are pet-friendly, and welcome dogs and cats. Pets are allowed as long as they are not prohibited explicitly by the Deed of Mutual Covenant (DMC). In other words, if the DMC does not ban property owners or tenants from keeping pets, they are legally allowed. If it is not allowed, then the DMC rules would have to make it clear. You can download a copy of the DMC of your building or housing estate from the Land Registry website to make sure the property is pet-friendly. If the "house rules" against pets are set by the owners' committee or property manager, and they have not been stipulated in the DMC, homeowners have the right not to follow these house rules. However, if the animal kept within a private premises causes nuisance to neighbours, the pet owner may still be liable for causing a nuisance even if the DMC does not prohibit the keeping of pets. In this case, the incorporated owners may take legal action against the pet owner for causing or permitting a nuisance. If you are a tenant, you still need to seek consent from the landlord. Some individual owners will not allow pets, especially dogs, as they are concerned about potential damage to the floors. My advice is to always let your potential landlord know in advance that you're going to keep a pet, what it is, and how many you're going to keep on his/her premises. Without giving such notice, it could cause disputes over deposits, or in the worst-case scenario, lead to your eviction.
Even if dogs or cats are allowed in a residential complex or walk-up building, are there restrictions on the breeds of dogs or size? What other restrictions exist for other animals?
If the DMC does not limit the breeds or size of animals allowed, then, in theory, dogs or cats of any size and breed are allowed, as long as they do not cause nuisance to your neighbours. But put yourself into your neighbours' shoes. If it is a high-rise building with a relatively large number of flats and neighbours, keeping many dogs or a large dog may occasionally disturb or threaten others, especially those with smaller children. Also, some individual owners don't allow very large dogs, or they may limit the number of dogs to one. So be considerate. A house in the suburbs with more open space may make a more suitable home for your oversized pets.
How does one negotiate with the landlord about keeping pets? Should I pay a pet fee or an additional deposit?
The owner of a single family house or village house is more likely to accept pets than an apartment owner. When speaking to an owner to negotiate a new tenancy about having pets, I think it is important to show a picture of your pet and explain that it is friendly and well trained. Providing references from previous landlords can also be helpful. It helps if the landlord knows that your pet won't be a nuisance to the neighbours.
If the owner agrees to you keeping pets, should I write it down in the tenancy agreement? What are the typical terms and conditions?
I think the best way to address an owner's concern about dogs and the potential extra damage to the property is to include an additional clause in the tenancy agreement that states that the tenant will be responsible for any damage caused by their pets during the tenancy. The landlord will often insert a clause that only one dog or cat is allowed.
This article appeared in the South China Morning Post print edition as: A complex case for keeping pets