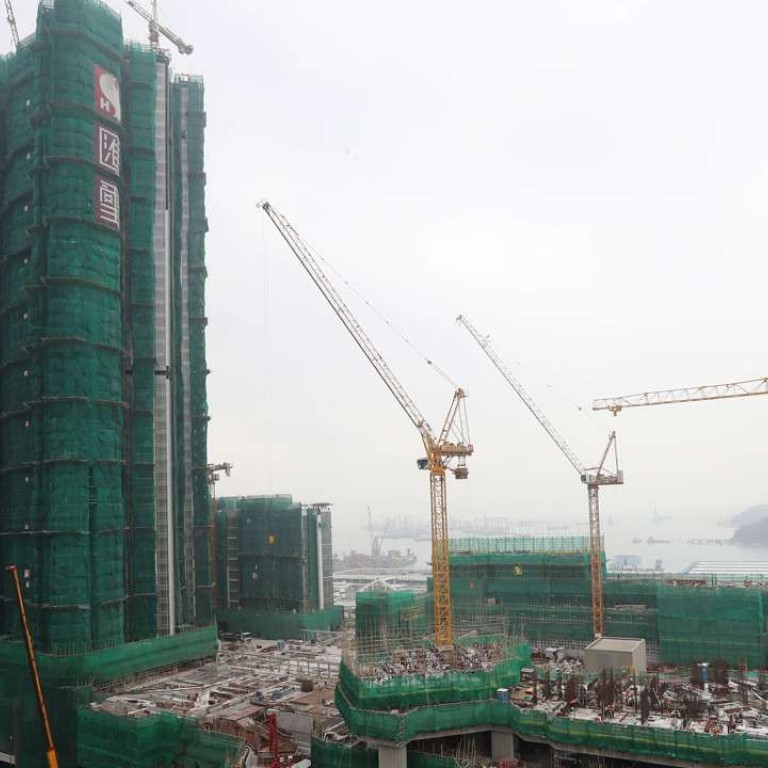 Eager beavers: buoyed by strong buying sentiment, developers rush to launch Hong Kong projects
Residential sales rebounded 24 per cent last month, with the return of sellers and buyers after the Lunar New Year holidays
Record high prices have yet to deter buyers from going on a spree as there has been a flurry of activity in Hong Kong's property market, leading to the end of the first quarter.
Property observers say that an uptick in buying sentiment has pushed developers into flooding the market with new flats.
David Ji, director and head of research, greater China, at property consultancy Knight Frank, said in a research report this week that residential sales rebounded 24 per cent last month, with the return of sellers and buyers after the Lunar New Year holidays. More new flats were launched during this time, with developers offering sweeteners to offset the impact of the stamp duty rise, Ji said in the report.
In addition to a number of large-scale projects across the city intended for the mass market in the coming months, developers are also working on how best to time the launches of their luxury projects.
Over the past two weeks, Sun Hung Kai Properties has been intensively marketing the Cullinan West project at Nam Cheong station. The first batch of 309 units, valued in excess of HK$4.8 billion, will go on sale this weekend, according to Victor Lui, the company's deputy managing director.
The developer is also all set to market St. Barths, a medium- and low-density development on the Ma On Shan waterfront, near Wu Kai Sha station. With views of Tolo Harbour, the first phase will comprise 353 flats, while the second phase will offer 67 houses, the developer says.
Wheelock Properties is also heavily marketing the Monterey development in Tseung Kwan O. Following the release of 186 units earlier, the developer will release another batch of 108 units for sale this weekend, including studio units for the first time, at prices of about HK$14,800 per square foot.
It is estimated that K.Wah has generated about HK$5.9 billion in revenue from the sale of more than 610 units, of the 900 units, at the K.City development in Kai Tak. In recent days, Poly Property has also intensified its marketing efforts with the upcoming sale of Vibe Centro, the initial price tag of which was revealed on Thursday.
In the high-end market, New World Development, Chinese Estates, Wing Tai and The Development Studio are all gearing up to launch the sales of more expensive homes in the coming months.
New World says it will soon launch the Mount Pavilia project in Clear Water Bay. The homes are configured as larger three- and four-bedroom family apartments, with a small number of premium units available.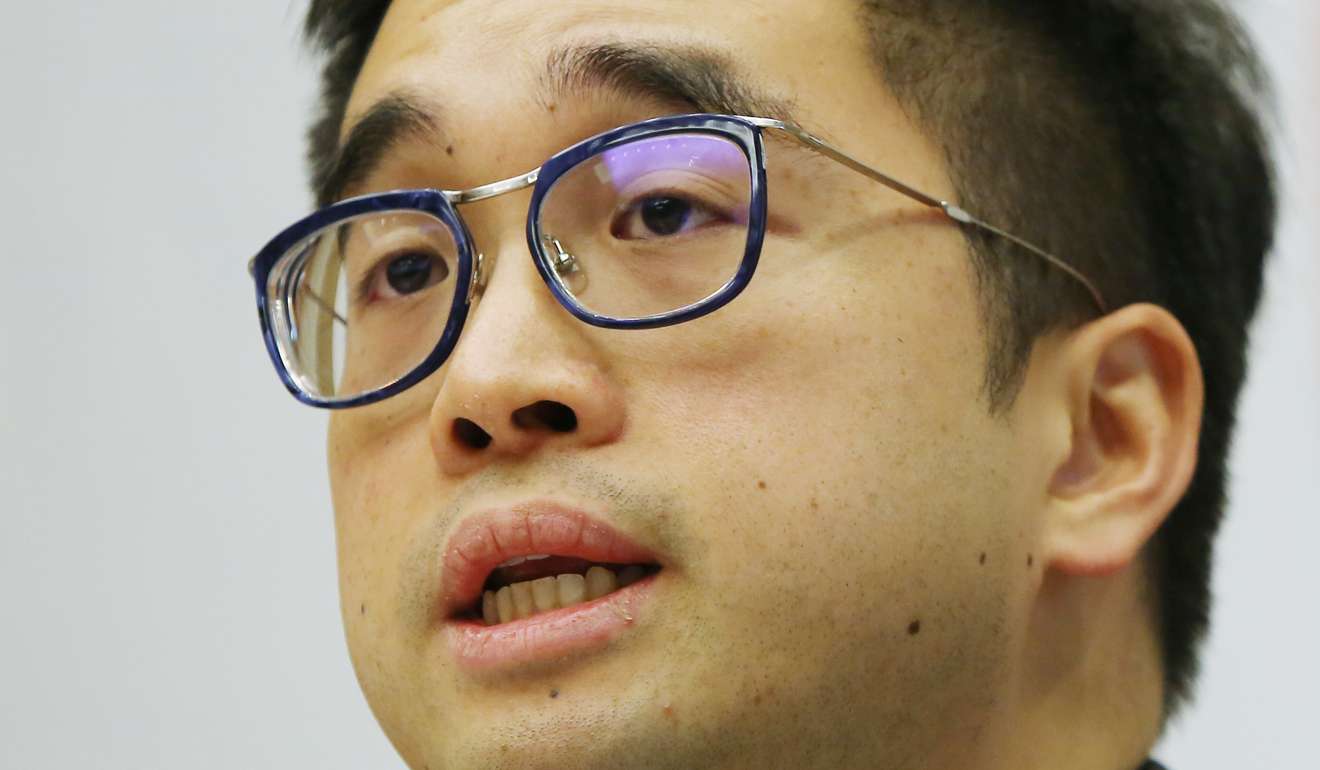 Marketed as "Sculpture Park Living", Mount Pavilia will be decorated with artwork and sculptures throughout, while echoing the natural surroundings, says the company's executive vice-chairman and joint general manager Adrian Cheng Chi-kong.
A New World spokeswoman adds that three more projects will be launched later this year, including Artisan House, a 250-unit, single-block project near Sai Ying Pun station, a 100-unit development in Tuen Mun, and another 123-unit development in Yuen Long.
Chinese Estates is preparing for the upcoming sale launch of an upmarket project at 12 Shiu Fai Terrace in Mid-Levels East.
Andy Tai, senior manager of sales and investment at the company, says the development will comprise 24 homes, of 1,100 sq ft or more, to cater to larger families.
"Most units will benefit from views of the Happy Valley racecourse. We're in the process of applying for the presale consent. Once secured, we'll announce further details regarding the pricing and sale arrangements," Tai says.
Asked if the recent changes in shareholding structure of Chinese Estates would have any impact on the business strategy, he says the company would "remain accountable to its shareholders and that the management will continue to act in their best interest".
Wing Tai Asia and Manhattan Group have also joined forces in the development of two prime residential projects, Le Cap and La Vetta, in Kau To Shan, Sha Tin, which together will provide 97 garden houses and 130 low-rise apartments, mostly configured as four-bedrooms, ranging in size from 1,600 sq ft to 4,700 sq ft.
These two projects are expected to start by the third quarter of 2017, according to Chung Chi-lam, executive director at Wing Tai Properties Development.
The Development Studio, founded by former Swire Properties CEO and chairman Keith Kerr, is introducing 28 Aberdeen St., its first residential project in Hong Kong, through property consultant JLL.
Set on an elevated slope commanding an open view of the bustling the central business district, including the historic PMQ building, the contemporary apartment block offers 38 one-bedroom units (407 sq ft), a duplex with a roof, as well as a penthouse with rooftop.
"My vision is to create a 'boutique' development company where I can share my extensive experience in real estate with a younger generation and focus on high-quality residential and commercial projects. 28 Aberdeen St. sets a benchmark for what we aim to achieve," Kerr says.