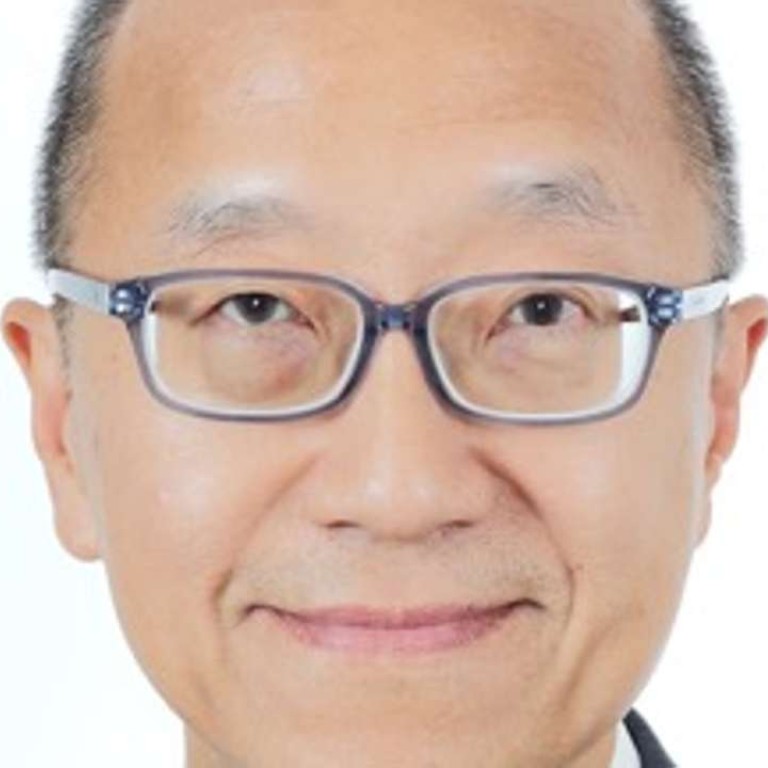 Hong Kong's proposed household waste charging scheme means 'dump less, save more'
Waste charging scheme could operate from the second half of 2019
Gary Yeung is the vice-president of the Hong Kong Association of Property Management Companies. He talks about the proposed household waste disposal scheme.
What is the household waste charging scheme?
The Environment Bureau has proposed imposing a charge of 11 cents per litre on the disposal of municipal solid waste. According to its plans, the bill on the proposed scheme will be introduced to the Legislative Council in the first half of this year. After the passage of legislation, it will take about 12 to 18 months to prepare the public and stakeholders for the implementation. The scheme is expected to come into effect as early as in the second half of 2019. Based on the existing waste collection and disposal system, two charging models will be adopted: "charging by designated garbage bags" and "charging by weight". The former mechanism will apply to premises using the waste collection service provided by the Food and Environmental Hygiene Department, which includes housing estates, public and private, street-level shops and institutional premises. Charging by weight will apply to premises and buildings that hire private waste collectors to dispose of waste directly at landfills or refuse transfer stations, and charging will be based on the weight of waste disposed at these facilities. Under this mode, waste disposed at the stations and landfills will be charged at HK$365

per tonne.
How much would it cost an average household?
In the first model, designated garbage bags will have nine different volumes, ranging from three litres to 100 litres. The proposed charge per litre for designated garbage bags will be set at 11 HK cents. The government estimates that, at this price level, if a three-member household uses a 15-litre designated garbage bag for daily disposal of waste, it will have to pay HK$1.70 per day.
What's your organisation's stance on the proposed scheme? What potential problems do you foresee?
The Hong Kong Association of Property Management Companies is in principle supportive of the scheme as it encourages households and other waste producers to "dump less, save more". But we foresee difficulties when it comes to operations and supervision of both charging models. The "charging by weight" method will cost stakeholders extra burden, especially those serving the small or single-block residential buildings. In the first charging model, residents have to purchase legal garbage bags from the selling points established or authorised by the government such as post offices, drug stores and supermarkets, or from vending machines. We believe the extensive sales network will make it easy for the public to buy garbage bags whenever they want to. But we have reservations over whether small residential buildings will have enough space to store a large garbage bag inventory. Also, the property manager may not have the resources to deal with book-keeping, manage orders and keep track of things. According to government plans, a transitional period of three years will be in place for residential buildings using the waste collection service provided by the Food and Environmental Hygiene Department's waste collection fleet. Property managers and residents can familiarise themselves with how to calculate and pay waste charges based on the number of waste collections collected by the department's fleet. Similarly, a transitional period of three years will be given to buildings not covered by the department's fleet. The property manager will have to hire extra [staff] to monitor and handle waste collection and payment. Property management staff may also confront residents who refuse to pay for [what] they have dumped. We suggest that law-enforcement officers be deployed to enhance supervision.
This article appeared in the South China Morning Post print edition as: Waste scheme has its problems