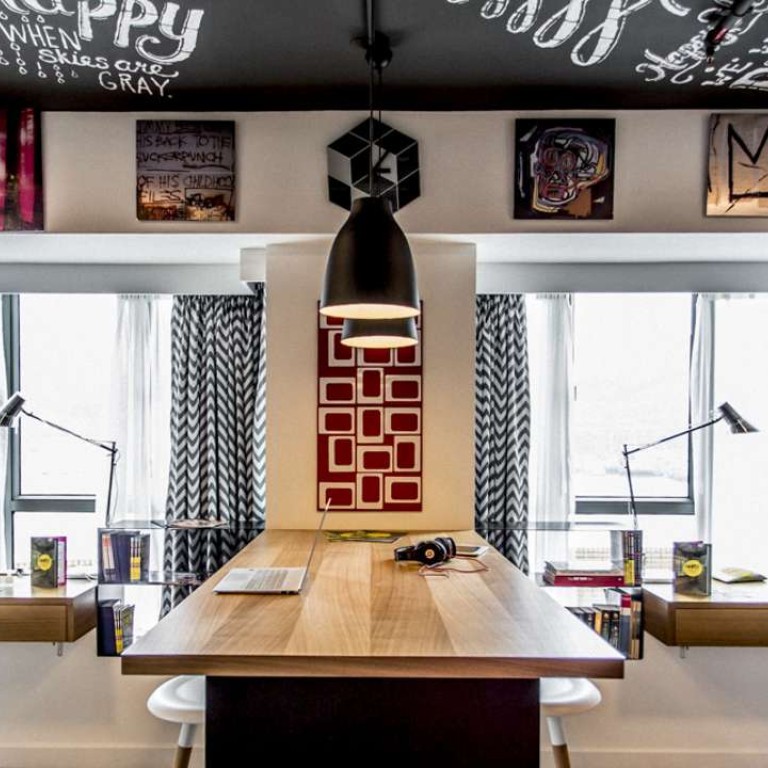 Co-living spaces make renting affordable for international students in Hong Kong
Shortage of affordable accommodation in the city causes severe problems for students from overseas, but now, some operators are offering co-living spaces designed to ease the financial burden
Hong Kong's chronic shortage of affordable co-living space for international students could finally be a thing of the past as more operators are looking to launch such accommodation.
Analysts and property experts suggest that a shortage of student accommodation has forced most coming to study here to pay high prices in the private sector.
According to the latest official statistics available, for the school year 2014-2015, a total of 22,400 applications were received by local universities for hostel bed spaces from overseas students.
Of them, a total of 15,407 were successfully allotted a bed space, representing a success rate of 69 per cent. The rest of them, including those who did not apply for a bed space, were forced to pay high rents.
Edina Wong, head of residential leasing at property consultant Savills, says that property developers are not motivated at the moment to build co-living space for student use because of low returns. But she adds that a few operators have approached Savills. "They would like us to help them look for suitable properties which they can rent or purchase and turn into co-living spaces," she says.
An Indonesian student studying fashion design in a local college says that she rents an apartment near her place of study with three other students. She says Hong Kong is one of the most expensive places in Asia for students from the region mainly because of a shortage of hostels or co-living space.
Bay Bridge Hong Kong by Hotel G, a serviced apartment operator, is one of the first to take the plunge in the co-living sector by launching Campus in Tsuen Wan. Campus Hong Kong provides 48 rooms, each of which is designed and furnished to be shared by four roommates.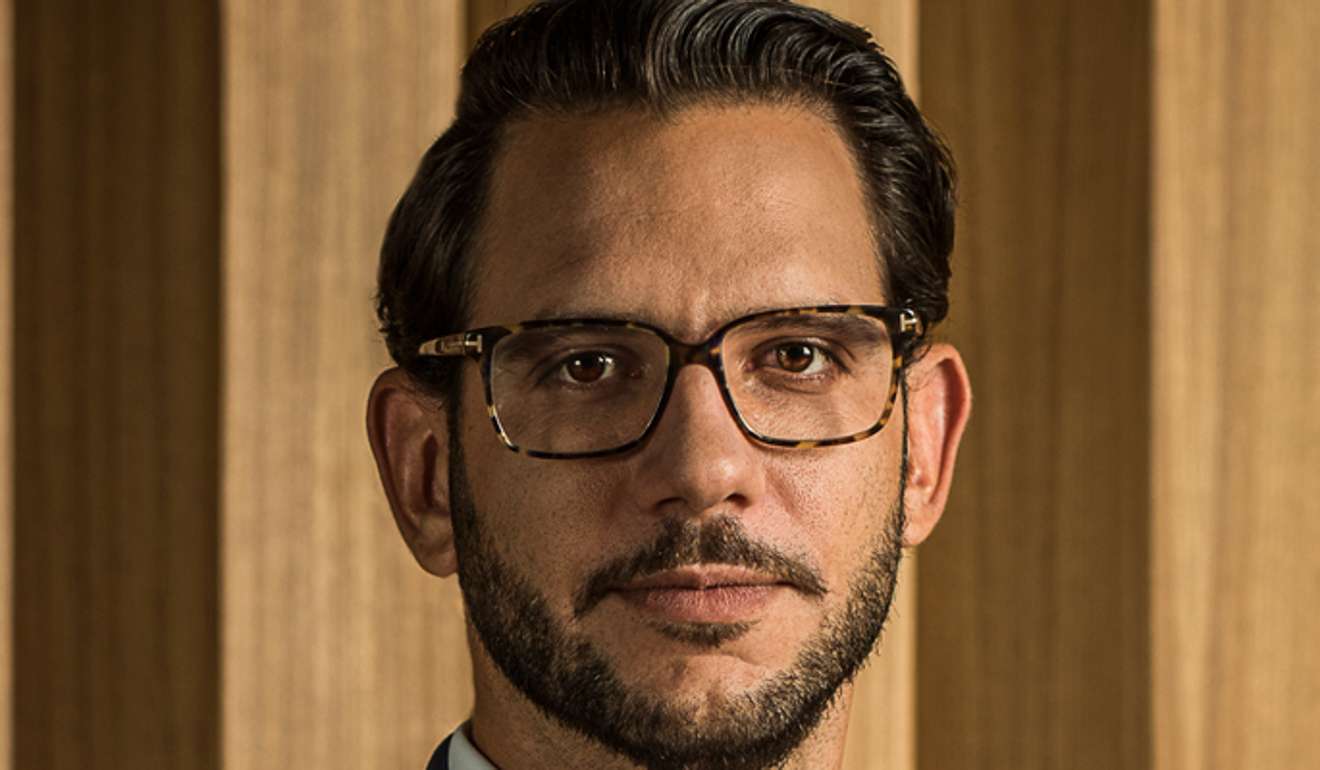 Marc Bichet, chief marketing officer of Bay Bridge Hong Kong by Hotel G, says the rooms were redesigned and reconfigured in a sleek, modern style to accommodate millennials such as overseas students and budget travellers.
"The co-living concept has proved to work in Hong Kong. Business is running well financially. Apart from Hong Kong, we're looking to expand the concept in Asia.
"Rental terms can be based on weeks, months, or semesters. We also have the flexibility to secure a room for them while they're back home during semester breaks," Bichet says.
At Campus, the monthly rent for a 660 sq ft room shared by four is about HK$18,000, so that works out to about HK$4,500 per head each month, which is quite affordable for a student.
Globally, combined co-working and co-living spaces have sprung up in Europe, the United States and China.
WeWork, a US-based co-working space operator, has opened co-living developments in New York and Crystal City in Texas to experiment with its co-living model.
In Singapore, CapitaLand's Ascott Singapore has also launched its first "living lab", named lyf, to field test various co-living and co-working concepts in partnership with the Singapore Management University (SMU) in a three-storey complex.
In Hong Kong, serviced apartment and hotel group operator Ovololaunched Mojo Nomad in 2015, its first "live-in, co-working space" that provides start-up owners and entrepreneurs co-living and co-working spaces at discounted rates.
"Essentially, we've transformed a typical lobby lounge and turned that into a co-working space. This is a space that functions all day, where not only can you sit back and relax, but [you can] also get the business done during the day," says Tim Alpe, chief operating officer of Ovolo.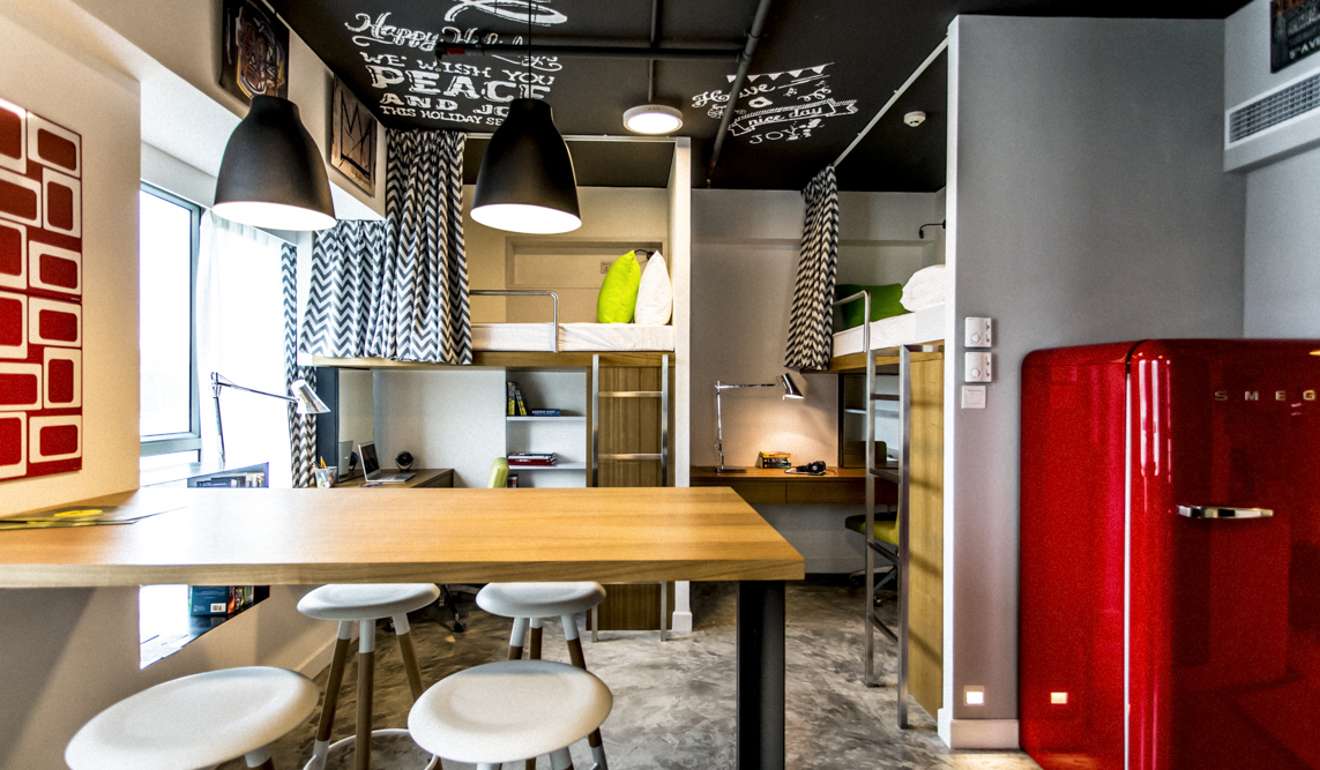 The co-living and co-working trend is an area of the market that is picking up, Alpe says. "People [are] now utilising that as part of their travel, to experience, to meet new people as well, and to really immerse [themselves] in the culture and environment of the city they're travelling to."
In international markets, real estate funds and operators are actively on the lookout for suitable locations and properties to build co-living developments, Wong says.
From the perspective of a property owner, however, the extra refurbishment costs and square footage given up for communal facilities that cannot be sold or leased do not justify returns, Wong explains.
"Hong Kong's real estate market is … very special. Microapartments as small as 200 sq ft are considered liveable and do have marketability. If a developer can sell or rent out these tiny flats easily, why would one bother to spend the money to turn it into a co-living space?" Wong says.
The second consideration is that much of the space – say two floors of a 30-storey building – has to be dedicated to communal facilities such as lounge, games room, canteen, and kitchen. "Simply put, the space and facilities given up can't be sold or rented for profit."
Clearly, the trade-off in sharing a flat with strangers is privacy. To most local renters, as long as they can get a private space on the lettings market, no matter how small it is, a shared flat is their second option, Wong says.