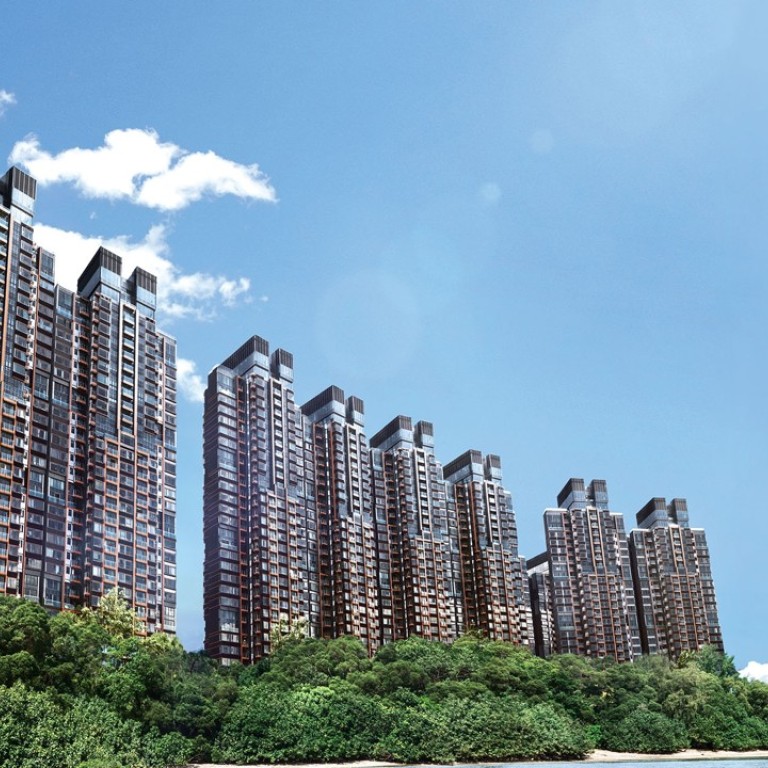 Best of both worlds: Ma On Shan offers sound infrastructure and access to nature
The area has a diverse housing mix, from public and subsidised housing to middle- and higher-end private estates
Ma On Shan is an appealing location. It is a stone's throw from Sai Kung Country Park and allied to sound infrastructure, with a fast MTR connection to Central and other business areas.
The area has a diverse housing mix, from public and subsidised housing to middle- and higher-end private estates. However, supply in the secondary market has tightened considerably in recent years.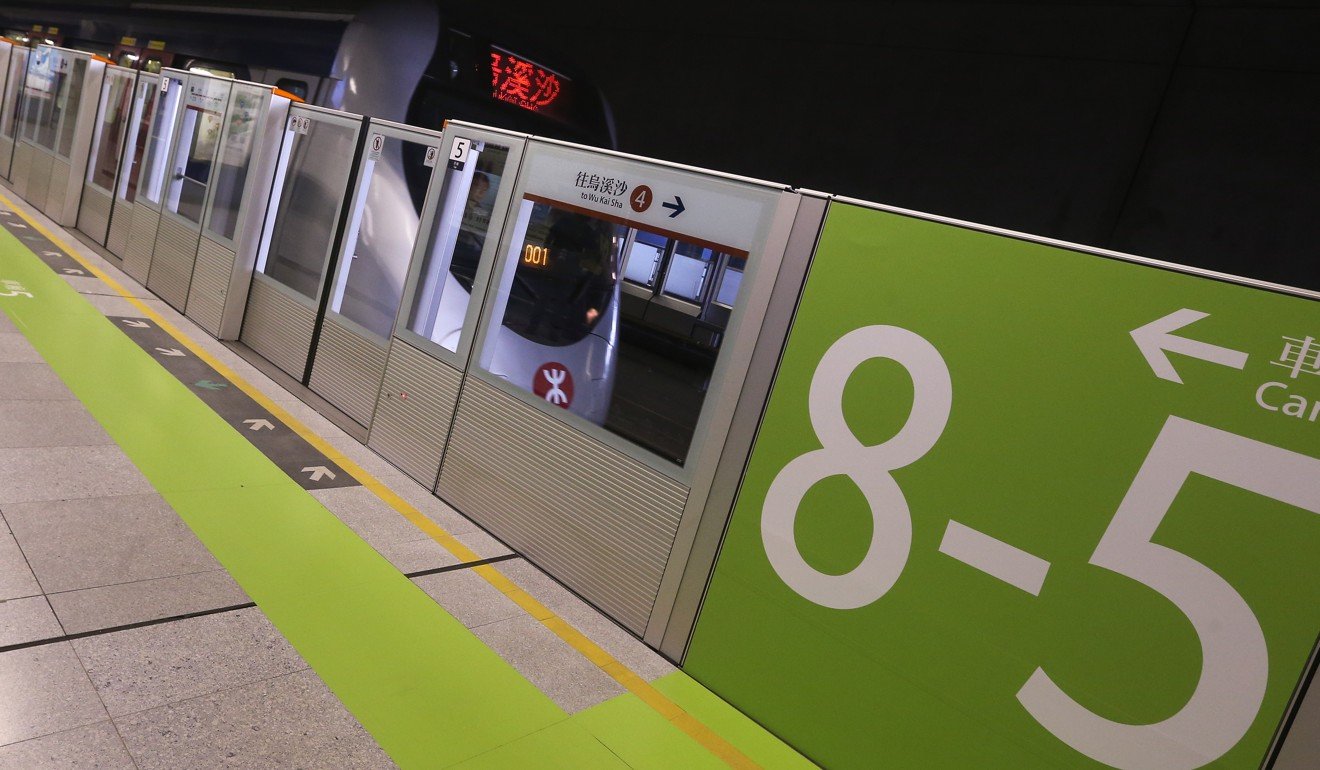 Many attribute the stagnant secondary market to a punitive stamp duty regime that discourages existing landlords from selling.
Some homebuyers, especially first-time buyers, are left with difficult choices in a polarised market, where new homes are the prime targets of buyers.
"Home sellers often hold firm on their asking prices … the new properties, which we could afford, are either too small for us if we're planning to have kids, or the bigger flats from other new developments are beyond our [financial] reach now," says Crystal Ngan, who has been looking for a starter home with her fiancé in the neighbourhood where she grew up.
While some first-time buyers, such as the young couple, are caught between a rock and a hard place, properties at The Met.Bliss and The Met.Blossom developments, which provide one bedroom and studios as small as 200 sq ft, sold out fairly quickly because of the small deposit required.
At the other end of the spectrum, higher income households, seeking a new family home with a view, have plenty of choices.
Connected to the Wu Kai Sha MTR station and facing the sea, Double Cove is a sizeable waterfront housing complex developed by a consortium led by Henderson Land.
Developed in five phases, it comprises 21 residential towers, providing more than 3,500 units in a diverse floor-plan mix. About 95 per cent of the units were sold by the end of May, according to public records.
According to prices listed at the end of last month, homes that are 1,632 sq ft (units A and B), and arranged on the third to eighth floors of Tower 15, command prices of up to HK$27.3 million each, or about HK$16,725 per square foot.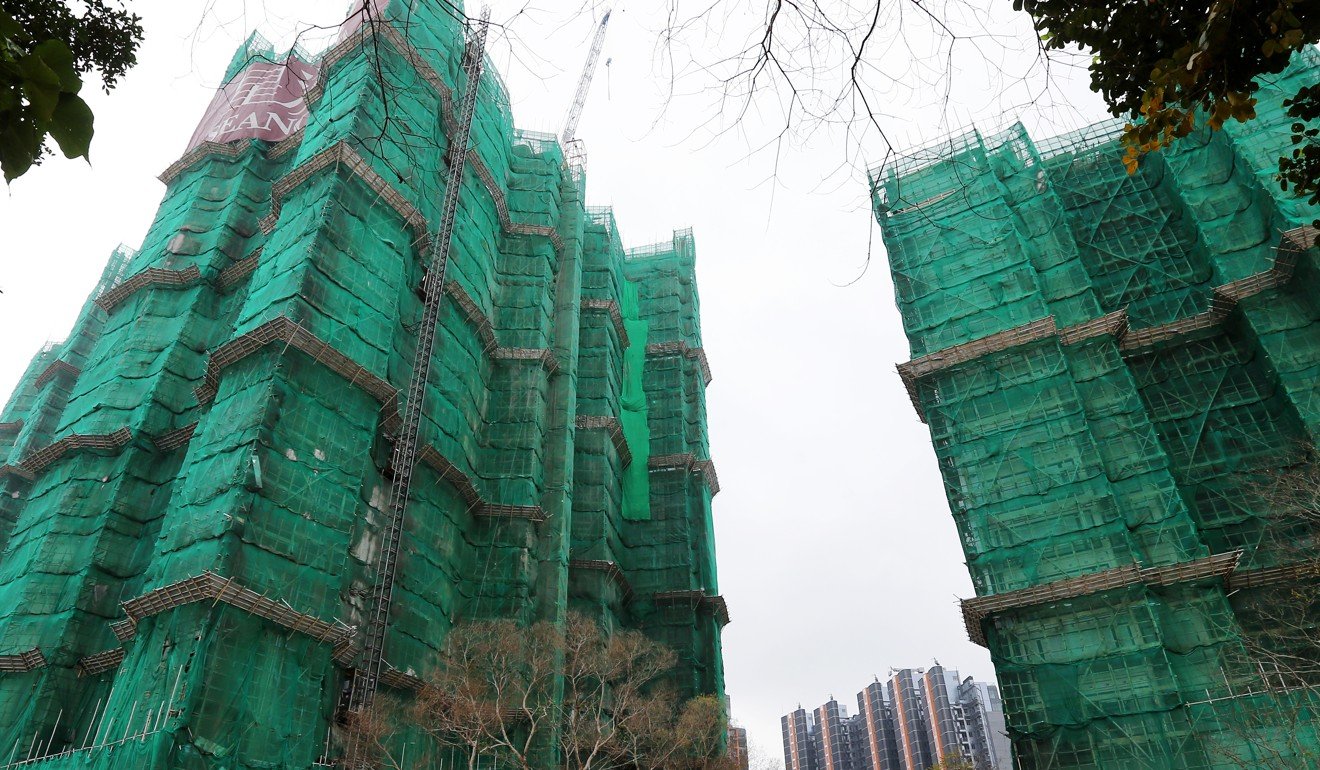 Nearby, CK Property is marketing Seanoramadevelopment, which is slated for completion next year. The location is closer to the sea, but further from the MTR station.
The complex offers 454 units, mainly three- and four-bedroom units, spread over three towers. The layout mix also includes special units with terraces and penthouses with a rooftop terrace.
In March, 140 transactions for buying the Seanorama properties off-plan were completed and filed with the Land Registry at an average unit price of HK$15,841 per square foot.
Within the Whitehead waterfront area, Sun Hung Kai Properties(SHKP) is expected to roll out the upmarket St. Barths development in a matter of weeks, according to the company's deputy managing director Victor Lui.
St. Barths is being developed in two phases. The first will consist of seven mid-rise blocks of 10 to 12 storeys, providing 353 units.
The second, named Crown of St. Barths, will be a low-density project comprising 67 two- and three-storey single-family houses of 2,000 to 4,000 sq ft.
"The apartments will be offered for sale in the first round of sale launch," Lui says.
"Depending on the market response, some of the luxury houses may also be put on the market before completion.
"Both phases are earmarked for delivery in the first quarter of 2019.
While Ma On Shan has wonderful recreational facilities against the backdrop of Tolo Harbour, the dining scene is limited, with a lack of decent restaurants and shopping facilities.
To shake that up, Paliburg and Regal Hotels are building a six-storey shopping centre, including a basement, at 16 Po Tai Street that they say will provide more than 160,000 sq ft of retail floor space.
It is scheduled to open for business by the end of this year.
Food and beverage businesses will account for more than half of the tenant mix, according to a company spokeswoman.
This article appeared in the South China Morning Post print edition as: Diverse mix adds to appeal