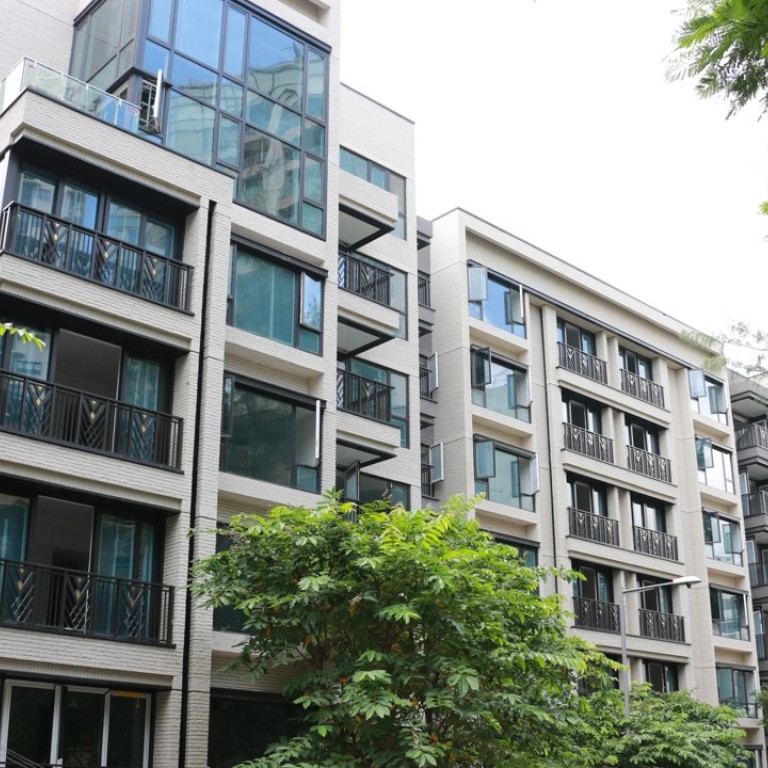 Prestigious Kowloon Tong schools pull in wealthy Hong Kong homebuyers
While it is still seen as a prime residential district, Kowloon Tong provides a wide range of housing
Kowloon Tong has long attracted upper middle-class families looking for bigger apartments and buyers wanting to upgrade from their small dwellings.
While it is still recognised as a prime residential district in Kowloon, Kowloon Tong provides a wide range of housing for varied budgets – from older apartment blocks to low-density complexes of more recent vintage, and luxury detached properties.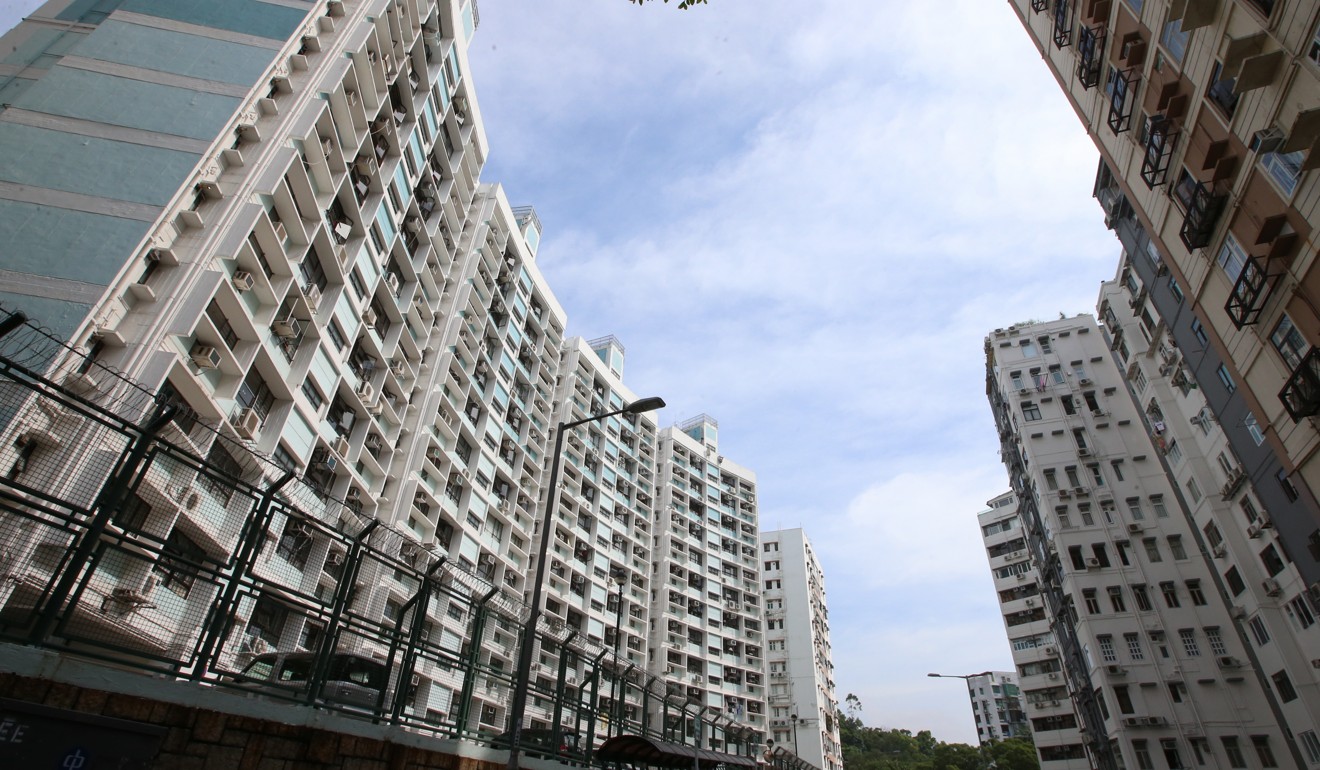 Residential property sales volume lodged with the Land Registry across Kowloon Tong surged from 25 in April to 111 in May, mainly driven by the sales launch of Chinachem Group's Parc Inverness development.
Within Kowloon Tong, Hanison Construction Holdings has been marketing its luxury development, The Grampian. The eight-storey complex consists of 14 units, 13 of them typical (2,077 sq ft) in addition to a penthouse (2,734 sq ft).
Hanison says two units, including one on the second floor, are on sale with an asking price of HK$69 million. The developer has reserved two seventh-floor units, which will not go on sale.
Doris Tsang, senior sales director at Midland Realty, says: "With an excellent school catchment [area], central location and proximity to comprehensive shopping and leisure facilities, Kowloon Tong properties have long captured the attention of local and mainland buyers, who are keen to give their children access to the best schools."
She says the luxury houses lining the quiet residential streets are mostly owned and occupied by family business owners, so they are seldom offered for sale.
Despite the rarity, a 13,827 sq ft residential site at 46 Oxford Road, which can accommodate 24,889 sq ft of gross floor area, has become available.
There is the freedom to either turn the site into a detached property, two semi-detached properties, or four apartments, each of more than 6,000 sq ft, according to JLL, the agent appointed to handle the sale.
The closing date for tenders to be submitted for the site, which JLL values in excess of HK$600 million, is on September 15.
Further buying opportunity arises from two foreclosure sales that would suit cash-rich buyers looking for a bargain. A 4,914 sq ft house and another 5,140 sq ft house, both located at No 1 Oxford Road, repossessed from owners believed to be from the mainland, are now on sale through AA Property Auctioneers. Many middle- and upper-class families prefer family apartments in residential complexes with clubhouse facilities, such as One Beacon Hill, Mount Beacon and One Mayfair, Tsang says.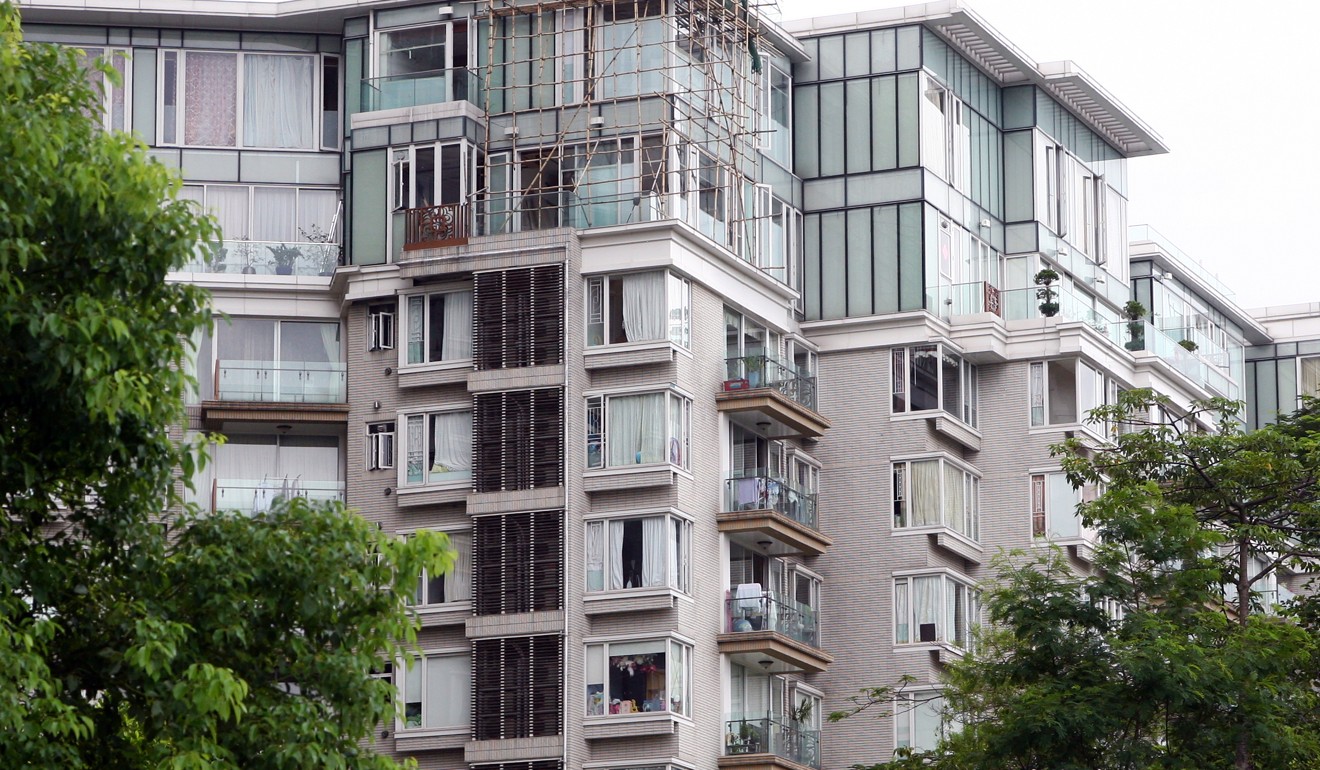 In May, a 1,043 sq ft flat on a lower floor at One Beacon Hill sold for HK$31 million, or about HK$28,722 per square foot. In July, another 1,406 sq ft flat on a higher floor at Mount Beacon fetched HK$52 million, equating to HK$36,984 per square foot. A 1,662 sq ft flat on a lower floor at One Mayfair sold for HK$55 million, or HK$33,093 per square foot in June.
Buyers wishing to upgrade will continue to drive demand for family-sized homes priced above HK$30 million, property agents say. Kerry Properties is working on a luxury development at Beacon Hill with 500,000 sq ft of buildable floor area. This is being developed in two phases.
The first phase is expected to go on sale in the second half of 2018, when it is completed and ready for occupation, Kerry Properties says. It will comprise two seven-storey apartment blocks, and provide 26 flats of 1,700 sq ft, and 19 houses of 3,000 sq ft to 7,000 sq ft.
In the neighbouring Ho Man Tin area, Citic Pacific Properties expects to launch sales of the Kadooria residential project as early as the fourth quarter when it is completed. The project was granted presale consent earlier.
"As Kadoorie Hill has not seen any new supply for a long time, Kadooria's pricing will be based on that of the special units sold recently in the neighbourhood," a Citic Pacific Properties spokeswoman says. "We aim to achieve record prices for the area.
"We are also preparing for the sale of another development, of mainly three- and four-bedroom flats, in Pak Shek Kok, Ma On Shan, which will likely hit the market as early as 2019."
This article appeared in the South China Morning Post print edition as: Pride and prestige