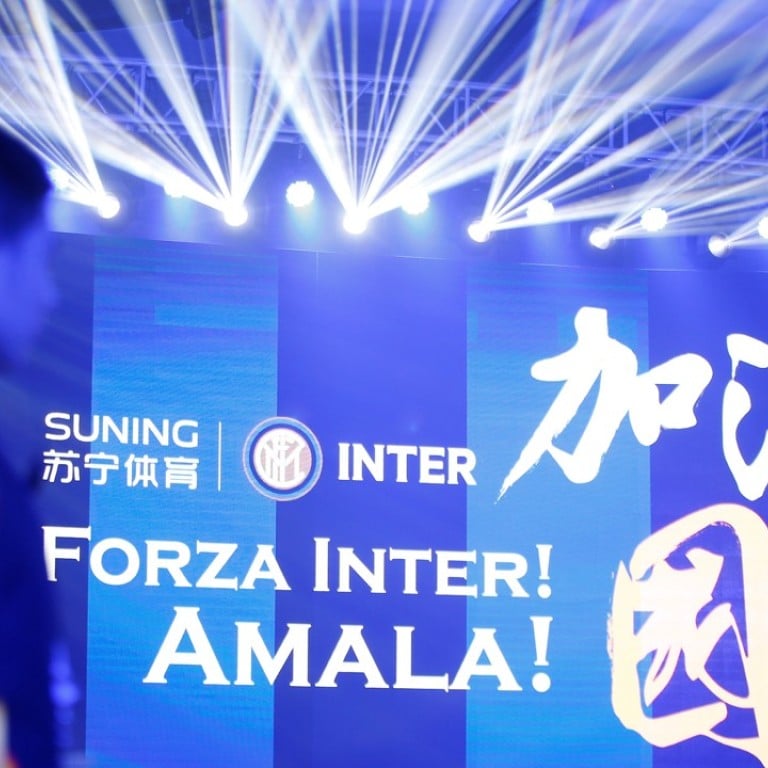 China shines the spotlight on soccer spending spree as the soap opera takes a new twist
The Chinese government has ticked off investors for 'irrational investments' in football. But what does that mean?
English football fans often use the phrase 'it all kicked-off', which essentially means 'when the trouble started'. In the never-ending soap opera that is
Chinese football
, it has all kicked-off once again over the last month or so. During the politically induced damp squib of the last
Chinese Super League (CSL)
transfer window (which closed mid-July), rumours circulated that a host of China's investors in football were in trouble with the government.
At the end of June, the China Banking Regulatory Commission requested information from financial institutions regarding loans made to companies including Dalian Wanda Group Co. (owner of a stake in Spanish club Atletico Madrid), Fosun International Inc. (owner of English club Wolverhampton Wanderers), and Zhejiang Luosen (owner of AC Milan).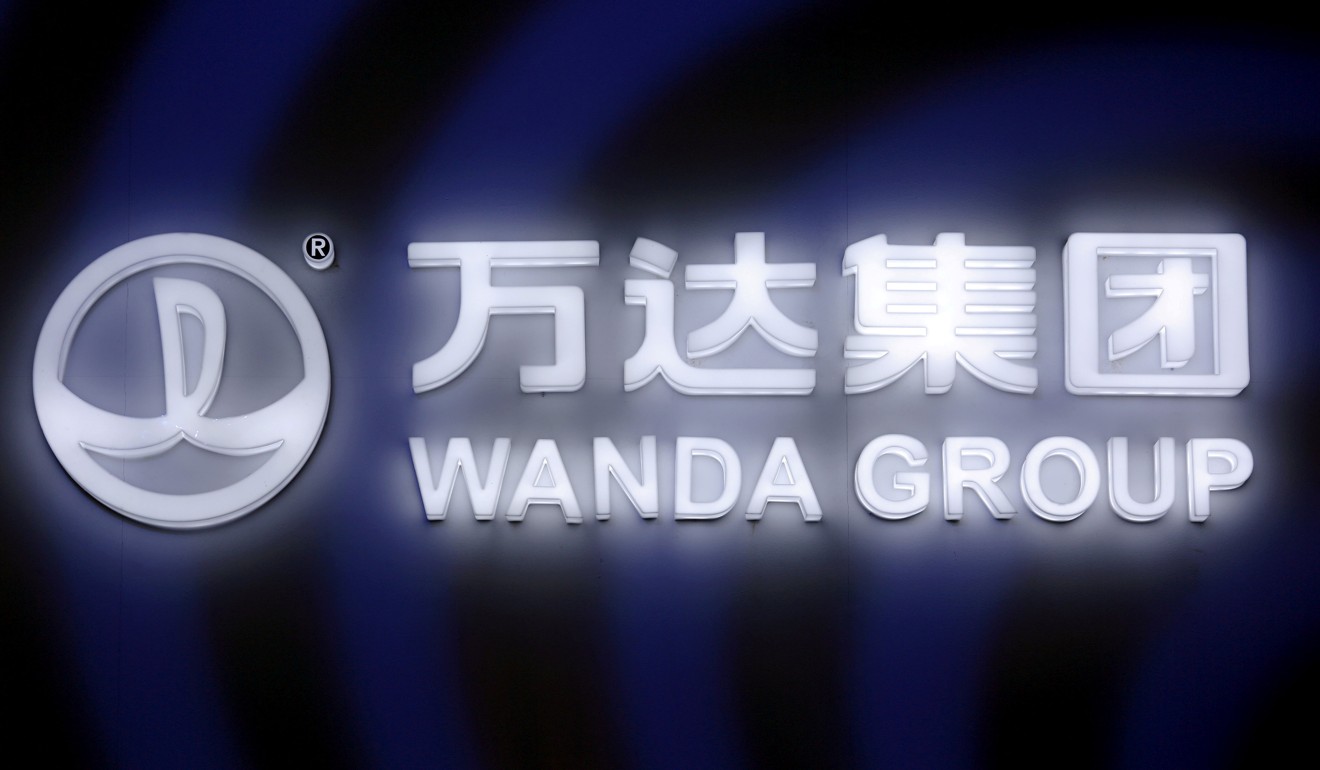 Thus far, no action has been taken by the Chinese government against any of these companies. However, the state's moves can be interpreted as a warning shot across the bows of corporate China's excesses, particularly with regards to what the government has called '
irrational investments
'.
This phraseology has hung around the vicinity of Chinese football throughout 2017 without the government having ever publicly clarified what it means. Having spoken to several officials associated with football during a recent visit I made to China, I now have a stronger sense of its meaning. Likewise, I have been able to better understand the reasons why some football investors appear to be in the spotlight, whilst others are not.
At one level, 'irrational investments' can be explained as a Chinese government concern that more of China's currency is flowing out of the country than is flowing into it. This is bound up in a view that investments being made in, for example, European football are economically unproductive and have failed to contribute to inward currency flows.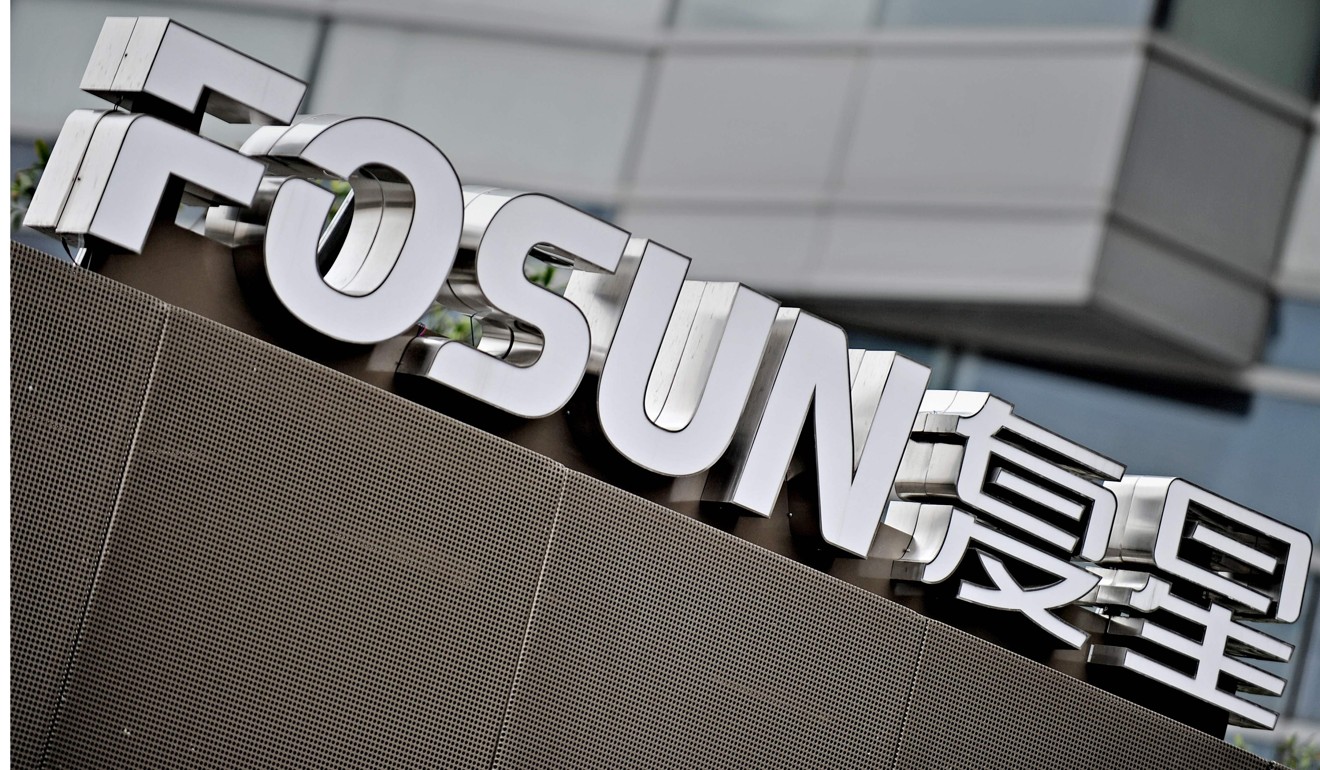 At the same time, it is felt that companies such as Wanda and Fosun have funded their overseas investment programmes by incurring considerable domestic debt, which in turn has exposed China to significant financial risk. This is problematic as Chinese economic growth has slowed considerably in recent years.
Adding to these developments, during my time in China more alarm bells began ringing for Chinese football and investors in it. In one instance, Chinese state broadcaster CCTV announced that Suning is under suspicion of
buying football clubs for the purposes of 'money laundering'
. This is deeply concerning for football, as the company owns both the CSL club Jiangsu and the
Italian Serie A
club Internazionale of Milan.
Most people in China I spoke to seemed unaware that Suning had provoked the government's ire, though international media outlets appeared to be rather more engaged by the story. 'Money laundering' suggests illegal activity, however, the view among experts in China is perhaps less compelling, though rather more politically intriguing.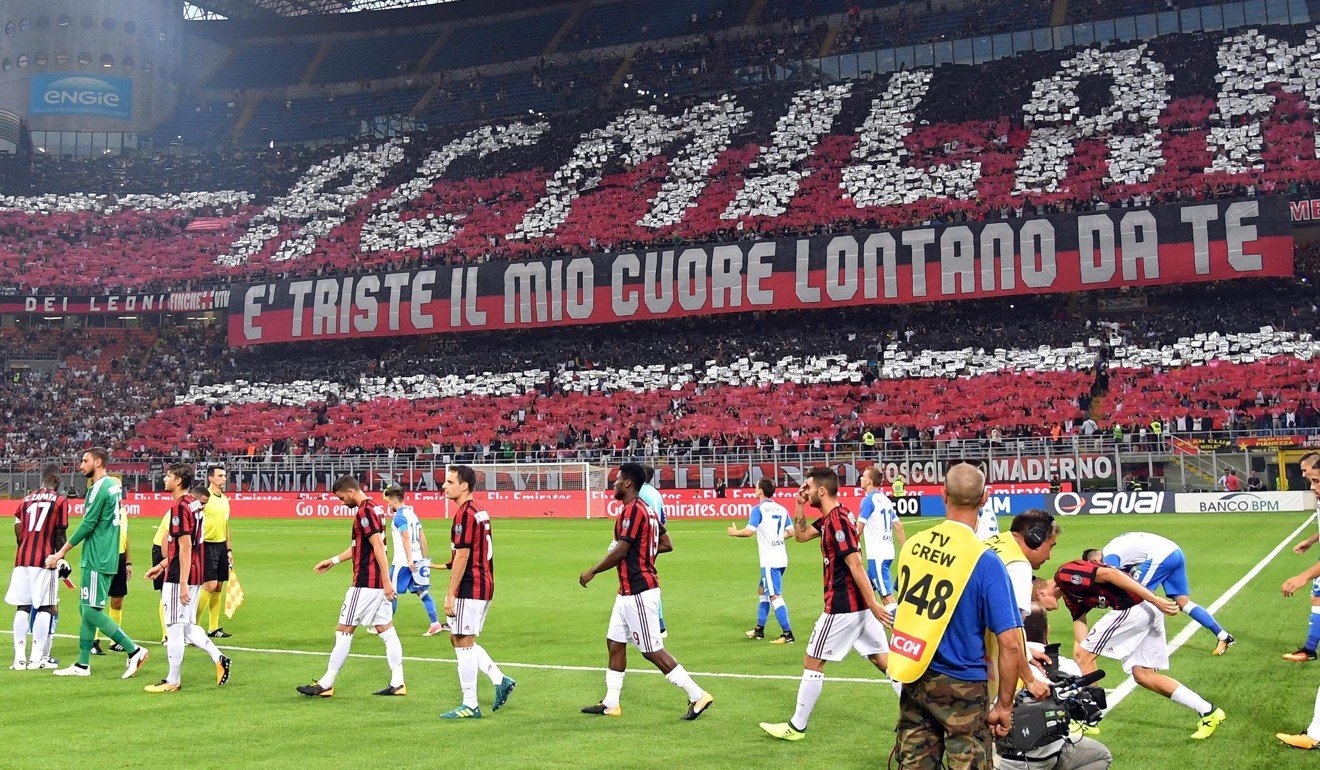 China's president Xi Jinping has made the eradication of corruption one focus for the legacy of his term in office, and he wants nothing to undermine it. Being accused of activity that may consequently be deemed as 'corrupt' is therefore not only deeply concerning for those in positions of wealth or power (they could be imprisoned), it is also publicly embarrassing for them too.
Thus far, Suning has been a largely respectable high street and online electrical retailer. However, the company's forays into sport have posed some financial challenges for it.
As such, the Chinese government's use of the term 'money laundering' is less a threat that Interpol will soon be pursuing Suning, and is more about the government seeking to shame the company into being more financially disciplined. Alternatively stated, the term money laundering in this case is whatever the Chinese government chooses to define money laundering as being, and Suning is being warned to act responsibly or face the consequences.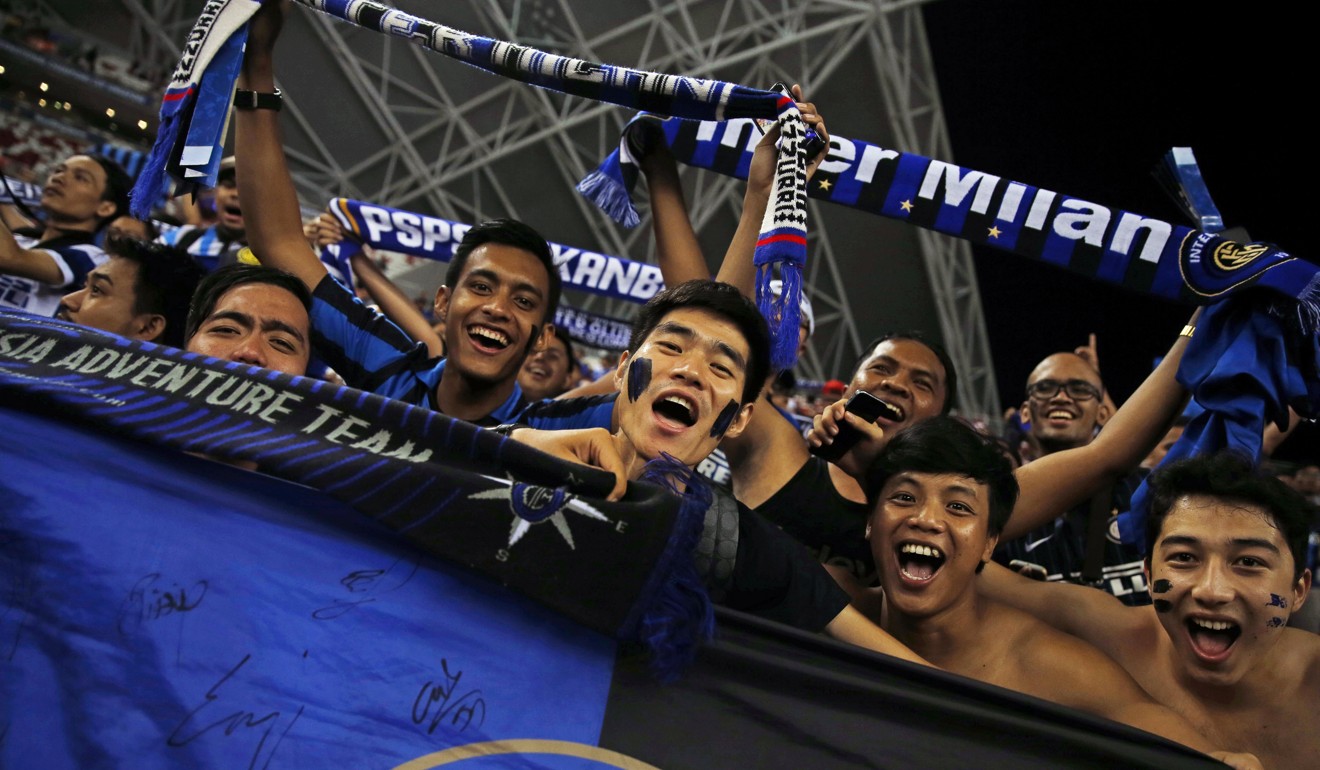 Yet this was not the only chapter of Chinese football's unfolding financial story. The following week, the CSL announced that 13 clubs face expulsion from the league due to unpaid debts. As clubs have stuttered and stumbled through their responses to the CSL's request, the sense we are left with is of Chinese football's wild days of excess being moderated and its clubs being pulled into line by the state, at least for the time being.
With Wanda, Fosun and now Suning all seemingly being monitored by the Chinese government, this raises some interesting questions. Why does Alibaba not seem to be in trouble? How has Zhejiang Luosen so far escaped significant scrutiny? The latter is especially intriguing because, as more modest spenders have been reigned-in by the state, Luosen has taken AC Milan on an extravagant player transfer spending spree.
There are several possible explanations.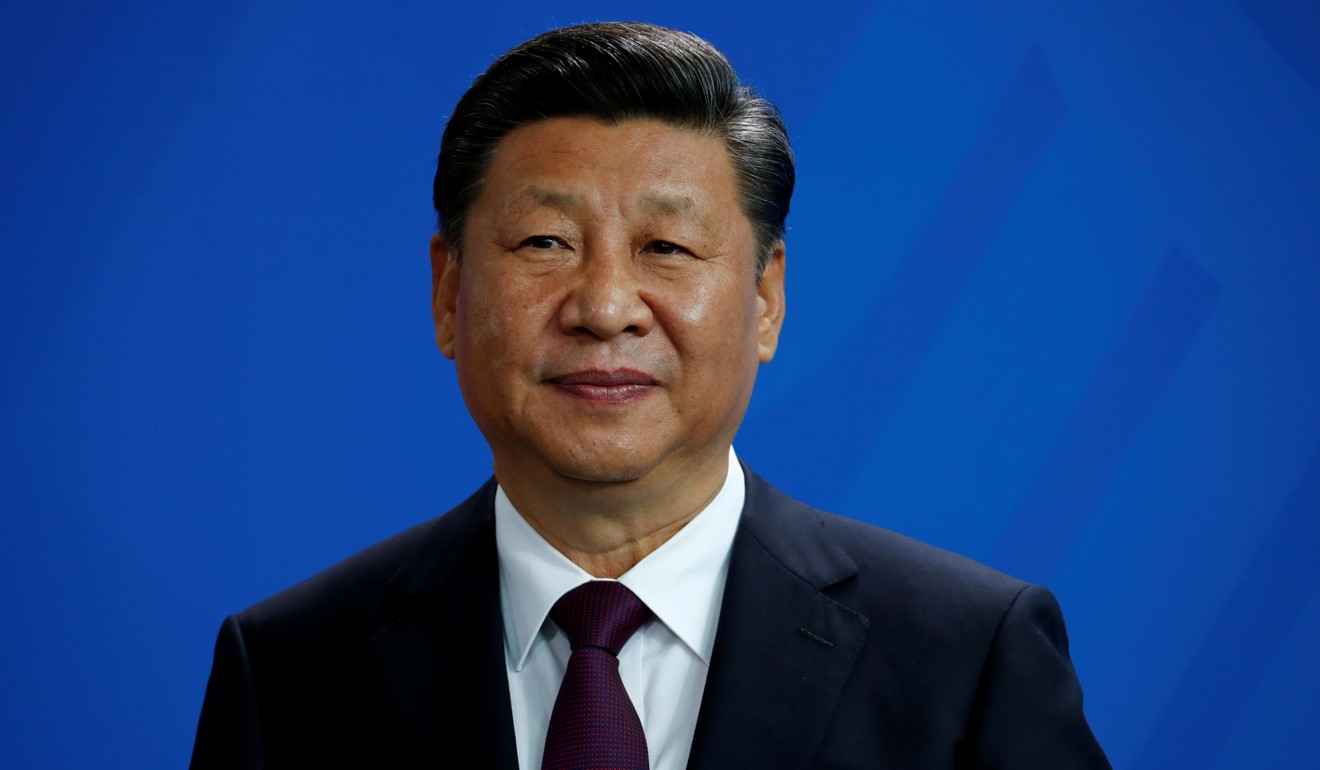 One is that asset yields on acquisitions undertaken by some investors have been greater than those undertaken by others. Alongside this, companies such as Alibaba have engaged in business development activities that have been more consistent with a 'China first' policy; that is, investments at home. Sport industry insiders believe, however, there are other reasons for the state becoming more invasive in its approach to football investments.
The likes of Wanda have spent fast, big and widely on the sport, going way beyond what Xi expected. In government, such autonomy has been perceived to be a growing threat to Xi's autocracy, especially at a time when the president has otherwise been systematically removing his rivals from important government positions. Similarly, it would appear there are significant divisions within the ruling communist party, with some of the football investors now being investigated or threatened by state apparatus apparently heavily associated with anti-Xi factions.
The English normally refer to things 'kicking-off' in the context of players fighting or rival hooligans goading each other. It seems that China is at least having an impact on the world game by reinterpreting the terminology and recasting it as a political (and indeed economic) football.
This piece is published in partnership with Policy Forum, an academic blog based at the Australian National University's Crawford School of Public Policy.