Fifa milking Chinese companies for sponsorship shows World Cup dream is a question of 'when' not 'if'
As China's corporate encirclement of soccer's governing body continues, Simon Chadwick takes a look at what a Chinese World Cup would look like
As another month has passed, so another Chinese corporation has become a Fifa sponsor. In December, China's second-biggest dairy firm, China Mengniu Dairy (CMD), became the latest 2018 World Cup sponsor.
The Inner Mongolia-based company has thus acquired the less than catchy title of 'official supplier of drinkable yogurt and pre-packaged ice cream' for the tournament.
CMD's deal with world soccer's biggest competition brings to four the total number of Chinese corporations whose names we can look forward to seeing in Russia in June.
It joins
Wanda
,
Vivo
and Hisense as a sponsor – probably prompting many people outside East Asia to ask: who?
For those unfamiliar with the brands, it perhaps matters less who they are and what they do, than what they signify.
Four years ago, at the World Cup in Brazil, China's Yingli was sponsoring its second World Cup. Few may recall the company's name on the pitchside rotational signage; even fewer are likely to know the company is one of the world's leading solar panel manufacturers. The sponsorship was probably more about China's emerging status as a leader in green technology than anything else.
Four years on, the situation has changed. Late in 2014, President Xi Jinping made his proclamation that China should host and win the World Cup by 2050 and, since then, corporate China has become increasingly interested in partnering with Fifa (it is worth noting that
Alibaba is also a sponsor
, but of the governing body's Club World Cup).
As several of the country's business giants have encircled Fifa, the issue therefore seems to have become 'when' not 'if' China will host the tournament. There has been some speculation that this could be as early as 2030.
Whatever Fifa's vulnerabilities might have been over the past four years (especially financially), and whatever moves China may have made in the corridors of power at the organisation's Zurich headquarters, corporate China's growing influence is telling.
After all, behind every great Chinese corporation is the not-so-hidden hand of government providing appropriate direction.
If China's growing influence is to result in Xi's endgame, it raises some interesting questions about what a Chinese World Cup might look like.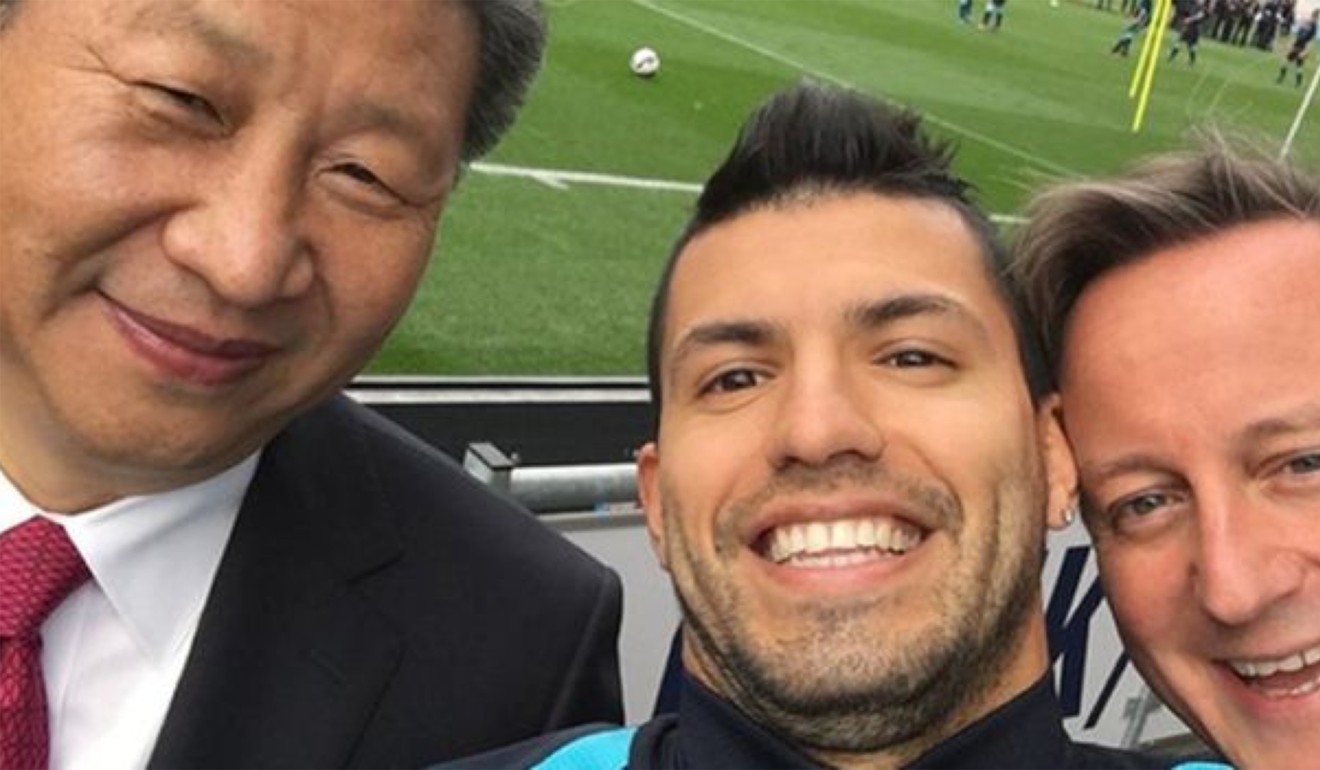 The precise nature of China's World Cup will ultimately depend upon Xi's influence beyond 2022, when he is technically supposed to leave office. There remains some question about whether he will cede power at that point, and about what influence he will continue to exert into the 2030s.
If Xi's successors uphold his vision, then there will be an expectation that China will need to do well in its home tournament and not lose face.
Following a decision to host, there will consequently be further investment in grass roots football – and probably more investment still once the event is over. Indeed, if
China's admiration for Brazilian and German football
means anything, then winning the World Cup once may not be enough.
The emerging evidence already indicates it will be a showcase for Brand China and its corporate might. Whereas the 2008 Beijing Olympic Games was something of a coming-out party for a newly emergent China, a 2030s World Cup is more likely to be a show of strength from an increasingly dominant force keen to flex its muscles and take its place at the world's top table.
We should expect a tournament that subtly yet forcefully communicates a strong political message about China and its identity. This in turn is likely to be underpinned by further additions to Fifa's Chinese sponsor portfolio.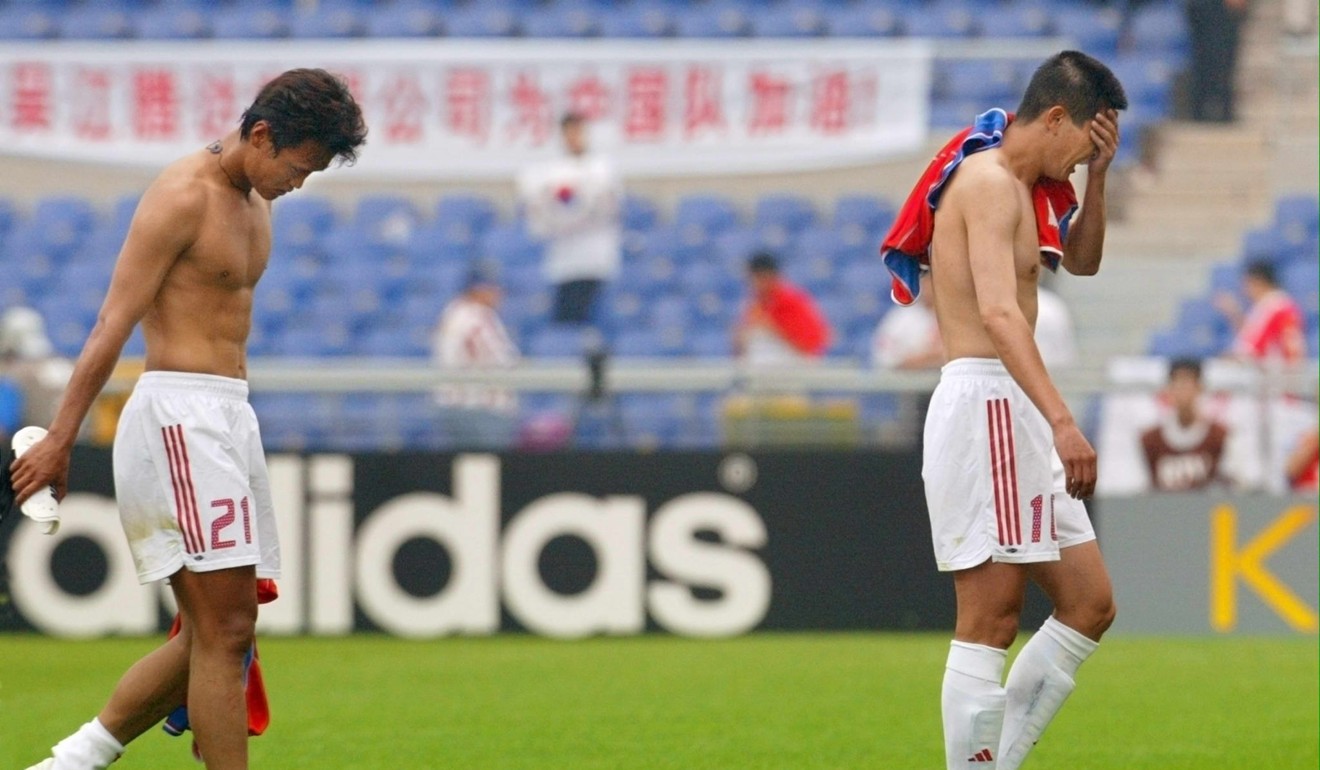 At the same time, unlike the 2008 Olympics when the world was watching Beijing, the World Cup will be an opportunity for China to get the world looking westwards beyond its affluent eastern coastal belt.
One suspects that cities such as Chongqing, Chengdu, Kunming and Xian may become not only host venues, but also part of a wider strategy to promote tourism in such areas.
While the Beijing Olympics may have ventured to leave a political legacy, the World Cup will be expected to embrace a far broader notion of event legacy.
The Bird's Nest might be a globally iconic sporting venue, but its legacy is questionable, as it has remained grossly underutilised.
Xi will look towards a far less ostentatious World Cup; the Chinese government has begun clamping down on wild architecture, and it is likely that stadiums will be required to deliver a tangible return on investment by fulfilling a post event role or being linked to civic infrastructural developments.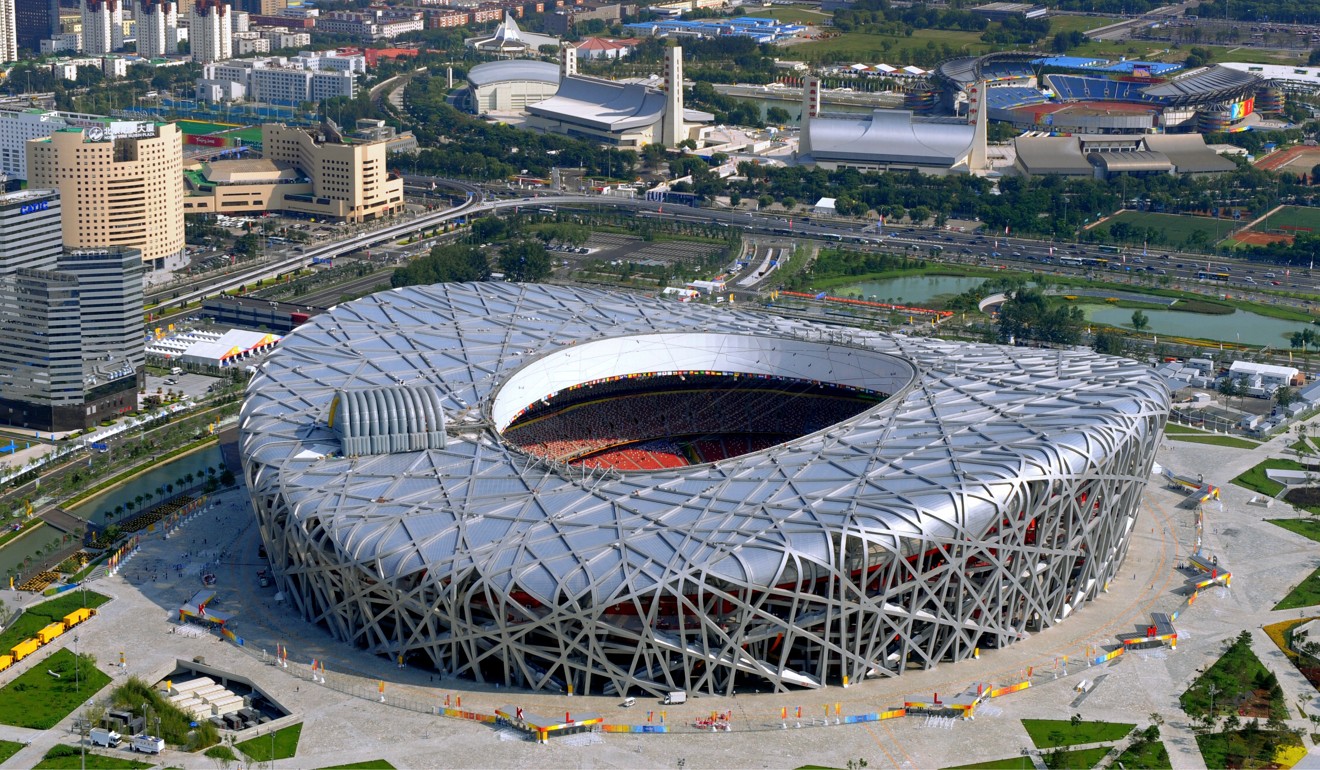 It is also likely that Xi, and his successors, will see the organisation and staging of the tournament to sustain its One Belt One Road (OBOR) ambitions. Stadium construction and development contracts may therefore be awarded to key OBOR partners.
As for the tournament itself, Fifa's announcement in 2017 that an increased number of teams will be permitted to compete in the World Cup from 2026 surely improves the prospects for the Chinese national team to qualify in subsequent tournaments.
But other outstanding issues remain that will smooth the path to China's success in its own World Cup, one of which is its scheduling.
It is hard to imagine the competition taking place without games being held in Guangzhou. However, during June and July, temperatures in southern China can reach upwards of 40 degrees Celsius, while humidity is often 80 per cent or more.
Not to mention, it is typhoon season. During midsummer in Beijing and Shanghai, temperatures and humidity are also rather more challenging than in, say, western Europe.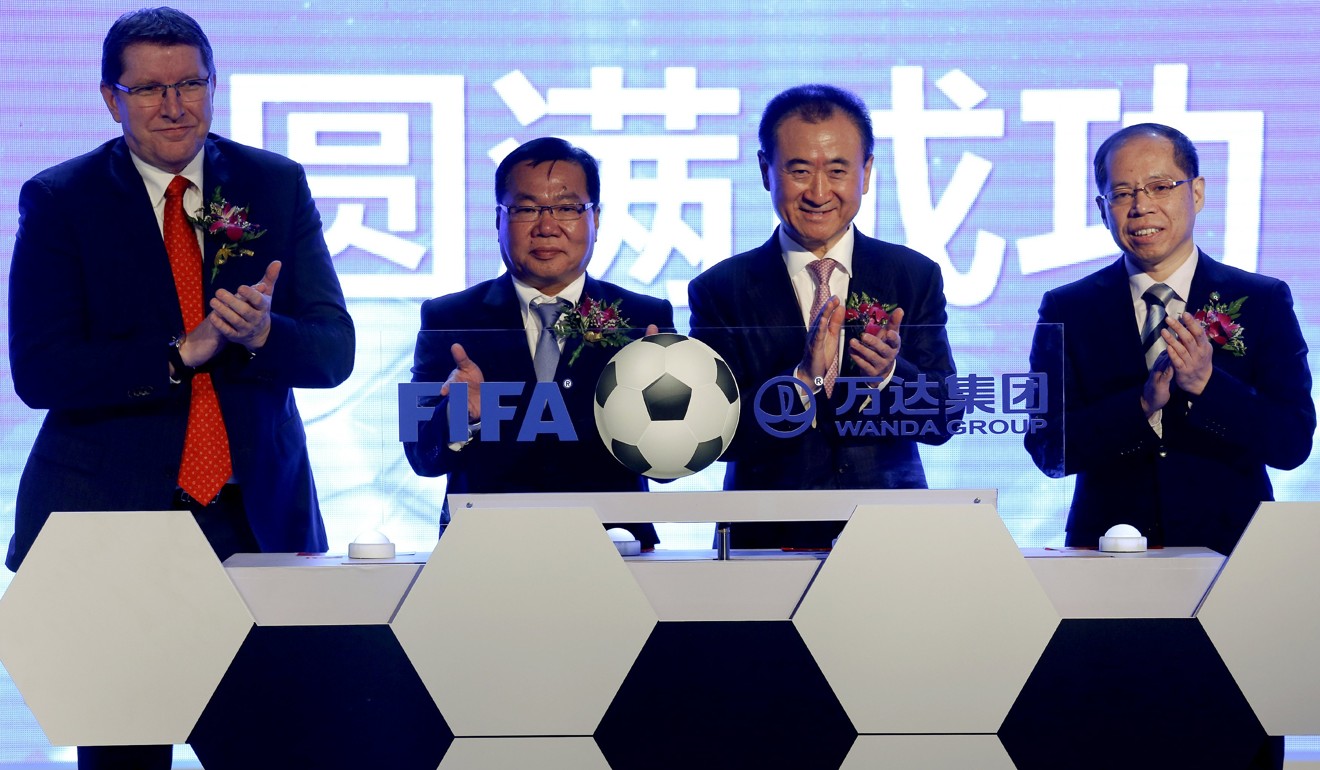 At this time of year too, the Chinese Super League (CSL) is normally on its mid-season break, so there might be local pressure to rearrange the tournament to another time later in the year – by November, the CSL season could have finished and the weather would be more temperate in the south. Europeans and Americans may have to get used to the idea the Beijing government could press for a Qatar-style scheduling change.
Scheduling would not be the only difficulty. Unless China sorts out its air traffic delays, moving around the country may prove to be an issue for fans. And if host cities want to avoid Delhi's recent embarrassment, when severe air pollution during a cricket test match stopped play and left Sri Lankan cricketers vomiting on the field, then China must do much more to improve air quality across the country.
For football fans and the sport's other stakeholders expecting their regular, four-yearly staple of international football, China is likely to demand that they change their view of the World Cup.
This piece is published in partnership with Policy Forum at the Australian National University's Crawford School and the China Soccer Observatory at the China Policy Institute, University of Nottingham.