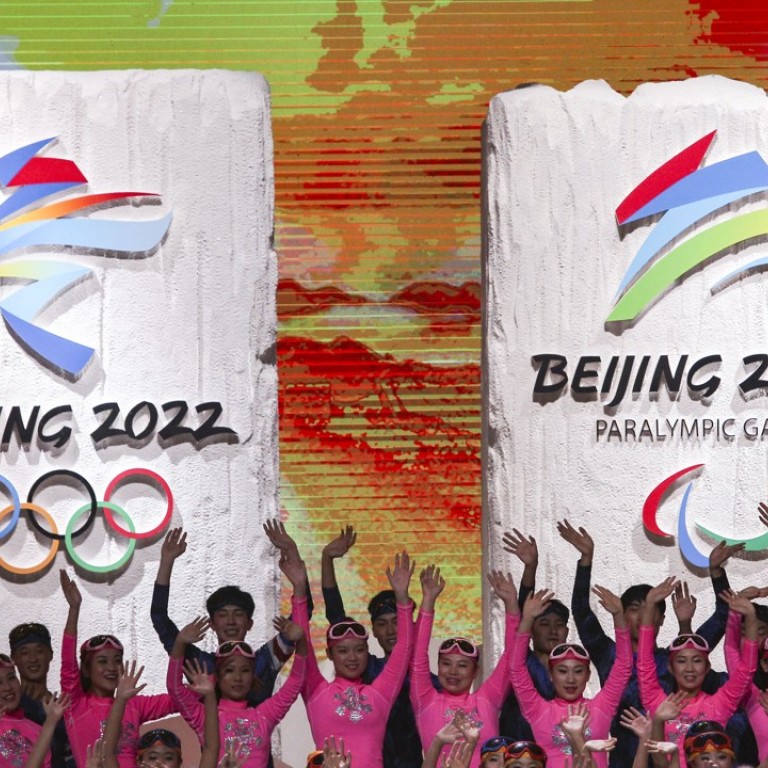 Winter Games are snow joke for Asia's off-piste ambitions but will China save face on the slopes when it hosts in 2022?
National team will go to South Korea hoping to show the country is on the chairlift to the sporting summit ahead of staging next Winter Olympics
With the
2018 Winter Olympic Games in South Korea
imminent, a recently published table of medal predictions made for interesting reading. Thanks to the Russian squad being largely disqualified from competing following an International Olympic Committee doping ban, Germany is expected to top the table with 40 medals (of which 14 are predicted to be gold).
Otherwise, the table is a list of the usual suspects: France, Austria, Switzerland and so on – the alpine aristocracy.
Nestling in ninth position in the table was China (only nine medals, of which six may be golds). In one sense, this is hardly surprising as the country certainly isn't a member of this aristocracy, nor is it traditionally associated with winter sports.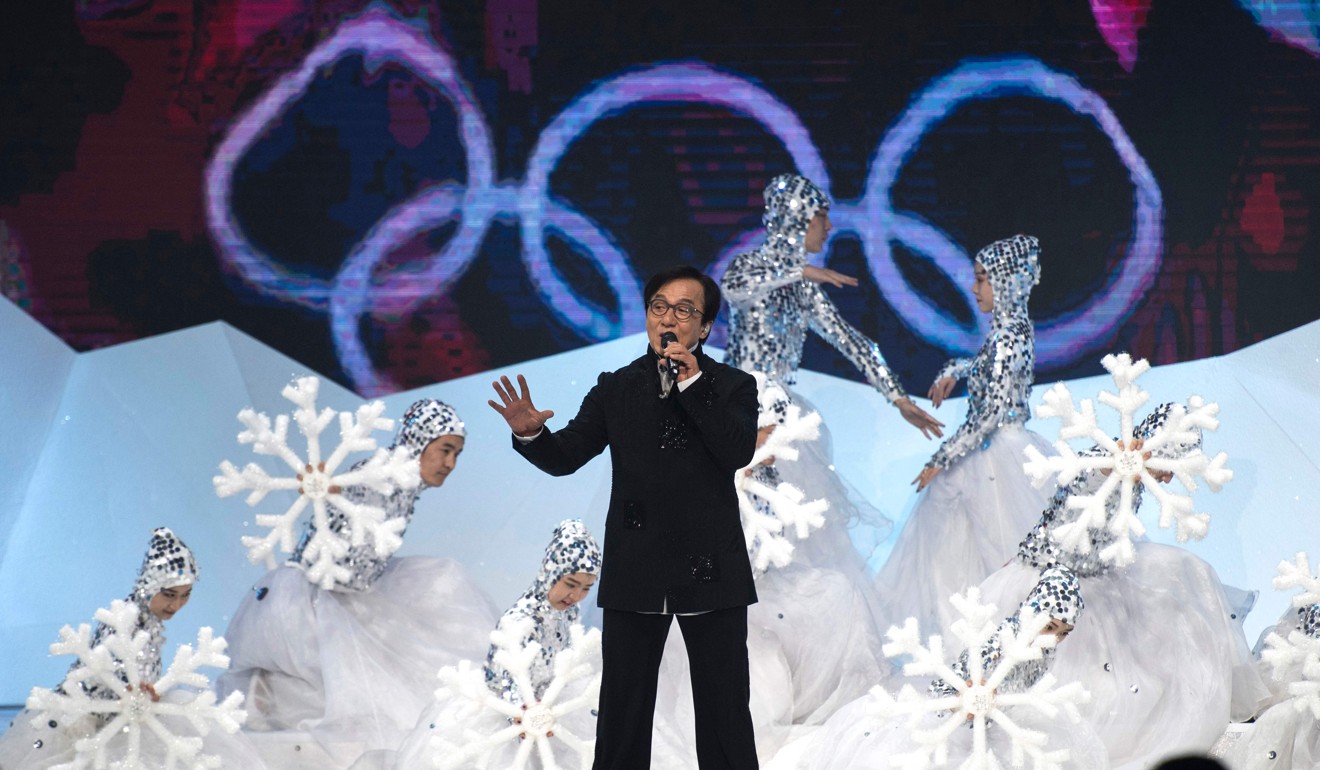 For a country in which maintaining face is so important and for which sport appears to be such a crucial component of its economic and geopolitical development, the potentially lacklustre display of its athletes in Pyeongchang does not seem to bode well for China. With this in mind, it therefore seems odd that, once the flag goes down at the conclusion of the event in South Korea, it will next appear in Beijing for the start of the 2022 edition of the Games.
In many ways, the 2008 Summer Olympics in Beijing was modern China's global coming-out party, while President Xi's desire to host football's World Cup would confirm the country's ascent to the world's top table. But by comparison, the reasons for staging the 2022 Olympics are much less clear.
Admittedly, it is one of the world's largest sports events and is therefore consistent with China's new-found international muscularity. At the same time, the event is less compelling and lacks the kudos of its summer counterpart, leading one to ask – why is China doing this?
Perhaps Beijing bid for the Winter Games simply because it could – China can afford it and others can't. Another reason might be that the country's absence of democratic processes makes event bidding much easier.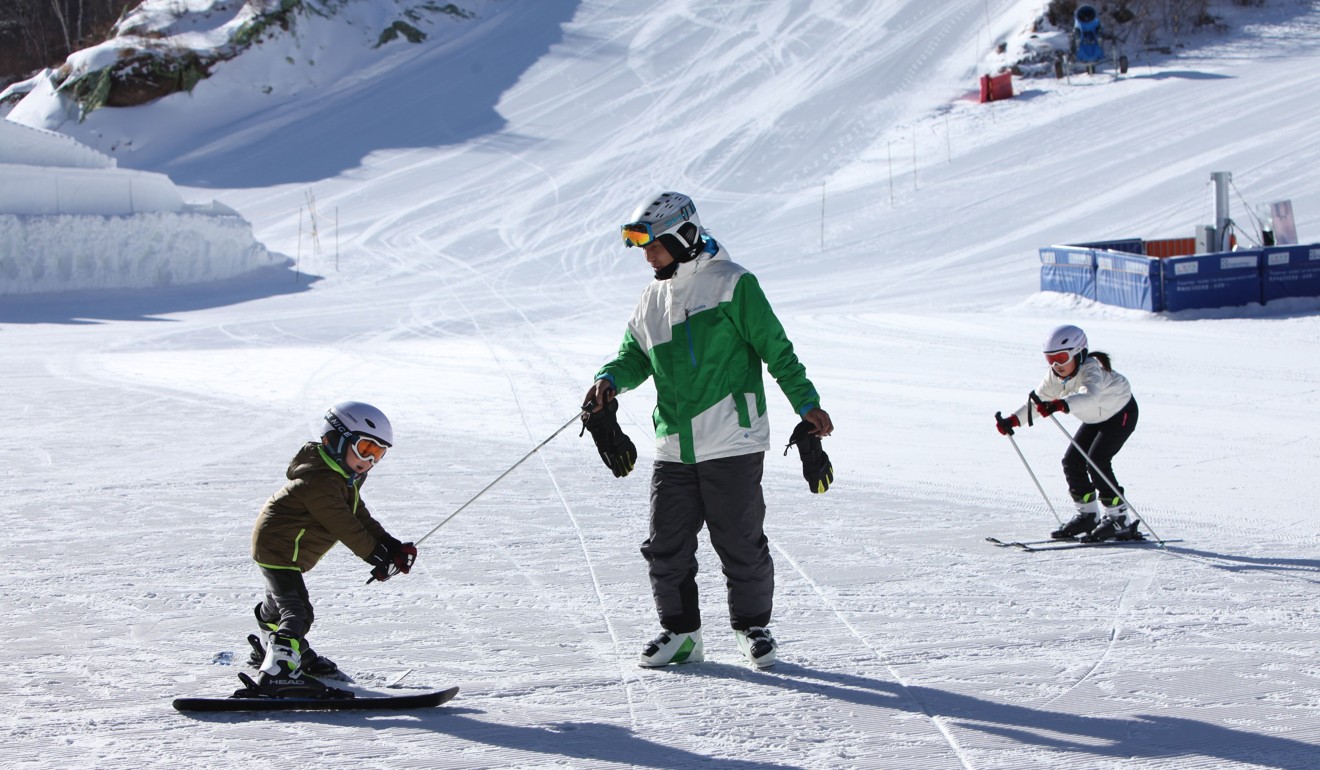 A mixture of austerity and democracy now dictates that European bidding for mega-events has become an unpredictable business. Oslo had been one of three candidate cities competing for the right to host the 2022 Games, but it eventually withdrew its bid citing economic and financial pressures. Otherwise, cities in Germany, Poland and Switzerland have, in recent years, held local referendums to determine whether event bids should be submitted. In each case, the public rejected the opportunity to bid. When Beijing secured the 2022 Games in 2015, its only opposition was Almaty in Kazakhstan.
The official race for 2022 had closed in 2013 (the bid submission deadline), predating Xi's 2014 call for China's sports industry to be a dominant global force by 2025. His vision, for a domestic sports economy worth US$850 billion, has helped bring some legitimacy to China's winter sports aspirations.
Indeed, since then much of the country's sports industry has reoriented towards the likes of skiing and snowboarding. So much so that, as the world has looked on aghast at the country's football investments, many public institutions (such as schools and universities) have actually been focused more on 2022 than winning the World Cup. Children are even being taught in schools how to ski, as China scrambles to ensure that face is not lost when its athletes take to the slopes during the Games.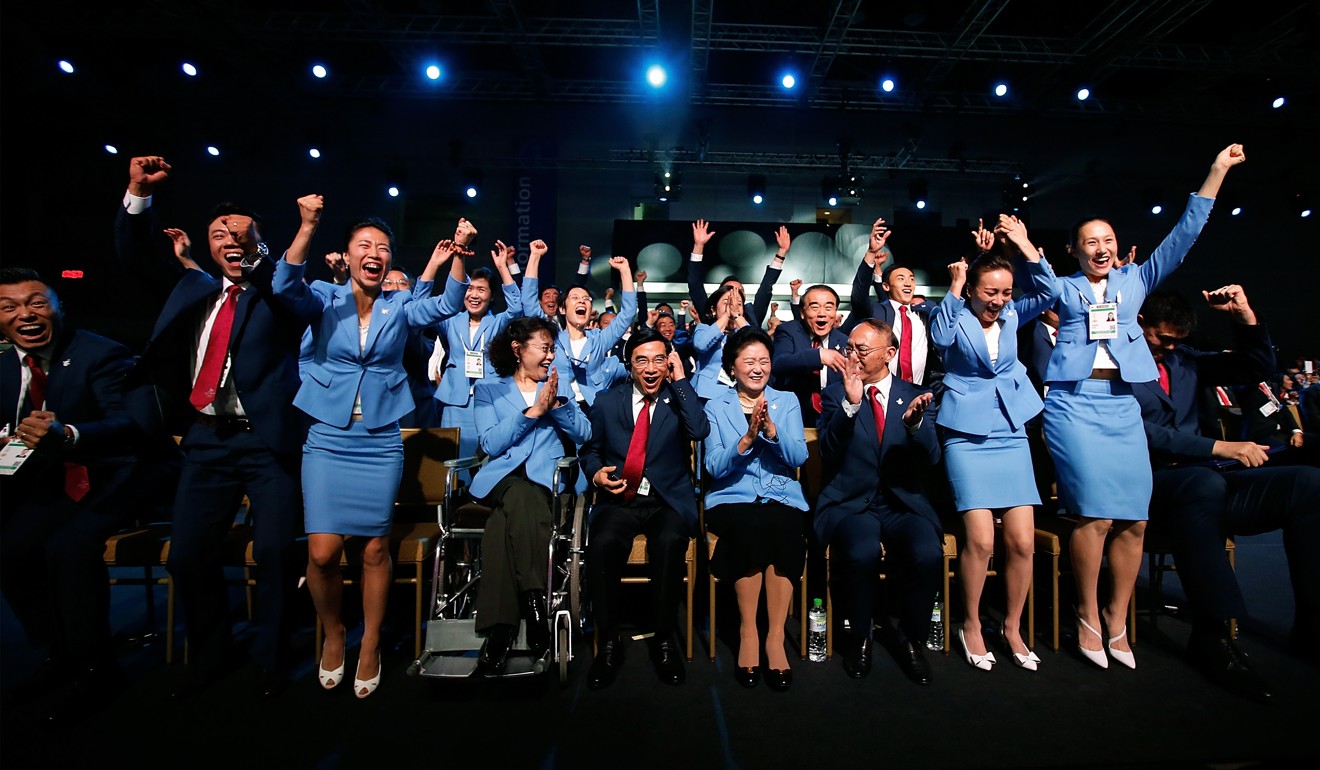 The absence of clarity surrounding China's thinking on the Winter Olympics was encapsulated by the local organising committee's recent launch of its official event logo. If one compares it to, say, Russia's football World Cup posters (the semiotics of which powerfully communicate the ambitions of Vladimir Putin), China's thinking on the winter Games appears to be both modest and muddled. Indeed, one senses that the logo's purported representation of Chinese calligraphy is something that global audiences are unlikely to understand, acknowledge or appreciate.
Irrespective of how a global audience ultimately perceives the logo, the pressure is still on China to deliver a successful event. Given the country's continuing economic maturity, one assumes that paying for the Games will not be an issue. However, this needs to be set in the context of a nervous last couple of years during which the government has been concerned to curb outward currency flows. This implies that contracts pertaining to the Olympics' delivery are more likely to be awarded to domestic rather than foreign companies.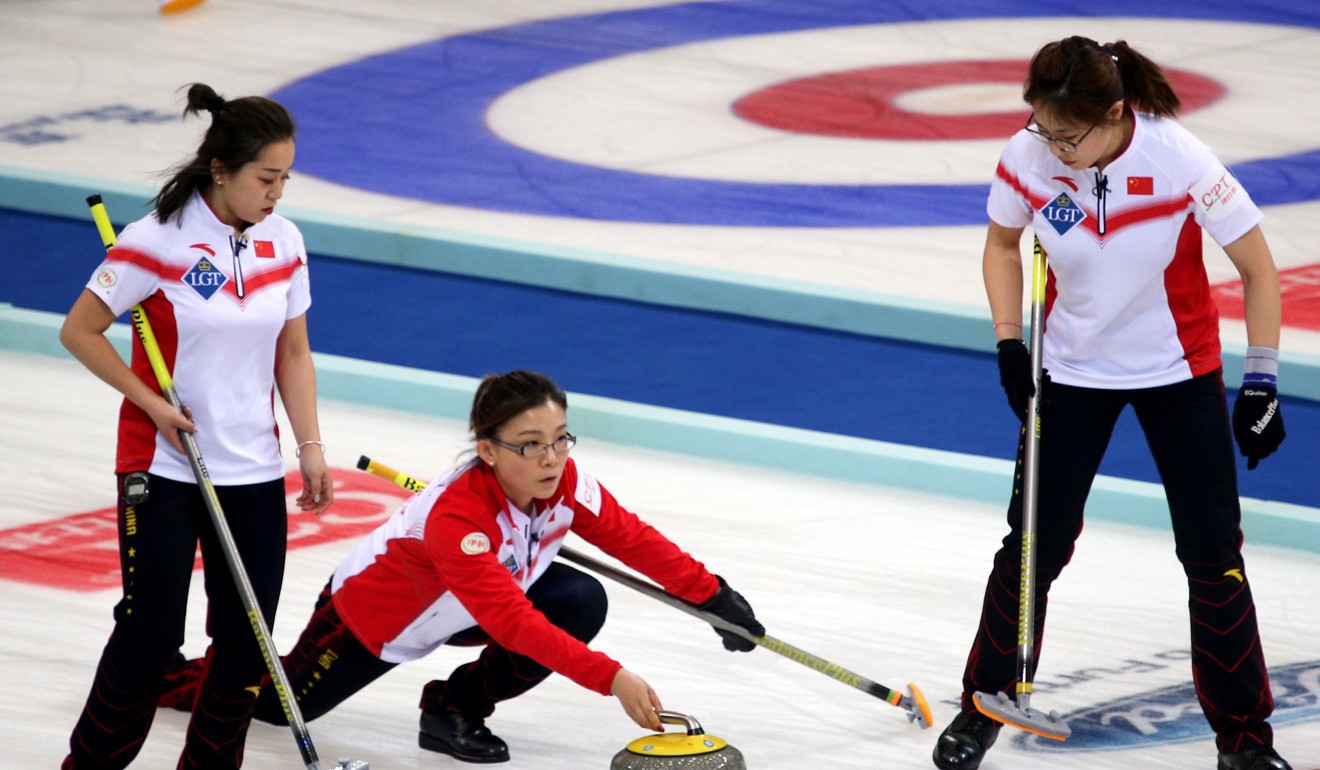 Furthermore, faced with the prospect of spiralling hosting costs and consequent declining international interest in bidding for the Winter Games, the International Olympic Committee is currently encouraging host cities to be more restrained in their spending than has been the case in recent decades. Hence, we should not expect the ostentatiousness of Beijing 2008, especially as President Xi has recently been clamping down on extravagant 'un-Chinese' architecture.
Even so, upwards of US $9 billion has already been allocated to constructing a railway from the centre of Beijing to Zhangjiakou, where the 2022 Games will take place. The government has emphasised that this figure will not be factored into the event's overall cost, as the line was going to be built anyway.
However, this seems somewhat disingenuous as Zhangjiakou is more than 250 kilometres (155 miles) away from the capital and is not currently a winter sports destination (in fact, it is almost as close to the Gobi Desert as it is to downtown Beijing).
As Russia did in Sochi, when the downhill facilities were some considerable distance away from the central Games venues, China seems determined to create something out of nothing for the Winter Olympics. Aside from whatever political motives there are for doing this, there are some equally important economic and social reasons for it. Consistent with the country's quest to become a major global sports industry player, becoming a sports tourism destination is also important to the Chinese government.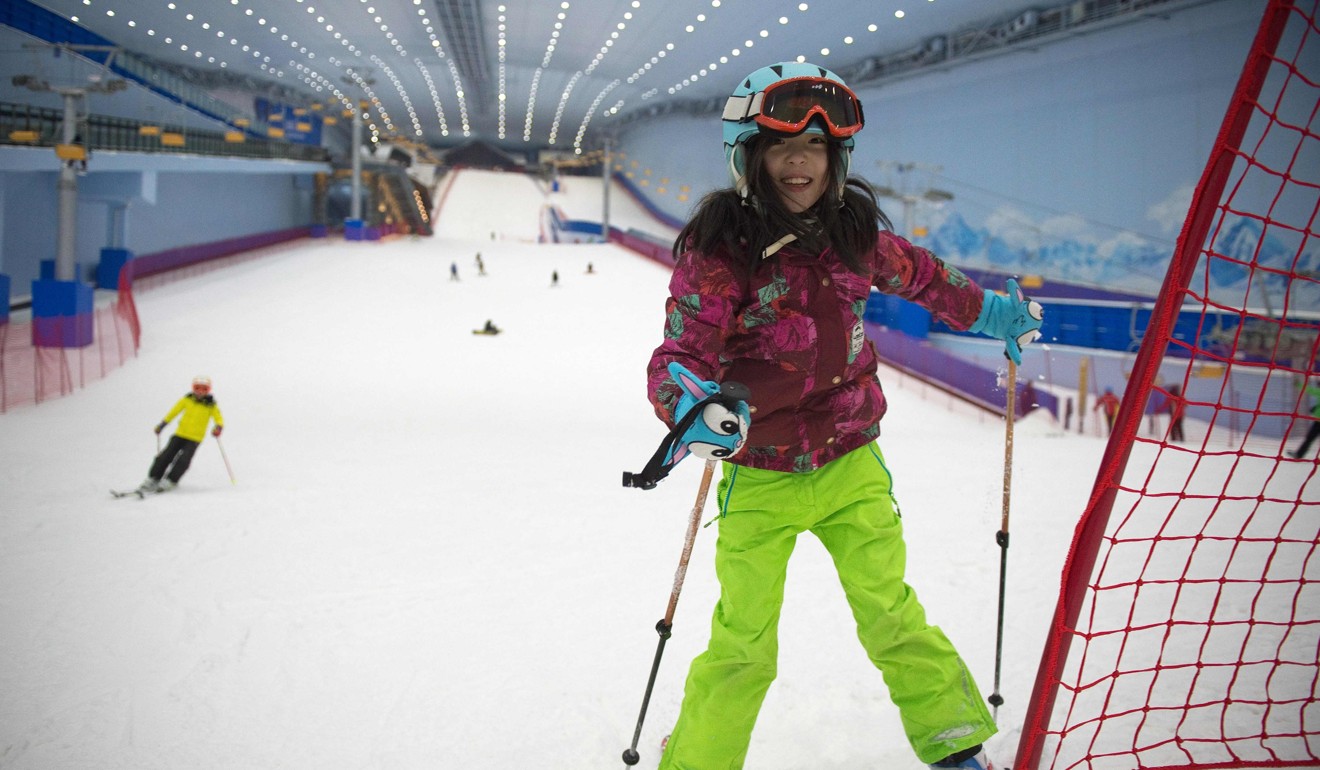 Indeed, the intention is to position Zhangjiakou alongside the likes of Val d'Isère as a winter sports hotspot. This would not only have an economic impact by drawing overseas tourists into the country, but would help satisfy the maturing demands of the country's rapidly growing middle-class.
What this means and how this evolves remains to be seen. After all, last year the Chinese government clamped down on the growth of golf, another middle-class favourite. The official reason was that golf courses use land and water, although some suspected it is because the sport is synonymous with capitalism.
One wonders, therefore, what fate awaits the Chinese après-ski set once the 2022 Games are over.
This piece is published in partnership with Policy Forum at the ANU Crawford School of Public Policy and China Policy Institute: Analysis at the University of Nottingham.