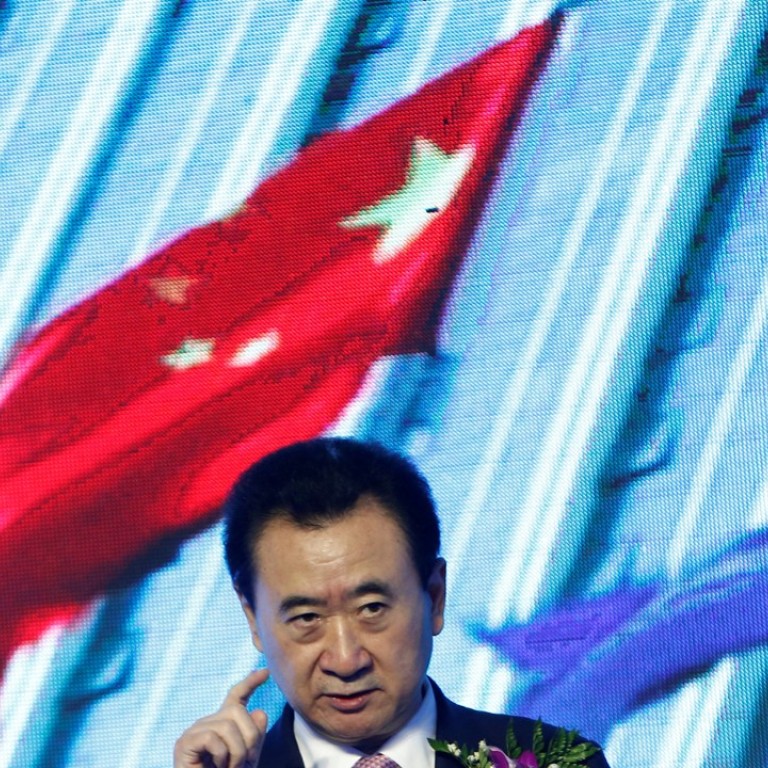 Burst bubbles and messy rumours – end of CSL transfer window confirms calmer, domestic focus for Chinese football
Wanda Group's return to Dalian and transfer tax hints at the direction the government wants to see the game develop
You might not have noticed it, but Chinese football's player transfer window has just closed. With Argentinian international Carlos Tevez's confessions that his brief stay with
Chinese Super League
side Shanghai Shenhua was
a financially motivated holiday
still ringing in the ears of China's officials, this transfer window was seemingly much quieter than others during the past couple of years.
An excitable Western audience is still preoccupied debating whether the Chinese football bubble has burst, and an array of wild transfer rumours thus continued to circulate in the media, not least of which was a "Messi to Hebei Fortune" story that refused to go away.
Yet despite the perceived inactivity, several transfers which were concluded were arguably more profound in nature than any of the big name signings we have seen in recent times. Furthermore, developments off the field during the transfer window have helped clarify where Chinese football now seems to be heading.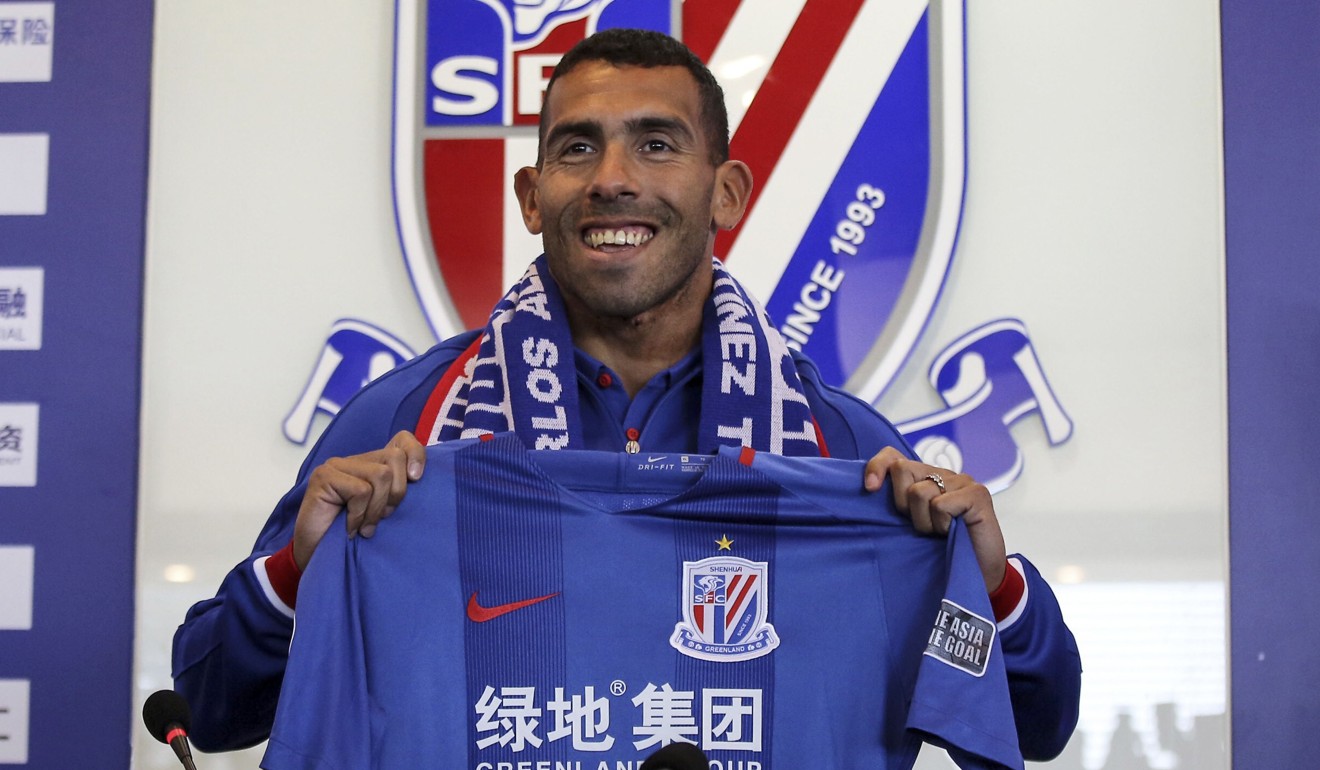 The protracted move of Congolese international Cédric Bakambu to Beijing Guoan from Spain's Villareal became a regulatory game of cat and mouse, as the parties involved sought to avoid the overseas player tax the Chinese football authorities imposed (under instruction from China's central government) during the middle of last year.
Otherwise, the most eye-catching, though seemingly contradictory, transfer business involved Chinese Super League club Dalian Yifang. The club signed Belgian international
Yannick Carrasco and Argentinian Nicolás Gaitán from Atletico Madrid
(as well as Jose Fonte of Portugal from West Ham United), in moves more reminiscent of 2016's frenetic Chinese transfer activity.
In an age of supposed restraint and fear, the deals were striking for their inconsistency with prevailing trends.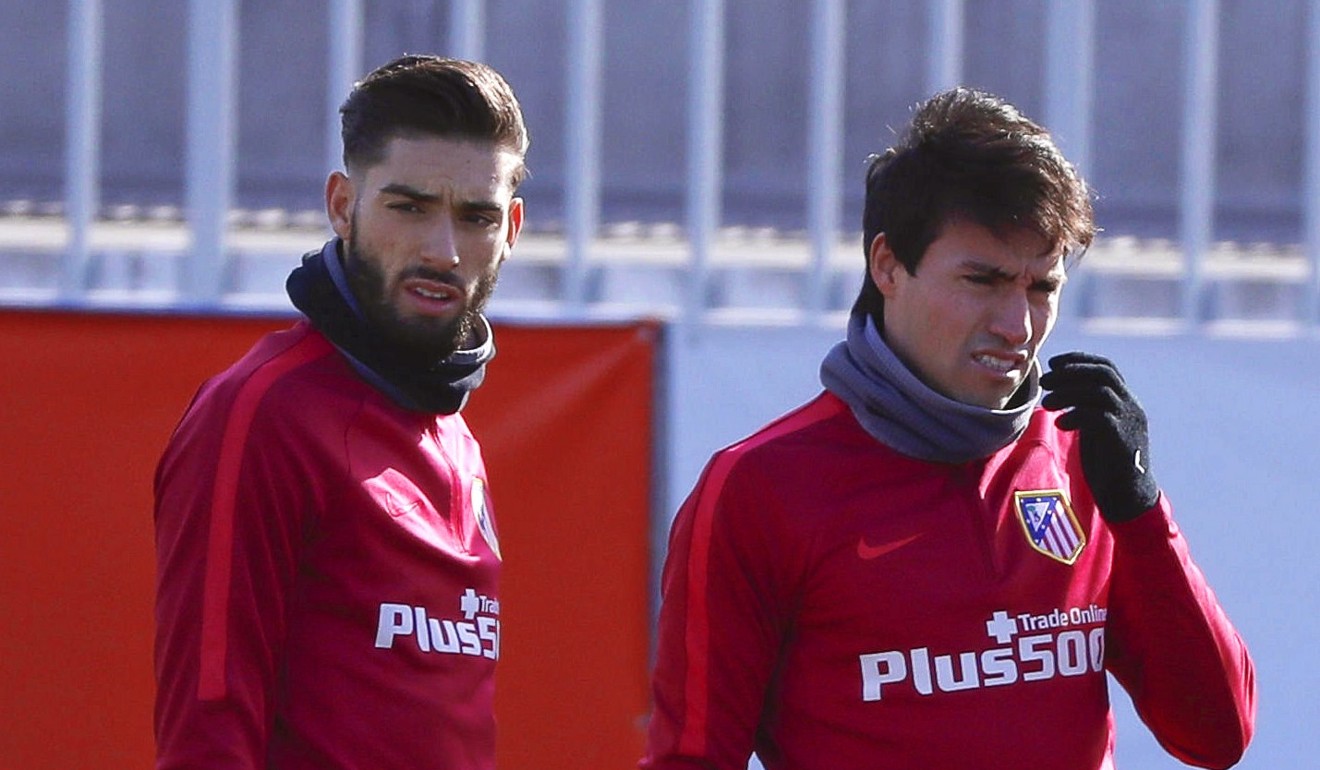 If nothing else, the trio's signings demonstrate there is still some liquidity in the market for players, though the question is from where and why? Clues for answers to these questions can be found in Dalian's new owner: Wanda Group chairman Wang Jianlin.
A Dalian local, Wang had previously owned the city's Dalian Wanda club, prior to the Wanda Group acquiring a stake in Spain's Atletico Madrid.
Coincidentally, though unsurprisingly, Atletico Madrid is the selling club from where the Carrasco and Gaitán signings have just come. Wang has now become one of world football's uber-investors, thanks in part to several deals with Fifa, world football's governing body.
Wang's largesse resulted last summer in him being publicly rebuked for his irrational overseas investment portfolio, which was followed by some media stories (though denied by his company) that his Chinese passport had been confiscated.
The reality of Wang's predicament was probably one part economics and one part politics. The Chinese government has been getting to grips with external currency flows, a purge that Wang became embroiled in.
Hence, the state encouraged the disposal not only of his Madrid stake, but also of several other parts of his foreign asset portfolio.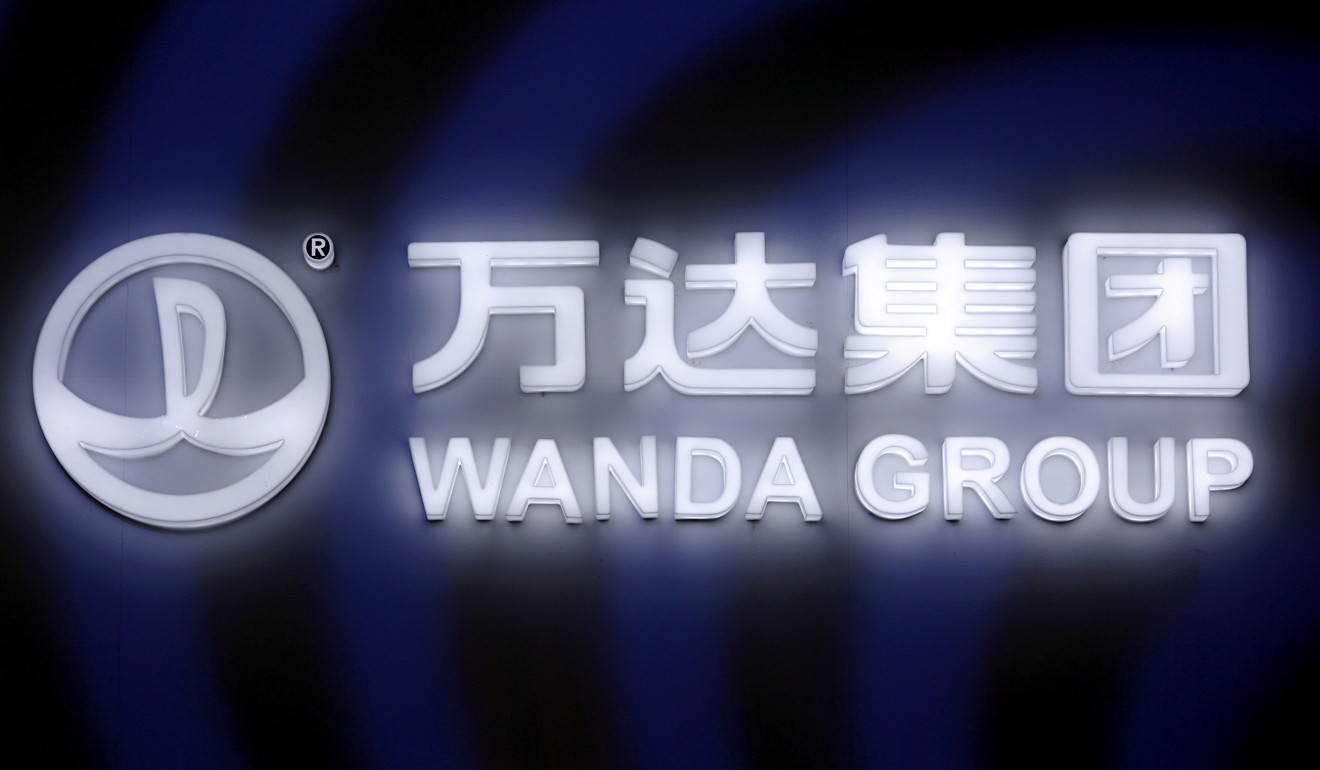 Politically, however, Wang's arrival at Dalian Yifang seems to be a tacit indication that he has finally lined up behind Xi's flag, not only in his response to state concerns about overseas capital flight, but also in the way the focus of his investment portfolio has now taken on a decidedly more domestic complexion.
One assumes that, unlike the head of Chinese financial giant Anbang, who is facing state prosecution, Wang will retain his liberty and from now on will be adhering to Xi's instructions. Could it even be that Dalian Yifang is the state's gift to Wang for his allegiance and loyalty?
Those Chinese involved in football like Wang are best advised right now not to pick a fight with their state's authorities. The initially avaricious Wang's eventual capitulation to state pressure likely reflects the growing power of Xi, which is appropriately symbolised by recent moves to allow him to remain China's president for life.
The dampening of Chinese overseas football spending is likely to be more of a response to Xi's displeasure at unpatriotic investments than it is to any other factor. As such, the state's muscle flexing during this transfer window, especially in strengthening the player tax regulations, has served as a warning shot across the bows of errant Chinese citizens across the world of football.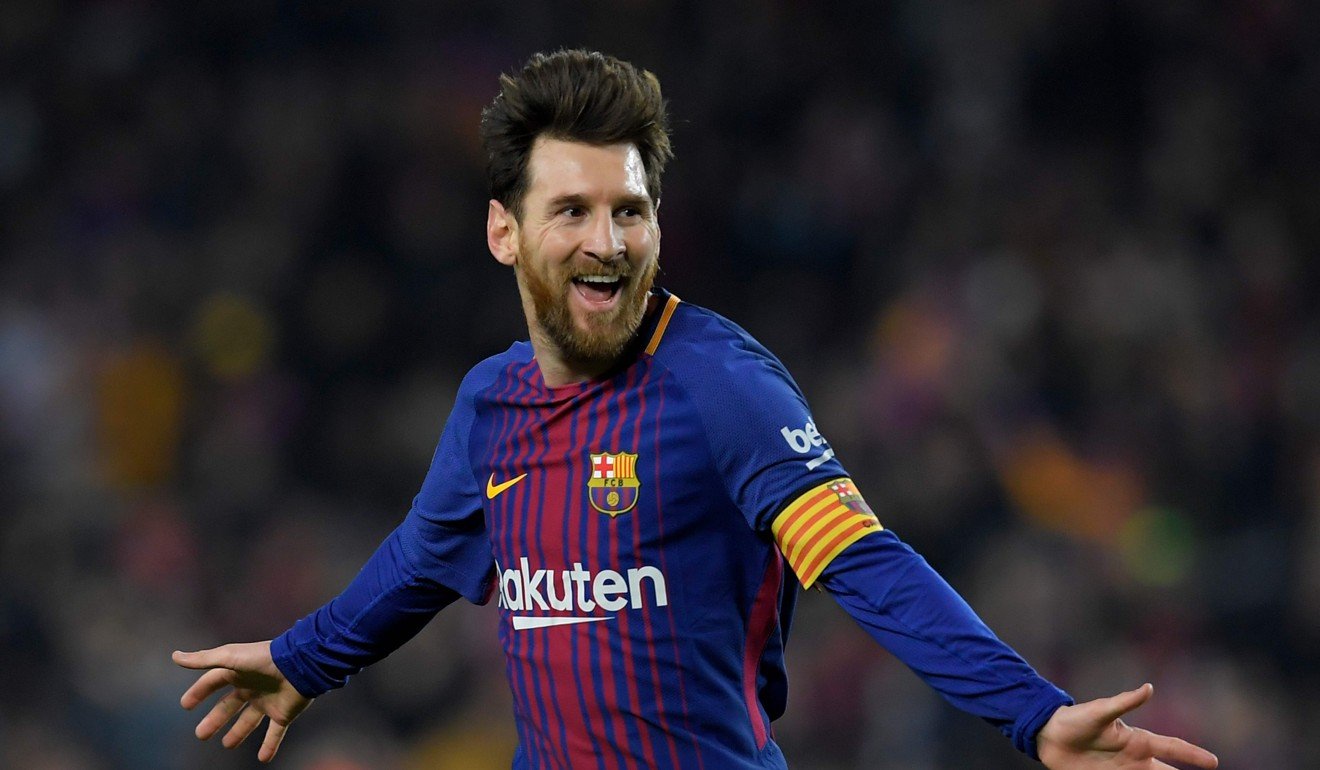 In some ways though, the reinforcement of Xi's position is good news for football. Much has been made of his fandom, especially amid concerns that the end of his term in office might see a new president abandon his predecessor's football vision.
With a newly empowered Xi likely to be confirmed in office for the foreseeable future, it seems safe to assume that the World Cup will soon be heading eastwards. China's newfound love for the global game, no matter how contrived it might appear, will be with us for a while.
This is probably one reason why there are now some rather more coherent statements emerging from the Chinese Football Association.
At a recent event in Beijing, the CFA revealed its vision of being a top-class league. In particular, it identified popularity, integrity, fairness and sustainability as being key operating principles.
Added to this, the CFA has stressed the importance of nurturing domestic talent and of developing a Chinese football culture that is informed by international influences.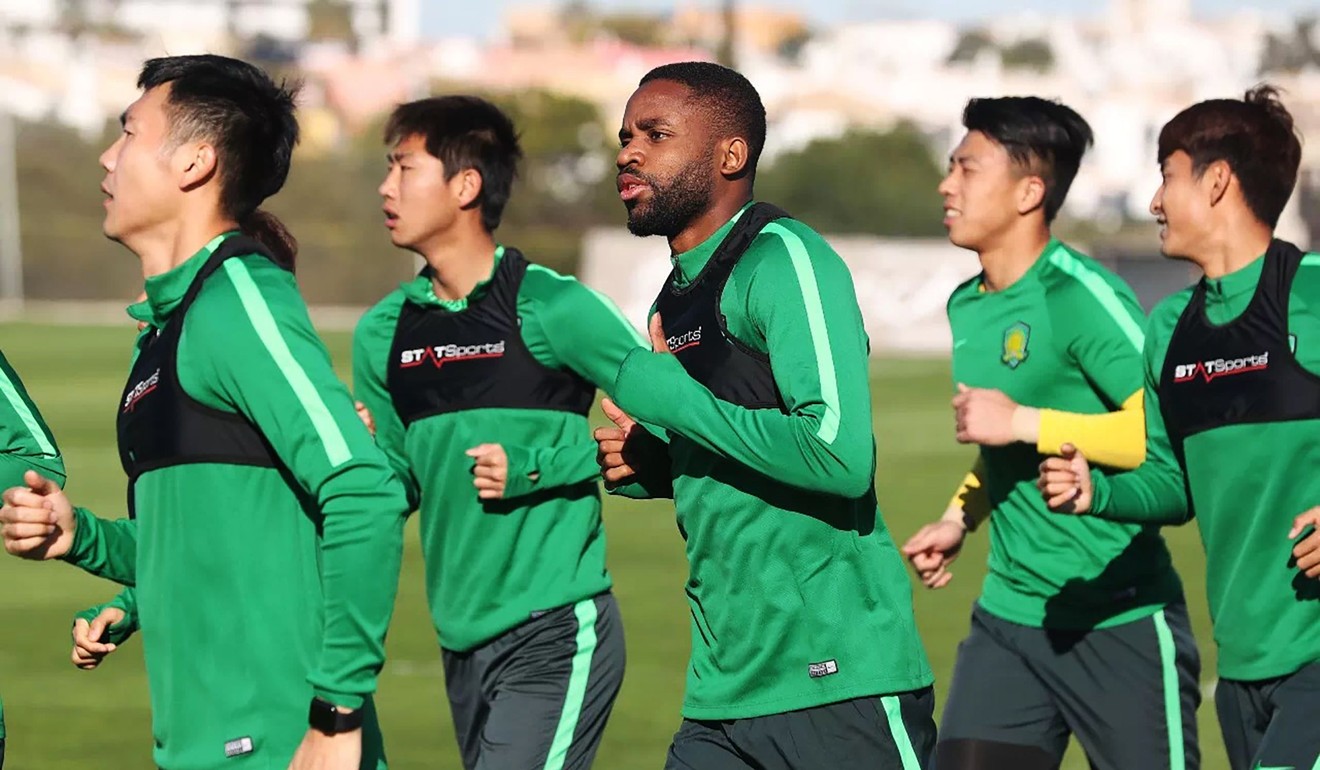 Taken at face value, these principles seem idealistic, maybe even bland. However, a more specific interpretation reaffirms where football in China is heading and how it will be run.
In turn, this reflects the Xi doctrine of putting China first, building national identity, eradicating corruption, building industry, engaging with the world, becoming a leading football nation and ensuring his country becomes the world's pre-eminent power.
It therefore seems as though that eventual World Cup win is probably still on the agenda. In the meantime, it's probably best to forget about bubbles bursting.
This piece is published in partnership with Policy Forum at the ANU Crawford School of Public Policy and China Policy Institute: Analysis at the University of Nottingham.