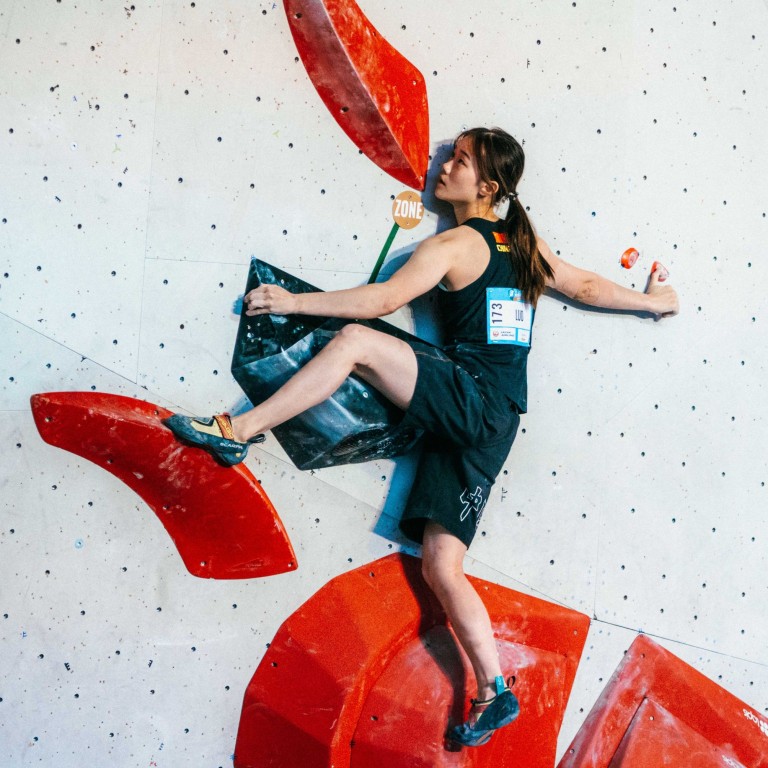 Meet Luo Zhilu, the 16-year-old at the forefront of China's climbing boom
Hundreds of climbing gyms have been opening up across China, with the sport now backed financially by the government
Luo becomes first Chinese boulderer to medal at World Cup, and is now aiming for the podium at Asian Games and Olympics
Few expected to see an unknown 16-year-old girl from China get the better of world champions and Olympic medallists at the International Federation of Sport Climbing (IFSC) World Cup this month.
But Luo Zhilu's historic third-placed finish in Brixen, a town in northern Italy, was emblematic of a sport that has been booming in China, whose climbers are steadily improving – and fast.
Hundreds of climbing gyms have been opening up across China, with the government supporting the growth of the Olympic sport by organising competitions with generous prize money, to the point elite climbers can even become full professionals.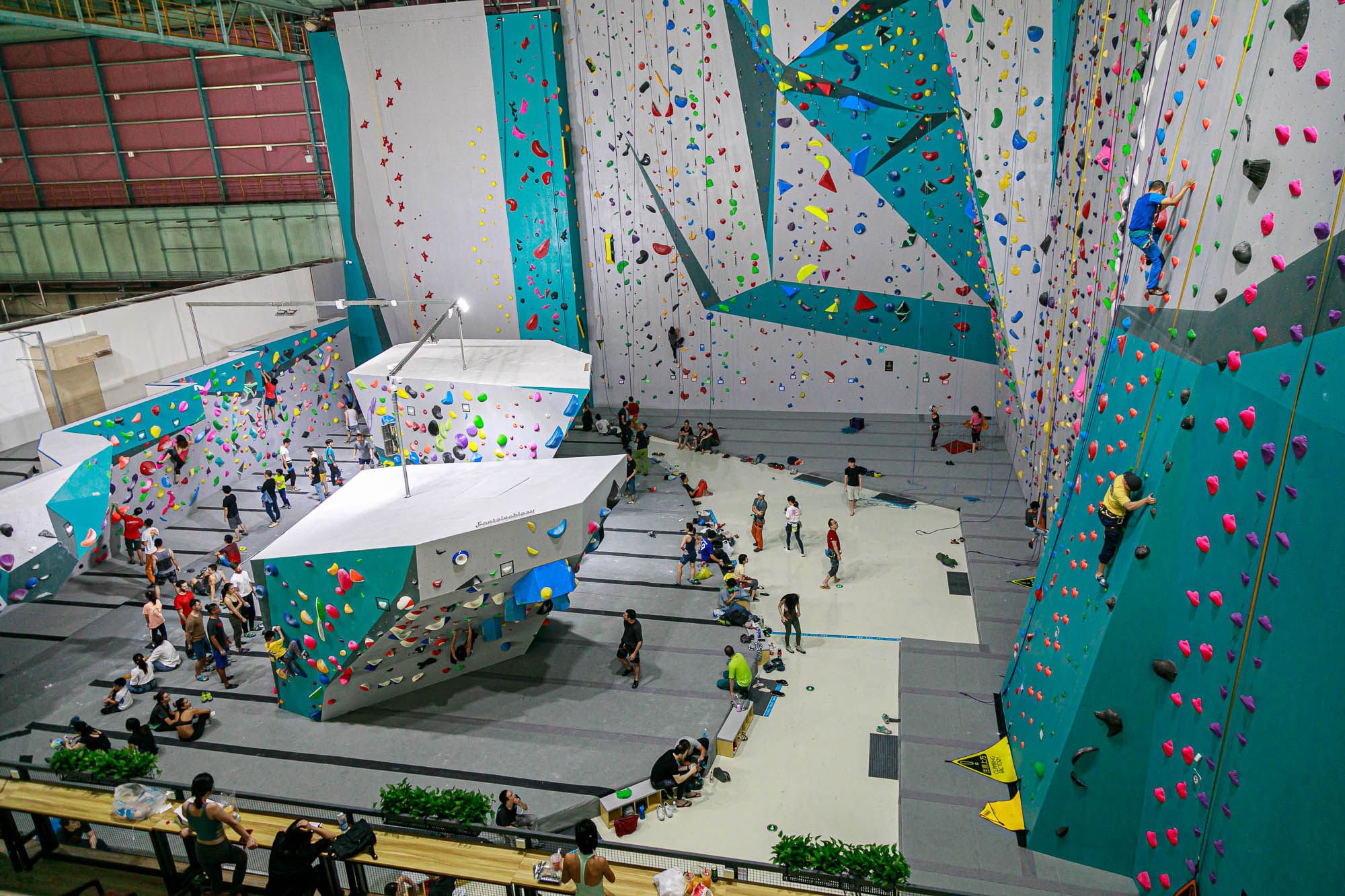 World class foreign coaches now work with the national and provincial teams, with the investment paying off when Chinese climbers Pan Yufei and Song Yiling qualified for the 2022 Tokyo Olympics.
Before Luo, no Chinese climber had ever medalled at the World Cup in bouldering – where athletes climb very short, but extremely difficult routes without a rope.
Now she is aiming even higher, for medals at the Asian Games and the Olympics.
"Get on the podium, or best of all – become champion," she told CCTV in an interview in April, of her hopes for Hangzhou 2022, before the Asiad was postponed.
There are likely to be more young Chinese climbers breaking through internationally soon, with the children's climbing scene also booming.
"The community of kids is very competitive," Ola Przybysz – an elite Polish climber, coach and climbing gym co-owner in Shanghai – told the Post.
"I think it is a good environment to become good at competitions, and the parents are willing to provide the best for them to improve. There are lots of strong kids."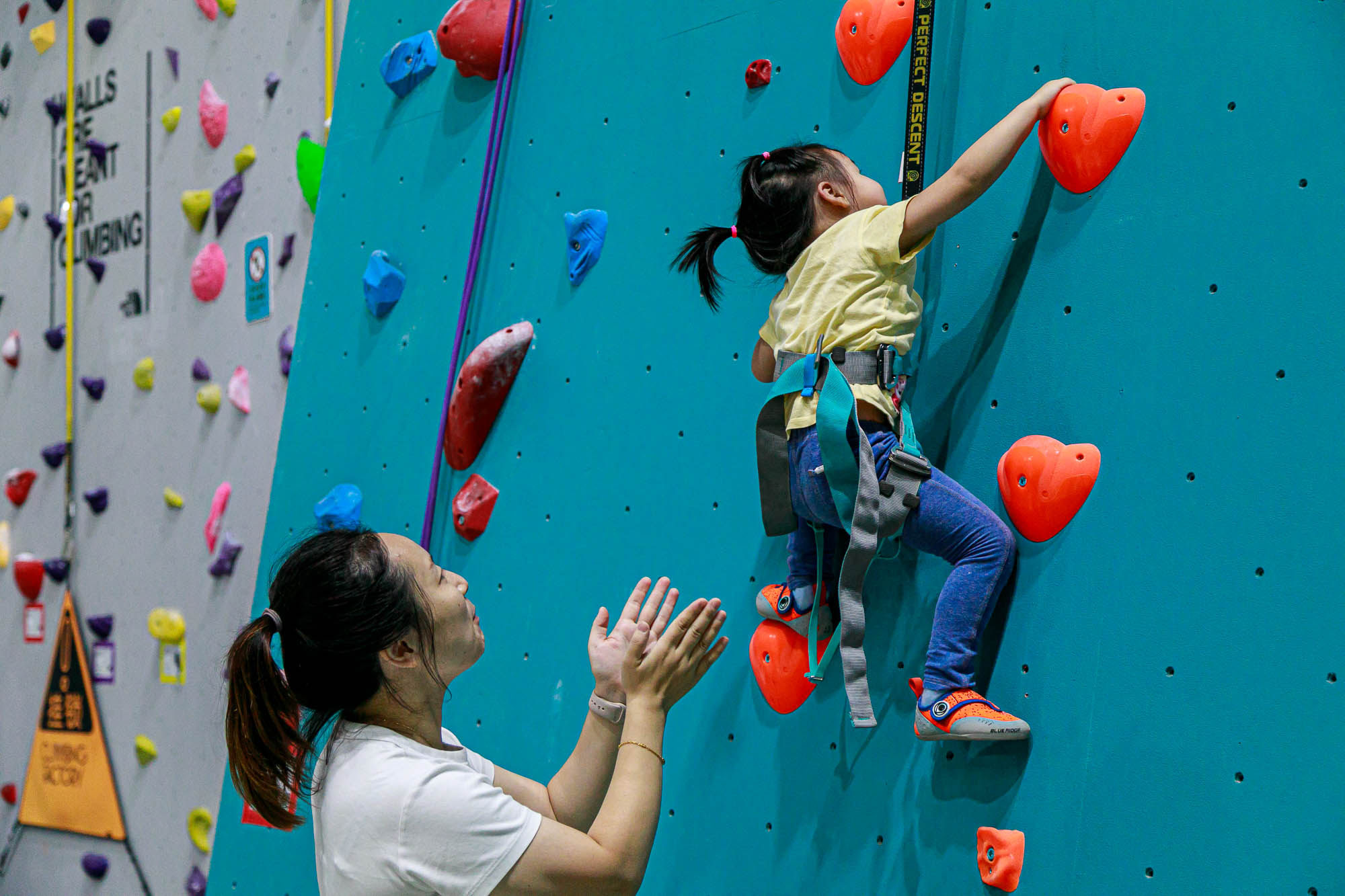 Luo, originally from Beijing, started climbing when she was 6, and after just one year competed in a prestigious Kailas National Future Stars competition, finishing eighth.
She went on to win a raft of different major national junior competitions in the three major climbing disciplines of bouldering, difficulty and speed, proving herself an outstanding all-round talent.
Luo's breakthrough came in 2019, when she was 13. Competing against adults in the national championships, Lu won three gold medals – in difficulty, bouldering, and combined. The combined discipline – where overall winners are determined by adding their scores in bouldering, speed climbing and difficulty – is in the Olympic programme.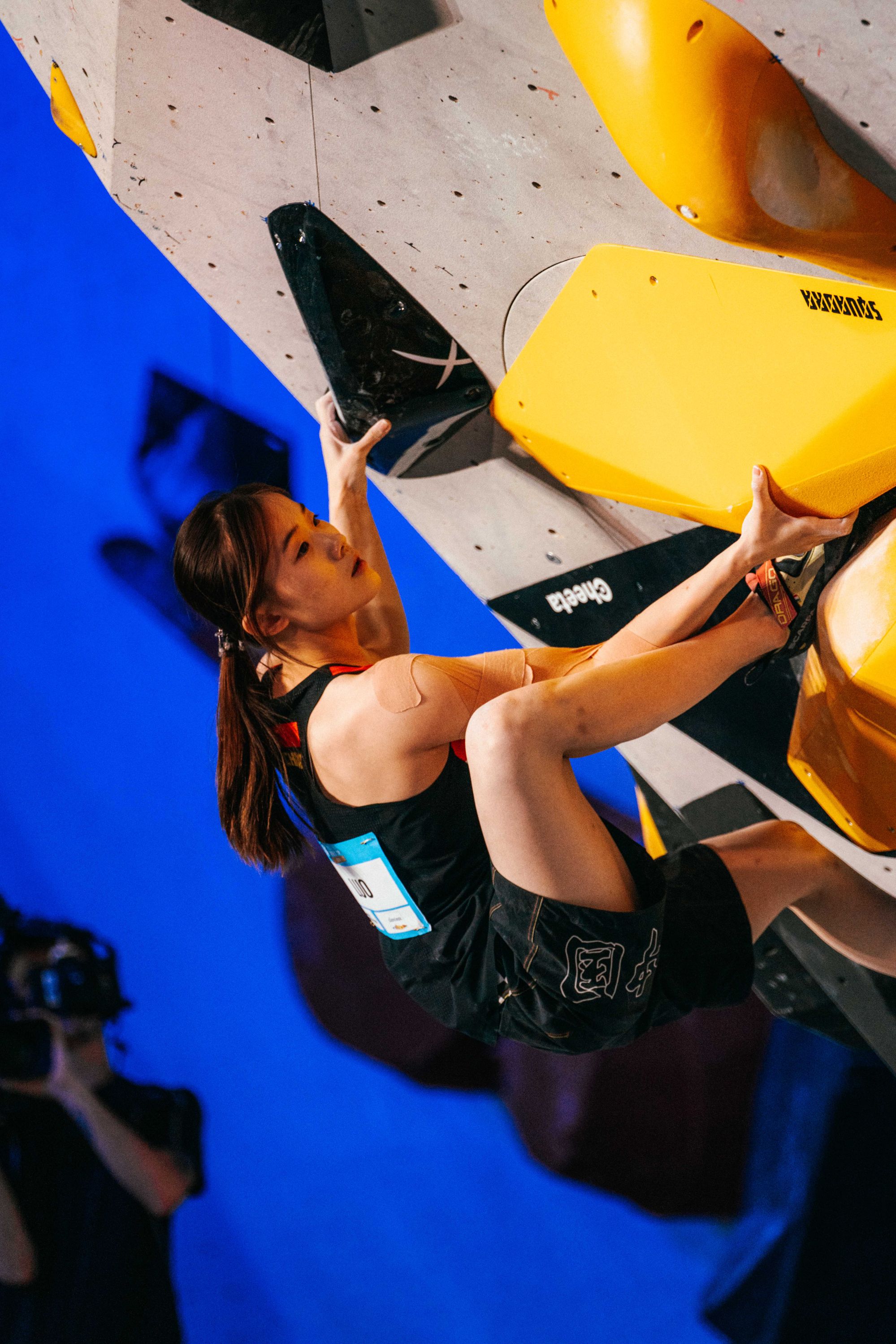 In 2021, Luo announced herself as the best female all-round climber in China by winning the combined programme at the 14th China National Games. She followed that up by winning the bouldering programme at the National Climbing Championships. Luo now climbs for the Shaanxi provincial team – recognised as the best in the country.
But training with the female team was no longer producing results, and did not push Luo enough, national coach Cao Rongwu said in an interview with CCTV.
At the start of 2022, Luo became the first female climber brought to train with China's best male climbers, and the "the improvement was really obvious".
"Before, when I did hard routes, I could not hold on well to sloping holds," she said. "But now I am better. I have goals – I want to do better than the men I train with.
Then came the Brixen stage of the World Cup, where Luo was in fourth place in the final round, with one more route to go.
She was unable to catch the leaders – the USA's Natalia Grossman and Germany's Hannah Meul – but had a shot of beating 2022 Olympic silver medallist and 2018 World Cup champion Miho Nonaka of Japan to bronze.
Lu completed the route on her second attempt, making the final and hardest move – a delicate balancing act relying on a small left-hand hold – look easy. Nonaka fell on this move on every attempt, and finished fourth.
"To see Luo Zhilu on the podium in Brixen was fantastic," as IFSC spokesperson told the Post.
"I am sure that the Chinese team will prove to be a tough competitor, in all disciplines, in the coming future."