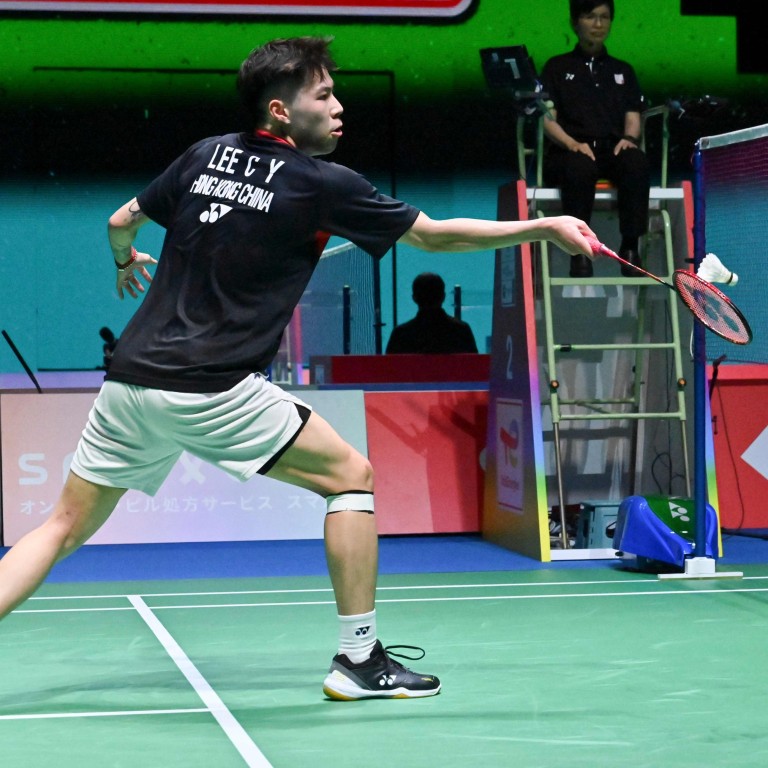 Denmark Open: South Korea duo spoil Reginald Lee's Super 750 comeback, while Lee Cheuk-yiu 'must improve physically'
Hongkongers exit at Denmark Open, with Lee and Yoyo Ng well beaten and admitting they were 'too passive throughout'
Men's singles brings defeat for Lee Cheuk-yiu, but the Hong Kong players move on to next Super 750 event, the French Open
Reginald Lee Chun-hei's first Super 750 badminton tournament in four years ended in disappointment as he and partner Yoyo Ng Tsz-yau proved no match for South Korea's top mixed doubles pair in the Denmark Open.
The Hongkongers lost 21-13, 21-5 to world No 11 duo Seo Seung-jae and Chae Yu-jung in the second round in Odense on Thursday.
Lee and Ng had three months ago won the Taipei Open, their first outing at Super 300 level as a pairing, but this latest step up was beyond them.
"Our loss was mostly due to our inability to match their speed, and we were too passive throughout the match," said Lee, 28, who had not appeared in any Super 750 events – those with US$750,000 of total prize money – since October 2018.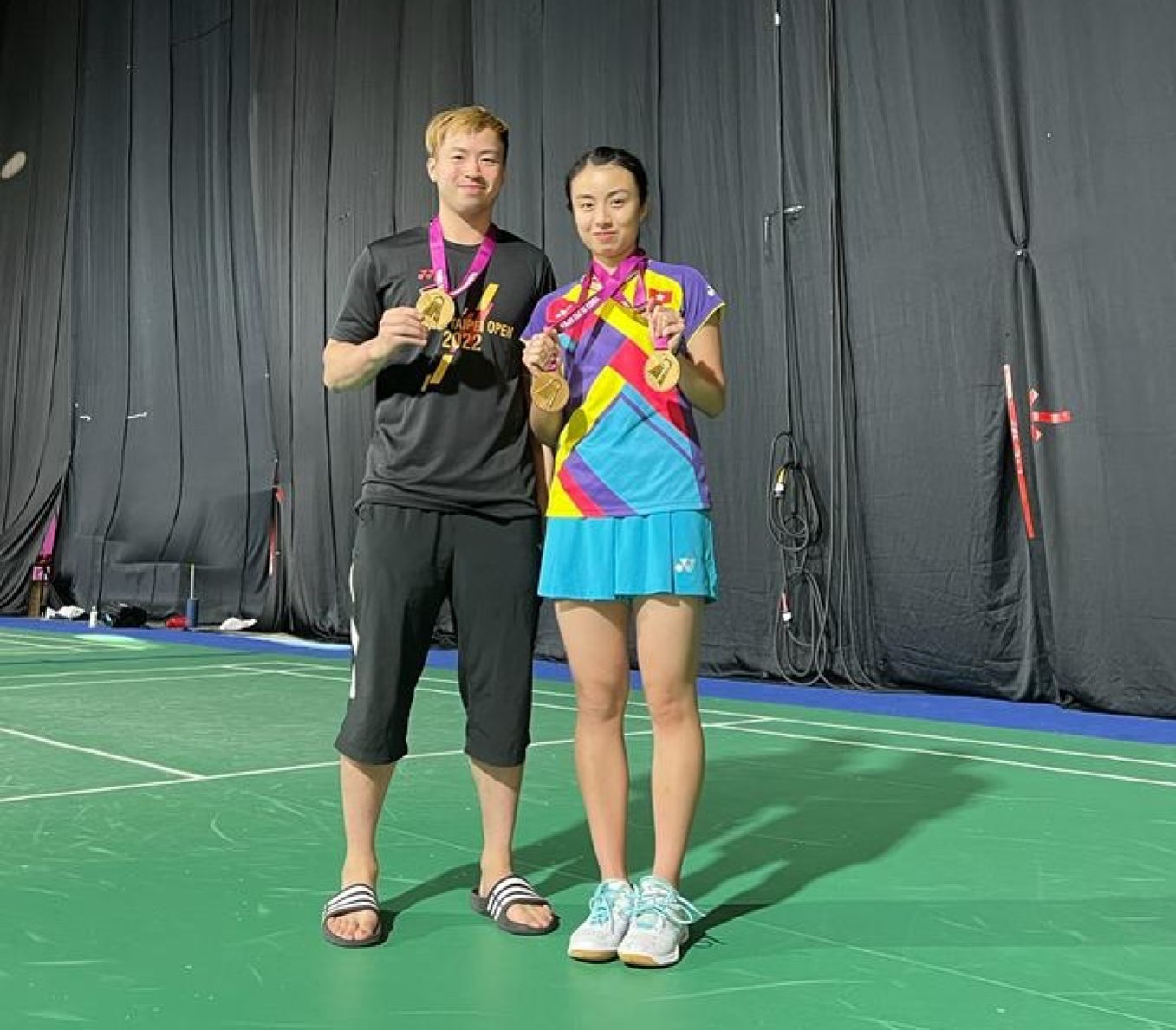 With former partner Cathy Chau Hoi-wah, he had enjoyed a string of successes between 2012 and 2018, winning the Asian Championship and taking bronze medals at the 2015 BWF Super Series Finals and the 2017 World Championships.
Then came three years out of the game because of a shoulder injury, a partner switch and Hong Kong's players remaining in the city during the coronavirus pandemic.
It wasn't until last November that Lee teamed up with Ng in a lower-level international series. Two event victories there led them to join the Super Series in July, and they reached a world ranking of 40 on the back of their triumph in Taipei.
Hong Kong's final hope in Denmark rested on the shoulders of men's singles world No 17 Lee Cheuk-yiu, who took on No 7-ranked Jonatan Christie of Indonesia, also in the second round.
Lee won the first set 21-17 but 2018 Asian Games gold medallist Christie took the second 21-9.
In a dramatic decider, Lee clawed his way back from 6-1 and 17-11 deficits to tie the scores at 19-all, before being beaten 21-19.
"Yiu executed what he had practised, but his physical side has to improve, because of his aggressive approach," head coach Tim He Yiming said.
"We can tell Yiu has improved in several areas, like his backhand and his net management – he was more willing to play some net shots, which is a good indicator of his progress.
"He has two more tournaments in Europe, and we hope he can improve on his performance on this stop."
Lee, along with Reginald Lee and Ng, will play in another Super 750 tournament next week, the French Open in Paris.
The Hong Kong contingent will also include Angus Ng Ka-long in the men's singles, and Lianne Yeung Nga-ting and Yeung Pui-lam in the women's doubles.