Rarely in ultra-running do the best line up against each other. The athletes race against historical records to prove themselves as number one.
But this year's 170-kilometre Ultra-Marathon of Mont Blanc (UTMB) is loaded with the top talent, including three-time winner Kilian Journet, of Spain, and new boy Jim Walmsley, of the US.
French star Xavier Thevenard is racing, and is still the only man to win the UTMB and the 120km TDS, 100km CCC and the 56km OCC, which all take place in the same week as the UTMB.
Tim Tollefson came third last year, the best-ever finish for an American, and compatriot David Laney was one place behind.
"You have to beat the best to be considered up there," Walmsley told the Post. "And this is the best opportunity of my career and anyone else's career.
"You can't ask for a better platform if you have aspirations and want to be considered the best," he said.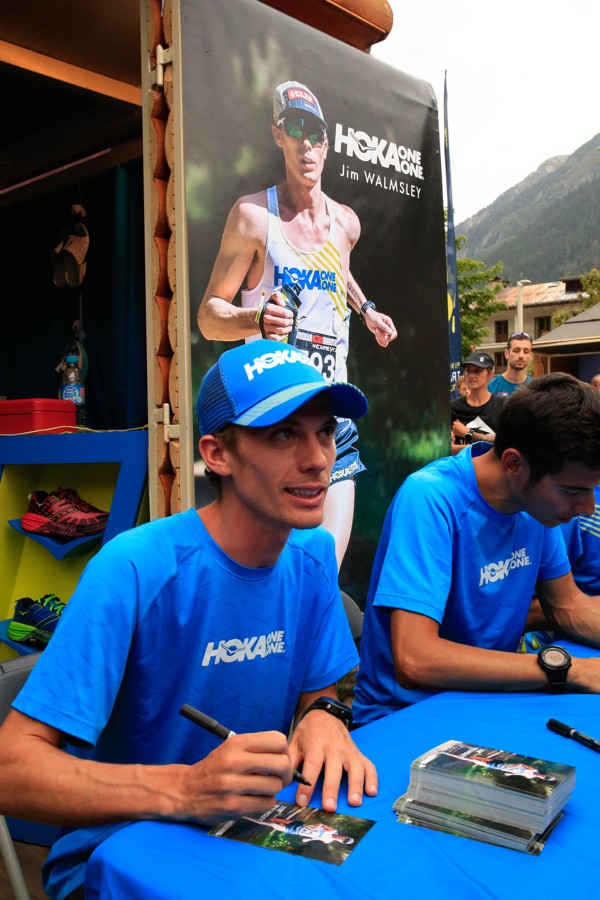 Walmsley, who is part of the Hoka One One team, is notorious for flying out the blocks. Other runners conserve their energy and try to come from behind.
Walmsely said he would consider a different approach to the UTMB. The size of the climbs means he will have to respect the course and listen to his body.
"With the amount of climbing, you have to find your own rhythm," he said. "The downhills, you can make up time if you feel [other runners] have got away from you on the climbs."
Crowds and big names can have strange effects on tactics, but Walmsley said it was important not to be sucked into another runner's game.
Mental challenge heightened for Rory Mitchell as snowstorms threaten Mont Blanc Ultra-Marathon
"You shouldn't let others bully you on the course and make you do something you aren't comfortable with, like going too fast or too slow," he said.
"You need to find your pace and, if you can, try to bully one of the other big names into going your pace and not their pace."
Some pundits are touting the race as a head-to-head between Walmsley and Journet.
Journet said he never had a pre-race plan. If he sees Walmsley shooting off into the lead, he will see how he feels and react accordingly.
"The years of running, I have learnt that a plan never follows," Journet said.
Walmsley is considered a favourite despite never running the UTMB before.
Walmsley was training in the US, and then decided to change his plans and head to Chamonix early. Since then, he has been training non-stop on the course for over a month.
"I've gone from the least experienced to very comfortable," Walmsley said. "But I haven't seen it at 105 miles, and at race effort.
"That's the new, but the knowledge is now there ... I'm really confident and happy with training."
Sleeping at '4,000m' in Hong Kong – how leading local runners are preparing for mighty Mont Blanc ultra race
Walmsley posts his training times and distances online. Many runners have been surprised to see how hard he is training so close to the race.
He shrugs of the critics as the nature of fame, but even he has been surprised by his workload.
"This training block has been a big learning block," he said. "It's made me question a lot of what I thought I knew, particularly volume of training."
He ran some shorter races, and found his speed was still good over short distances.
Walmsley said if he neglected speed training his pace would diminish, but for now, he could concentrate on long runs and climbing.
Chance for leading Hong Kong runners to claim once-in-a-lifetime training course and trip to Skyrunning World Championships in France
"When you're crushing training, sometimes that's the best time to race, and that's where I want to hit the race," he said.
"With my instincts and gut feeling, I want to treat it like a training run and hit it in the sweet spot of the bat."
If Walmsley does win, he will be the first American to do so. He calls America's failure to finish first "the big gorilla".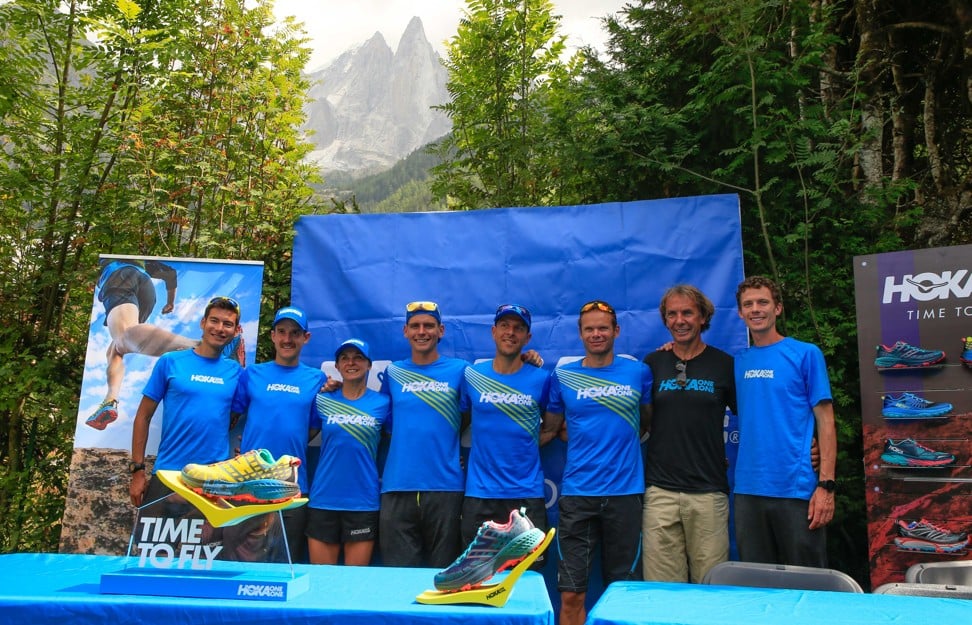 "Chamonix is the home of rock climbing, Alpinism – everything we love, so it's great to get the gorilla here."
Walmsley's fast-paced tactic has backfired on other 160km courses. He failed to win the Western States 100 twice, despite being the favourite. He didn't even finish this year.
Walmsley recently compared his attitude to legendary baseballer Babe Ruth, who was famous for either hitting a home run or striking out. But everyone only remembers the home runs, according to Walmsley.
Simply finishing is one of his goals, so is being the first American winner. He has many small goals.
"There's a lot of goals that incorporate the big goal," he said.
"The small goals exclude the big goal; the big goal includes all the small goals. And you can never forget that or you won't get around the mountain."