Choa Cai is visiting Hong Kong from Beijing in a bid to graduate from road running to trail running.
She is taking part in the Vibram Hong Kong 100, her first race over 50 kilometres.
"I will have to run 100km. I will be so proud," she said. "Before I run 100km, I am a runner. But when I finish, I will finally be a trail runner."
Cai was tempted away from road running when she saw many of her friends complete 100km ultra marathons.
"I picked Hong Kong because it is safe and the views are beautiful," she said, adding that friends have praised the well-stocked and supportive checkpoints that will help her through.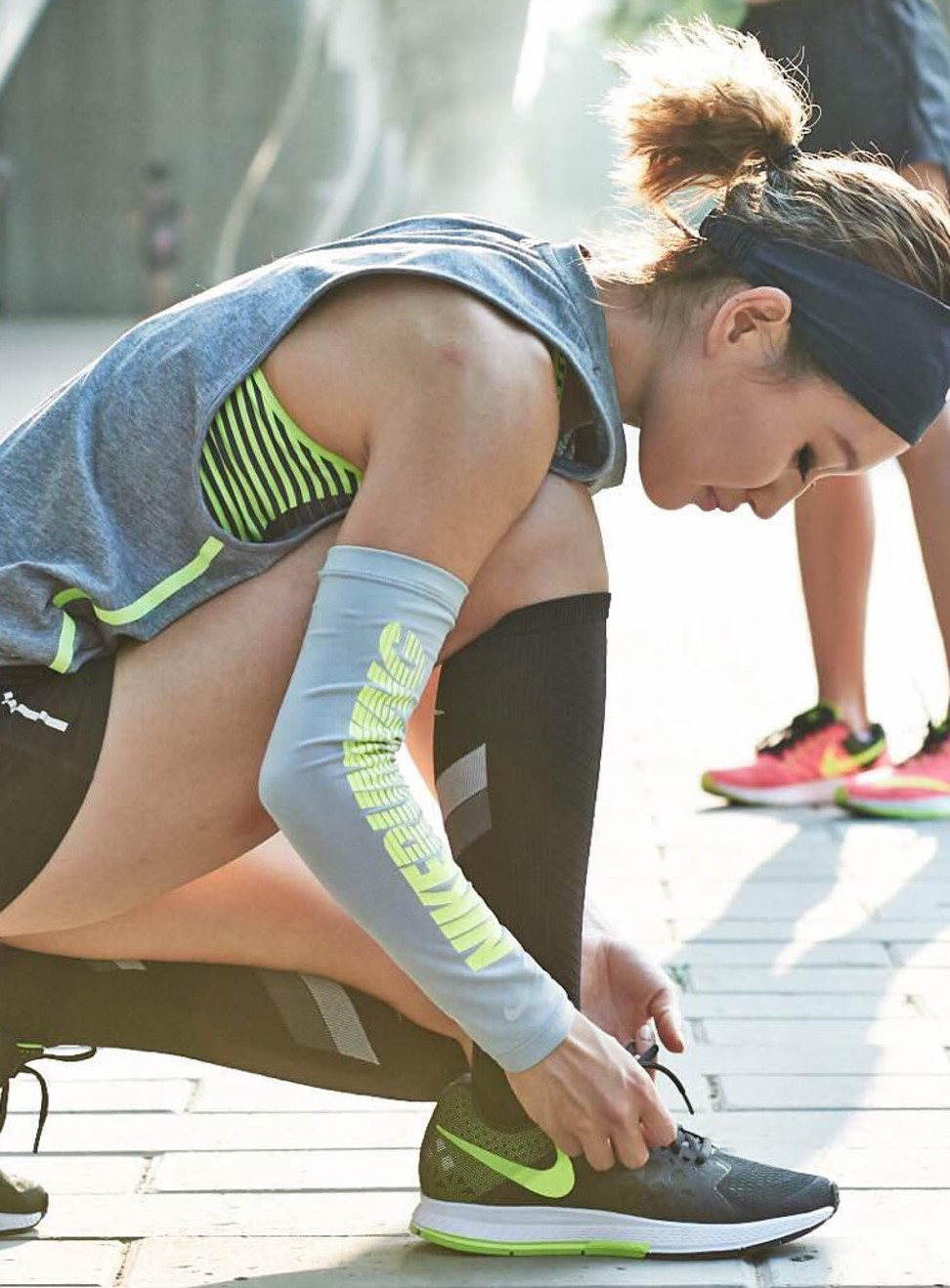 "I have to run at night and it is very cold. I'll carry food and clothes," she said. "In this way, it is very different from a marathon."
Cai is not the only mainlander to make the trip across the border, with 600 making the trip, matching the local contingent.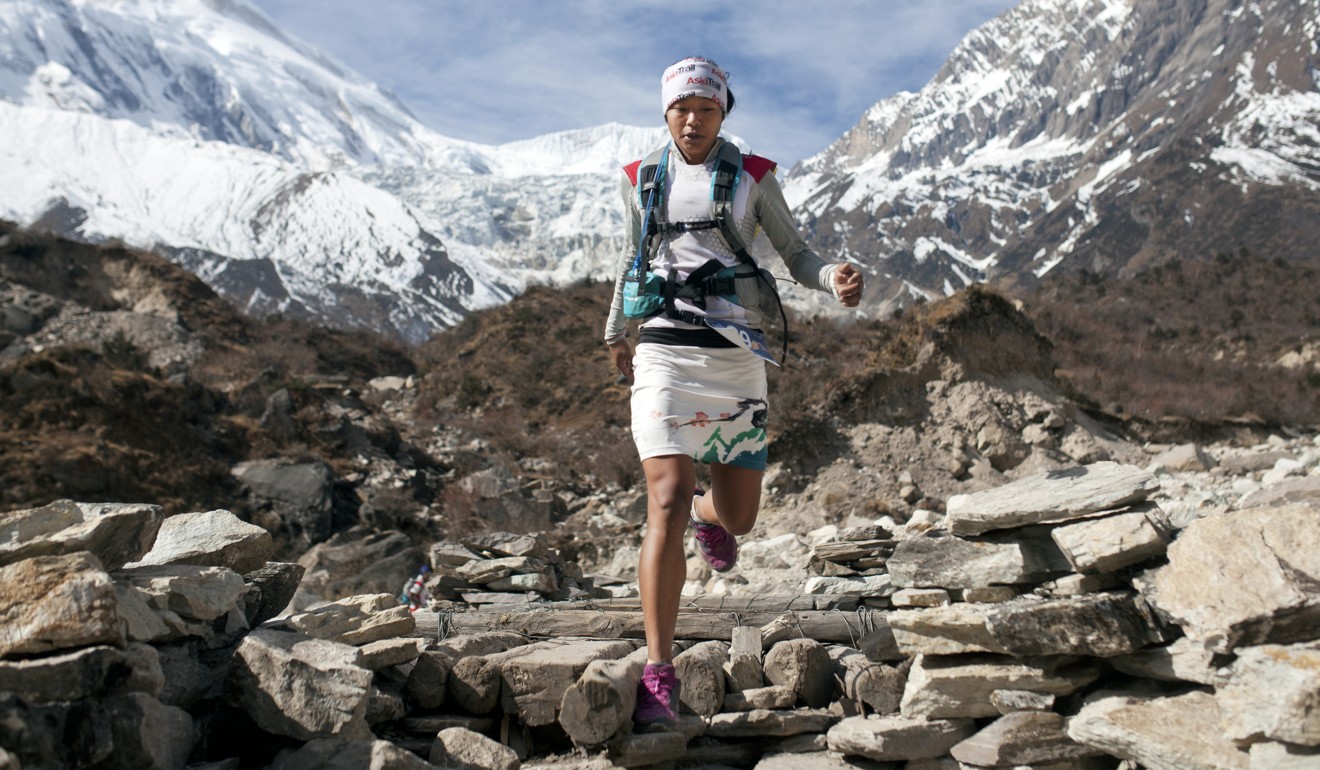 The HK100 will flag off on Saturday at Pak Tam Chung in Sai Kung Country Park and finish at Rotary Park in Tai Mo Shan Country Park, mostly following the MacLehose Trail.
This year's race is packed with talent, including National Geographic Adventurer of the Year Mira Rai, of Nepal, who won the Skyrunning Asia Championship Lantau 50 last month, and Kiwi native Marie McNaughton, who set the record for the North Face 100 Hong Kong, also last month.
When a training run becomes ultra-marathon victory – McNaughton pushes her limits to win HK50
But the favourite is Swiss Andrea Huser, who won the Madeira, Eiger and Grand Raid de la Reunion and was named female runner of the year at the Ultra Trail World Tour awards in Hong Kong on Thursday night.
Huser joked she just wanted to finish in time to make her flight.
"At the beginning of Hong Kong's mountains, you have many steep steps," she said. "But then once you are up you have very nice long trails, up and down, with beautiful views of the city, especially at night."
Cristofer Clemente and Mira Rai take top spots in the Skyrunning Asia Championship Lantau 50
In the men's race, runners to watch include Chengdu-based Justin Andrews, who won the HK50 in October, and Nepalese Purna Tamang, who was part of the champion team at the Oxfam Trailwalker in November.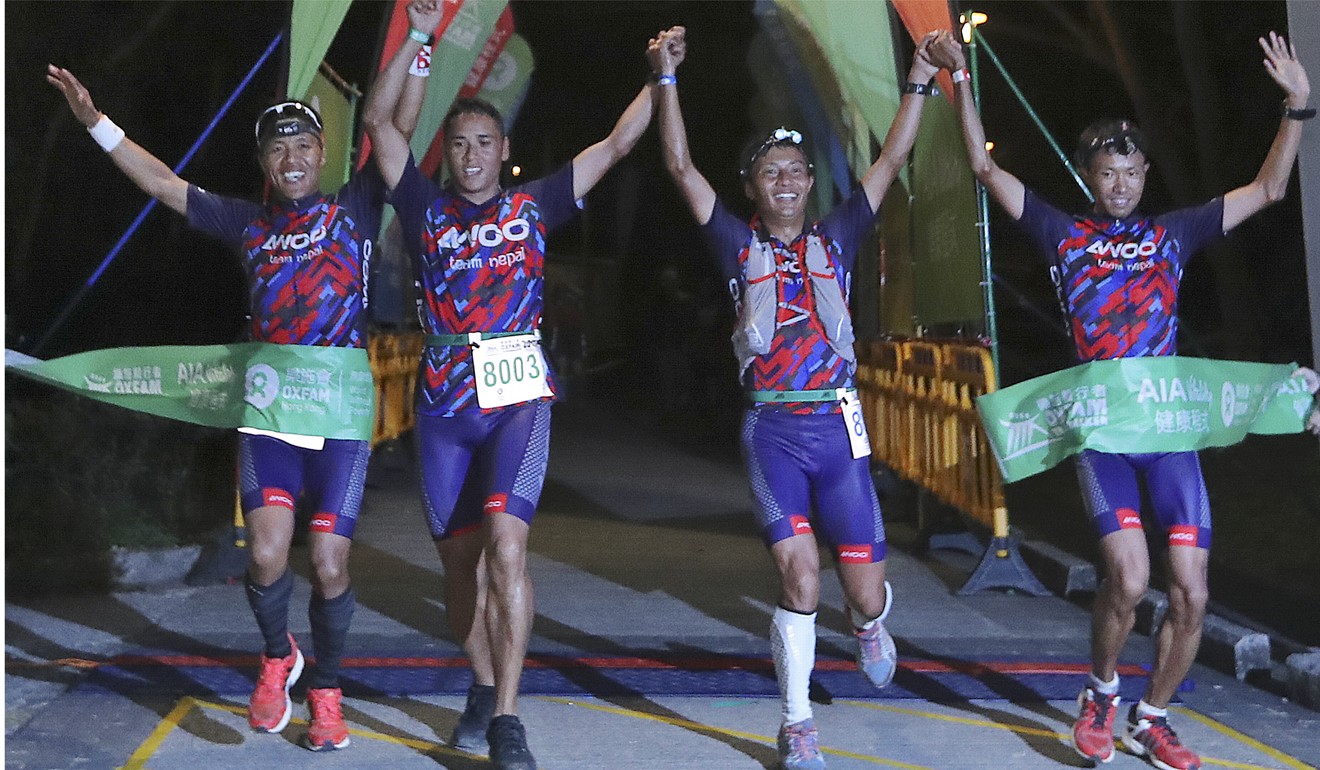 But with the influx of mainland Chinese, the race is wide open. Last year, seven of the top 20 places went to Chinese runners unknown to the local community.
XTrail Wulong 100K winner Min Qi is one to watch, along with Taigu Tangsi Plus 100K third placegetter Deng Guomin from Guangzhou, and Jing Ling, who won the Ultra Trail Mont Song 100, according to Gone Running.