Drugs
Get more with myNEWS
A personalised news feed of stories that matter to you
Learn more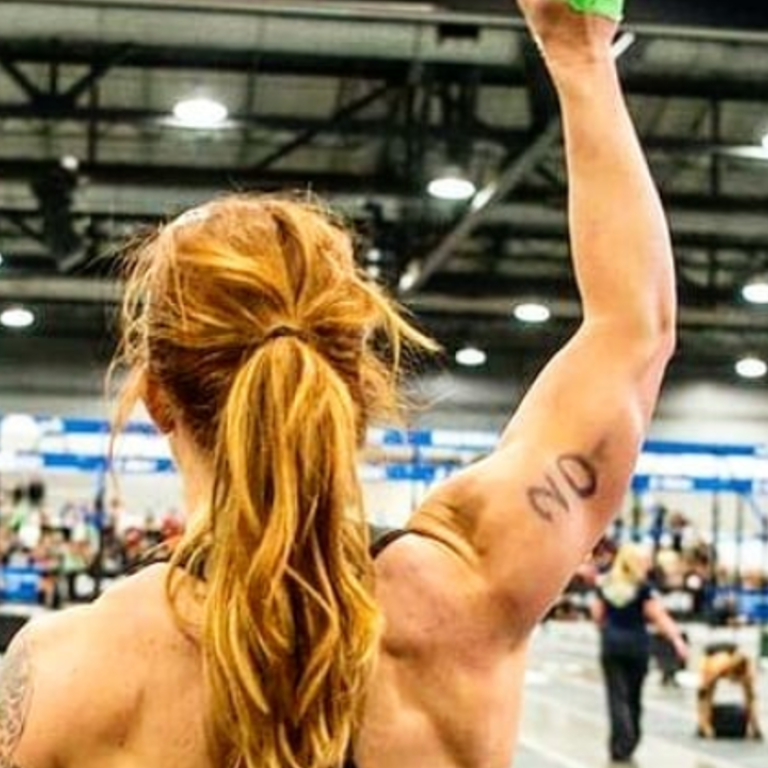 CrossFit Games bans 14 athletes for drugs violations – Emily Abbott calls decision unfair and vows to explore options
The sport that claims to host the fittest people on earth has suspended a slew of athletes and awaits appeals from more who tested positive for substances
The CrossFit Games, the governing body of the multi-discipline fitness sport, has banned 14 athletes, some until 2022, for taking substances that range from anabolic agents to stimulants.
CrossFit combines a spectrum of disciplines such as weightlifting, high intensity workouts, running and swimming. The need to be ready for almost any event leads the organisers to claim that it is "the world's premier and definitive test of fitness".
The highest profile athlete is four times CrossFit Games athlete Emily Abbott from America.
On an Instagram post she wrote: "I am beyond disappointed and frustrated that the organisation I have dedicated so much of my life to has basically ignored my explanation for my inadvertent exposure to ibutamoren."
"I strongly disagree with this unfair decision, and will be exploring all of my options," she added.
The 13 other athletes are Dean Shaw, Lauren Shawver, Laura Hosier, Maria Ceballos, Andrey Ganin, Nuha Almarri, Stephanie Araujo, Joel Munro, Rachel Campbell, Kara Paslay, Megan Benzik, Carlos Castillo and Gena Malkovskiy.
The athletes are from all over the world.
Campbell posted on her Instagram that she explored all the options available to recover from a bicep injury then took oxandrolone on the recommendation of a doctor.
"I in no way was trying to cheat. I was simply wanting to get my body healthy and back to where I was before my injury," she said, adding she applied for a therapeutic use exemption to the organisers but it was denied.
Hoiser posted a picture of the supplement she used, Impact Ignite, with the caption: "It was delicious. It was blue. And that was about all I knew about it. I bought it at a local shop and didn't think twice. In retrospect I should have. I am embarrassed."
Ceballos declared a new start on their Instagram: "Today, I decided to get up and not duck my head, I decided to get up and continue fighting for my dreams! But this time, in the right way."
Earlier, she had posted videos explaining the situation on her account.
In October 2017, CrossFit's first high profile drug case broke as men's bronze medallists Ricky Garard received a four year ban.
The CrossFit Games said of the 14 banned athletes: "The athletes above have completed the appeals process. There are additional athletes who have been notified of a banned substance violation. Further results will be released when their appeals processes are complete."