The CrossFit Open has ended and with it two pre-competition favourites have won – Mat Fraser (USA) and Sara Sigmundsdottir (Iceland).
The CrossFit Open takes place over five weeks. Each week, a new workout is released online. Competitors can enter either by video, or with a certified judge watching their workouts. Because CrossFit now has to view videos and decide each workout meets the criteria, the winners are unofficial until all videos are ratified.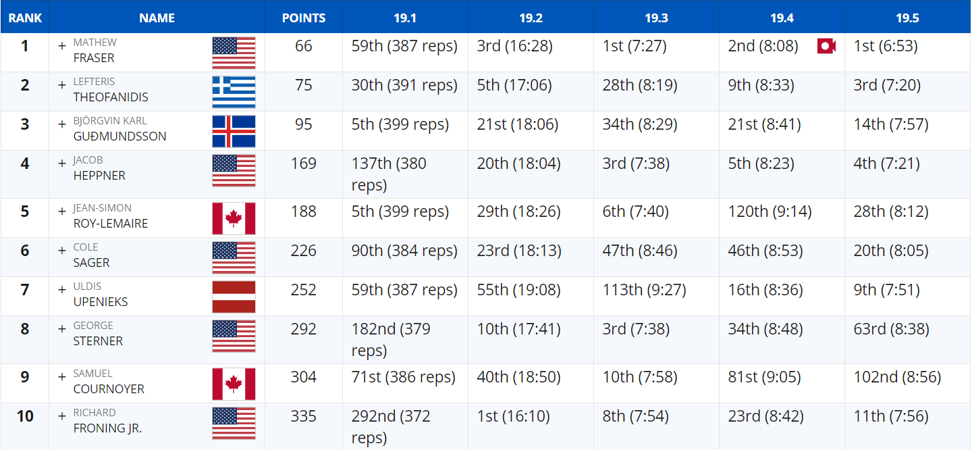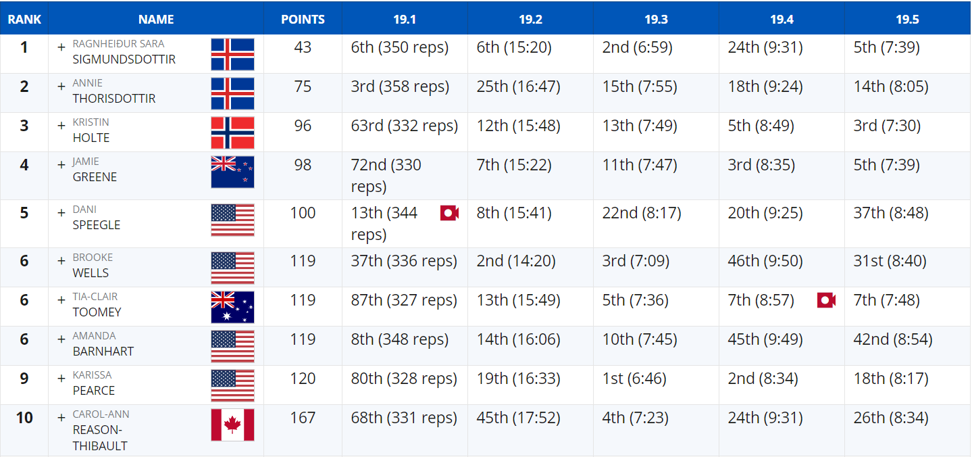 The men's competition threw up a surprise with Lefteris Theofanidis, a relatively unknown athlete from Greece, finishing second. In third was another Icelander, Bjorgvin Gudmundsson.
CrossFit Open 19.5: Mat Fraser and Tia-Clair Toomey face-off for the first time in epic showdown
Fraser's worst performance was week one, where he finished 59th. But since then he has come third, first, second and first.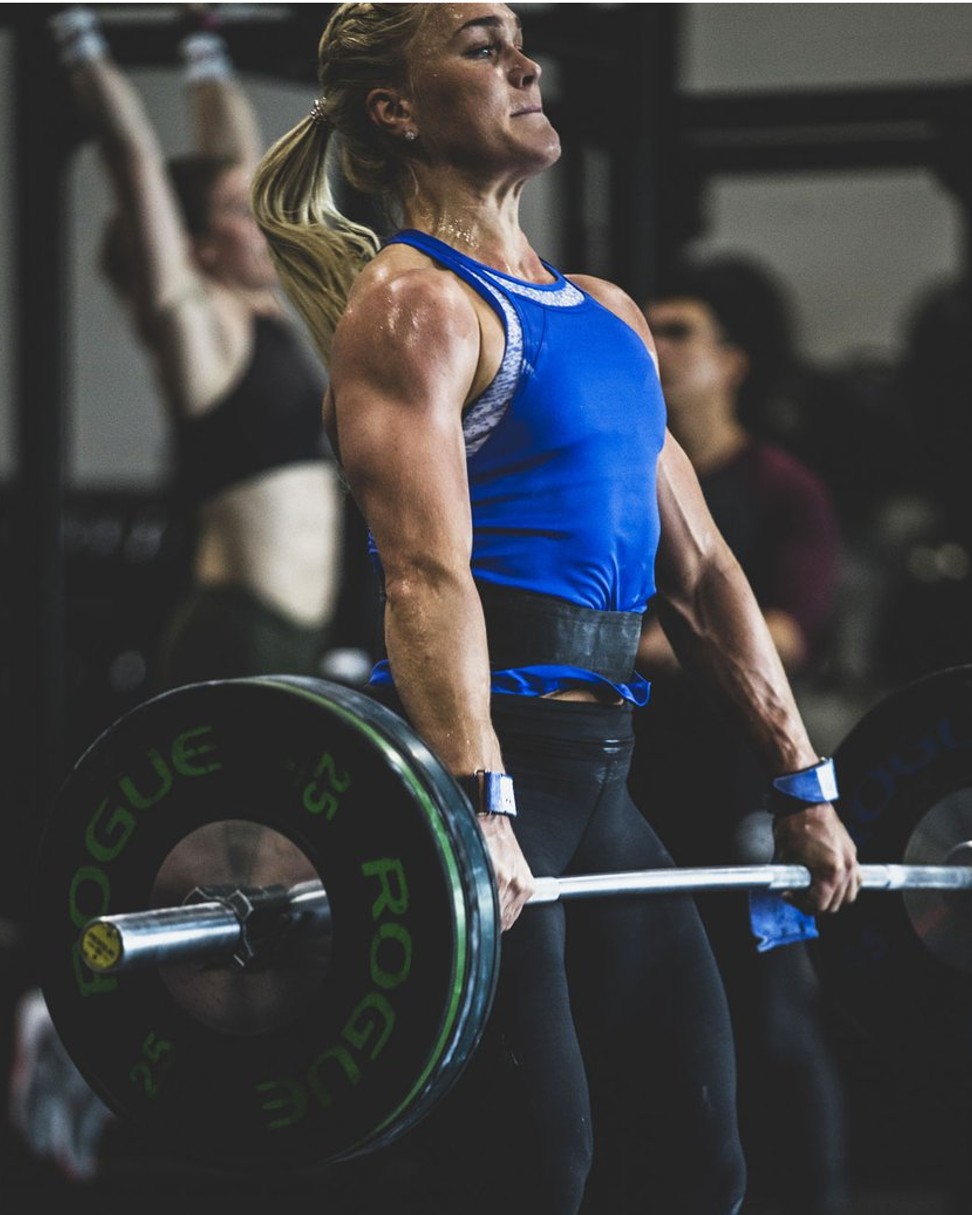 Sigmundsdottir failed to win a single week outright, but her consistency helped her claim the overall podium. She came sixth, sixth, second, 24th and fifth.
Annie Thorisdottir finished second to compatriot Sigmundsdottir, with Kristin Holte (Norway) third.
The competitors have no clue what is coming with each workout announcement, which this year included a range of exercises from snatches to rowing and lunges.
Find out more about the brutal workouts
CrossFit Open 2019: Workout 19.1 – what is the week one workout and how do you win a place at the CrossFit Games?
CrossFit Open 2019: what is Workout 19.2? Full details from week two announcement
CrossFit Open 2019: what is Workout 19.3? Full details from week three announcement
CrossFit Open 2019: what is Workout 19.4? Snatches, burpees and muscle-ups