The Hong Kong CrossFit community banded together to help a dog shelter devastated by last year's Typhoon Mangkhut.
Athletes from all over the city descended on CrossFit Asphodel to compete against each other, and a team from Japan, CrossFit Habu, took part.
They aimed to raise HK$50,000 for Catherine's Puppies but smashed their target, reaching almost HK$115,000, so now the dog shelter can fix its roof as planned, but also pay off vet bills and improve the conditions for its dogs.
"The CrossFit community both in Hong Kong and globally is truly incredible and it's wonderful to see so many teams coming together for a good cause like Catherine's Puppies and a bit of competition," said Nicholas Worley, of Bain & Company and a member of CrossFit Asphodel, who organised the event.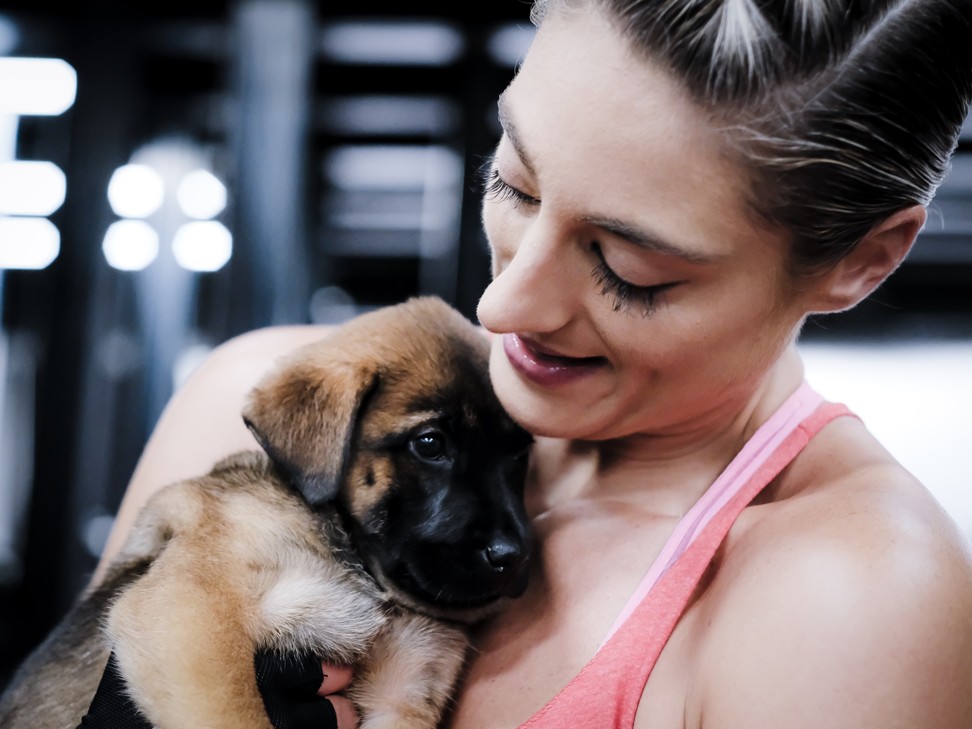 This is the third year in a row the gym has hosted charity events.
"I wanted to see how the money had been spent," Worley said. "Some charities, you give them the money and that's the last of it."
The dog shelter will be sharing pictures of the progress as they rebuild their roofs.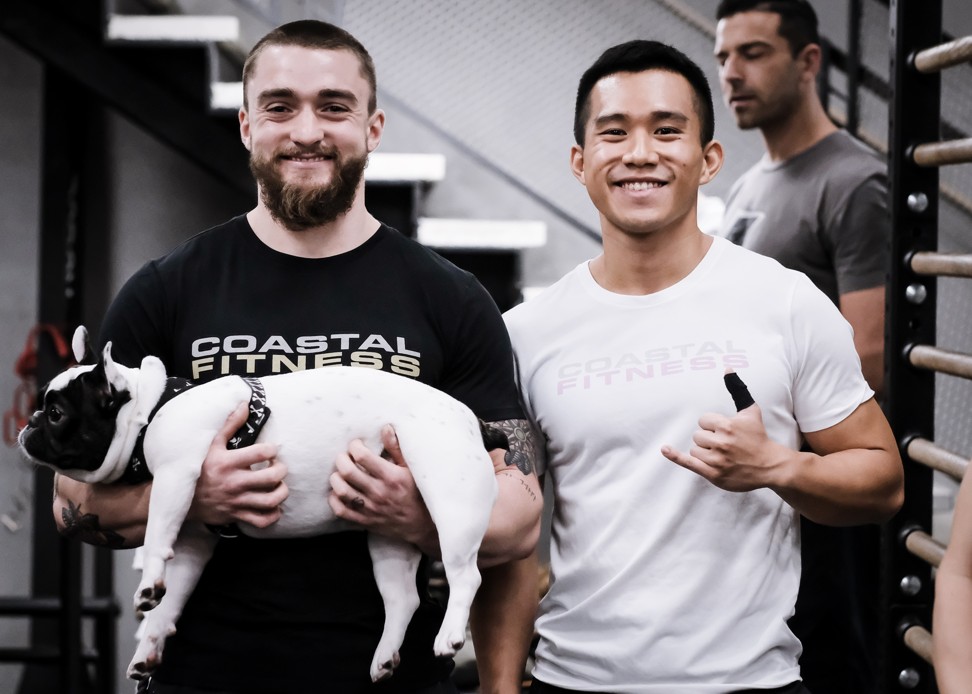 The event consisted of 19 teams of four, which competed against each other in a series of fitness challenges.
"Catherine bought some of the puppies in and everyone rushed for the dogs," Worley said, "so, it took some convincing to get the last couple of exercises done."
CrossFit Games 2019: watch the new promo video ahead of the 'fittest on earth' meeting in August
Aside from money, Worley is keen to promote an "adopt don't shop" policy. Too many dogs are being bred for sale, but after a certain period of time, the unsold dogs are shipped out to shelters, he said.
"People are proud to own a rescue dog – and quite rightly so," he said.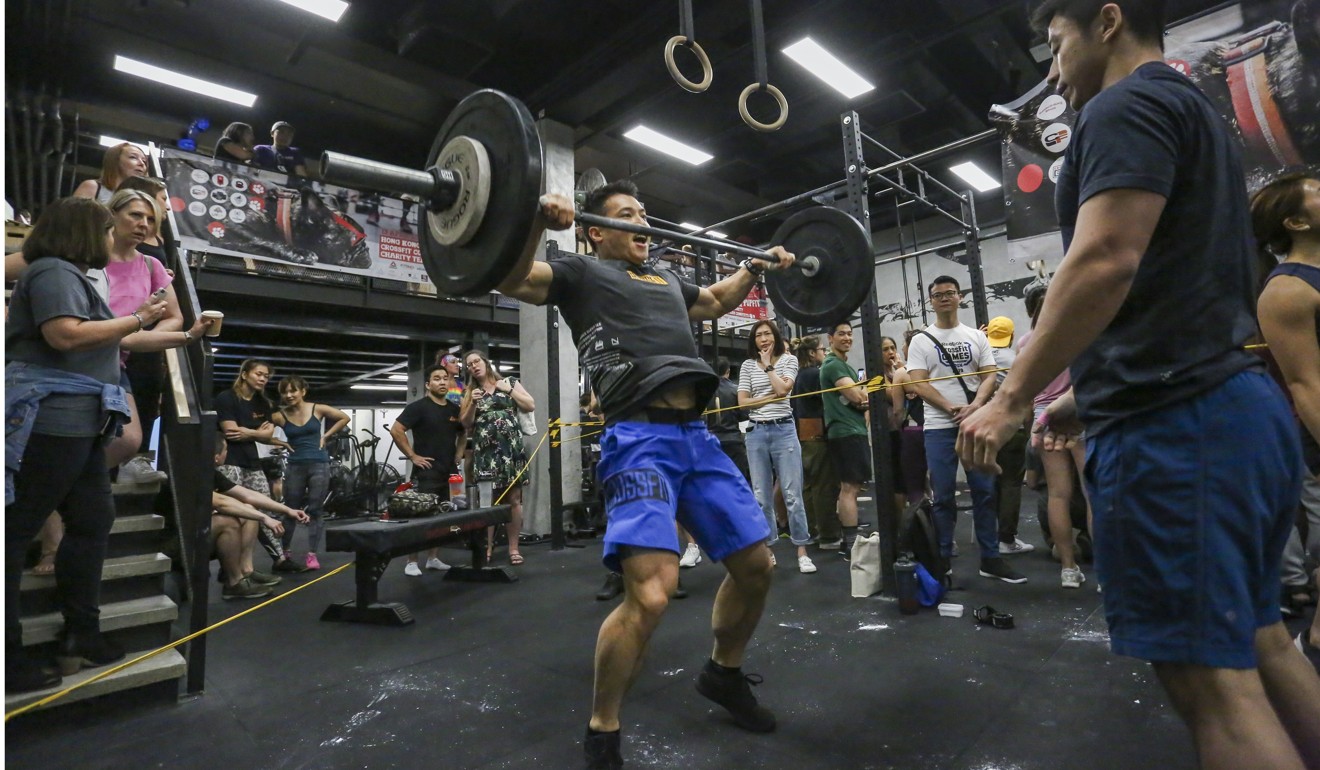 Catherine Lumsden, founder of Catherine's Puppies, said it was wonderful to see that so many people care for animals.
"It's incredibly touching to see the effort that this community has put into helping our cause and me and all our dogs are grateful for the help as every little can make a world of difference," said Lumsden, who only a few weeks ago had never heard of CrossFit.
Worley said picking each year's charity is purely dependent on who is in need, but as an owner of two rescue dogs himself he knows how important the likes of Catherine's Puppies is.
"We saw how hard Catherine's Puppies had been hit," Worley said. "They basically got dismantled. I think we'll have a few members going home and asking their partners if they can adopt a dog."
You can donate to Catherine's Puppies here.