Edmund Tan could not believe it when he qualified for the CrossFit Games via the open. He thought he finished second, but organisers docked the winner points following a vidoe review and promoted Tan to first place in Malaysia.
"They sent me an email with a form asking for my citizenship proof. That's when I thought: 'Am I going to the games?'" he said. "I was shocked. It took me quite a few days to digest it, but now I'm just busy with my training."
Any athlete around the world can enter the open. CrossFit releases a weekly workout and scores participants. For the first time this year, the winner in each country earns a spot at the games.
Tan was planning on having an easy "honeymoon" year, but is now focused on training. Hard work in the gym is not the only preparation to reach the games in Madison, Wisconsin from July 29 to August 4. He cannot afford it and has set up a crowdfunding page.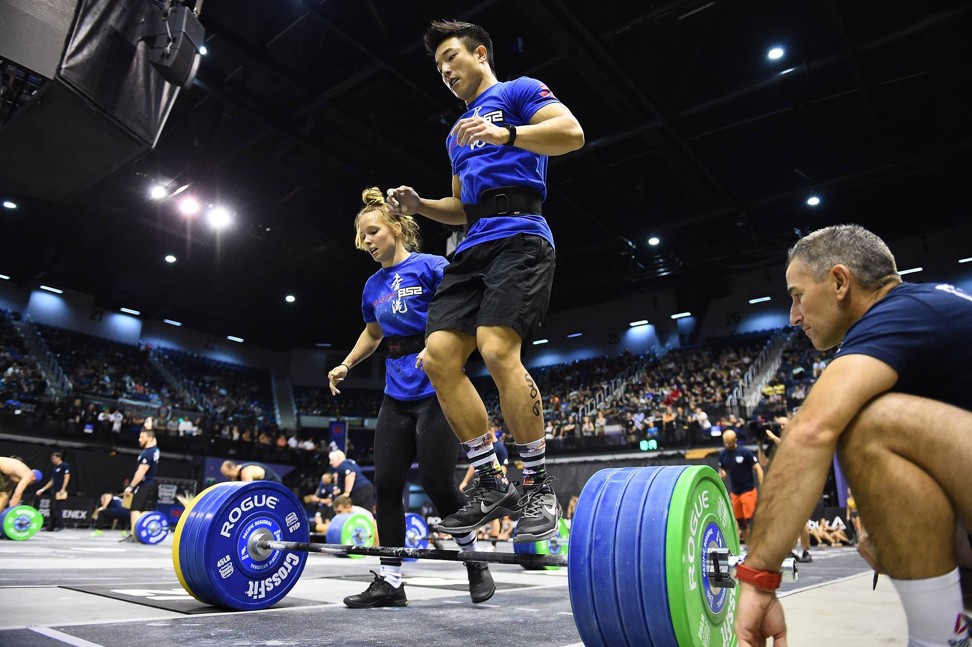 "It's far away and I need to get used to the climate, I need to get over the jet lag," he said. "So, I need to be there one or two weeks earlier. It's three weeks in the States. The accommodation is going to be a burden. The flights too."
Tan has learned from experience. He flew to Phoenix for a course during the open and was forced to complete one of the five rounds as his body adjusted to time zones.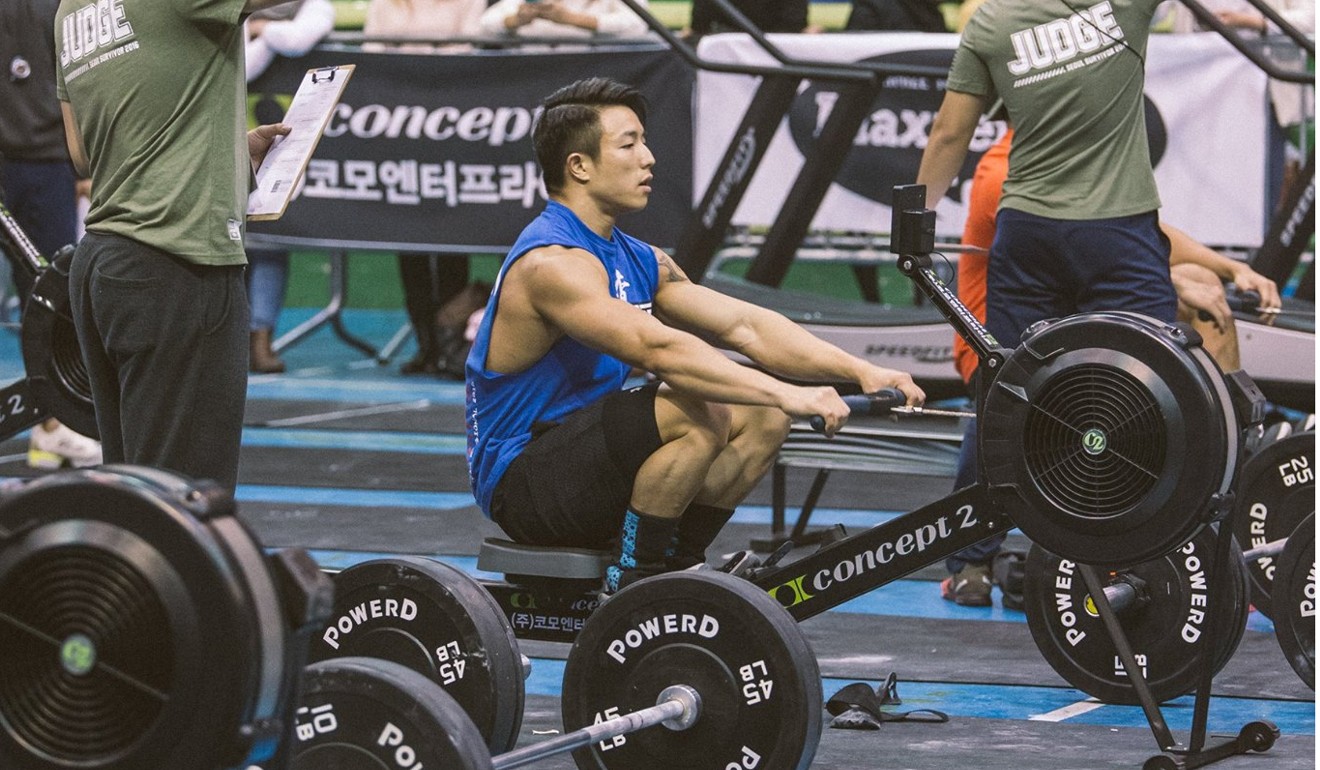 "In three days, I did five attempts because the first few were awful," Tan said. "Halfway through I felt like I was going to pass out and vomit. I tried to go to bed early and get over the jet lag but it wasn't until the fifth time that I got a decent score."
If he does not reach his required target he will fly to the US anyway, but arrive a couple of days before the competition and look for cheap accommodation, risking sleepless nights. But even to do that, he will have to work overtime and pick up more sessions as a personal trainer.
"I need to introduce a lot of new things to my training, like strongman and swimming, and all these things take time," Tan said. "I will have to do it three times a week, plus my daily workouts. If I have to pick up work, I'll work out less and I might exhaust myself before the competition."
CrossFit Games: Patrick Vellner ready to take 'second' out of his vocabulary this summer
Tan has already received a number of donations: "I feel loved. It definitely makes me feel stronger, it helps me keep going. Knowing that all these people are watching me, all these eyes, it will really keep me going, even if I'm going to pass out. I'll go on autopilot. The way they support me – crowdfunding, messages, or calling me – it makes a huge difference."
Tan, who now works as a freelance personal trainer in Hong Kong, a weight lifting coach at Trybe and is part-time at CrossFit Cavaliers, was once a rock climber. He attempted a dynamic jumping moving while speed climbing and dislocated his shoulder. The force of the subsequent fall popped it back into place and it was months before he saw a doctor.
He had an operation, but climbing hurt his shoulder even when it had healed. He was in a sling for a year, during which time his thyroid gland was triggered and he lost 11 kilograms of muscle.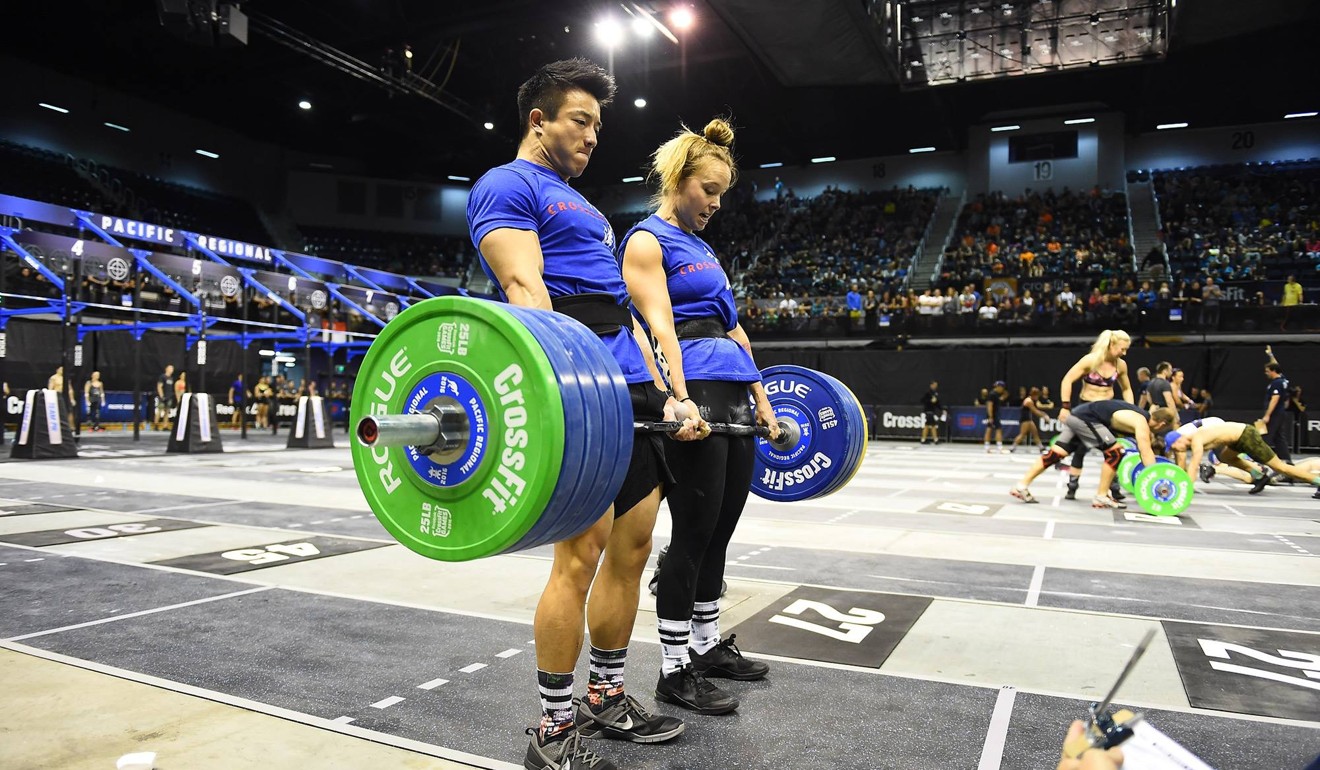 He turned to CrossFit, first as a means to rebuild his lost strength, but now cannot imagine his life without it.
"I surprised myself that I could learn all these new skills," he said. "I always surprise myself, so I thought maybe I should try to see what my body can do and that's why I kept going back to CrossFit."
You can donate to Tan's crowd funding here.