CrossFit has announced the schedule for the 2019 Games. The Games will begin on August 1, in Madison, Wisconsin. Details of the competition workouts are yet to be released. Typically, the workouts are kept secret until the last minute.
CrossFit is a fitness competition combining a wide range of workouts and movements. Competitors can be tested on anything from one repetition maximum weightlifting, to running and swimming.
INDIVIDUAL AND TEAMS
Thursday: 9am – 6pm (GMT minus five hours/Hong Kong time minus 12 hours).
Friday: 10am – 6pm
Saturday: 10am – 6pm
Sunday: 10am – 5pm
AGE-GROUP COMPETITION
Friday: 8am – 6pm
Saturday: 10am – 6pm
Sunday: 10am – 3pm
The CrossFit Games changed its qualification process this year. In the past, athletes went through regional competitions, but this year, the top athlete in each country has been invited.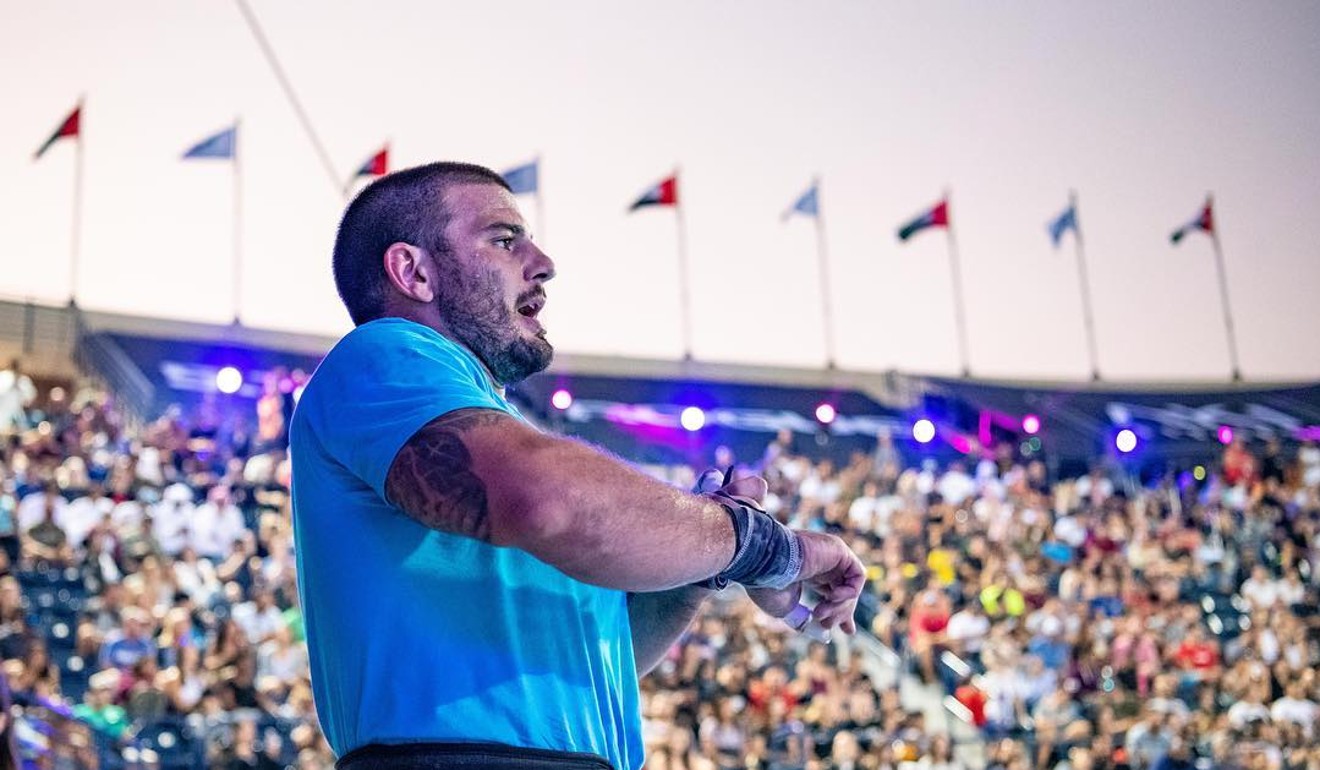 A five-week, online competition, called The Open, where workouts were verified via video, determined the best in each nation with weekly workouts.
The field of individuals begins with 148 men and 134 women. After the first event, the field cuts to 75 athletes and progressively narrows over the course of events to 50, 40, 30, 20, and then to the final 10 athletes.

— The CrossFit Games (@CrossFitGames) July 11, 2019
The field of 148 men and 134 woman will be slashed after the first event to 75 athletes. That number will be reduced to 50, 40, 30, 20 and 10 over the subsequent rounds. The team competition will also be cut, but the timing of the reduction has not yet been announced.