With the 2019 CrossFit Games in the books, this year will go down as one of the most interesting and intriguing competitions in years. A brand new qualifying structure, country champions and Sanctionals looked to throw a monkey wrench into the finals, and they most definitely did. Marquee names got cut, and new faces ended up on the podium.
So, what did we learn from the 2019 CrossFit Games? Well, some things change, some things stay the same, and you can bet there is a lot to take in and digest as we get set for next year. Here are five things to chew on as we all eagerly await the Pandaland CrossFit Challenge in December in China, which will be the first Sanctionals of the new 2020 season.
Noah Ohlsen proves Mat Fraser is (somewhat) human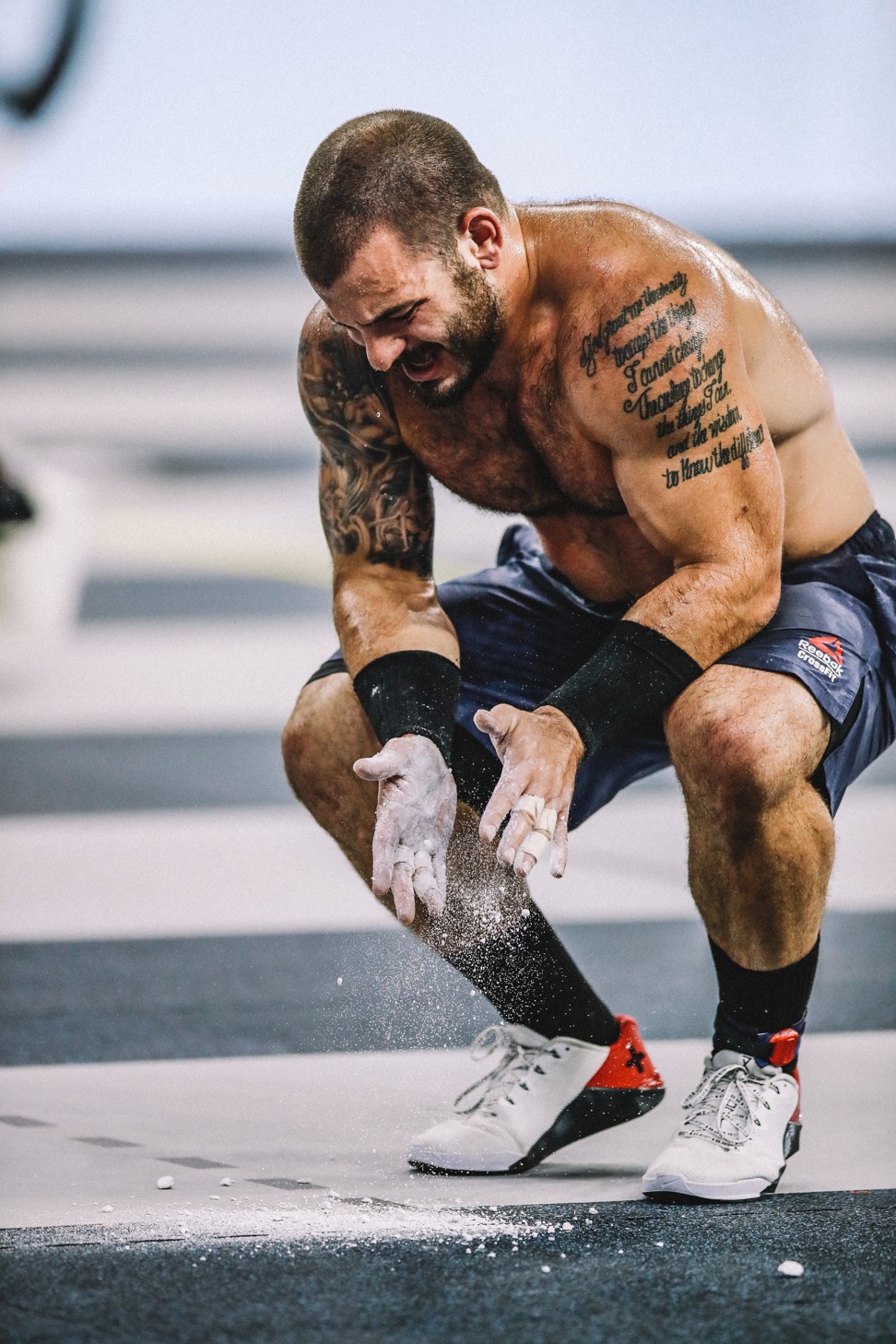 First off, how cool is Noah Ohlsen? He was spotted after the Swim Paddle signing autographs and chatting with fans, thanking them for coming out to support him and the other athletes on their quests. His sunny disposition is incredibly infectious and, quite frankly, a breath of fresh air. Most of the top CrossFit athletes are all business, but Ohlsen looks like he's on permanent vacation and always has a smile on his face.
What people miss is that under his laid-back exterior, Ohlsen may be one of the fiercest competitors the sport has ever seen. Since 2014, he's been at the big dance every year, and yet never even tasted the podium. While many other athletes have compelling stories of adversity, we might have to move Ohlsen's up to the top. He came fourth in 2017, and then sixth last year, so close yet so far to making the podium. He's never commanded the most attention, probably because people want to write him off given his personality is not cookie-cutter intense, a common characteristic for CrossFit athletes during competitions.
That all changed this year, and now the Miami native has been rightly rewarded for years of hard work. Second is not first, and stealing the lead from Fraser for more than two days will remain a footnote, but you can bet one thing: the "happy, but hungry" former skinny kid is too busy taking selfies and spreading the love with friends, fans and family to care. How cool is that?
Tia-Clair Toomey is a beast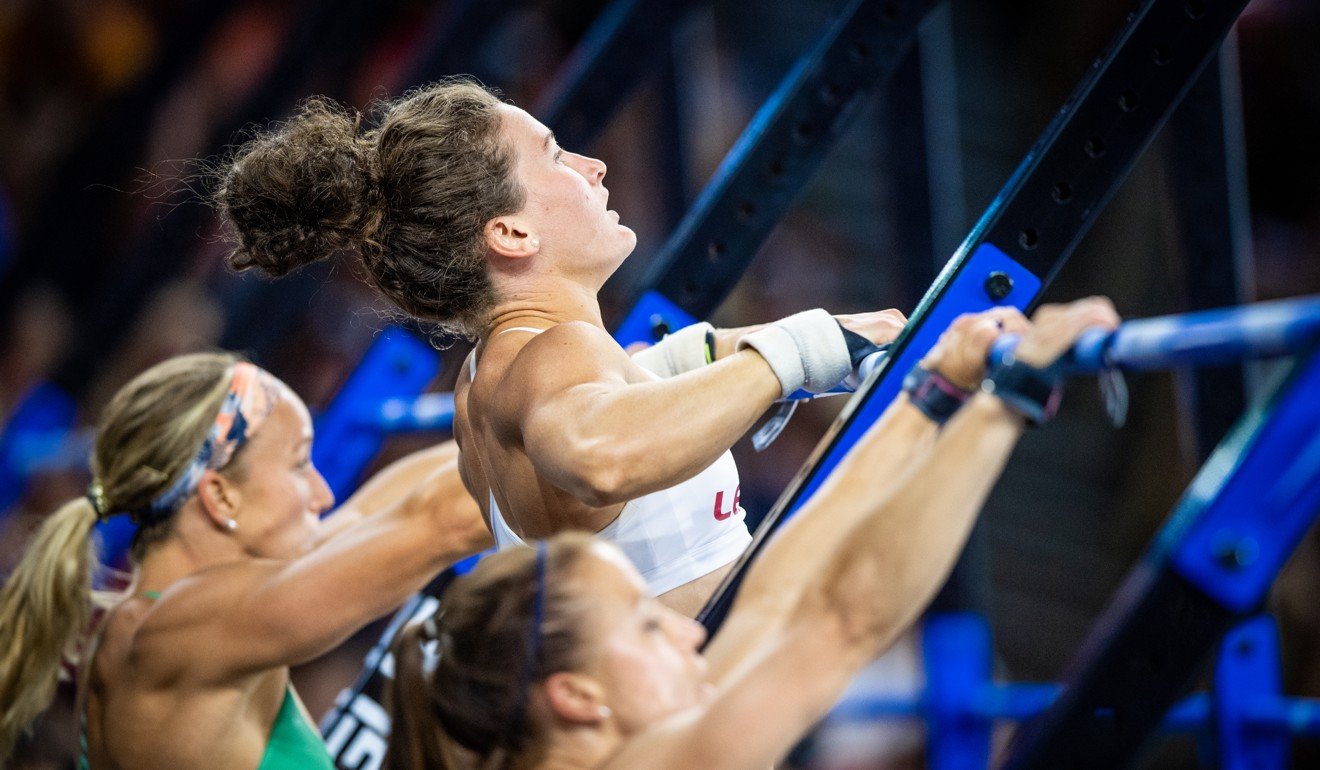 Heading into the competition, if you were putting money on which of the three defending champions would repeat (Fraser, Toomey or Rich Froning's Mayhem Freedom), Toomey might be at the bottom of that list. We have learned not to doubt her anymore. Toomey cruised to her third title in the most convincing display of overall prowess. She can clean, she can sprint, she can swim and she can make other top CrossFit athletes look like amateurs.
Case in point: Toomey won the Swim Paddle, outright, even beating male winner Matt McLeod. Oh yeah, and collegiate swimmer Amanda Barnhart was competing in the event as well.
When Toomey first came into the scene, her mental game got exposed. She cracked under the pressure as she finished second in both 2015 and 2016. But she learned her lesson, went back to the drawing board and ever since 2017 she has looked superhuman. What makes her so scary is that she appears to have no Achilles' heel. This year many of the Icelandic women got exposed for having holes in their game, but when it comes to Toomey, it seems there is no mountain she cannot climb and no event she will not dominate.
In 2019 she became the first female to win three titles, and consecutively on top of that. Next year she has a chance to win her fourth, which would put her on par with Froning. Much like Fraser, it appears the 26-year-old Australian sensation is not giving up her throne any time soon.
Country champions needs a rethink
It was a great PR move by CrossFit to introduce country champions and further grow the sport around the world, but when it came to the actual competition, the move fell flat. Pretty much all of the national representatives for both the men and the women got knocked out after the first event, and many could barely even tackle the legless rope climb, which was the second discipline after a short run. That must have stung for a lot of them, who travelled many hours on their own dimes just to get to Madison, Wisconsin, and compete for a few minutes before being sent packing.
The knock against country champions became apparent at the Games. These were not the 150 or so fittest athletes in the world, more like the top 50 fittest athletes in the world and a 100 or so people with various passports who are hobby CrossFit enthusiasts at best thrown in to dilute the mix.
I'm not saying do away with this for next year, as it definitely helps the sport and the country champion stories are amazing, but if you're going to declare that this competition is the best of the best, throwing in token Games tickets needs a hard look for 2020.
Cuts are fun for fans, not for the athletes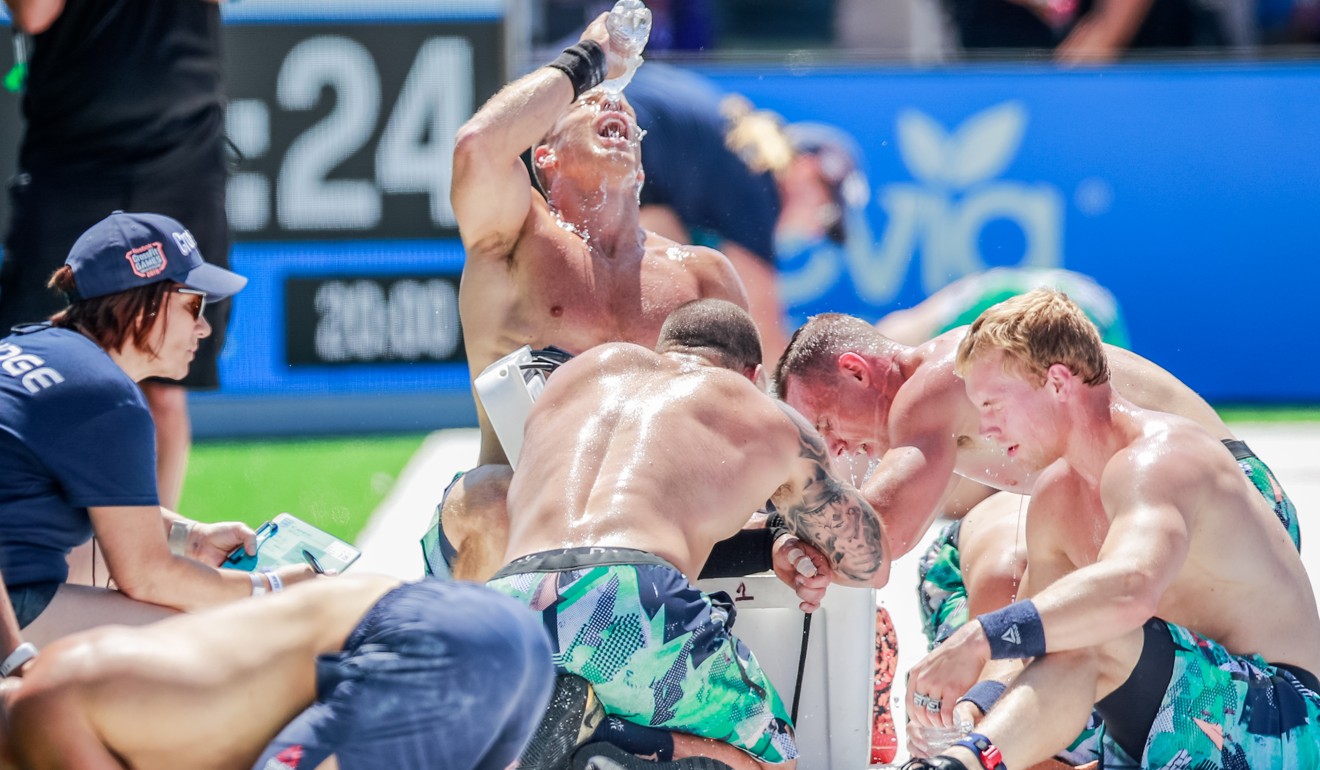 For the first time, CrossFit introduced cuts to its competition format. First to 75 for individuals, and then after the first event on Saturday we were already down to 10. Teams went through the same meat grinder. Was this a good idea? It depends on who you ask. If you're asking Sara Sigmundsdottir, cuts suck, as she was on the bubble and then came up against the sprint event, which is most definitely not in her wheelhouse.
Without cuts, Sigmundsdottir probably could have made up ground in the Clean, which is most definitely within her wheelhouse, but by then she was in the spectator stands wondering where it all went wrong for the Icelandic star.
It's tough not to like the cuts, because what it means is you can't take any events off, and if you have a weakness in your CrossFit portfolio, it could send you packing. Thus, the final 10 athletes remaining are the ones who have a plethora of skills and assets, and minimal liabilities when it comes to various fitness disciplines. Go hard, or go home was taken to a new level this year, and fans soaked it up.
If you ask me, this is a great way to showcase who is the fittest overall, as it adds another element of stress for the competitors. Before this year, you could take an event off, and even maybe have an off day, but now one bad moment and you're picking out upcoming Sanctionals on your calendar to try and book your ticket for 2020.
Say it ain't so Canada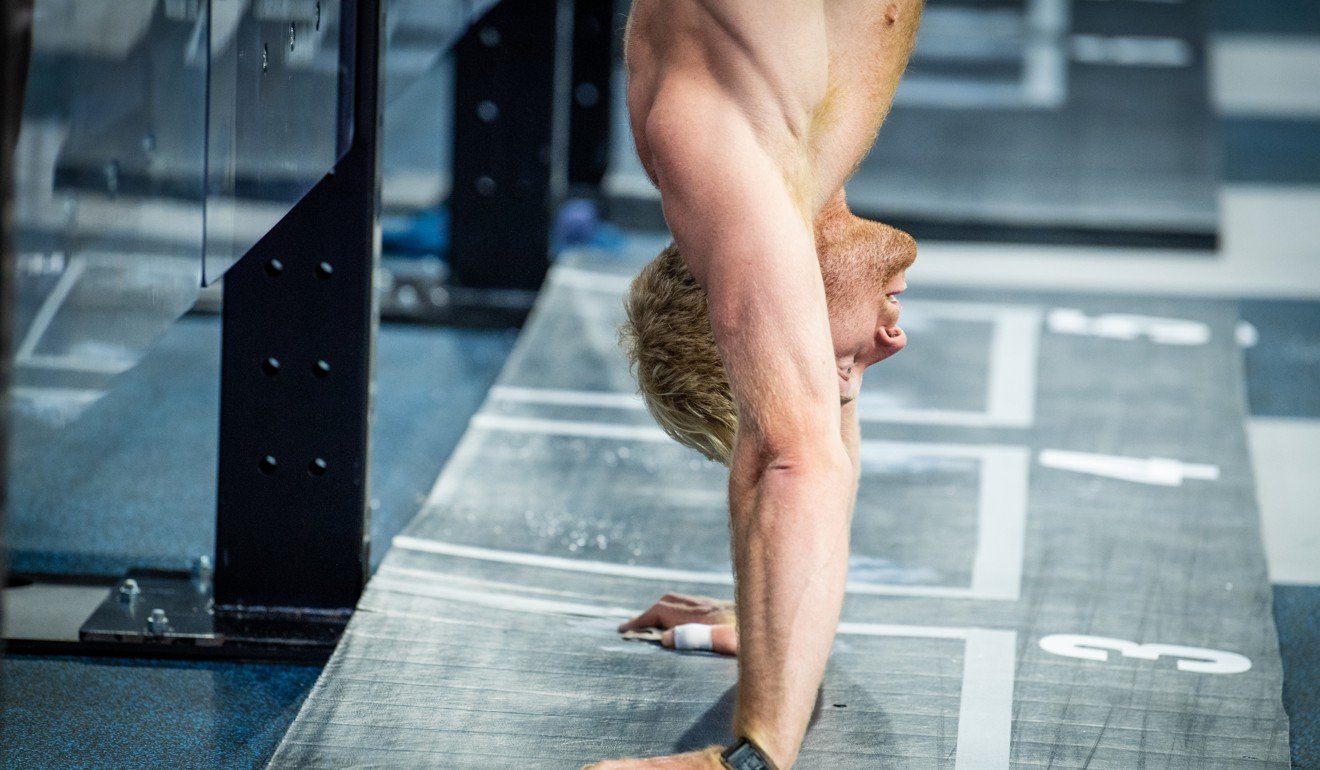 Two of the most highly touted athletes pegged to potentially knock off Mat Fraser this year were Canucks. Patrick Vellner came second in 2018 and Brent Fikowski came fourth. This year, neither of them even made it to the final 10. What happened? For Vellner, it's a recurring story as he was his own worst enemy. A penalty violation in the sprint for stepping out of his lane basically cost him a shot at the title, but for Brent Fikowski it appears he trained as if cuts weren't coming.
Fikowski looked to be pacing himself to have energy left for the final day, but he drifted too far back and ended up getting axed on Friday. "The Professor", as he is nicknamed, looked less than stellar during a number of events, but in previous years he was able to make up ground late in the competition due to his expertise in playing conservative while picking his spots to go full steam.
So what gives? Is the Canadian dream for a CrossFit champion done? Probably not, both Vellner and Fikowski will be back next year, and you can bet they will be better prepared for the new format. However, what the CrossFit Games have taught us this year is that you need to be perfect throughout the entire competition, or you can kiss a podium spot goodbye.