Months of speculation have ended as Rich Froning announced Scott Panchik as his new team member at CrossFit Mayhem. Dre Strohm left the team after their latest CrossFit Games team win, and immediately the rumour mill started working, as fans speculated whether Panchik would be his replacement.
It seems, even before the Games began, Froning knew that Panchik would be replacing Strohm.
CrossFit Mayhem has won four CrossFit Games titles, the most recent at the 2019 Games. With the addition of Panchik, who finished fourth in the individual competition this year, their domination looks set to continue. Froning announced the decision at the Rogue Iron Games, which will see Froning and Panchik go toe-to-toe in the Open 20.1 workout.
"I looked at his track record. He's super fit. We've never really hung out in the past, but we've known each other and competed against in each other," Froning said. "He's super competitive, I knew some of his background from other guys like Ben [Smith, Games athlete]. So I reached out to him before the [2019] Games."
Panchik has competed at eight CrossFit Games. This year's fourth place was his equal highest finish, having come fourth twice before.
"I've been doing it for eight years and I'm just excited to take on a new adventure," Panchik said. "Being part of CrossFit Mayhem will allow me to keep competing for a long time."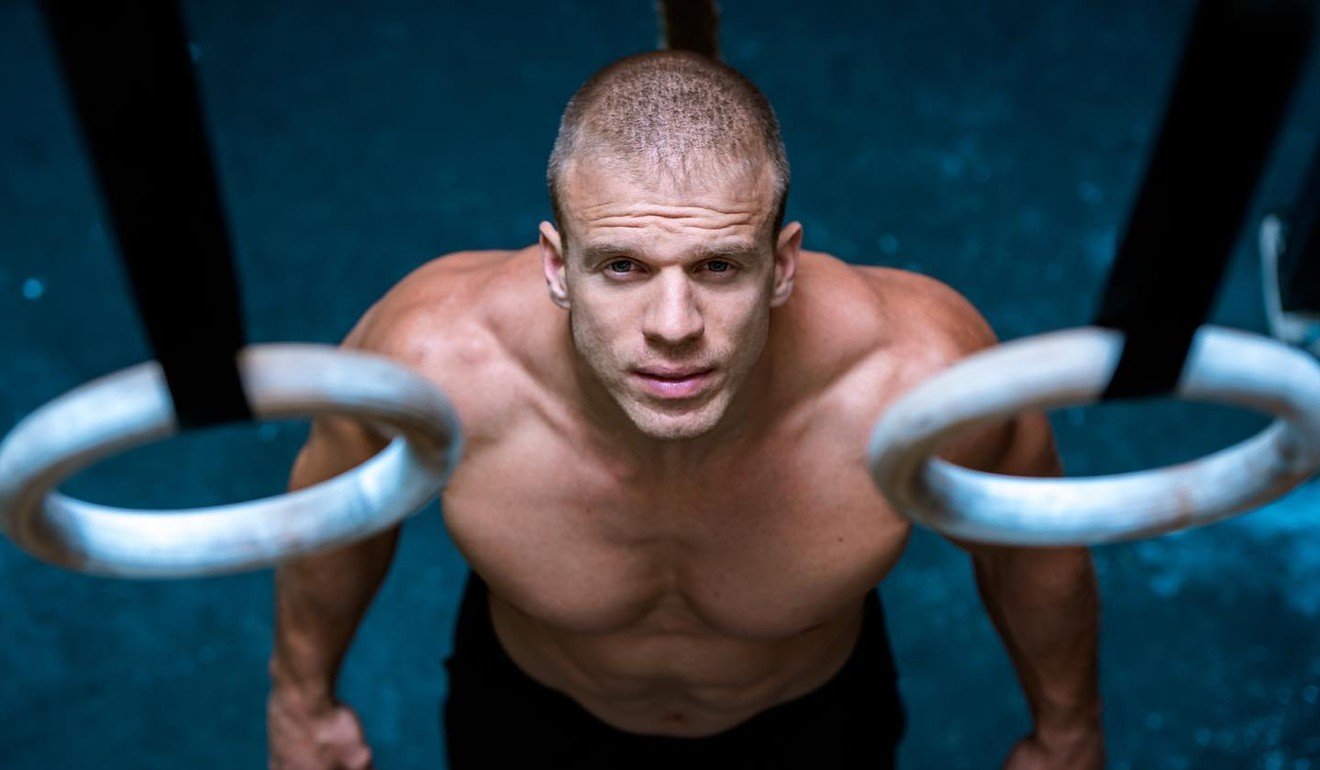 "It was a great feeling. Rich and his team have accomplished so much in the sport. I'm so excited about the opportunity," Panchik said.
"[I'm] Definitely [focused on] team for this year, but I'd definitely like to mix things up at least once as an individual this year," he said.
Fans will now expect Mayhem to pick up their fifth CrossFit Games title, but Froning said his own expectations are higher than anyone's. "No one adds more pressure other than ourselves, winning is the plan every year so no extra pressure is added."