Harriet Roberts swept the floor at the Pandaland CrossFit Challenge in Chengdu, China. The New Zealander was out of sight, winning four out of five events.
Pandaland is one of two CrossFit Sanctional events in China. The win has earned Roberts a place at the CrossFit Games in the US. Roberts has been to the Games twice, each time competing in the team event. She was part of the Project X team in 2019.
"[Pandaland] kind of came as the first comp that was after the Open that was easily accessible and, to be honest, I actually did live for six months in Shanghai, so I probably don't feel as overwhelmed as some people by China, I know what to expect," she said.
Australian Khan Porter won the men's competition. Pre-competition favourite Jacob Heppner was on top of the leader board throughout day one, but a second-place finish in event four was enough to see Porter climb to the top spot. Heppner won the fifth event, but Porter came second again and thus remained top of the leader board. Porter has been to the CrossFit Games five times, most recently in 2019 as part of the Project X team.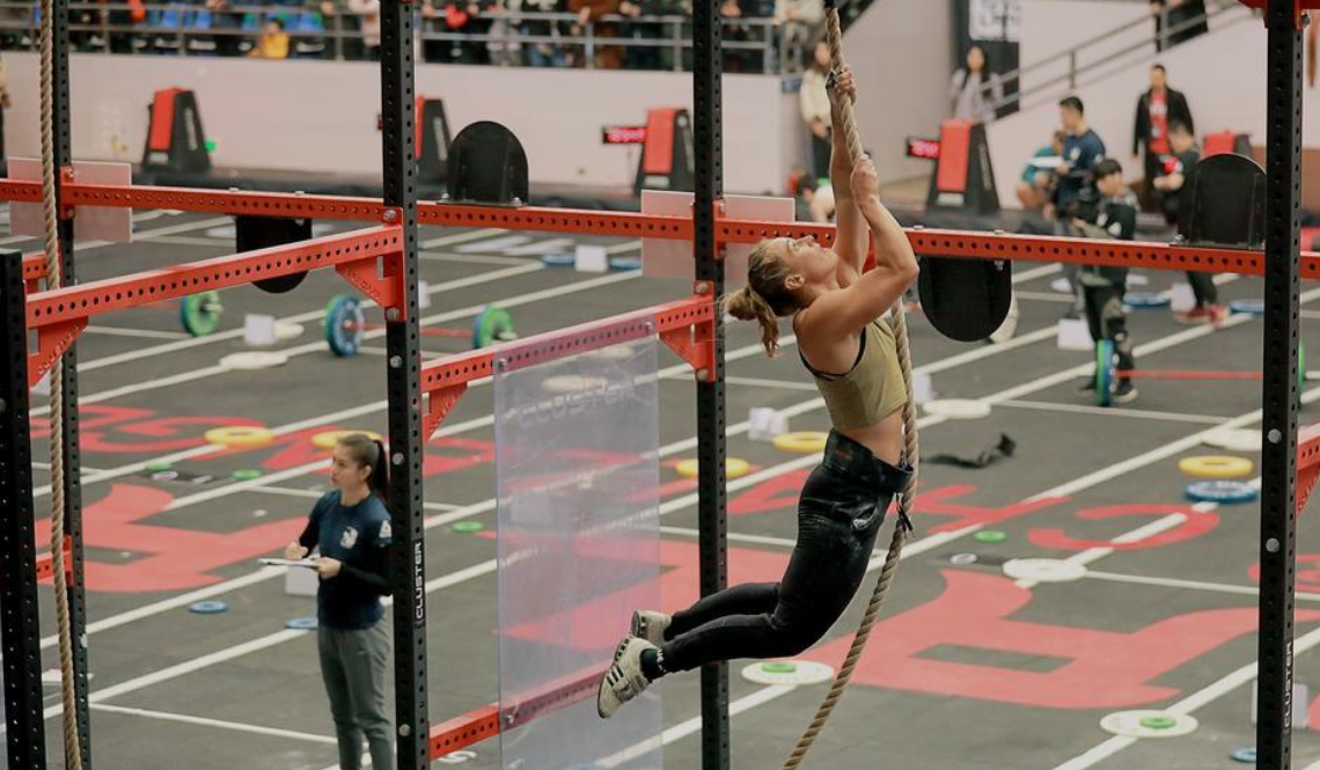 Last year, the CrossFit Sanctional in Shanghai was their sports first foray into China.
The Shanghai event is happening again this year.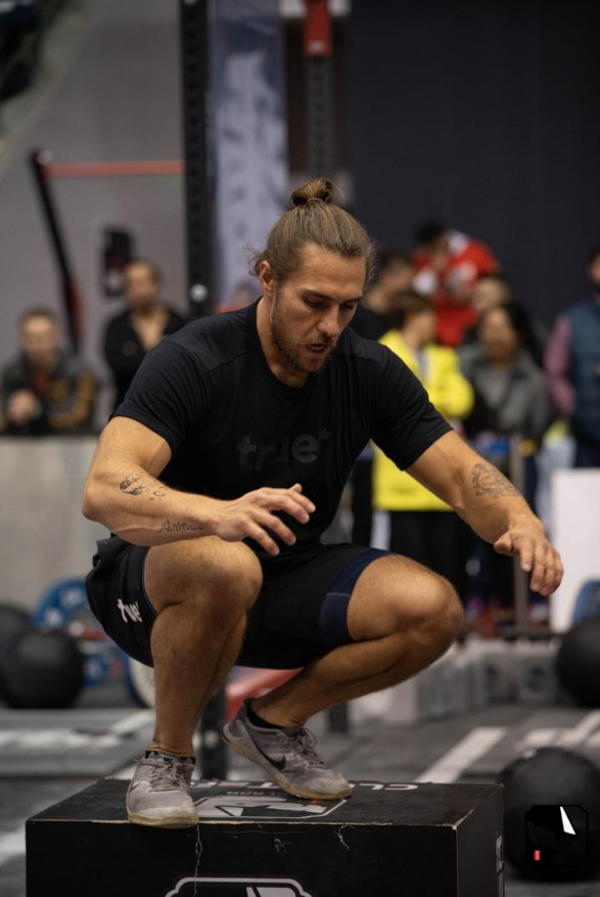 The next Sanctional is in Dubai from December 11 to 14. Big names like Icelander Sara Sigmundsdóttir will be taking centre stage in Dubai for big cash prizes. It's US$50,000 (HK$390,000) for the winner, with an additional US$3,000 for each event win.