The CrossFit Games will be contested between just 30 men and 30 women this year due to coronavirus. Along with the omission of the national champions, the infamous cuts are also expected to be omitted. But how great a spectacle would it be to see well timed, hard fought cuts among the best?
Last year, for the first time, the Games invited the top crossfitter from each country. It drastically increased the size of the field to 239. Due to this impractically high number, they introduced regular cuts to the field. After the first workout, the field was reduced by half. Then it was whittled down throughout the first six workouts, 10 at a time, until there were just 10 men and 10 women left.
The timing and nature of the cuts proved controversial. The cuts then came thick and fast, so one poor workout left you with little chance of making the next round. Also, two of the workouts were over in seconds – a sprint and a sledge push – one of the others was running-based too. Competitors questioned if it was fair to make cuts based solely on the athletes' abilities to run at various speeds and distances given CrossFit is meant to test every aspect of fittest.
"It just isn't CrossFit," Sara Sigmundsdottir, who was cut in 19th position, complained.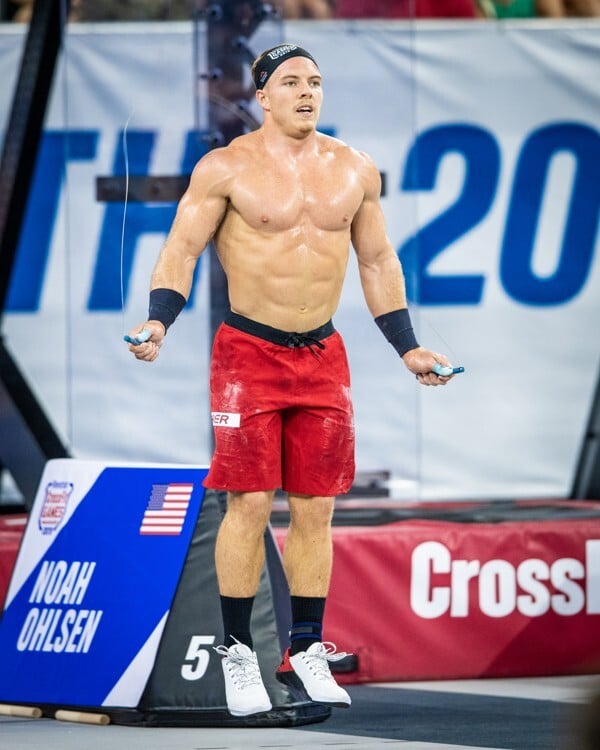 The reduced field is a chance for the organisers to do away with the cuts altogether, for this year at least. But now there is no logistical need to cut the field so quickly, they could spread the cuts out over the weekend and create multiple, epic showdowns.
The CrossFit Games is going to be held in Aromas, California. With only the top 20 men and top 20 women from the Open, and the sanctional winners, the level of quality is going to be very high. How great would it be to see little battles play out as each cut looms?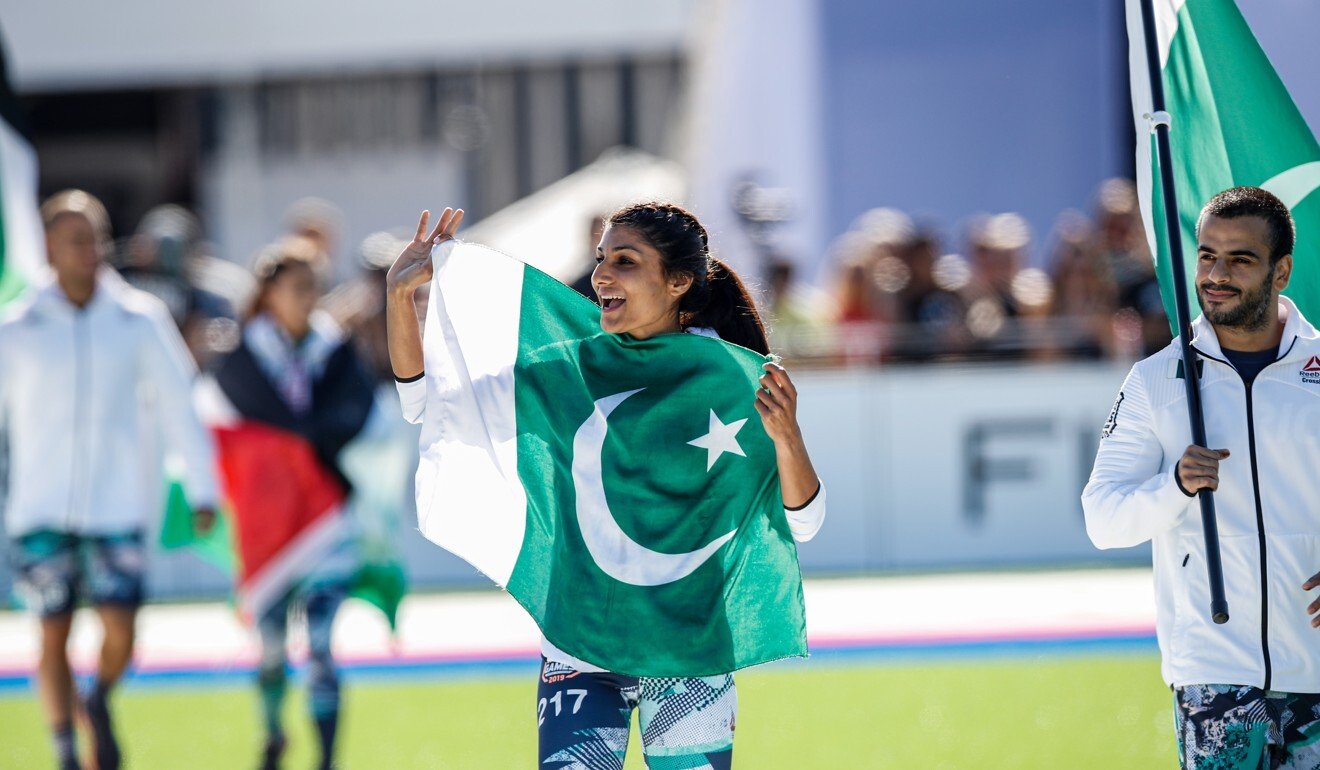 Last year, as eventual winner Mat Fraser slowly clawed away at Noah Ohlsen's lead, only reclaiming the first position in the second last round, fans were gripped. As impressive as Tia-Clair Toomey's runaway victory was, the men's was far more interesting as the result was never certain.
If the cuts are suitably spread out at the 2020 Games, it could create similar jeopardy from day one. For example, Sigmundsdottir struggled on the fifth workout in 2019 and was left with a single sprint to save herself, but did not make it so was cut. But the next two workouts were right up her street – a circuit including snatches and clean and jerks, then a one rep max clean. If they spread out the cuts, we can see awesome rebirths. How exciting would it have been to watch as Sigmundsdottir gave herself a lifeline in circuit, then had it all on the line in the clean? "If Sigmundsdottir lifts this next weight she's through. If she fails, she's out". Gripping.
Last year, there were 11 workouts. Assuming a similar format, how about the first cut after four workouts. Then, another after seven, then the final cut after nine. Then the final two workouts are just 10 athletes per gender left. It gives enough time to test a range of fittest metrics, from power, endurance, strength and speed. But it also gives enough time for athletes to move up and down the board, saving themselves or counting themselves out.
With only 30 athletes to follow in each gender, it will be easy for spectators watching from home to follow individuals' strife and triumph as the pressure of each cut builds and releases every few workouts. Even thinking about the suspense is exciting – now let's see it.
Help us understand what you are interested in so that we can improve SCMP and provide a better experience for you. We would like to invite you to take this five-minute survey on how you engage with SCMP and the news.