Joy Ip, who helped co-found Kidzilla, Hong Kong's first ever CrossFit community competition and fundraiserfor children, said the fringe sport's mainstream appeal lies in its diversity.
"CrossFit specialises in not specialising," said Ip, who runs CrossFit Asphodel'sprogramme in Kennedy Town. "It involves movements such as squatting, pressing, pulling, pushing, jumping, throwing, gymnastics and Olympic weightlifting. It is everything."
Ip, along with Michelle O'Brien, Cris O'Brien, Vanessa O'Brien and Diane Younes, are about to launch Kidzilla, which will run from August 17-30. The online competition is for children aged 13 and under, and will feature workouts and bonus challenges that can be done at home with parents.
CrossFit is well known for its CrossFit Open, a five-week online competition where competitors complete challenges, and in turn can qualify for the annual CrossFit Games.
Kidzilla will feature workouts that only require items that can be found at home, and there will be prizes in a variety of categories, including most money raised, best energy and best heart. The competition will be virtual, given the restrictions in place in Hong Kong due to the coronavirus.
Nutrition will also be incorporated into the fundraiser and competition, as participants will answer bonus questions about subjects like eating healthy and mindfulness.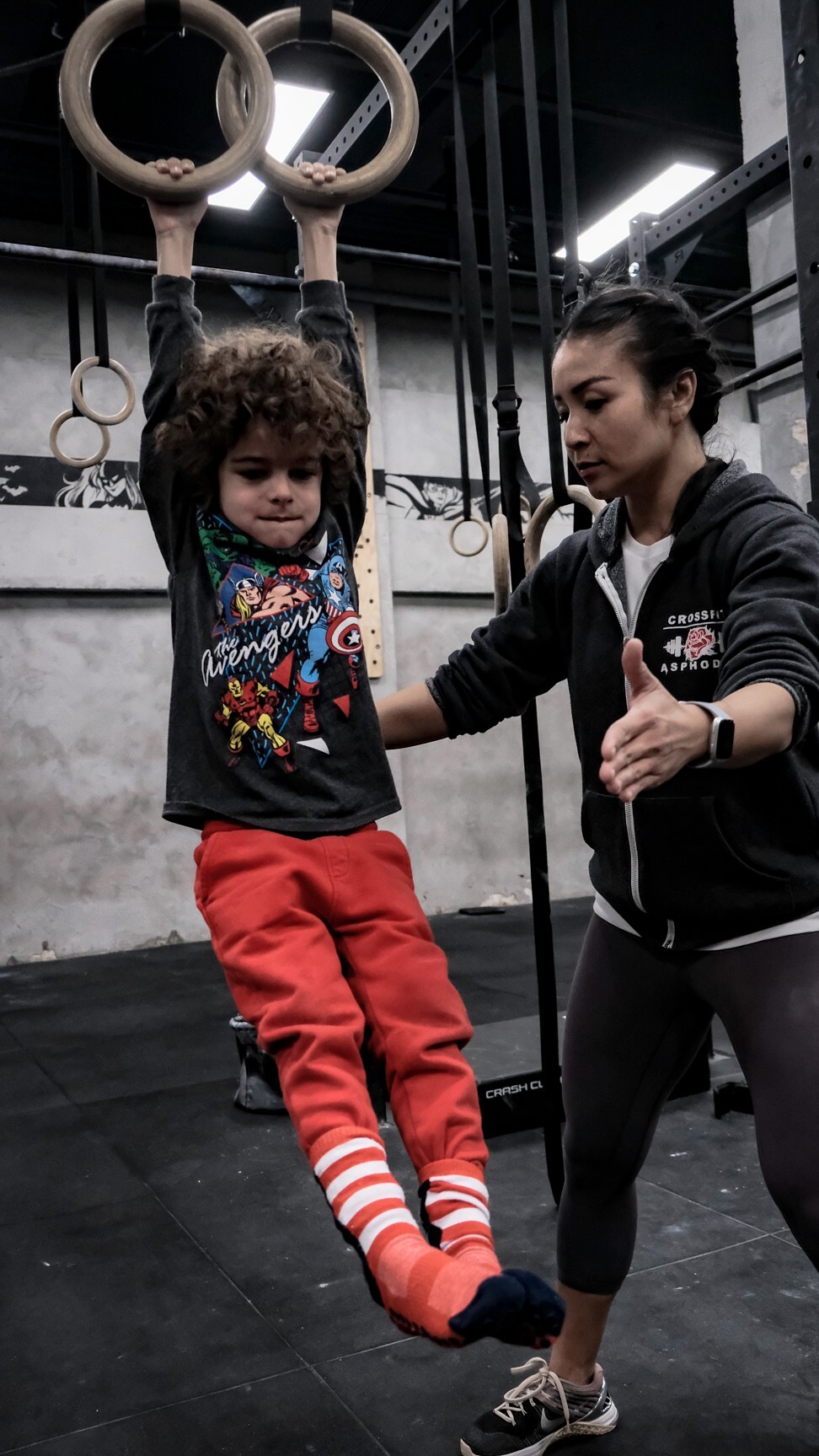 Kidzilla's proceeds will go towards Love 21, a Hong Kong organisation dedicated to helping those living with Down syndrome and autism through physical activity and nutrition education.
Kidzilla is all about helping kids expand their fitness base at an early age, said Michelle O'Brien.
She said the goal is not to compete with traditional sports like rugby, football or swimming, but help kids expand their knowledge base when it comes to functional movements.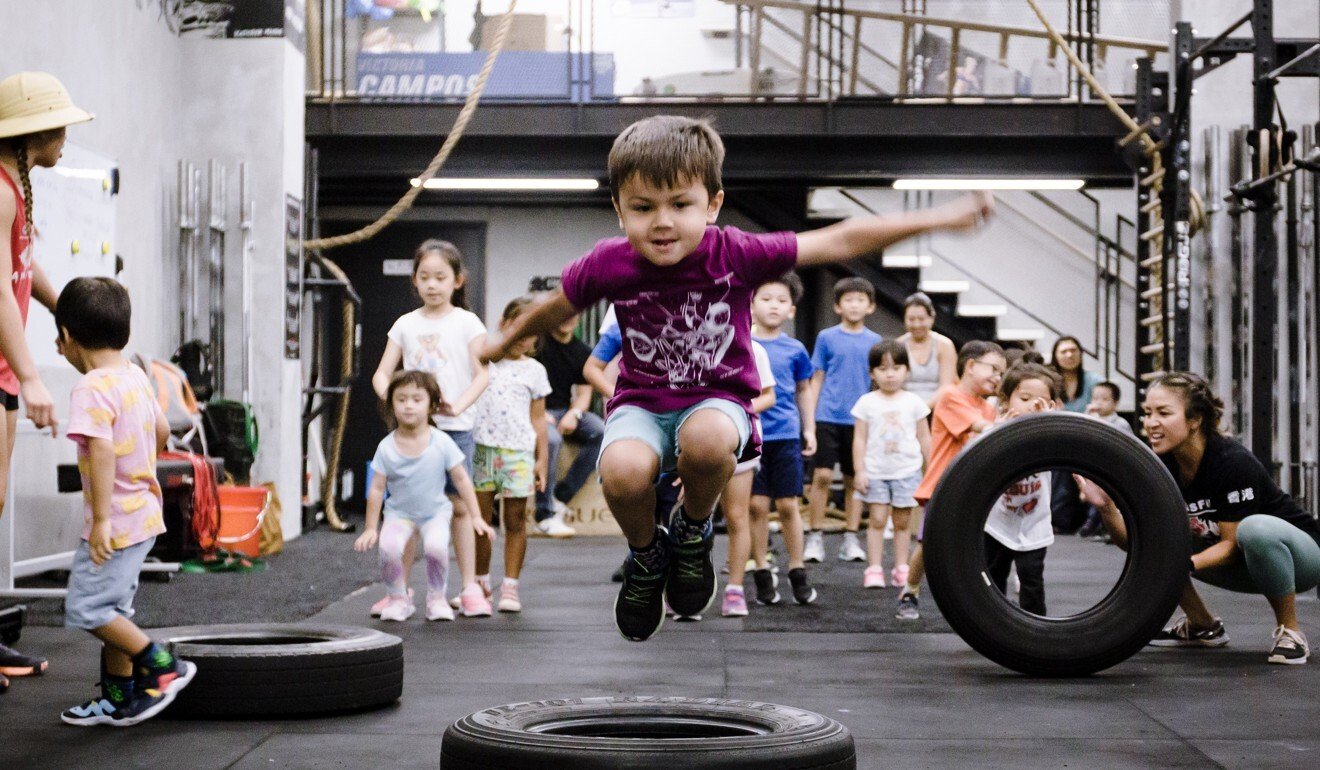 "The short answer is that it will not. CrossFit is not just a sport, it's a lifestyle. It's also a strength and conditioning programme that might be able to improve performance in a sport like rugby or football," she said.
"Kids who have experienced CrossFit will be able to utilise the knowledge they have in fundamental movement patterns and excel in any competitive sport of their choice."
A 2013 study published in the National Centre for Biotechnology Information, which cites dozens of other studies around the world, found a host of benefits children get from exercise which are wide-ranging and extend into adulthood.
Aside from helping improve fitness, overall happiness and well-being, children who exercised regularly went on to get better academic scores, and had much more developed social skills.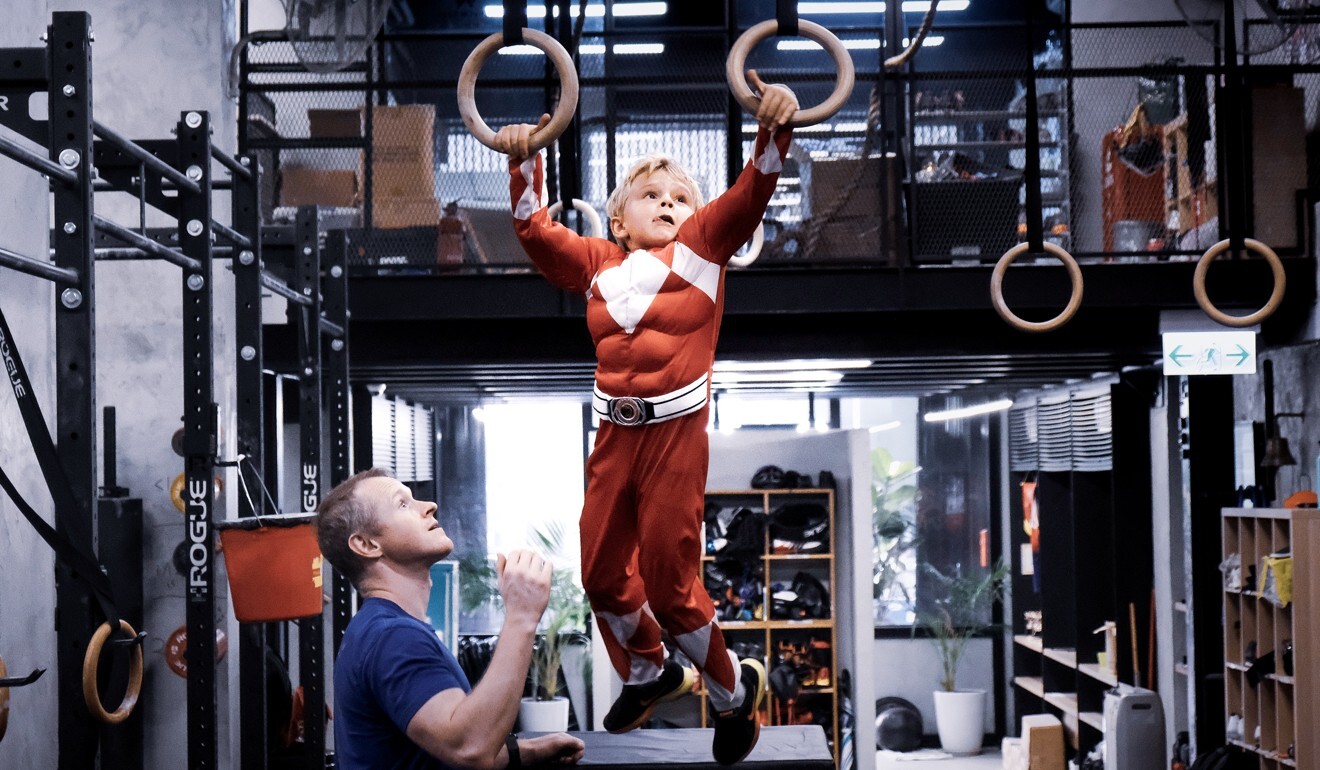 Ip said CrossFit plays into this, as the community is a well-known aspect of each "box", as CrossFit gyms are known.
"Kids learn how to interact with their peers, develop essential social skills, while becoming more confident, determined and committed. And this is exactly the spirit that we are replicating with Kidzilla."
Cris and Vanessa O'Brien's "Keep Moving Kids" programme has the same idea in mind. It began about four year ago with one class, and has now blossomed into a full-grown programme that runs five days a week. It also partners with teachers and schools across Hong Kong.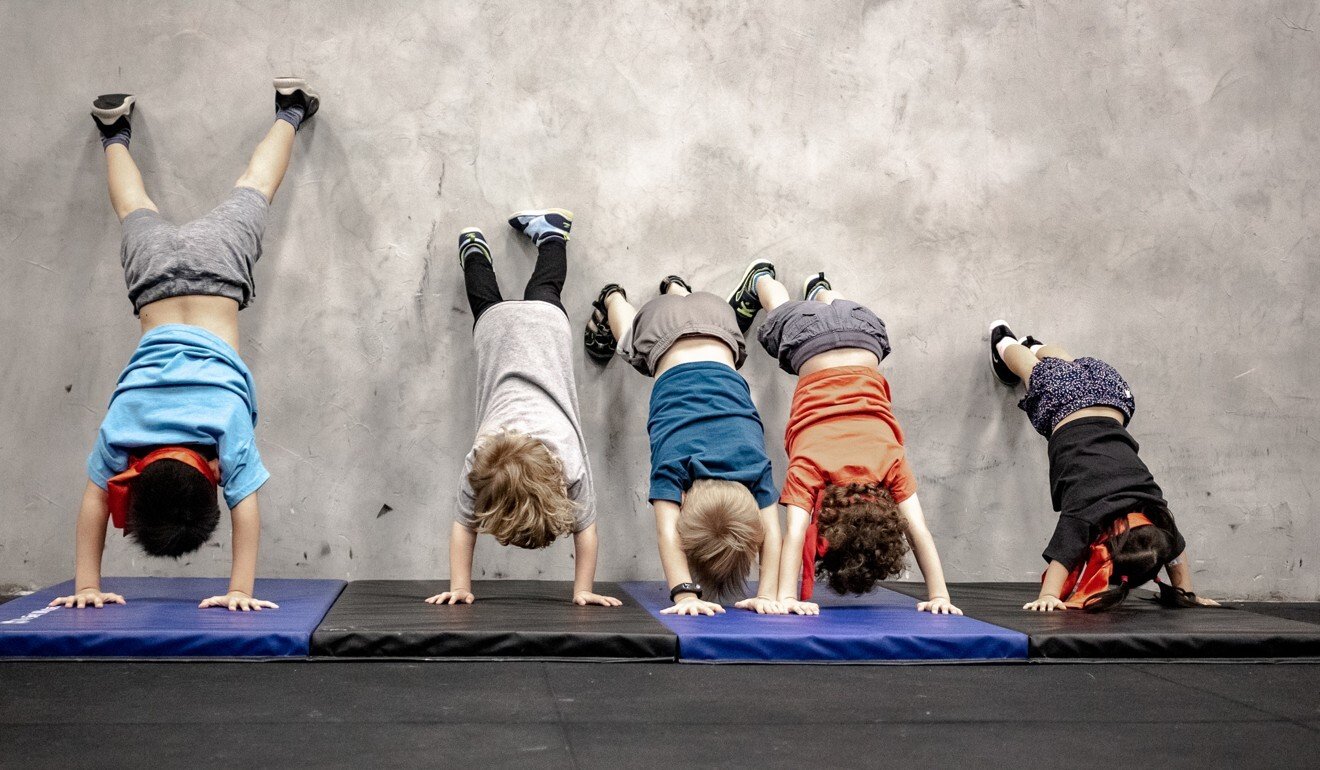 Ip said the whole goal of the competition, fundraiser and getting children involved in sport, especially during such trying times in Hong Kong amid the lockdown, is pretty straightforward.
"With Kidzilla, we hope to encourage a healthier way of living to our community and provide our next generation with the best tools to tackle any challenge with heart and grit. No gym, no problem."